Education Non-Profit CORE Names Jordan Berkowitz as Development Director 
Nonprofit Professional Brings Passion for Doing Good Things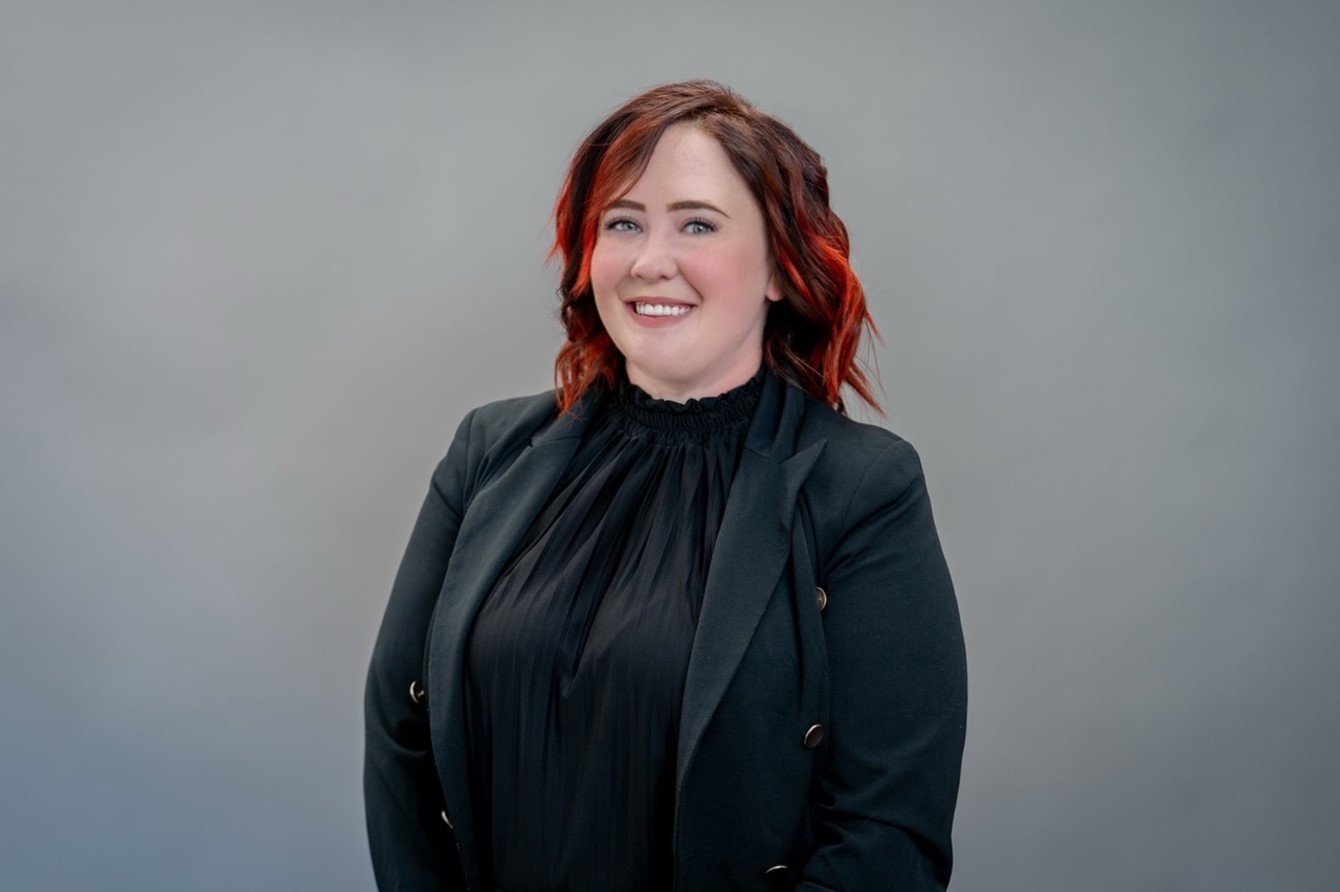 With an unwavering commitment to ensure historically-underserved students and their families achieve economic mobility and lead choice-filled lives, education non-profit CORE has named Jordan Ashley Berkowitz as Development Director. In this role, Berkowitz will work closely with Founder and Chief Executive Officer Lindsay Harper to expertly plan, organize, and direct all of CORE's fundraising initiatives to create sustainability for the organization and scale its impact.
A creative and strategic thinker, Berkowitz will help develop and execute CORE's overarching fundraising and sustaining plans, foster donor development, orchestrate special events and assist in preparation of collateral materials.
Demonstrating an impressive track record of success in local nonprofits, prior to joining CORE, the Las Vegas native began her career as art curator for the First Friday Foundation of Las Vegas, playing an integral role in the planning and execution of the monthly DTLV event.
From there, she worked as a development officer for The Shade Tree where she served for two years before being named development manager where she oversaw the development department. In that role, she headed up all fundraising and communications initiatives, community partnerships, marketing, special events, grant writing, and all community-facing aspects of the organization before shifting into her role as outreach and engagement manager for Nevada Partnership for Homeless Youth in 2021.
"I was intentional in getting into this work. I am passionate about creating impact, opportunity and change in my community," said Berkowitz. "CORE is working to level the playing field by addressing equity to make change. I am thrilled to be part of a fully mapped out and comprehensive plan to create positive change."
Berkowitz's passion is clear, and her enthusiasm is contagious. Her heart has long been in social services and in supporting historically marginalized populations. She encourages others to get involved in causes that matter most to them. "It can be anything. If you care enough about something, do whatever you can to support it," she said.
"I am excited about Jordan's enthusiasm for the mission of CORE and her passion for identifying and cultivating the resources that CORE needs to advance equity and ensure economic mobility for our community's most underserved youth and their families," said Harper.
In addition to her professional accomplishments, Berkowitz is an avid yogi and spends most of her free time in the heated rooms of TruFusion. She also enjoys reading, baking, art, plants, and all things Halloween.
CORE uses innovative and proven programming, such as a two-generational model and social-emotional learning, to ensure student success through self-exploration. CORE has helped impact hundreds of historically underserved students and their families, allowing them to achieve economic mobility and chart their own path to a choice-filled life.
ABOUT CORE
CORE, powered by The Rogers Foundation, believes all children and families have the right to reach their full potential and pursue individual success. With a mission to empower, enrich and educate underserved children to lead choice-filled lives, the non-profit is a long-term, two-generational after school and weekend program that focuses on the individual needs of each student scholar and their family. For more information, follow on Facebook, Twitter and Instagram, or visit www.corewecan.org.