An Evolution Expeditions Guide Leads a Group of Kayakers through the Black Canyon
on the Lower Colorado River.
(Photo Courtesy of Evolution Expeditions)
EVOLUTION EXPEDITIONS ANNOUNCES SPRING BREAK KAYAKING TOUR
SPECIAL FOR FAMILIES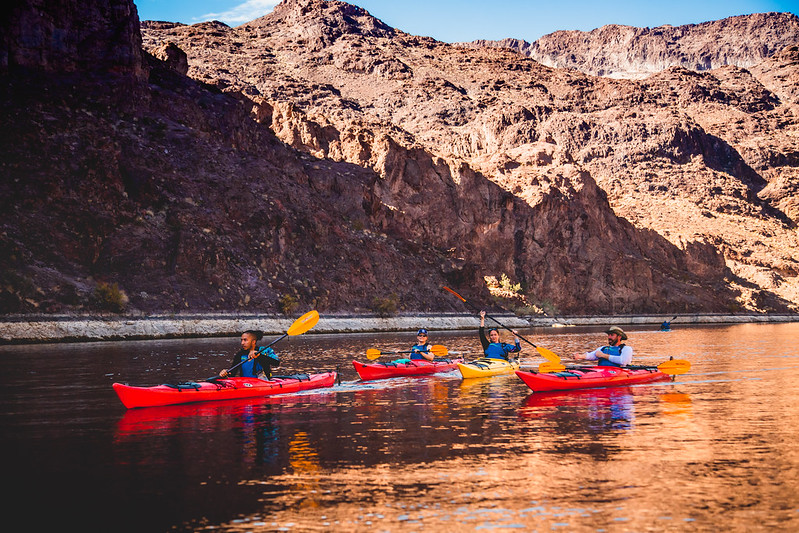 Evolution Expeditions, the Colorado River's best-in-class kayaking and hiking tour operator, invites families to get outdoors during spring break with an exclusive kayaking tour special. From April 11 to 15, all Emerald Cave Express tours departing at 8 a.m. will be available for $85 per person (equivalent to $14 off the standard tour rate.)
"The Kayak Emerald Cave Express tour is ideal for all ages and those who may be new to kayaking, making it the perfect spring break activity for families," said Chris Cherney, owner, Evolution Expeditions. "Best of all, the early morning tours are the best time to explore the Black Canyon. Guests will enjoy the Colorado River and visit the popular Emerald Cave without the crowds."
Featuring three hours of spectacular scenery, the Emerald Cave Express tour starts at Willow Beach, where guests will be transported back in time to learn about the historic sites along the Colorado River. Participants will venture into the Black Canyon, paddle past landmarks from the 1920-era Hoover Dam project and enjoy stunning photo opportunities of the glowing green water inside Emerald Cave. Bottled water, juice and snacks are also provided.
Visitors also have the option to select either single kayaks with room for one guest or tandem kayaks with room for two guests. To book a tour, visit evolutionexpeditions.com or call (702) 259-5292.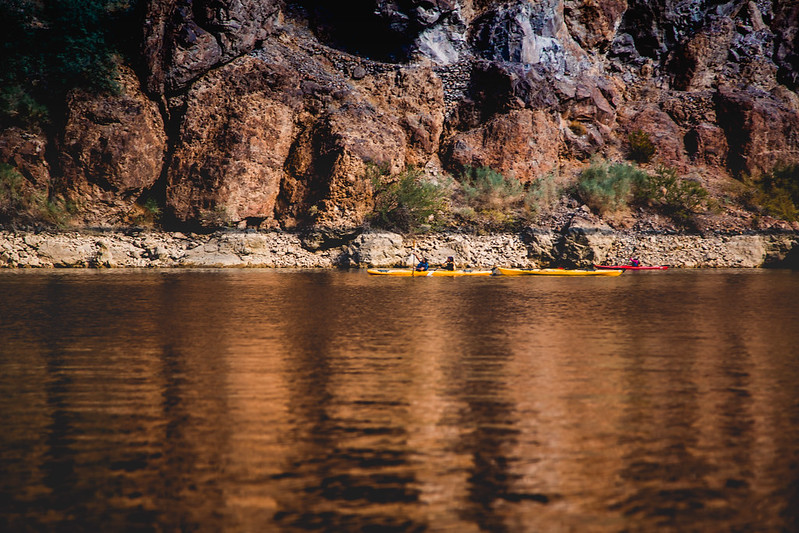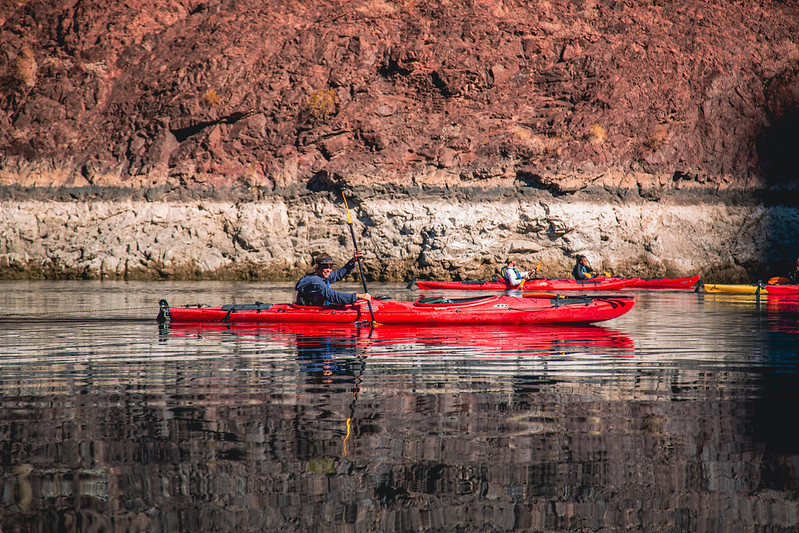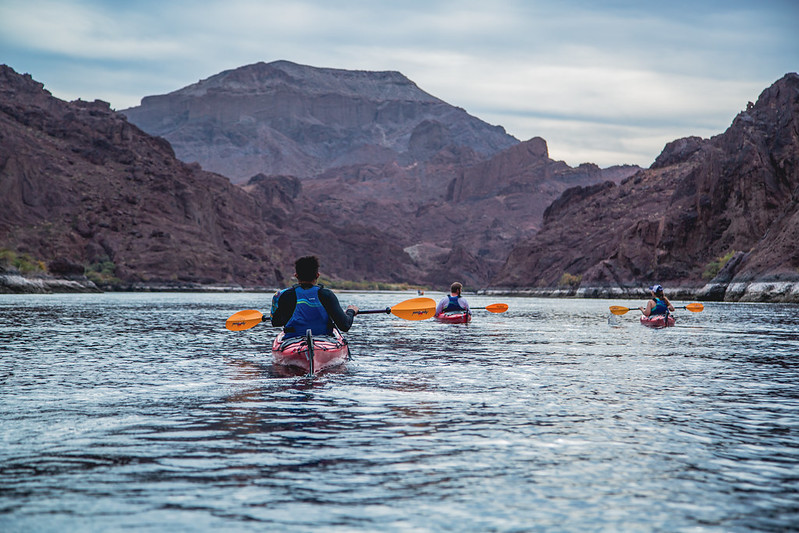 ABOUT EVOLUTION EXPEDITIONS
Since 2006, Evolution Expeditions has established itself as the most reliable kayak tour operator on the Colorado River. Known for delivering best-in-class hiking and kayaking experiences, Evolution Expeditions offers unique adventures led by expert guides who educate guests about geological features, spectacular wildlife, hidden beaches, hot springs and historic buildings and structures. With safety at the core of their values, all Evolution Expeditions tour guides hold current wilderness first aid (WFA) certificates and undergo the most extensive guide training in the area, including kayak rescues, emergency response and natural history knowledge and interpretation. For more information visit evolutionexpeditions.com or its Facebook, Instagram and Twitter pages.
Summary
Article Name
Evolution Expedition Announces Spring Break Kayaking Tour Special for Families
Description
Evolution Expedition Announces Spring Break Kayaking Tour Special for Families