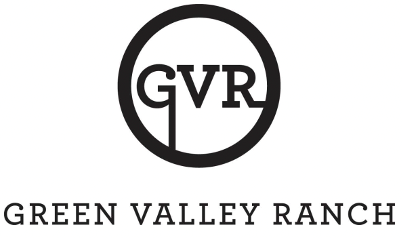 GREEN VALLEY RANCH RESORT SPA & CASINO CONTINUES YOGA WELLNESS SERIES THIS FALL
As the weather cools down, guests will be invited to relax poolside with the return of Full Moon Flow and Weekend Warm Up series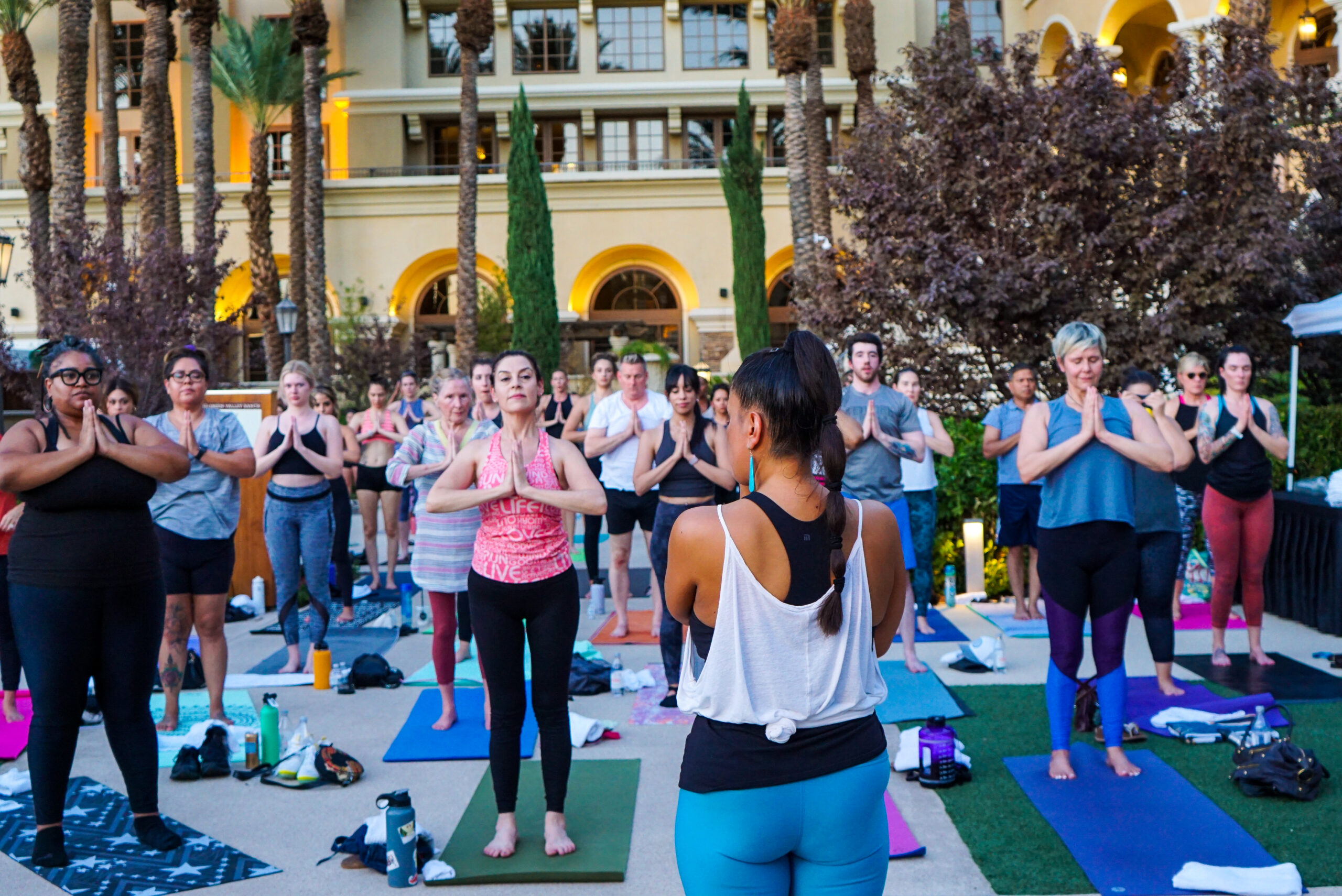 WHAT: Green Valley Ranch Resort Spa & Casino will welcome back cooler weather with the return of the popular Full Moon Flow and Weekend Warm Up series at the Backyard at Green Valley Ranch. Guests will be welcomed to relax and recharge as they enjoy complimentary wellness sessions throughout the summer and fall months. Please see below for more information on each event: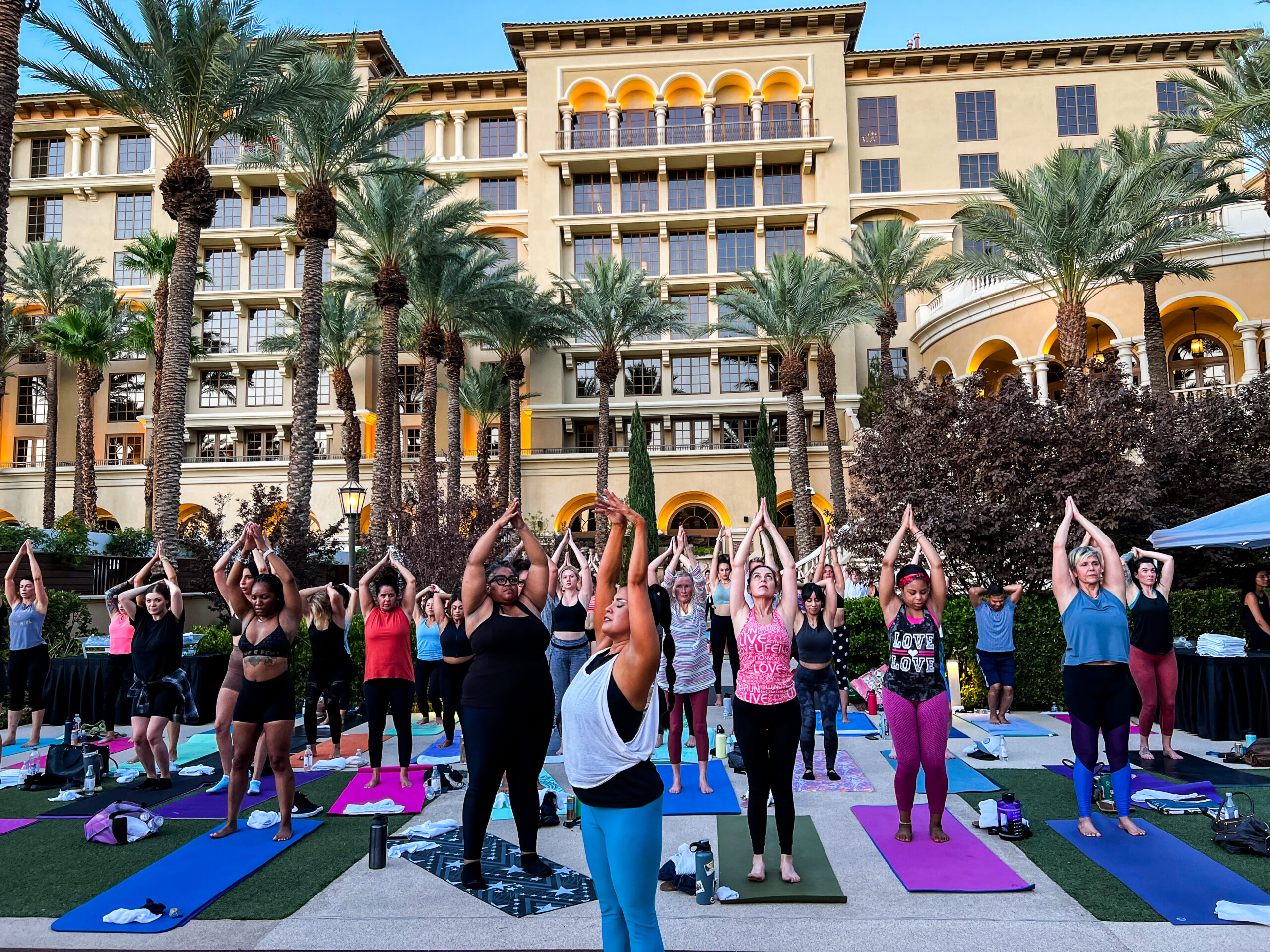 Full Moon Yoga will invite guests of all levels to attend three classes scheduled around the upcoming full moon cycles – the Blue Moon, the Harvest Moon and the Hunter's Moon. Seasoned yogis and newbies alike will enjoy complimentary yoga and guided meditation and will be welcomed to listen and relax with a soothing sound bath. After embarking on a journey of self-discovery poolside, all attendees will enjoy special activations along with a free weekday pass or 50% weekend pass to Green Valley Ranch's main pool. Classes begin Thursday, Aug. 31 and attendees are encouraged to bring a yoga mat, water and wear comfortable clothing. Guests must be 21 and older to attend.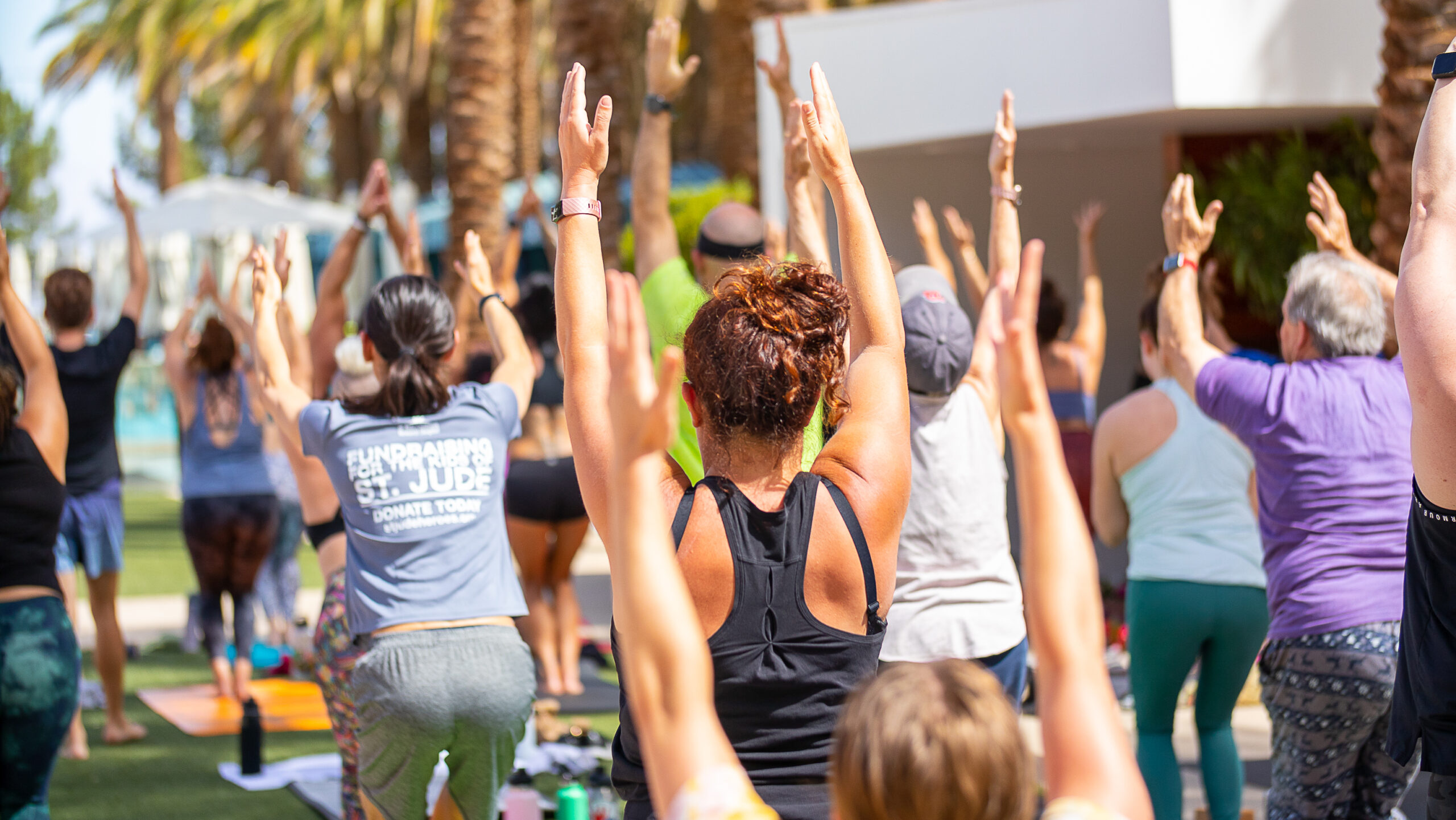 In addition to the Full Moon Flow classes, the resort will welcome back the Weekend Warm Up series beginning Saturday, Sept. 9. This fall, guests are welcome to attend three complimentary yoga classes at the Backyard Amphitheater starting at 9 a.m. The series will welcome a variety of instructors, providing guests with a unique and fun experience each weekend. Following each session, guests will be welcomed to enjoy a day at the Green Valley Ranch pool with a free weekday pass or 50% off weekend pass. Guests are encouraged to bring a yoga mat, water, wear comfortable clothing and must be 21 and older to attend.
Reservations are required for Weekend Warm Up, please visit https://www.greenvalleyranch.com/see-and-do/pool/weekend-warmup/ for more information or to make a reservation.
WHEN:
Full Moon Flow – Sponsored by Absolut Elyx, Avion Tequila, Nuage Cotton Candy and Desert Cactus Booth
Thursday, Aug. 31 at 7 p.m. – Flow with Erika Trujillo at the Backyard Opium Deck
Thursday, Sept. 28 at 6:30 p.m. – Flow with Erika Trujillo at the Backyard Opium Deck
Thursday, Oct. 26 at 6 p.m. – Flow with Erika Trujillo at the Backyard Amphitheater
Weekend Warm Up – Sponsored by San Pellegrino
Saturday, Sept. 9 at 9 a.m. – Rise and Shine Flow with Cam Farney at the Backyard Amphitheater
Saturday, Sept. 16 at 9 a.m. – Rock and Roll Flow with Russell Thompson at the Backyard Amphitheater
Saturday, Sept. 23 at 9 a.m. – Yin Yang Yoga – Fall Equinox with Erika Trujillo at the Backyard Amphitheater
WHERE: Green Valley Ranch Backyard – 2300 Paseo Verde Pkwy, Henderson, NV 89052
Summary
Article Name
Green Valley Ranch Resort Spa & Casino Continues Yoga Wellness Series This Fall
Description
Green Valley Ranch Resort Spa & Casino Continues Yoga Wellness Series This Fall