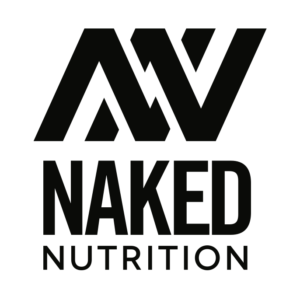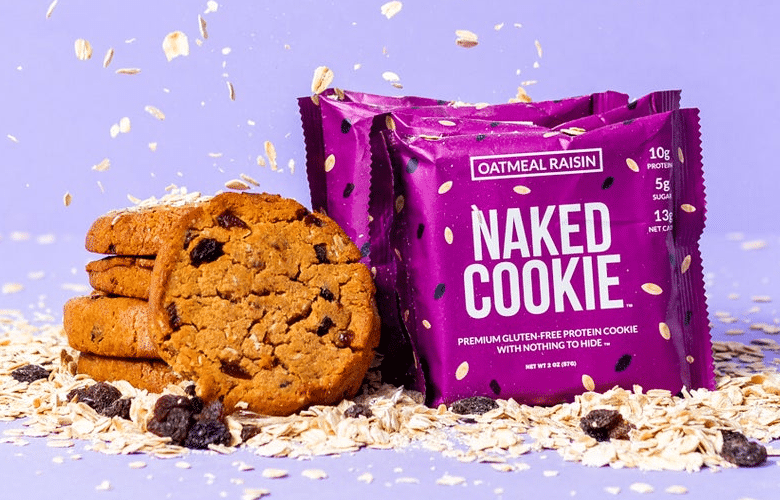 NEW NAKED COOKIES ARE GREAT
Naked Nutrition now has Oatmeal Raisin, Chocolate Chip and Sugar Naked Cookies. A quick, healthy and delicious protein treat for any time of the day. Freshly baked in the USA, gluten-free Naked Cookie is made with defatted almond flour instead of traditional wheat. With 10g of grass-fed whey protein, around 200 calories, and low sugar in each cookie, now you can satisfy your sweet tooth without feeding your waistline.
Soy-fee, GMO-free, no high fructose corn syrup. At Naked Nutrition, we are committed to shortening the steps between our farms and you.
Vegas24Seven – We recently tried a box of the Oatmeal Raisin Naked Cookies and they were great. Take them on the trail, while camping, for lunch or a quick, nutritious snack anytime.
Connect with Naked Facebook Pinterest Instagram
Nutrition With Nothing To Hide
At Naked Nutrition our vision is to help support your health and fitness goals by sourcing premium ingredients, using as few of them as possible and being transparent so you know exactly what's going into your body. It's that simple.