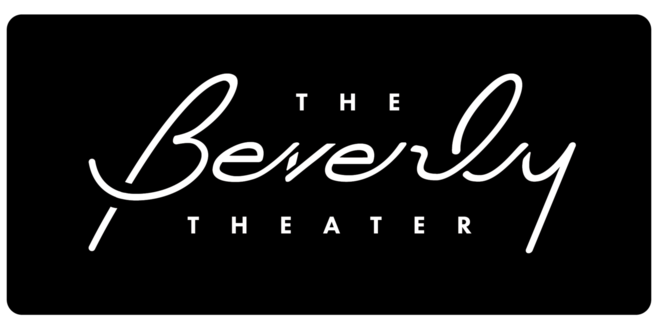 April Rocks and Films Roll at The Beverly Theater
Las Vegas' only indie film house, storytelling arena, and live music scene offers new programming – Showchella, Foreword, Segue Jazz, and More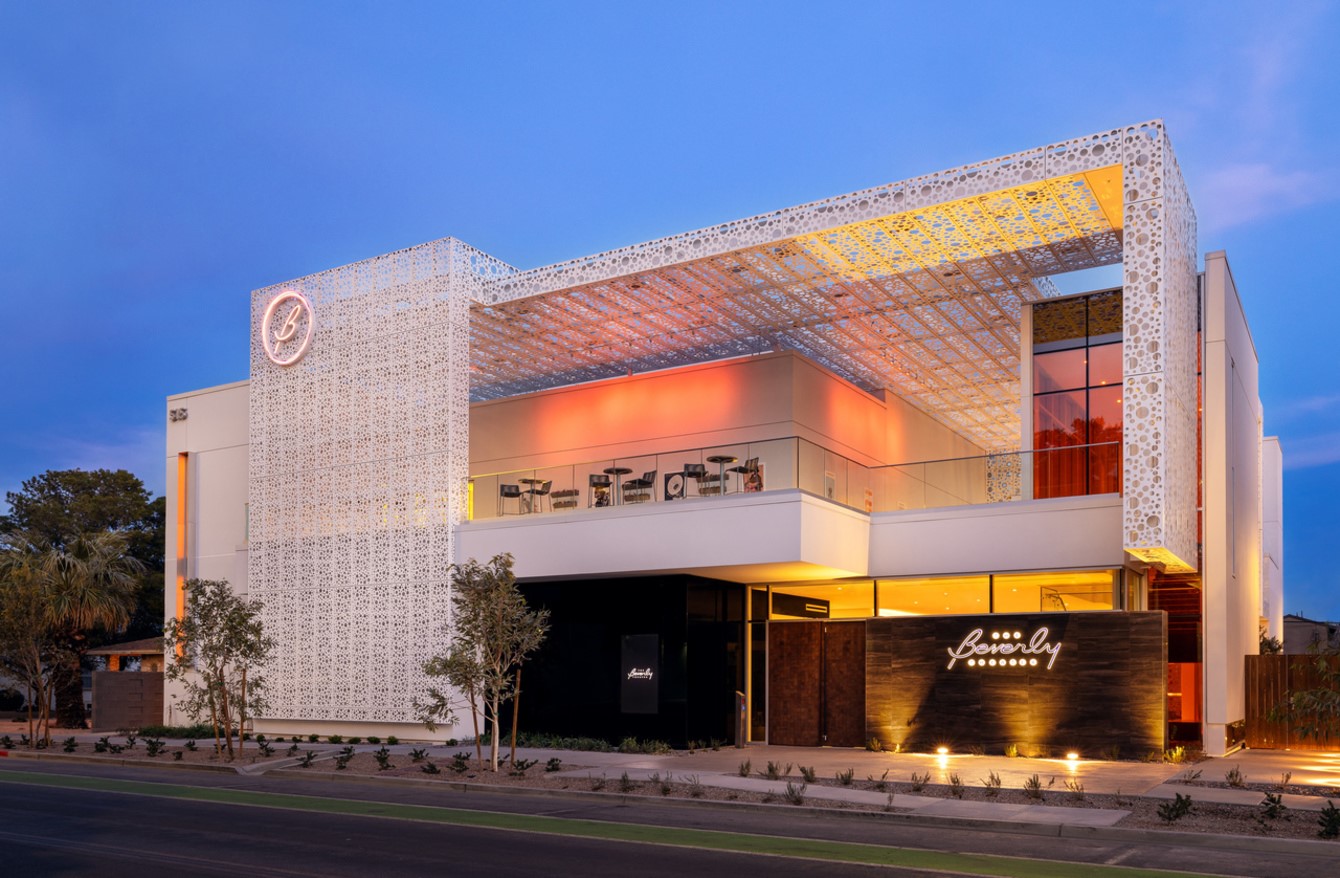 Perfectly timed to coincide with the wildly-popular desert music festival that shall not be named, The Beverly Theater will proudly present Showchella: a collision of music and film from April 16-22. Featuring a line-up of music-adjacent documentaries, and indies, Showchella will culminate with a headlining screening of the ultimate musical mockumentary, "This is Spinal Tap."
Showchella Schedule – For showtimes and to purchase tickets or a $30 Showchella Festival Pass, visit thebeverlytheater.com
April 16 "Rewind & Play"
April 17 "Summer of Soul"
April 18 "White Riot"
April 19 "20,000 Days on Earth"
April 19 "Rumble: The Indians Who Rocked The World"
April 19 "What The Hell Happened to Blood, Sweat & Tears"
April 20 "Matangi/Maya/M.I.A."
April 21 "Bad Reputation"
April 22 "This is Spinal Tap"
Also Playing in April – FILM
Presenting a variety of independent classics, Oscar award nominees, fests, revivals, and moods, here's a sampling of titles to enjoy this month. Click here for show times and to purchase tickets.
April 6 "Life is Cheap…But Toilet Paper is Expensive
April 7 – 13 "Sansón and Me"
April 7 "Enys Men"
April 8 "The Sandlot"
April 9 "The Third Man"
April 11 "Little Richard: I Am Everything"
April 13 "Chungking Express"
April 14 "Flashdance"
April 14 – 16 "The Conversation"
April 16 "For Vegas"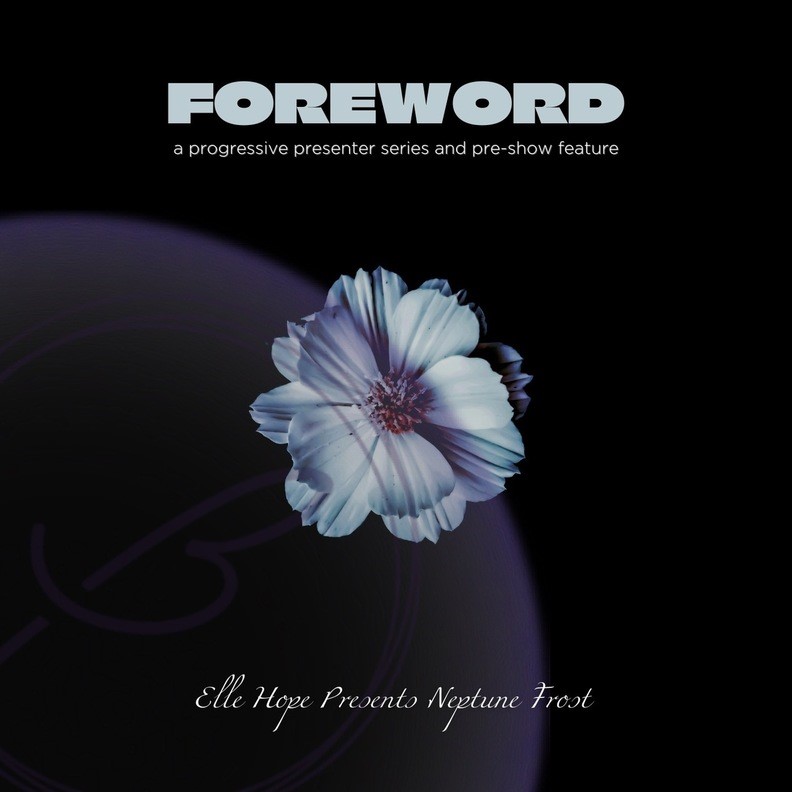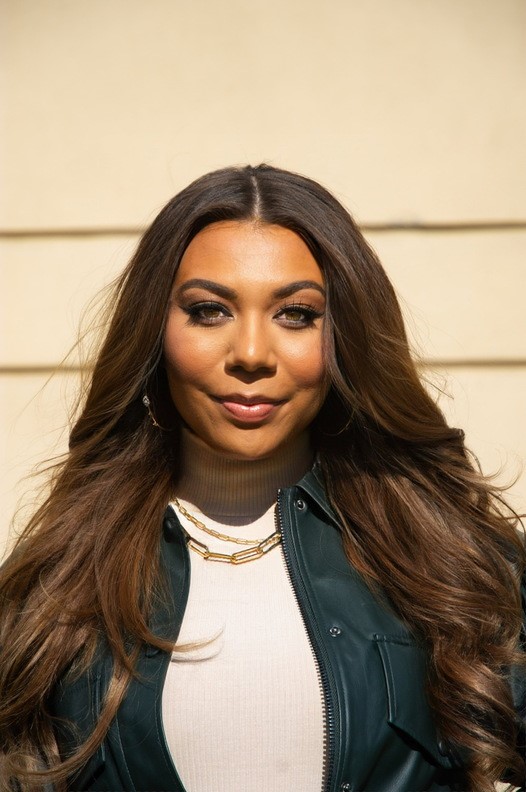 "For Vegas" and FOREWORD – LIT
LIT Movie Sunday kicks off on April 16 with a special screening of "For Vegas" followed by a Q&A with director and Las Vegas native Robin Greenspun along with exiled Egyptian writer Ahmed Najihe at Segue. Winner of Best Documentary Feature at the 2023 DC Independent Film Festival and recipient of the Award of Excellence at the Docs Without Borders International Film Festival, "For Vegas" follows Ahmed as he finds his foothold in his adoptive city, striving to understand not only his own life as a writer in exile but the life of a city whose roots were founded as a waystation, a temporary stop for so many over its storied history.
In celebration of Poetry Month, a new progressive presenter series and a pre-show feature entitled FOREWORD makes its debut on April 20 with Las Vegas-based poet Elle Hope, who will introduce a screening of the sci-fi musical movie poem "Neptune Frost."
Also LIT up This Month and Presented in Tandem with The Writer's Block
April 6 Reading and Signing With Barry Friedman the author of "Jack Sh*T: Voluptuous Bagels And Other Concerns Of Jack Friedman (Volume 1)
April 13 Tessa Winkelmann – A conversation with the author of "Dangerous Intercourse," led by Mark Padoongpatt.
April 21 The Black Mountain Institute Presents A Reading With Iman Mersal, an Egyptian poet, essayist, translator, and literary scholar.
Jazz it Up at Segue – LIVE
As the weather warms up, Segue at The Beverly Theater is the ideal place to hang and enjoy jazz every Friday and Saturday evening. The modish overlook on 6th features craft spirits and instrumental sounds from its seasoned house band comprised of Vegas jazz scene legends, The Segue 3.
Keep an eye on @beverlytheater and sign up at www.TheBeverlyTheater.com for upcoming LIVE performances.
About The Beverly Theater
Imagined by The Rogers Foundation, the 14,306 square-foot film house and concert theater features three distinct areas: the main theater, Segue (jazz terrace), and courtyard, each designed with purpose and intention. The Beverly Theater has an on-site box office, retail/concession space. The main theater features raked seating of nearly 150 seats resting on a retractable platform that can allow for an expanded concert capacity of up to 500. Designed as a touring house, other premier concert-mode amenities include Meyer sound, meet and greet spaces, easy load-in, unobstructed sightlines, artist lounge/green room, ETC control, unmatched acoustics, and state-of-the-art connectivity and control. With an extraordinary emphasis on the film-watching experience, the 360-square-foot screen is coupled with a motorized cinema masking system and has been designed to maximize viewing angles from every seat in the house. Located on 6th Street and Bonneville in Downtown Las Vegas, The Beverly Theater is a not-for-profit venue and further underscores The Rogers Foundation's ongoing commitment to supporting the arts.
Summary
Article Name
Showchella, Foreword, Segue Jazz, and More at The Beverly Theater in April
Description
Showchella, Foreword, Segue Jazz, and More at The Beverly Theater in April