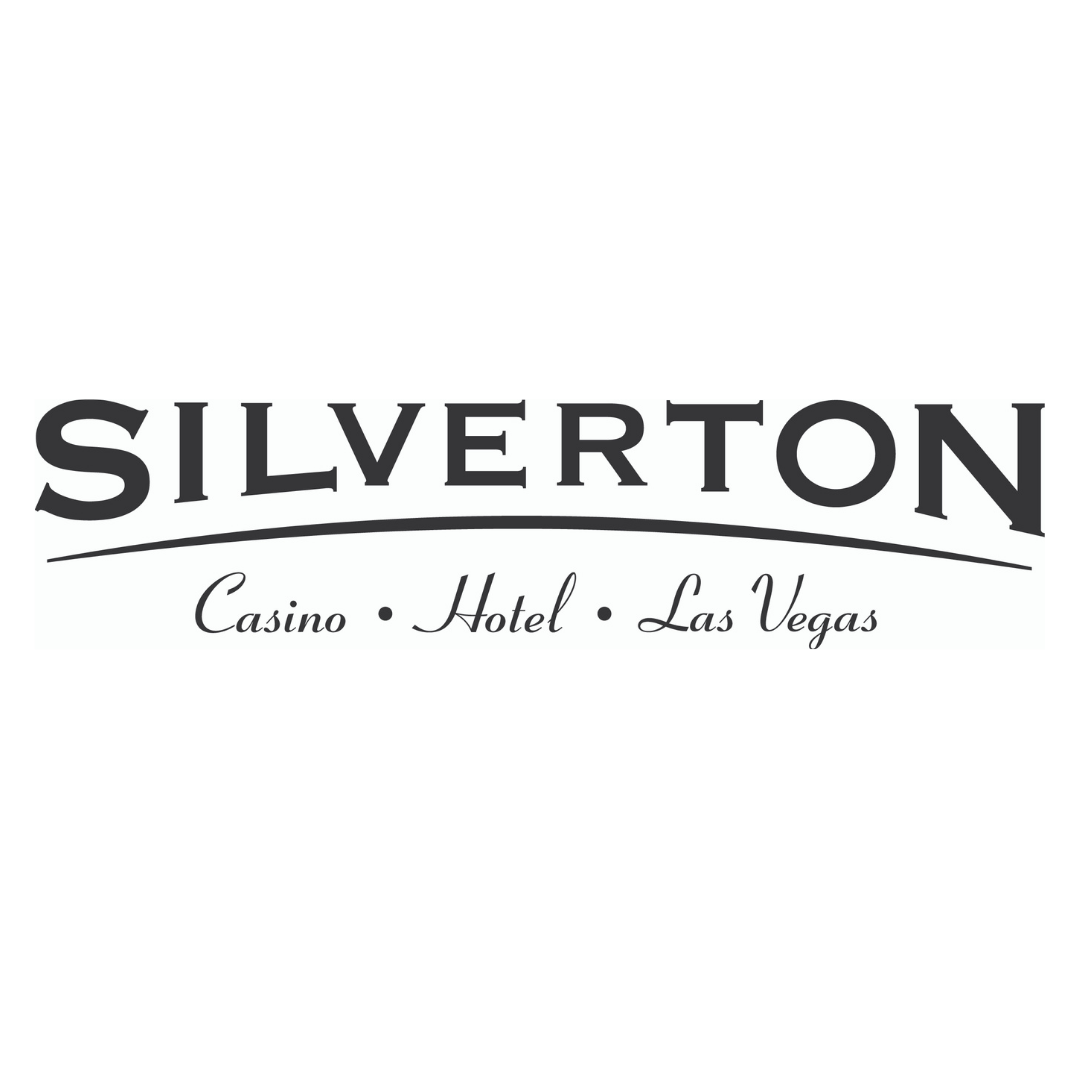 Silverton Casino Hotel Announces October Events & Promotions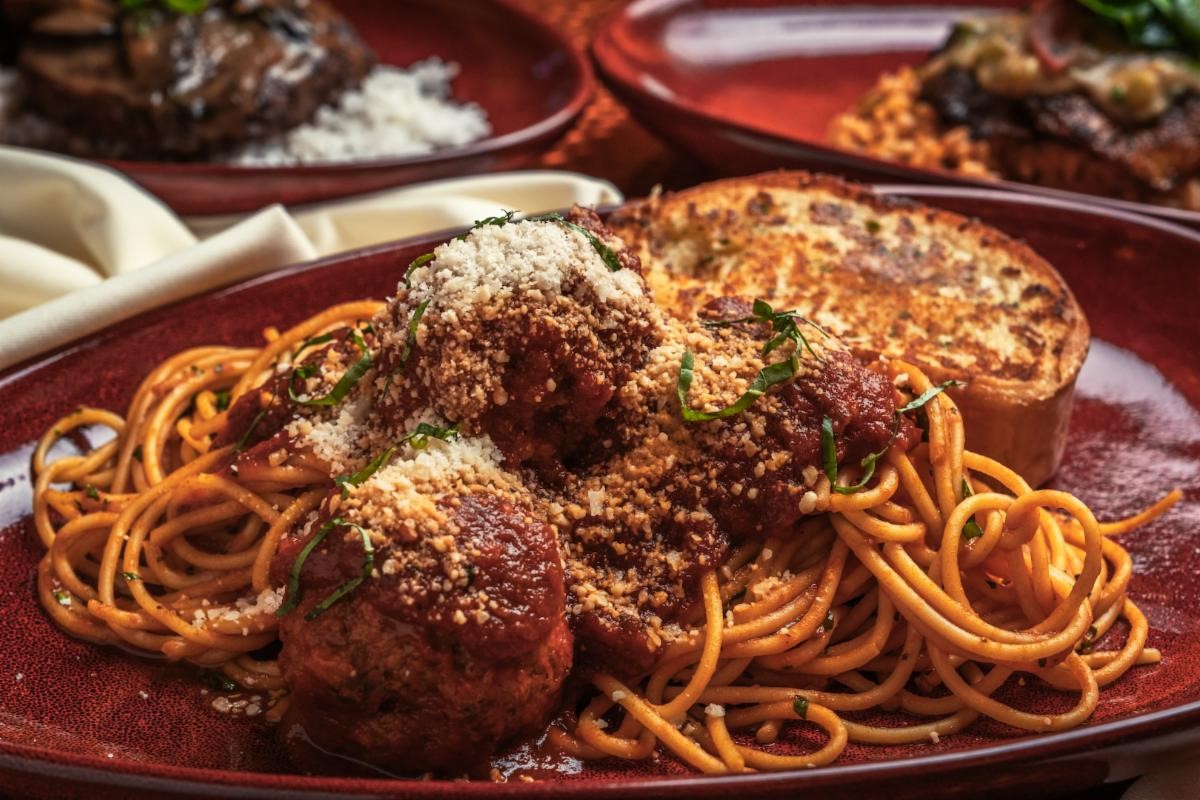 Silverton Casino Hotel announces its October gaming promotions and hotel experiences, including Halloween specials.
DINING
Pass The Pigskin Weekly Challenge
During NFL games on Mondays and Thursday nights through Dec. 29, Shady Grove Lounge, Mermaid Lounge and Flare Bar will offer the Pass the Pigskins Weekly Challenge. Guests playing video poker who get a four-of-a-kind will receive the "pigskin" and an entry into the season-long promotion, where one winner will be drawn to win two suite tickets to the Las Vegas Raiders regular season home game against the San Francisco 49ers. Additionally, at the end of each quarter, the guest at each bar left holding the "pigskin" will receive $50 in Free Slot Play.
Pasta Specials at Sundance Grill
In honor of National Pasta Month, Sundance Grill will offer $10 pasta bowls from 11 a.m. to 7 p.m. throughout the month of October, including bowtie pesto, chicken alfredo, penne with Italian sausage and spaghetti and meatballs.
WuHu Chef's Special
Valid through Oct. 31, WuHu Noodle is offering 25 percent off Chef Ray Wong's favorite menu items, including:
Chives cake, made with seasoned ground pork and Chinese chives ($6)
Pork belly on rice ($13.50)
Hokkien e-fu noodles, mixed seafood in brown sauce over e-fu noodles ($15.75)
Candied walnut shrimp, lightly breaded prawns tossed in sweet mayo sauce and candied walnuts ($18.75)
Salt & pepper shrimp, breaded prawns wok-tossed in garlic, onions and peppers ($18.75)
Black pepper beef ribeye, cubed ribeye sauteed with peppers, onions and mushrooms ($19.50)
Halloween Drink Specials
Available at any Silverton Casino bar or lounge, Halloween drink specials are available throughout October, including:
Ghoul-friend, made with Malibu, Midori, pineapple, Sprite and blue curacao ($9)
Zombitini, made with Tia Maria and creme de cacao dark ($9)
Caramel apple shot, made with Crown Royal Salted Caramel, vanilla vodka and sour apple pucker ($7)
ENTERTAINMENT
October 21 – Gigi De Lana & The Gigi Vibes With Special Guest Carlo Aquino
Filipino actress, singer, dancer and model Gigi De Lana will make her way to the Veil Pavilion stage with her group, The Gigi Vibes and special guest Carlo Aquino on Friday, Oct. 21 at 8 p.m. Formerly and professionally known as "Gidget Dela Llana," Gigi rose to fame from her stint as a contestant on Tawag ng Tanghalan on "It's Showtime." Tickets are on sale now, starting at $98, at silvertoncasino.com. Doors open at 7 p.m.
October 29 – Billy Ocean
With more than 30 million records sold worldwide, including several chart-topping gold and platinum records, singer and songwriter Billy Ocean will take the Veil Pavilion stage on Saturday, Oct. 29 at 8 p.m. He is best known for his run of hits in the 1980s, including the 1986 single, "When The Going Gets Tough, The Tough Gets Going." Tickets are on sale now, starting at $50, at silvertoncasino.com. Doors open at 7 p.m.
Friday Night Flix
Once a month through December, guests can enjoy free movies inside the Veil Pavilion. October's featured movie is "Hocus Pocus," on Oct. 14. Concessions will be available for purchase, including a popcorn and soda combo priced at $4. Doors open at 6:30 p.m. and the movie starts at 7 p.m.
Interactive stingray feedings daily at 1:30 p.m. and 4:30 p.m.
Mermaid swims Thursdays through Saturdays 12-8 p.m. and Sundays 10:30 a.m. to 6:30 p.m.
Mermaid School
Mermaid School for kids is available Saturdays 8:30-10 a.m.
Mermaid School for adults (ages 19 and older) is available on Sunday, Nov. 6 from 8:30-10 a.m.
Mermaid School for teens (ages 13-18) is available on Sunday, Oct. 16 from 8:30-10 a.m.
Live Music in Mermaid Lounge with Mermaid Lounge Live!
Fridays & Saturdays from 8-11 p.m.
Free admission with acoustic music from local artists. Open to the public. Must be 21+
GAMING
$230,000 Four Wheelin' Fortune Drawings
On Fridays and Saturdays in October, 100 points equals one entry for a chance to win up to $2,500 in Free Slot Play. Three drawings will take place per night at 6, 7 and 8 p.m. with five winners at each drawing.
Friday
6 p.m. – $500 Free Slot Play each
7 p.m. – $1,000 Free Slot Play each
8 p.m. – $2,000 Free Slot Play each
Saturday
6 p.m. – $1,000 Free Slot Play each
7 p.m. – $1,500 Free Slot Play each
8 p.m. – $2,500 Free Slot Play each
Additionally, claimed prize winners will receive 25 free entries into the grand finale drawing which will take place on Monday, Oct. 31 at 5 p.m., where five winners will win a pair of Tracker ATVs ($12,000 retail value).
Now – December 22 – Las Vegas Football Suite Tickets Giveaway
From Sept. 1-Dec. 23, every 200 points equals one entry to win two stadium suite tickets to a Las Vegas Raiders football home game.
Drawing dates:
Oct. 13 – Houston Texans on Oct. 23
Nov. 3 – Indianapolis Colts on Nov. 13
Nov. 24 – Los Angeles Chargers on Dec. 4
Dec. 8 – New England Patriots on Dec. 18
Dec. 22 – San Francisco 49ers on Jan. 1
Play for Pasta
Throughout the month of October, earn 50 same-day points and receive a kiosk coupon for a free pasta bowl from Sundance Grill. A maximum of one pasta bowl may be redeemed each day per guest.
October 3-6 and October 17-20 – Earn and Win – Condiment Jar Set
Earn 2,000 points each Monday through Thursday to win a condiment jar set. Prize pick up will be available Fridays and Saturdays, Oct. 7-8 and Oct. 21-22. See website for complete details.
October 31 – Halloween Point Multiplier
Earn 4X points on reels and 2X points on video poker. No activation required.
For more information, please call 702.263.7777 or visit silvertoncasino.com.
About Silverton Casino Hotel
Silverton Casino Hotel celebrates its Silver Anniversary in 2022, commemorating a quarter century in Las Vegas. The local casino favorite offers 300 deluxe rooms and suites and world-class amenities all located within an upscale, contemporary luxury lodge-themed resort. Silverton features 90,000 square feet of state-of-the-art gaming, including the most popular slot machines and table games. An 117,000-gallon saltwater aquarium, home to thousands of sharks, stingrays and tropical fish, was voted "Best Attraction" in the Best of Las Vegas awards.
The resort is a culinary destination, featuring Mi Casa grill cantina, Su Casa sushi bar, Sundance Grill, WuHu Noodle, Shady Grove Lounge, Mermaid Restaurant & Lounge, Starbucks, and Johnny Rockets. Twin Creeks is known as the premier Off-Strip steakhouse in Las Vegas. The unique "Stakes are High" program at Twin Creeks Steakhouse gives diners a chance to roll dice to win a complimentary Creekstone Farms Tomahawk, the restaurant's signature cut.
In addition to the adjacent 165,000-square-foot flagship Bass Pro Shops Outdoor World, the Silverton Village features a 150-room Hyatt Place hotel, the 18-story luxury high-rise The Berkley, and several restaurants, including Cracker Barrel Old Country Store.
Silverton Casino Hotel is located at I-15 and Blue Diamond in Las Vegas. For more information, please call (702) 263-7777 or visit silvertoncasino.com.
Summary
Article Name
Silverton Casino Hotel Announces October Promotions
Description
Silverton Casino Hotel Announces October Promotions