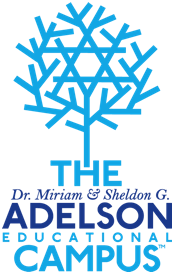 The Dr. Miriam and Sheldon G. Adelson Educational Campus Hosted 11th Annual Book Fair Fundraiser



The Dr. Miriam & Sheldon G. Adelson Educational Campus hosted its 11th Annual Book Fair from Dec. 4 through Dec. 8. Adelson Educational Campus' book fair is one of the largest grossing Scholastic Book Fairs in Nevada and aims to raise funds for the campus' classrooms. Gently used books were also collected and donated to Spread the Word Nevada, a local non-profit organization that distributes books to elementary schools throughout Southern Nevada.
The book fair had an extensive selection of books available for students ranging from 18 months to 12th grade as well as adult fiction, cookbooks and Judaica for all ages. Book fair activities included an ice cream social, story time activities, guest authors and art activities for all ages.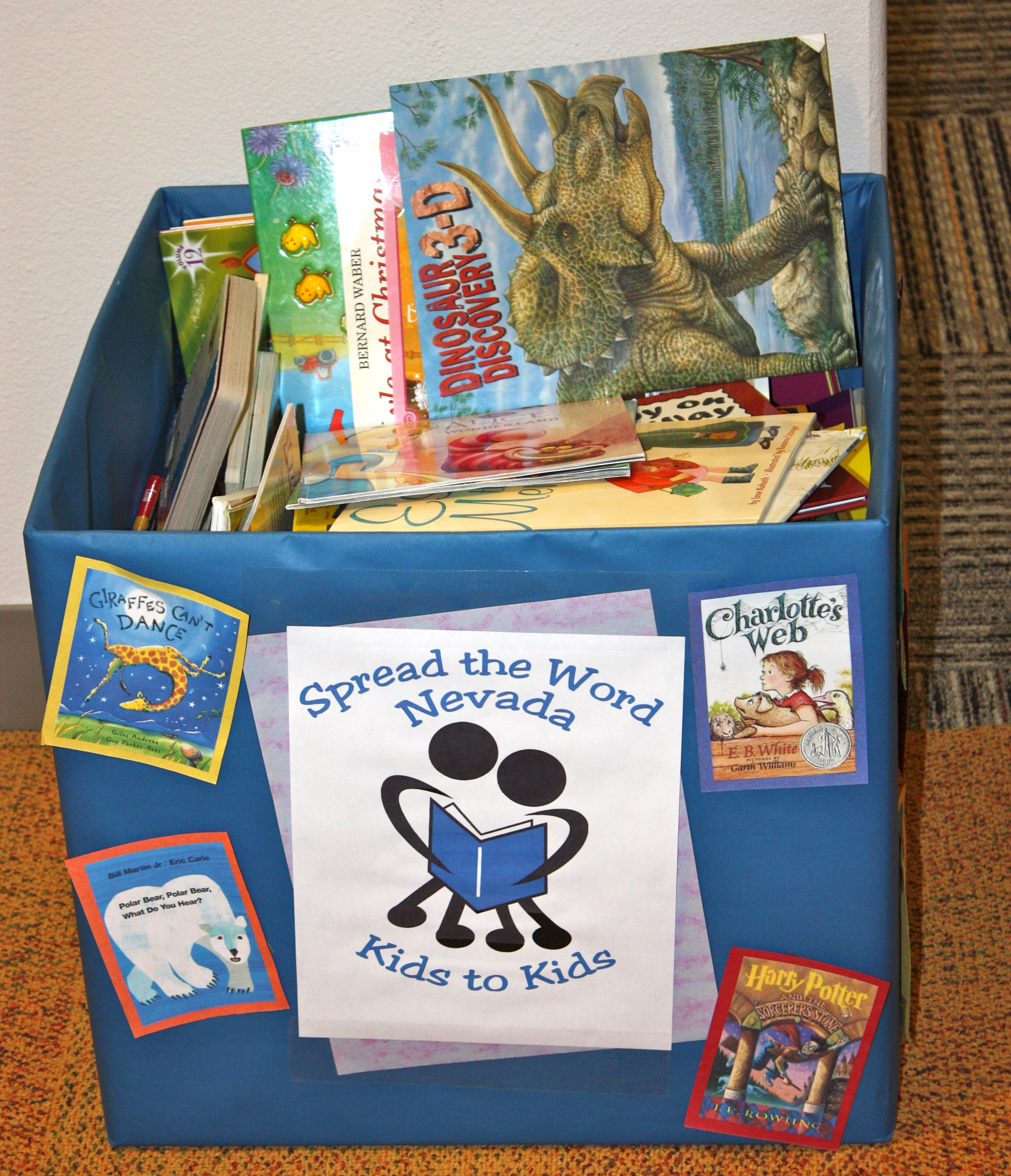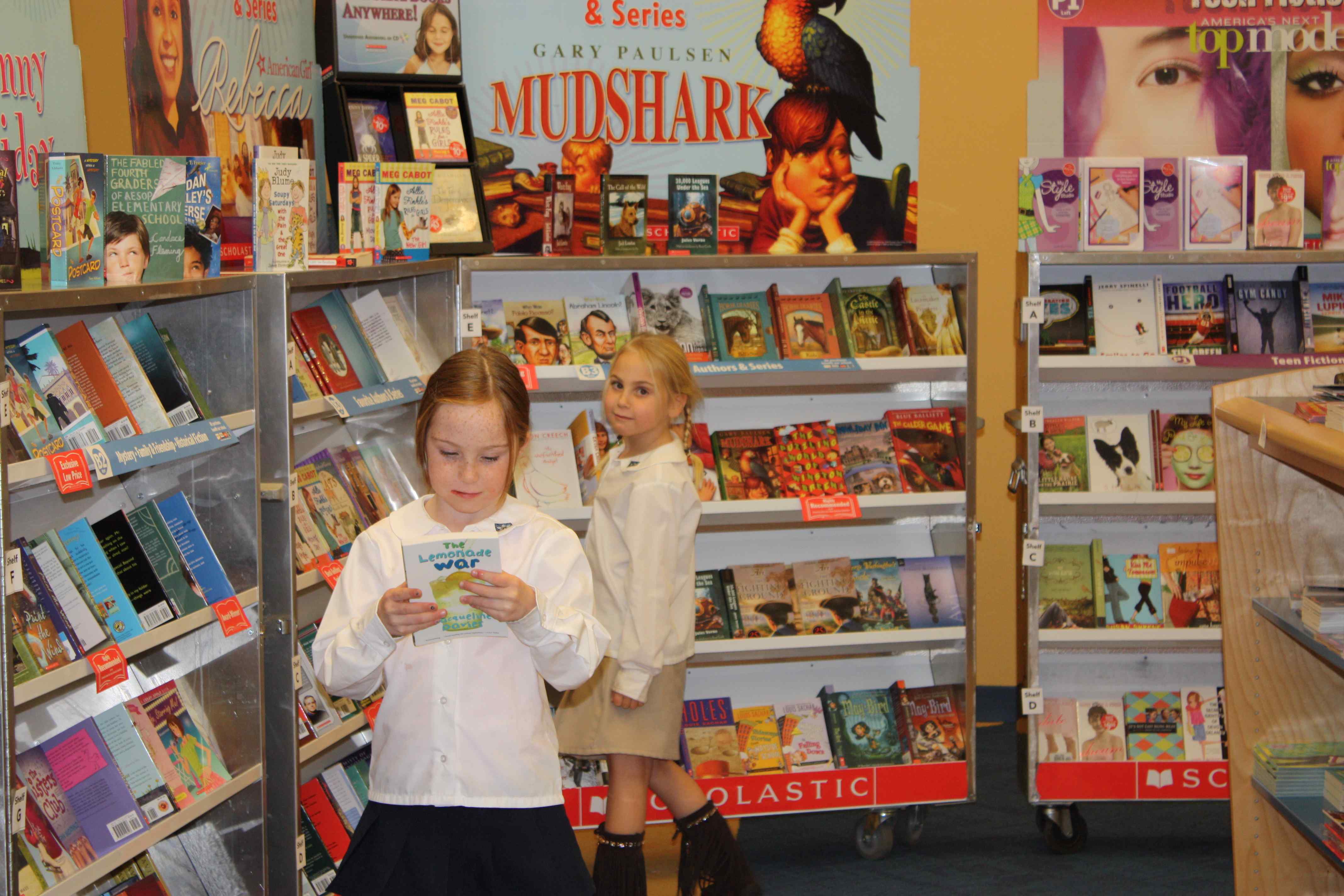 **Photos Courtesy of Adelson Educational Campus**
About The Dr. Miriam & Sheldon G. Adelson Educational Campus
The mission of The Dr. Miriam and Sheldon G. Adelson Educational Campus is to instruct and inspire new generations of students who will draw strength from a rich Jewish heritage, use their knowledge, values and vision to fulfill their own potential, and build a better world. Adelson Educational Campus was originally founded in 1980 and now educates children from 18 months through 12th grade. Adelson Educational Campus accepts students of all faiths and affiliations and offers a drug-free commitment to its students and faculty.  Adelson Educational Campus is located at 9700 West Hillpointe Road in Summerlin. For more information please call (702) 255-4500 or visit www.adelsoncampus.orgor Facebook/Adelson Campus