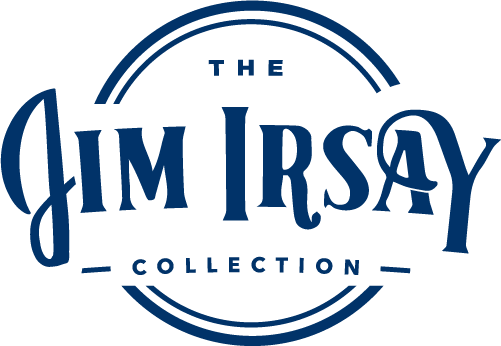 THE JIM IRSAY COLLECTION TO DEBUT SECRETARIAT'S 1973 SADDLE AT FREE VEGAS SHOW
Public invited to free March 4 exhibition & concert by The Jim Irsay Band
with special guests Billy Gibbons, Vince Gill & Stephen Stills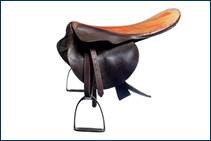 For general info, visit jimirsaycollection.com.
(all assets courtesy of The Jim Irsay Collection)
The Jim Irsay Collection, the traveling museum of iconic artifacts from rock music, American history and pop culture, owned by Indianapolis Colts Owner & CEO Jim Irsay will debut the saddle worn by racehorse legend and Triple Crown winner Secretariat at the free Las Vegas event taking place at the Downtown Las Vegas Events Center on Saturday, March 4.
Secretariat's saddle, which was worn during the 1973 Triple Crown, will join the extensive collection of historical artifacts including Irsay's world-famous guitar and instrument collection. Other artifacts also making their debut at the Las Vegas show include a "Wilson" volleyball from the 2000 film, Castaway, and the "Golden Ticket" from the 1971 film Willy Wonka and the Chocolate Factory.
This will be the ninth free exhibition Irsay has hosted, with past stops in Nashville, Tenn., Austin, Tex., Washington, DC, Los Angeles, New York City, Chicago, Indianapolis and San Francisco.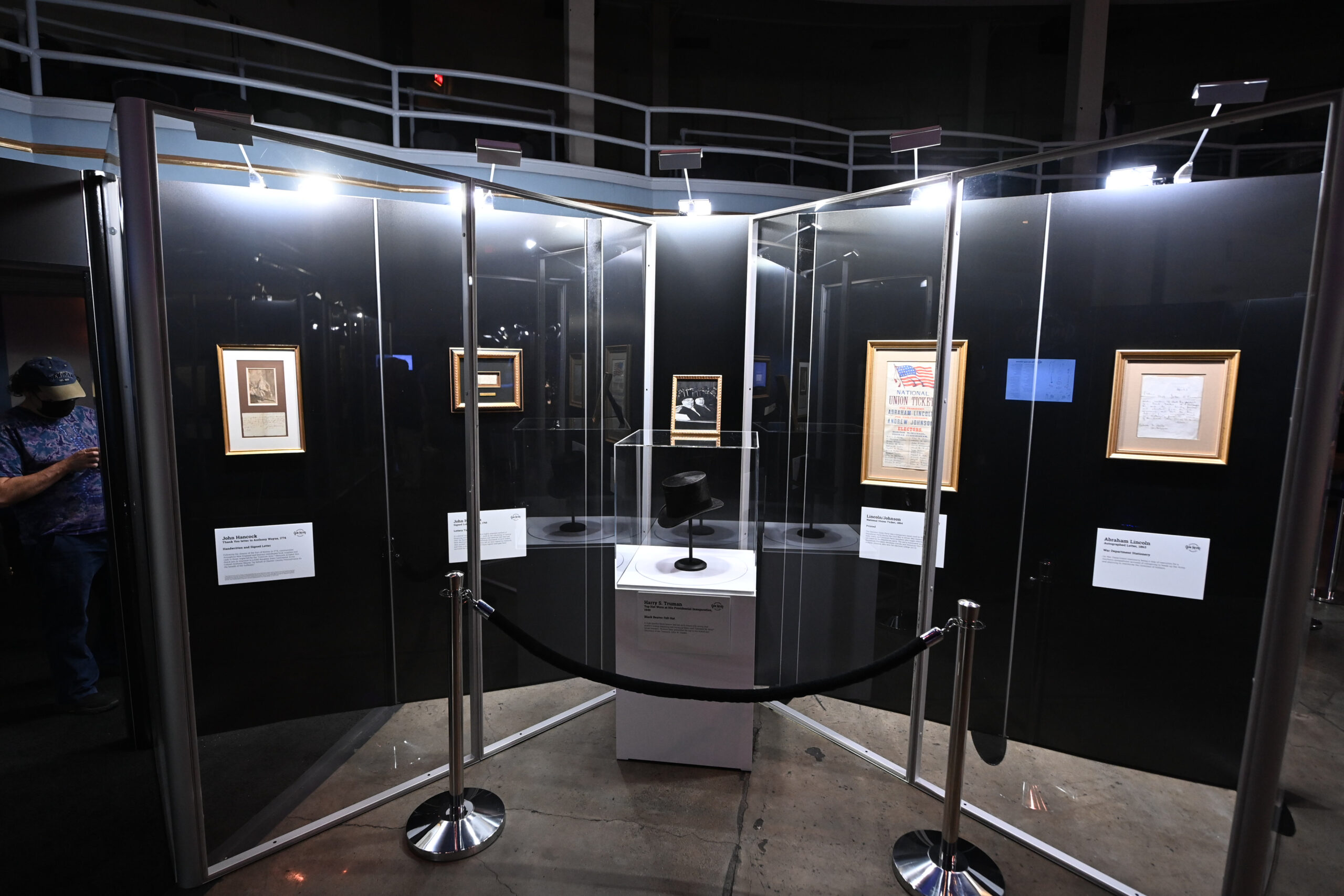 With a passion for history, rock 'n roll and pop culture, Jim Irsay curated the robust collection of memorabilia from some of America's most iconic figures and historically significant moments. Spanning centuries, the collection features everything from documents signed by presidents including George Washington and Abraham Lincoln, to the musical instruments owned by The Beatles, Prince, Eric Clapton, Jim Morrison, Janis Joplin and more.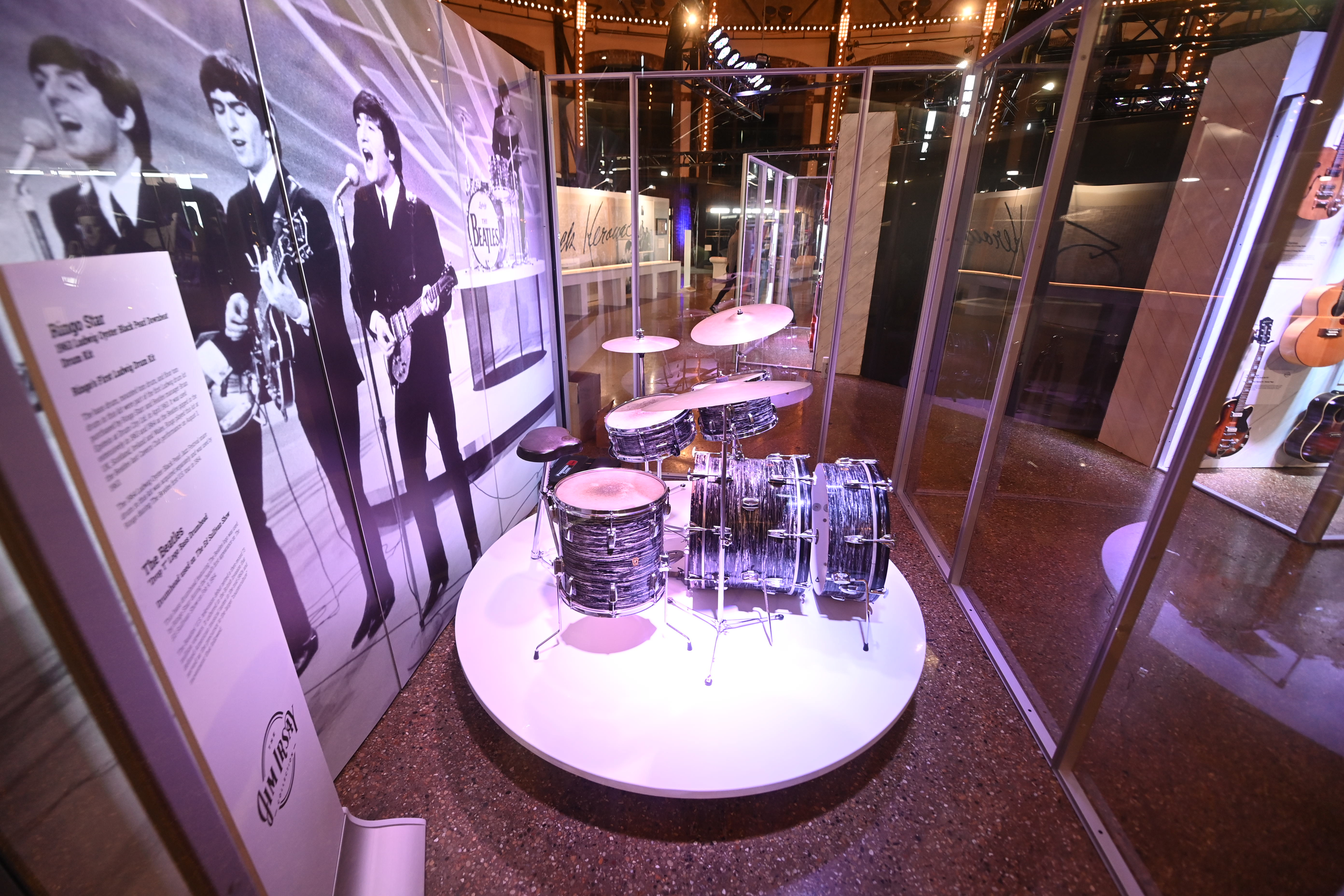 The March 4 event will also feature a free concert by The Jim Irsay Band, led by Irsay on vocals. The band will be joined Rock & Roll Hall of Famers Billy Gibbons (ZZ Top) and Stephen Stills (Crosby, Stills & Nash; Buffalo Springfield) and 22-time Grammy winner Vince Gill. The evening also will include a special tribute to the late David Crosby, legendary member of Crosby, Stills & Nash and The Byrds, who recently passed away.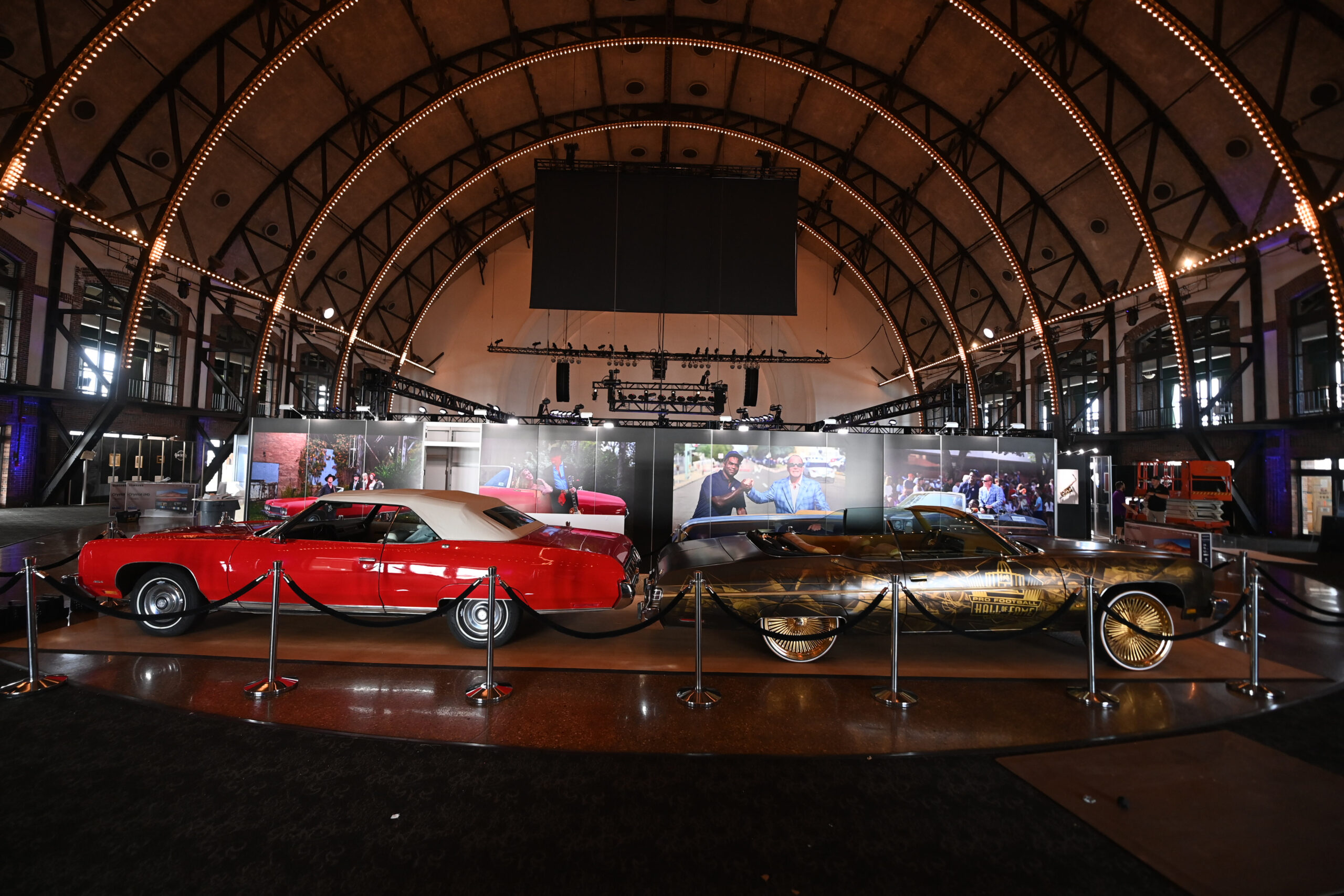 WHEN:
Saturday, March 4

6-11 p.m.

WHERE:
Downtown Las Vegas Event Center, 200 S. 3rd St.

· This event is free and open to the public, but tickets are required.

· To reserve a ticket, visit jimirsaycollection.com or Eventbrite.

· Tickets are free, but guests may choose to donate to Kicking The Stigma, the Irsay family initiative to raise awareness about mental health, when they register.

· Capacity is limited and tickets will be distributed on a first-come, first-served basis.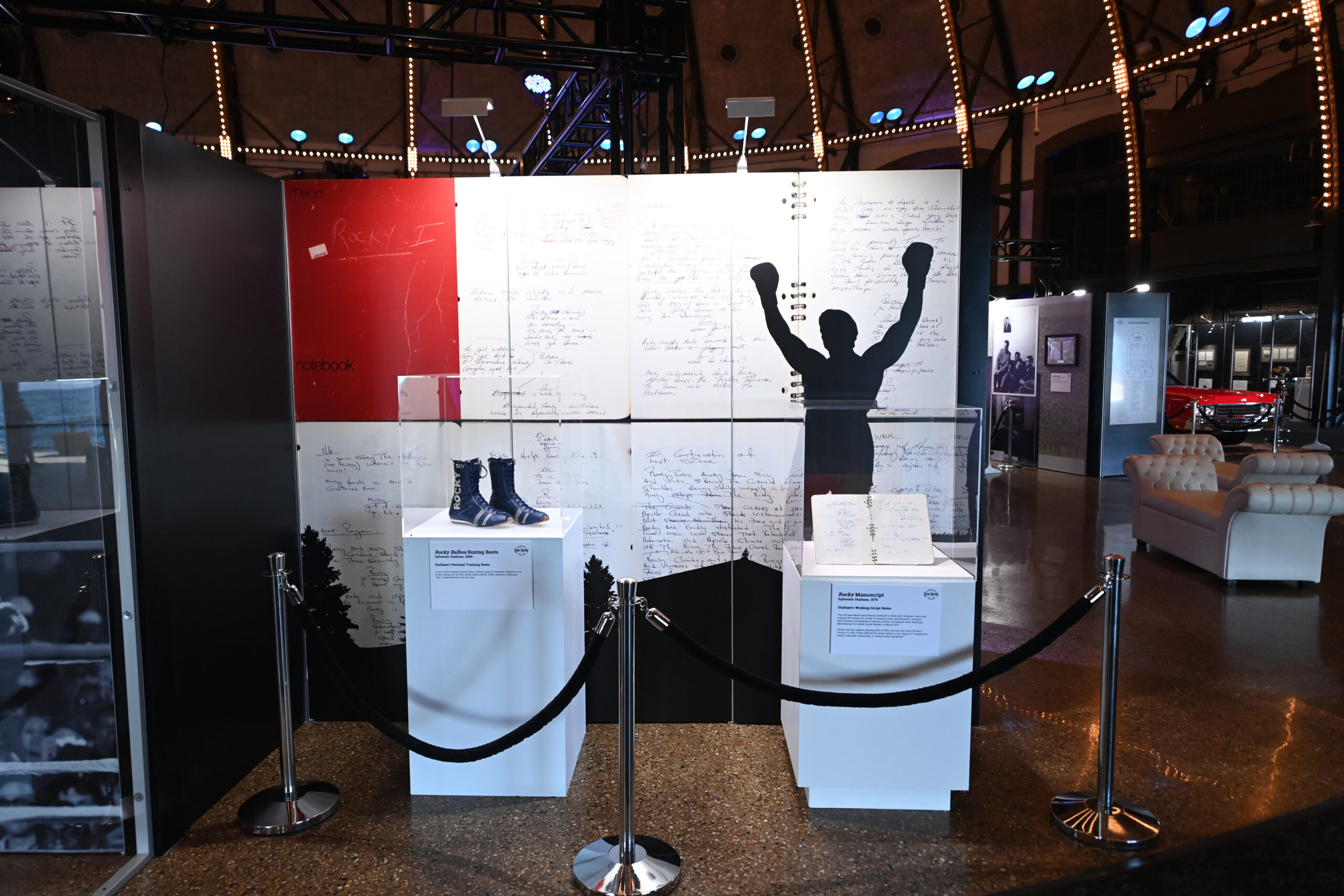 About the Downtown Las Vegas Events Center
Located on the corner of Third St. and Carson Ave. in downtown Las Vegas, the Downtown Las Vegas Events Center is the ultimate entertainment destination. The 120,000-square foot multipurpose space offers a variety of layouts, ranging from music festivals, sports viewing parties, corporate events and more. With the ability to expand and contract based on event, they can accommodate up to 20,000 guests. Both tourists and locals alike are invited to explore the DLVEC. The venue features a state-of-the-art stage, incredible lighting, and clear sound that is sure to leave attendees amazed. For more information, visit www.dlvec.com or follow on Facebook, Instagram, Twitter, and
Summary
Article Name
THE JIM IRSAY COLLECTION TO DEBUT SECRETARIAT'S 1973 SADDLE AT FREE VEGAS SHOW
Description
THE JIM IRSAY COLLECTION TO DEBUT SECRETARIAT'S 1973 SADDLE AT FREE VEGAS SHOW