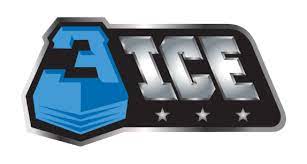 3ICE Brings Three-On-Three Professional Ice Hockey to Orleans Arena on June 18 and August 20
3ICE, an all-new independent, three-on-three professional ice hockey league in North America, is bringing its inaugural season opener to Orleans Arena on Saturday, June 18 and its playoffs and championship game on Saturday, August 20.
3ICE is uniquely designed to give hockey fans the speed, skill and excitement they've grown to love since the three-on-three overtime concept was introduced in 2015. E.J. Johnston, a former IMG, Fox Sports and Getty Images executive, as well as the son of former professional player, coach and general manager Ed Johnston, founded the three-on-three professional hockey league.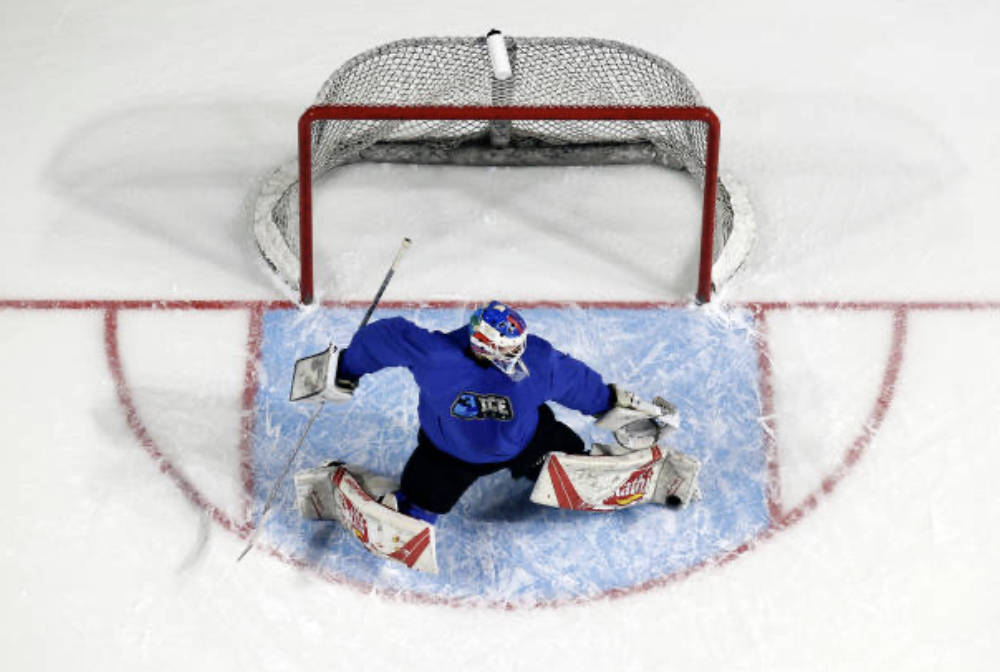 The league consists of six teams, which will travel to tour stops and compete in a tournament where each game will consist of two, eight-minute halves using a running clock on a full-sized rink. Each team has seven players, including one goalie, and competes in a nine-week season that will feature six games each night. The bracket-style, single-elimination format will include three first-round games and two semifinal matchups, followed by a title game.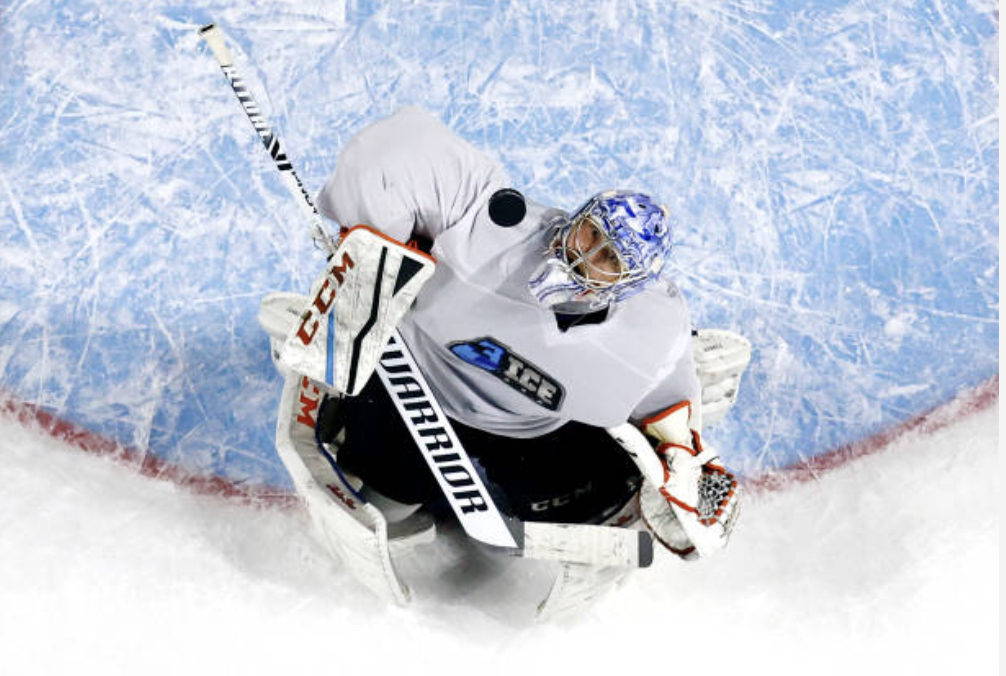 Game time is 3 p.m. on Saturday, June 18, and 1 p.m. on Saturday, August 20. Tickets for the June 18 events start at $26.61 plus tax and fees, and tickets for the August 20 events start at $32.11 plus tax and fees. Tickets can be purchased online at www.orleansarena.com. To learn more about 3ICE, visit www.3ice.com.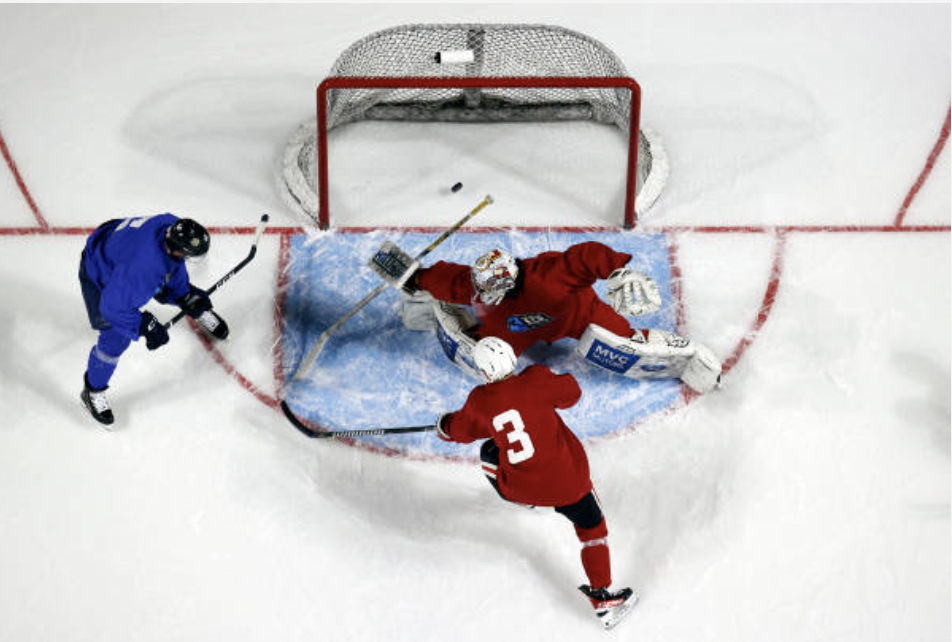 About Orleans Arena
The Orleans Arena, a facility of Boyd Gaming Corporation (NYSE: BYD), is located just west of the Las Vegas Strip. Its one of the nation's leading multi-purpose sports and entertainment facilities. The Orleans Arena is one of only a handful of arenas in the United States to achieve LEED Gold Certification and is part of the largest company in Nevada to achieve SHARP Certification for commitments to safe venue operations. The Orleans Arena hosts a variety of events throughout the year, including nationally touring concerts, NCAA basketball conference tournaments, family shows, motorsports and other unique events. For more information, visit www.orleansarena.com or connect on Facebook, Twitter and Instagram. Complete details on entertainment options at Boyd Gaming's Las Vegas properties are available at www.boydgaming.com/entertain.
An operator of 28 gaming entertainment properties in 10 states, Boyd Gaming is committed to advancing Environmental, Social and Corporate Governance (ESG) initiatives that positively impact the Company's stakeholders and communities. Its commitment to being an employer of choice has been recognized by Forbes magazine, which named Boyd Gaming the highest-ranked gaming company in America's Best Employers for Diversity in 2021, and Nevada's Best Employers in 2020 and 2021.
Summary
Article Name
3ICE Brings Three-On-Three Professional Ice Hockey to Orleans Arena on June 18 and August 20
Description
3ICE Brings Three-On-Three Professional Ice Hockey to Orleans Arena on June 18 and August 20