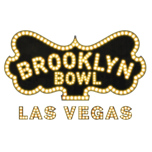 ALT ROCK TRIO DOGSTAR BRINGS UNFORGETTABLE PERFORMANCE TO PACKED HOUSE AT BROOKLYN BOWL LAS VEGAS, AUG. 12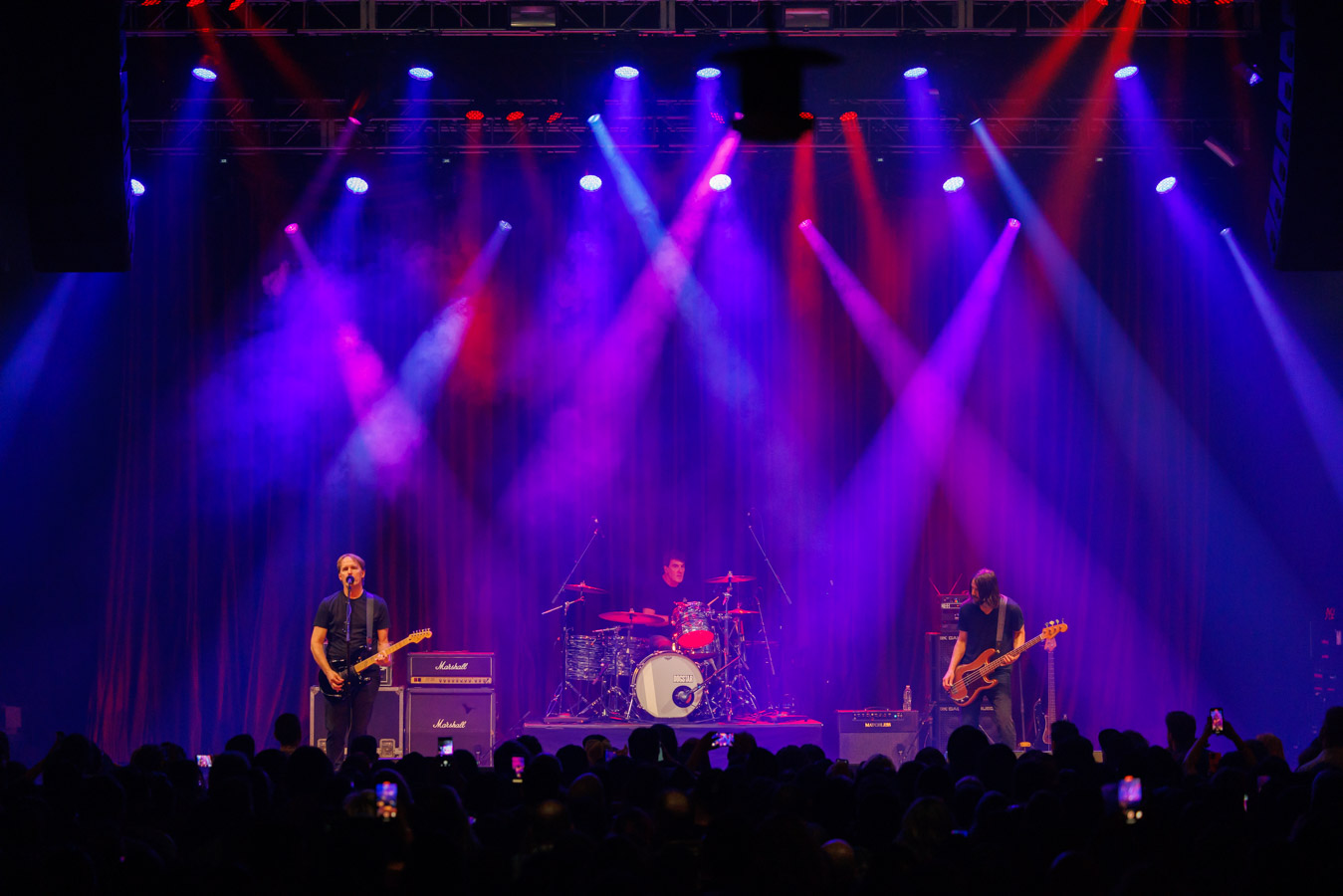 On Saturday, August 12, American rock trio Dogstar made their Brooklyn Bowl Las Vegas debut to a packed crowd, captivating the room with their dreamy vocals and enchanting riffs. Celebrating the release of their brand-new studio album "Somewhere Between The Power Lines and Palm Trees," Lead singer and guitarist Bret Domrose alongside bassist Keanu Reeves and drummer Robert Mailhouse whisked the crowd away to a dreamy, southern Californian soundscape with fan favorites and newer hits.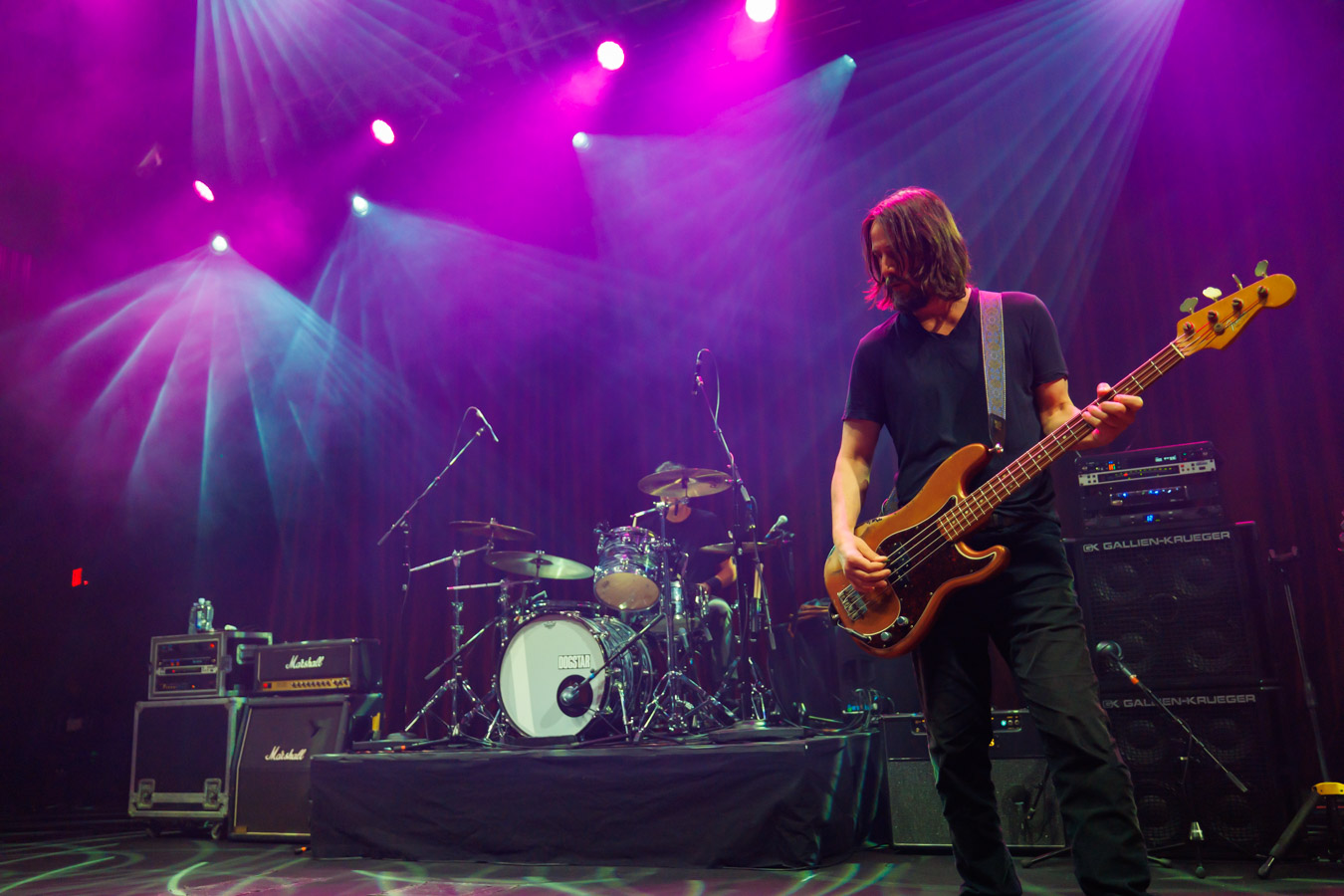 Backed by dramatic hues of cotton candy blue and violet, the band took the stage, opening with an energetic rendition of their unreleased single "Blonde." The hits continued as the band gave the crowd an intimate preview of their upcoming album, treating fans with electrifying renditions of unreleased songs including "Lily" and "Dillon Street."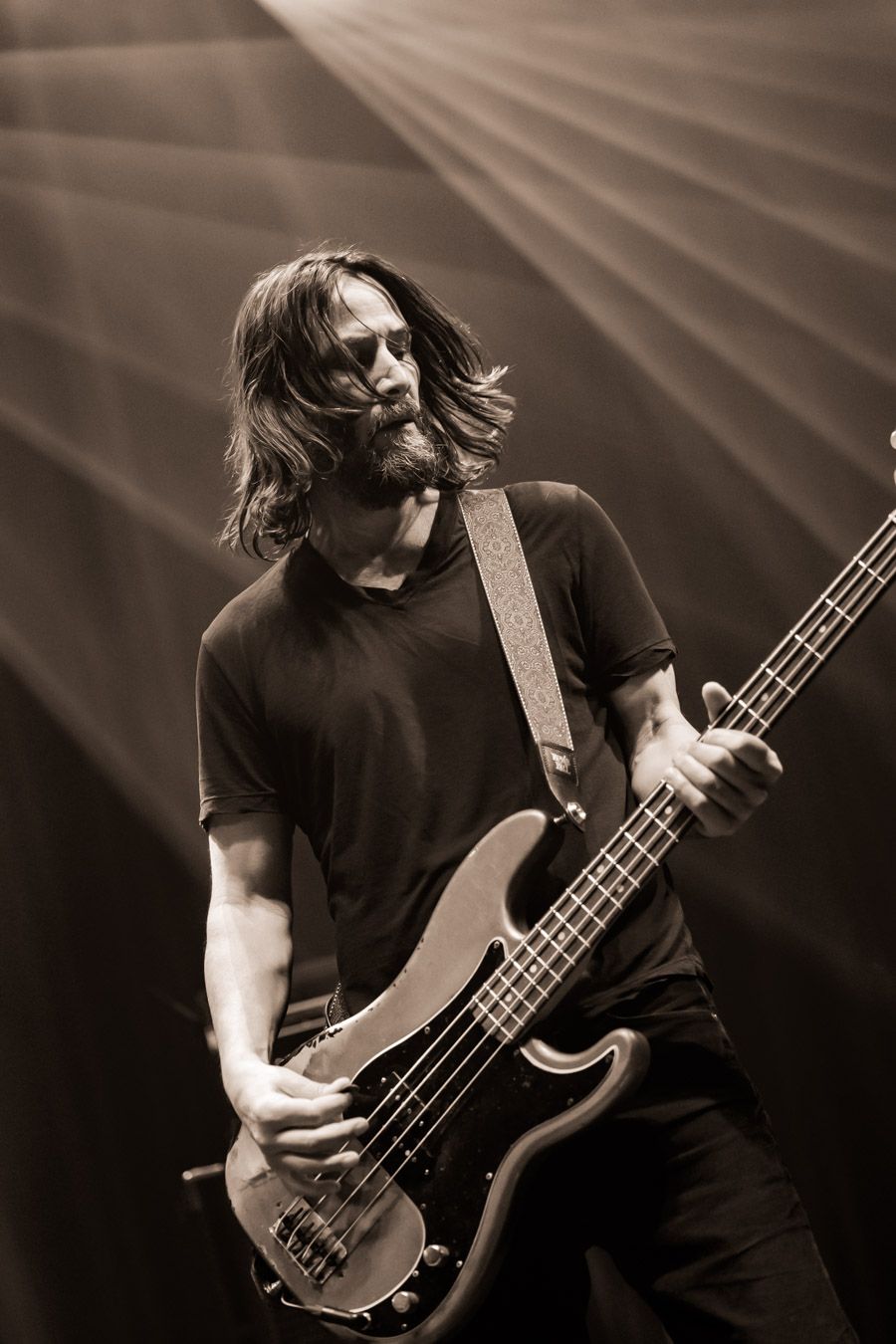 "Thank you for coming out Vegas! It's been almost 24 years since we've last performed for you and we are thrilled to be playing for you once again," exclaimed Domrose as the band closed with their newly released single "Breach." The trio would then return to the stage for a three-part encore, surprising fans with some of their older hits like "Lava Lamp," "Shallow Easy" and "Jackbox."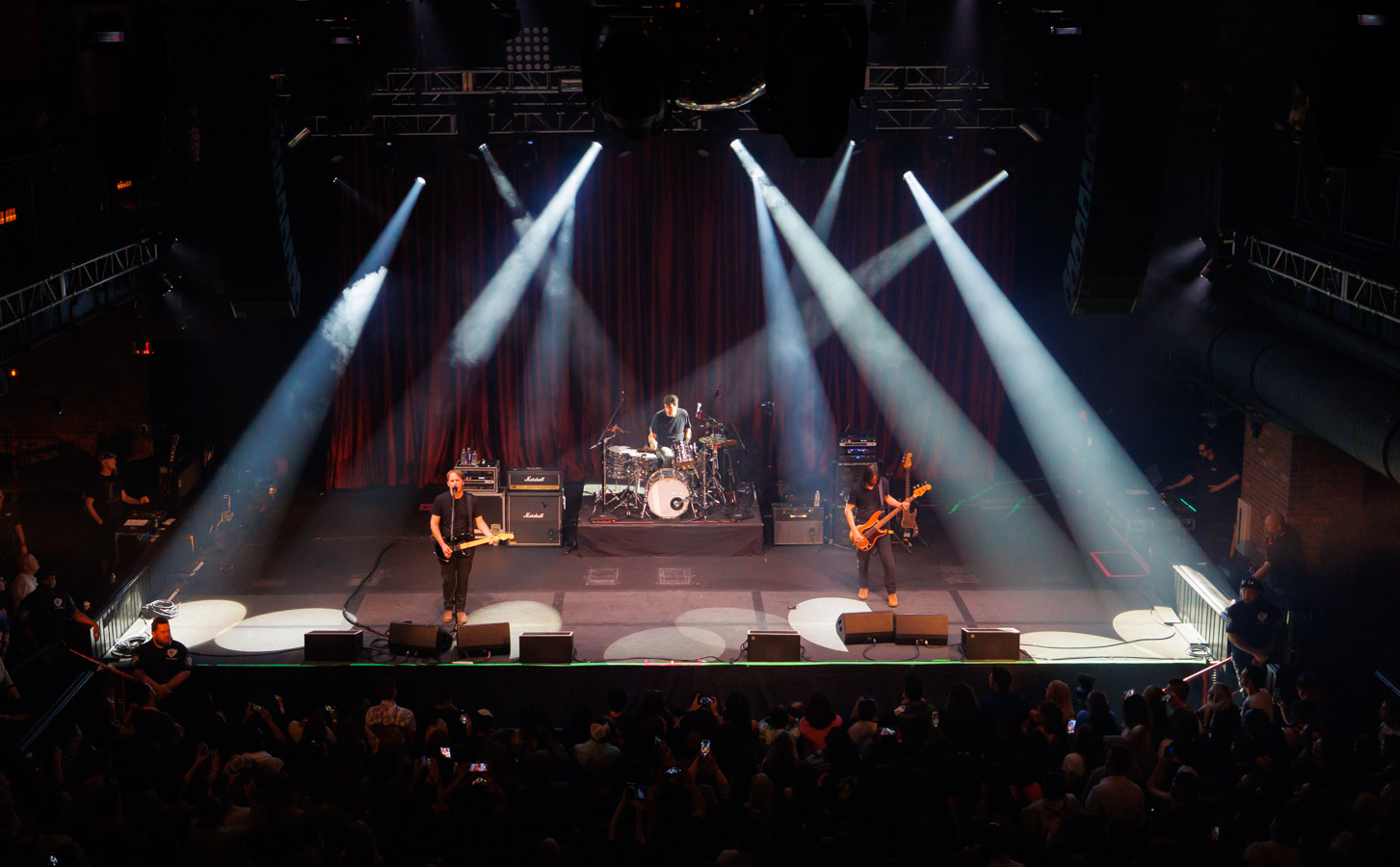 Upcoming shows at Brooklyn Bowl Las Vegas include Poppy & Pvris (Aug. 26), Senses Fail (Sept. 1) and Puddle of Mudd (Sept. 2). For more information on upcoming shows or to purchase tickets, please visit https://www.brooklynbowl.com/las-vegas.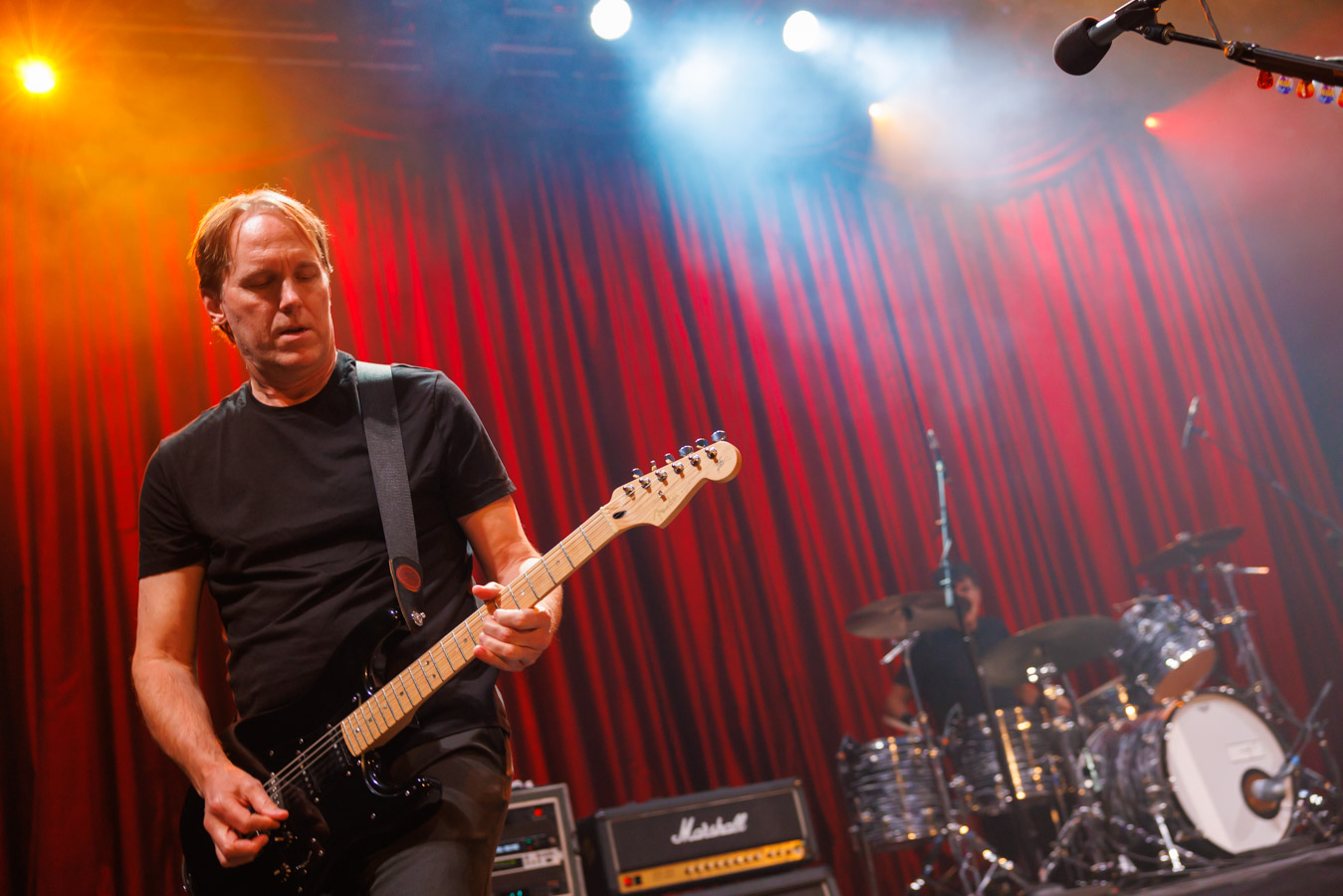 About Brooklyn Bowl Las Vegas
Brooklyn Bowl Las Vegas, the brand's second location out of Williamsburg, Brooklyn, boasts three levels spanning over 80,000 square feet as one of the largest performance venues of its class in America. Located on The LINQ Promenade, the open-air district in the center of the Las Vegas Strip, the indie concert venue and premiere bowling alley offers 32 lanes of bowling, 6 on-site bars and rockin' comfort food, including their iconic Fried Chicken as seen on Food Network's "The Best Thing I Ever Ate." On any given night, more than 2,000 concertgoers can enjoy an impressively eclectic live music lineup from the roomy-yet-intimate general admission area, the stage-adjacent luxury bowling lanes, or the top-level private lounge boxes. Since opening in March 2014, Brooklyn Bowl Las Vegas has hosted next-level performances by Bryson Tiller, Jack White, Disclosure, Alabama Shakes, Chance the Rapper, Phoenix, Robert Plant, Khalid, The Roots, Post Malone, Jane's Addiction, and more.
Brooklyn Bowl Las Vegas cracked the top 20 in Pollstar's Top 200 Club Venues for Worldwide Ticket Sales in 2015 and 2017; has been voted Reader's Choice "Best Music Venue" the last seven years in a row for Las Vegas Weekly's annual "Best of Vegas" awards; and was honored with the distinction of "Best Music Booking" by Vegas Seven magazine. In addition to being Vegas' go-to live music destination, Brooklyn Bowl hosts highly customizable private events of all sizes. From small birthday parties to transformative corporate buyouts, Brooklyn Bowl helps each client plan an unforgettable night. For the most up-to-date show lineup, or to schedule your next event at Brooklyn Bowl, visit www.brooklynbowl.com/las-vegas and follow Brooklyn Bowl Las Vegas on Facebook, Twitter, and Instagram. If you would like to be added to our email list for first information about upcoming shows email [email protected].
For additional information and upcoming shows, please visit https://www.brooklynbowl.com/las-vegas.
Summary
Article Name
Alt Rock Trio Dogstar Brings Unforgettable Performance to Packed House at Brooklyn Bowl Las Vegas, Aug. 12
Description
Alt Rock Trio Dogstar Brings Unforgettable Performance to Packed House at Brooklyn Bowl Las Vegas, Aug. 12