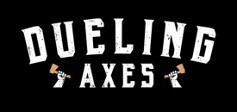 "AXE" OUT YOUR CALENDAR FOR JUNE 13, 2023 AS DUELING AXES LAS VEGAS CELEBRATES THEIR SECOND ANNUAL "DUELING AXES DAY"
Las Vegas' premier axe-throwing lounge is pleased to celebrate the second annual "Dueling Axes Day" on Tuesday, June 13th as well as Father's Day offers on Sunday, June 18th and more specials throughout the month.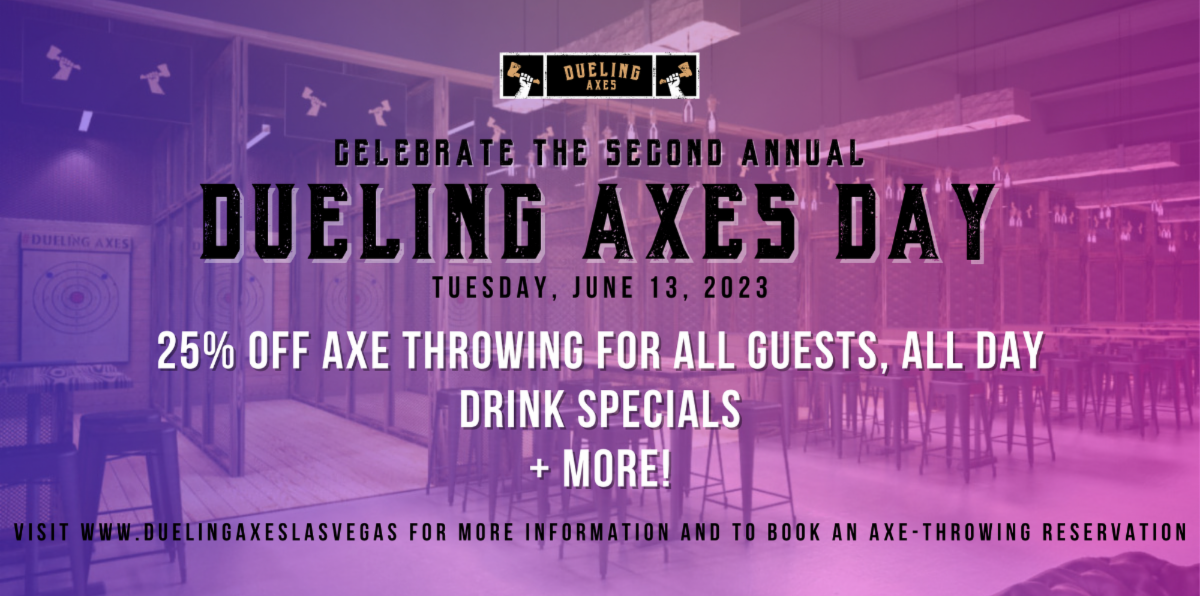 Dueling Axes Las Vegas is celebrating its second annual "Dueling Axes Day," named after the premier axe-throwing lounge in Las Vegas inside of AREA15, just a couple minutes from the Las Vegas Strip.
The first Dueling Axes Day was celebrated last year with an official proclamation from Las Vegas Mayor Carolyn Goodman and continues to be celebrated annually every June 13th. To commemorate this newfound holiday, on Tuesday, June 13, 2023, Dueling Axes will be offering 25% off axe throwing to all guests, all day.
The axe-cellent fun doesn't stop there. Celebrate National Bourbon Day (Wednesday, June 14th) with a Smoked Old Fashioned, treat dad out for Father's Day on Sunday, June 18th for a "Better Than a Tie" event and cheers to Pride Month with a specialty cocktail. See more details below: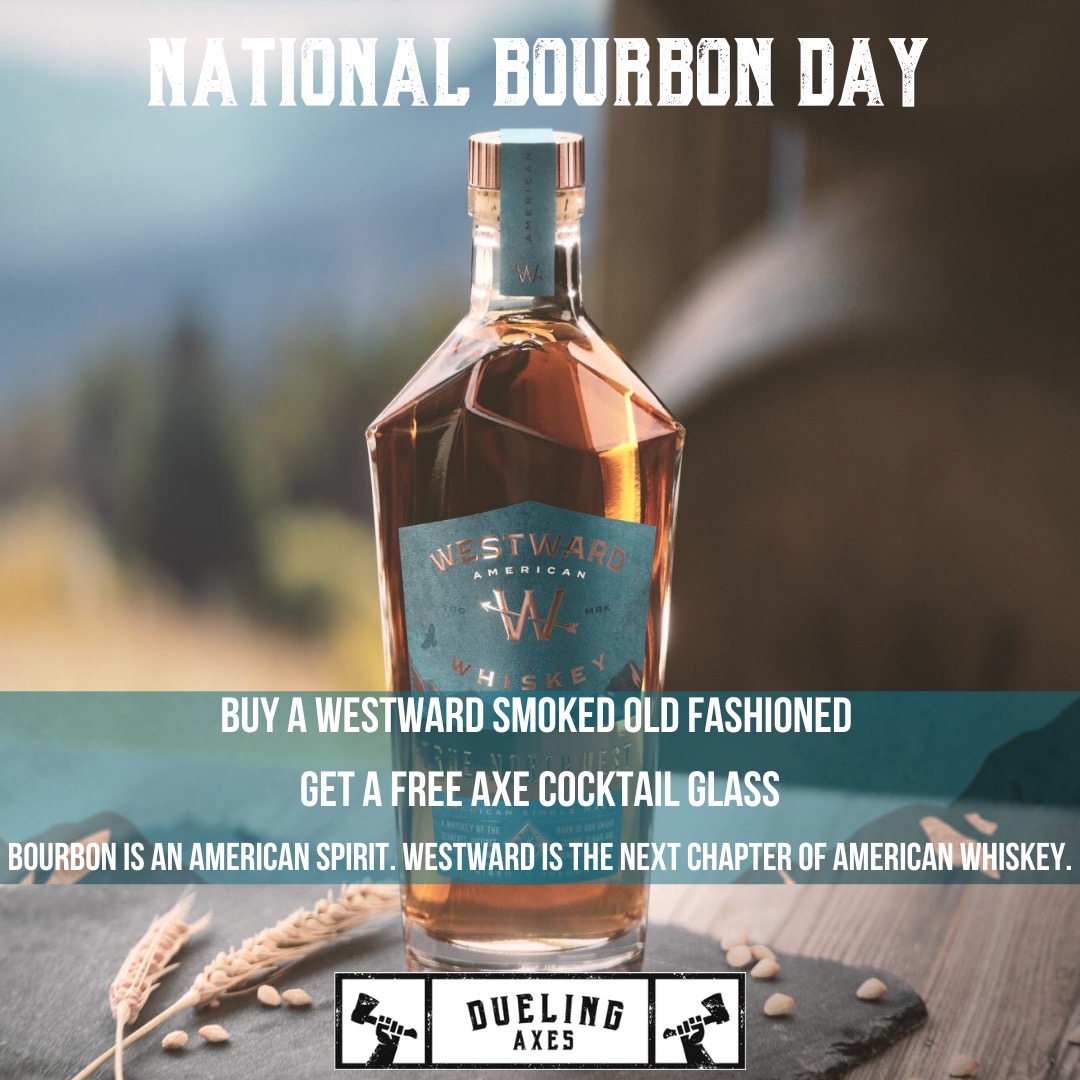 Wednesday, June 14, 2023 | National Bourbon Day
This one is for all the Bourbon lovers out there. For National Bourbon Day, Dueling Axes will be smoking up a special Old Fashioned cocktail made with Westward Whiskey. Priced at $30, guests can also keep and take home Dueling Axes' newest cocktail glass that it is poured in.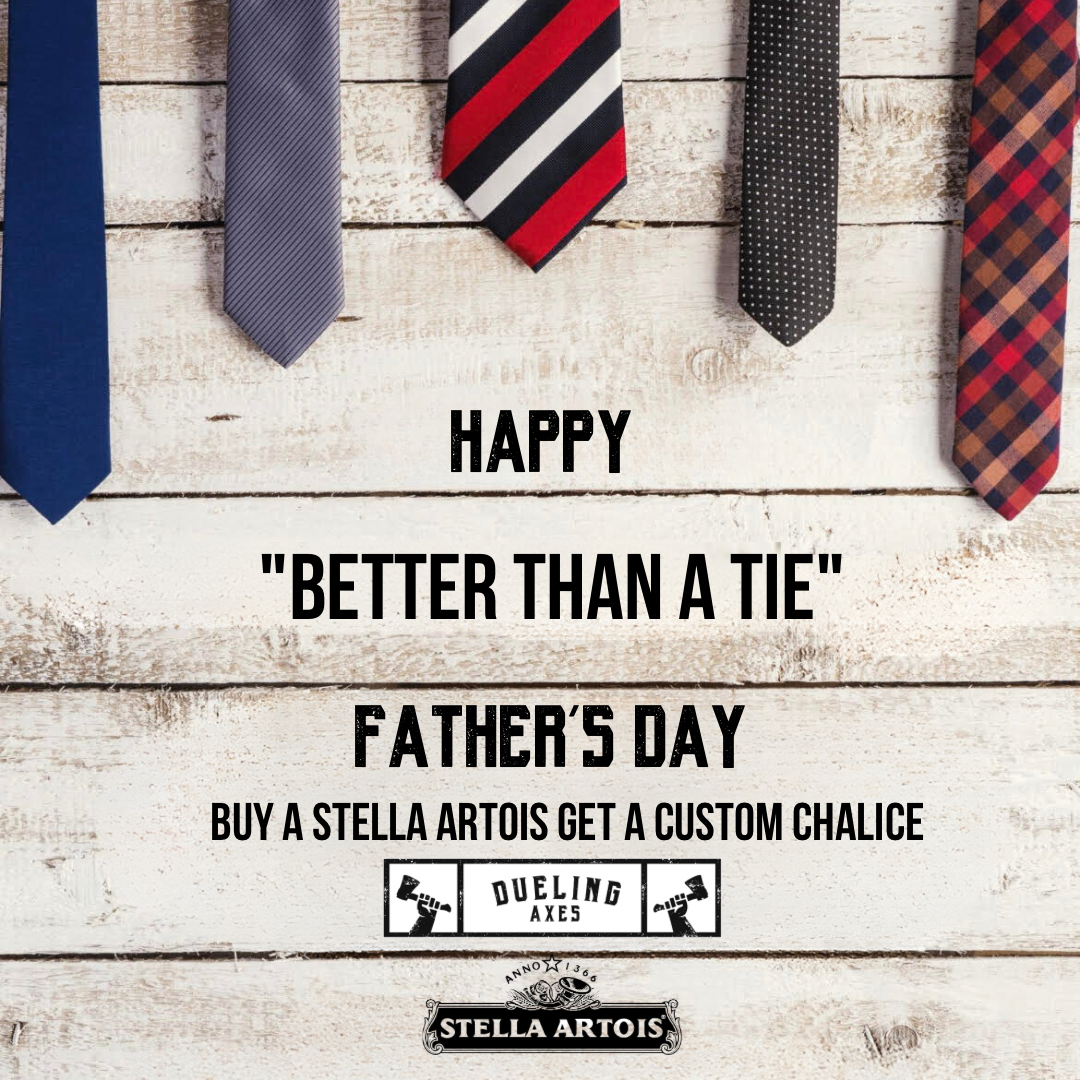 Sunday, June 18, 2023 | Father's Day
Starting at 2 p.m. until 4 p.m., Dueling Axes is holding a "Better Than a Tie" event at their full-service bar. Take home a custom etched chalice as the ultimate Father's Day gift just by ordering a Stella Artois draft beer (while supplies last). Add onto dad's drinking collection and purchase a specialty rocks glass for $25 which comes with the option of enjoying a Northern Lights Cosmic Cocktail or a draft beer of choice.
Pride Month
Dueling Axes Las Vegas is celebrating Pride Month with a new addition to their Cosmic Cocktail collection, "One Love." This specialty cocktail is made with New Amsterdam Peach Vodka, Triple Sec, Butterfly Pea Citrus Syrup, St-Germain Elderflower Liqueur and Sweet and Sour.
Reservations can be made in advance by calling (702)333-4513 or visiting www.duelingaxeslasvegas.com.
ABOUT DUELING AXES AT AREA15
Originated from Ohio, with locations in Downtown Columbus, New Albany / Gahanna, and now Las Vegas, Nevada, Dueling Axes is the nation's premiere indoor axe throwing lounge. Satisfying the drive for new experiences, axe throwing is a fun and safe activity for groups of all sizes. Similar to darts, but way more exciting, you now can experience the unique sport of axe throwing in a safe, comfortable, and modern setting. Let's face it, you've thought of what it would be like to throw an axe – now you have the chance to bring your primal desires to life. With our unique approach to the sport, we've created a one-of-a-kind atmosphere and facility that sets us apart from the competition. No beards or flannel required. The Las Vegas branch is located inside AREA15, bringing Columbus' premier axe-throwing venue to visitors and locals alike in Sin City. Visit their website for more information.
Summary
Article Name
Celebrate "Dueling Axes Day" on June 13th at Dueling Axes in AREA15!
Description
Celebrate "Dueling Axes Day" on June 13th at Dueling Axes in AREA15!