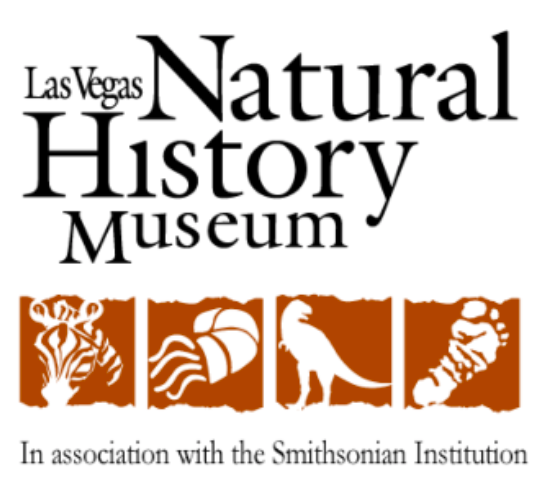 Celebrate Holiday Traditions from Around the World at the Las Vegas Natural History Museum with A December to Remember, starting Nov. 25
Annual exhibition offers immersive collection of special cultural exhibits and performances created by local community groups and civic organizations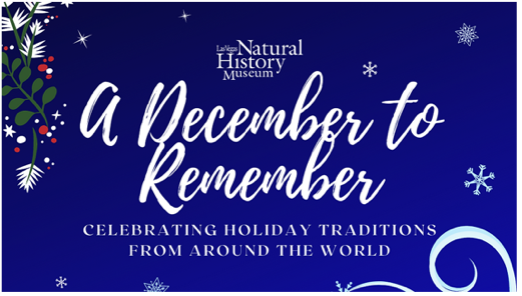 The holidays are quickly approaching, and the Las Vegas Natural History Museum is getting in the spirit with its annual community-created exhibition, A December to Remember. Starting November 25, museum visitors can experience holiday traditions and celebrations from around the world at the heart of Las Vegas' cultural corridor.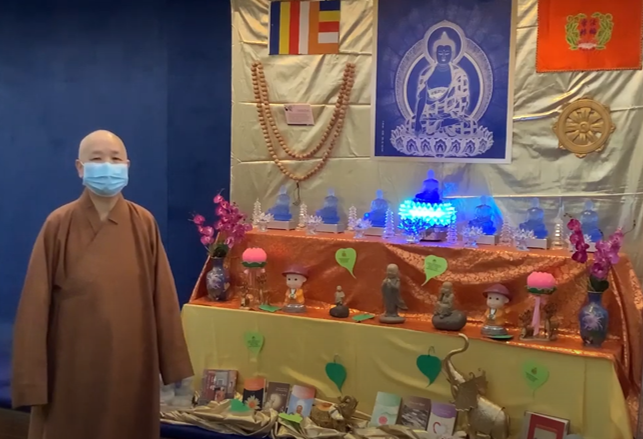 Supported in part by Nevada Humanities and the National Endowment for the Humanities, A December to Remember features a unique collection of cultural exhibits, workshops, and performances by notable community groups and civic organizations. During the six-week event, visitors can learn about holiday customs from various ethnic and religious cultures including Hawaiian, Japanese, Scottish, Italian, Mexican, Filipino, Buddhist, Muslim, and Wiccan.
Workshops and performances from local community groups will be held in various exhibit halls on Fridays and Saturdays. Local community groups participating this year include the Las Vegas Hawaiian Civic Club, Inner Circle Sanctuary, Kizuna, St. Andrew's Society of Southern Nevada, Parliamo Italiano Las Vegas, The Lopez Family, Nevada Buddhist Association, Mesquite Club, The 'Ewalu Club at the University of Nevada Las Vegas, the Hammoudeh Family, the Fabella Family, and more.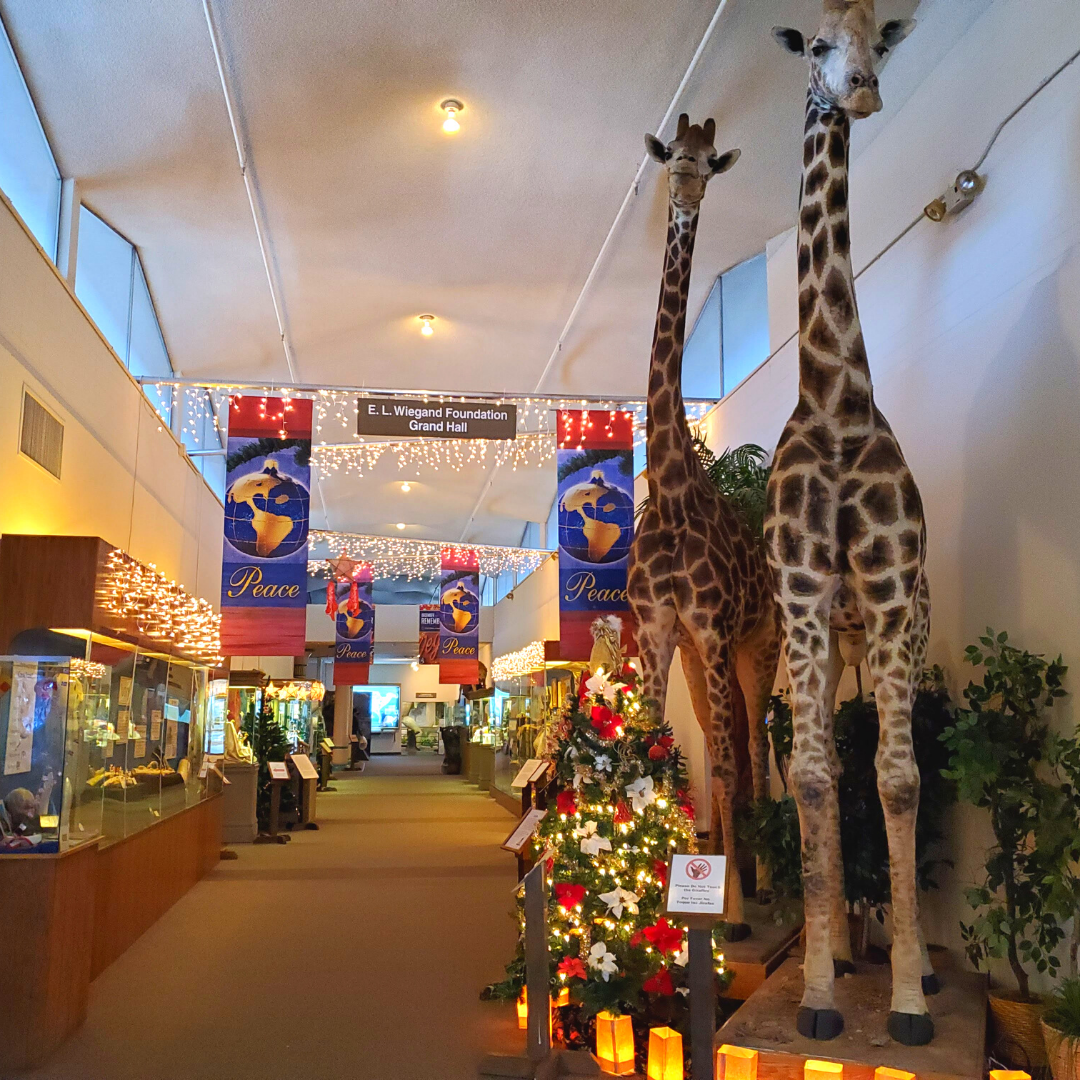 "The Las Vegas Natural History Museum has been a cultural icon for over 30 years, and this exhibition is one of our favorites to host," said Kate Porter, co-executive director of the Las Vegas Natural History Museum. "Not only does it provide the community a chance to learn about different holiday traditions, but it's a way for them to interact with and learn about the various religious and ethnic groups that are represented within our community."
A December to Remember exhibition is included with Museum Admission or Membership, and will be on display until Sunday, January 1, 2023. Located north of Cashman Center at 900 Las Vegas Blvd N., the museum is open daily from 9 a.m. to 4 p.m. (excluding Thanksgiving and Christmas). General admission tickets are priced at $12 per adult and $6 for children ages 3-11 and can be purchased online at www.lvnhm.org or at the door.
About the Las Vegas Natural History Museum:
The Las Vegas Natural History Museum was established in 1989 by a small group of citizens who knew the community would benefit from the educational resources it could provide. After very humble beginnings, this private nonprofit museum is now a Smithsonian Affiliate, accredited with the American Alliance of Museums, and is a federal and state repository for fossils and artifacts. From the desert to the ocean, from Nevada to Africa, from prehistoric times to the present, the Las Vegas Natural History Museum takes visitors of all ages on a learning adventure around the world. Please visit lvnhm.org, follow on Facebook and LinkedIn at Las Vegas Natural History Museum; and @LVHNMuseum on Twitter and Instagram. For additional information, please call (702) 384-3466.
Summary
Article Name
Celebrate Holiday Traditions from Around the World at the Las Vegas Natural History Museum with A December to Remember, starting Nov. 25
Description
Celebrate Holiday Traditions from Around the World at the Las Vegas Natural History Museum with A December to Remember, starting Nov. 25