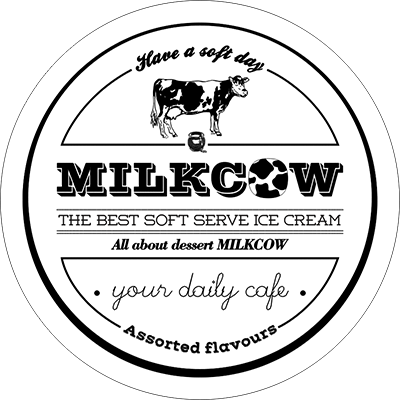 MILKCOW CAFE PREMIUM DESSERTS
SET TO OPEN SATURDAY, JUNE 18 IN TIVOLI VILLAGE
To celebrate the opening, guests receive 10% off June 18 – 30, 2022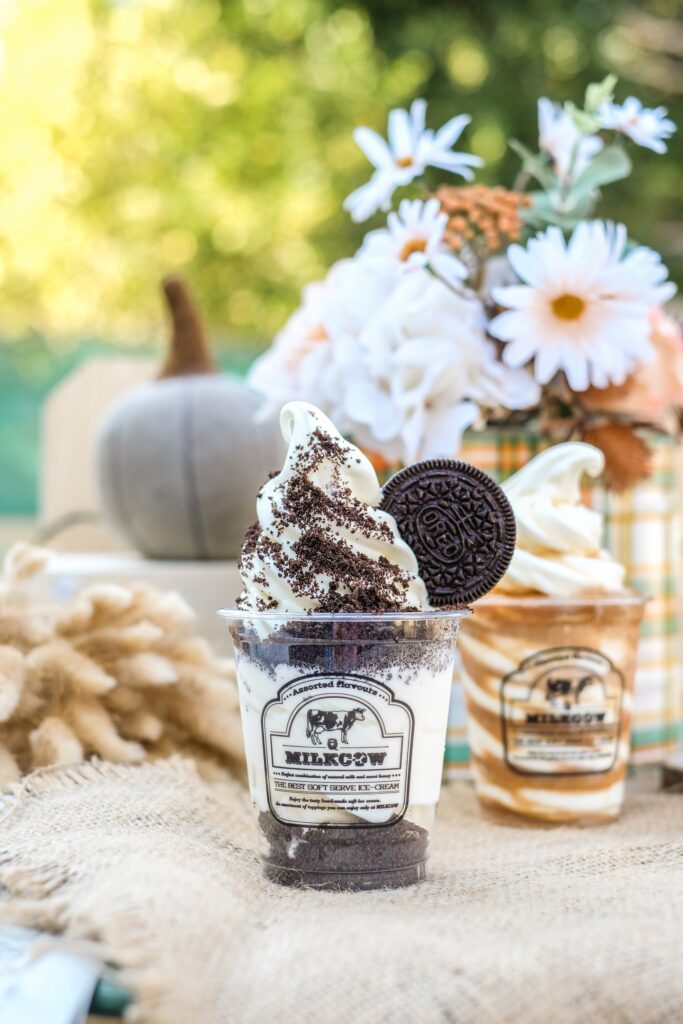 Milkcow, the premiere soft-serve ice cream concept originally from South Korea, is thrilled to announce it will open its doors to the public on Saturday, June 18, starting at 11 a.m. To celebrate its long-awaited opening, Milkcow Cafe will offer 10% off any drink or ice cream June 18 through June 30, 2022.
Milkcow is a premium dessert cafe with an emphasis on creativity and innovation. Milkcow ice cream is distinctive in that it tastes milkier and creamier than a traditional soft serve, as its organically sourced without preservatives from happy cows from California.
ABOUT MILKCOW NEVADA
Milkcow was founded in 2013 as the first milk and honey concept ice cream brand. After seven years in development, Milkcow is now open in more than 15 countries with more than 50 locations. ​Milkcow has also developed their own drink line, creating the most satisfying, healthy dessert experience guaranteed with carefully sourced ingredients.
Located at 400 S. Rampart Boulevard, Suite 140 inside Tivoli Village, Milkcow Cafe Nevada is open Sunday – Thursday from 11 a.m. – 8 p.m. and Friday and Saturday from 11 a.m. – 10 p.m. For more information, call 725-500-6677, visit www.milkcownv.com or follow on Instagram and Facebook @milkcownv
Summary
Article Name
Celebrate the opening of Milkcow Cafe in Tivoli Village this Sat., June 18 with 10% off all treats
Description
Celebrate the opening of Milkcow Cafe in Tivoli Village this Sat., June 18 with 10% off all treats