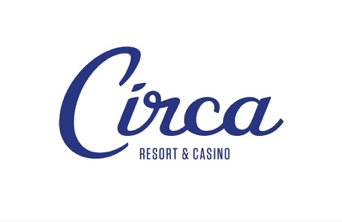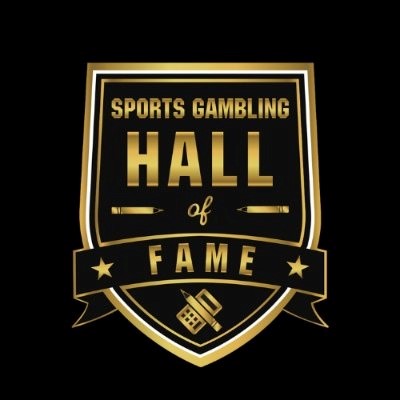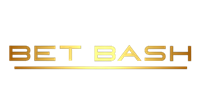 CIRCA RESORT & CASINO TO DEBUT
SPORTS GAMBLING HALL OF FAME DURING BETBASH 2023, AUGUST 11
Billy Walters, Frank "Lefty" Rosenthal, Roxy Roxborough and Seven Other Sports Gambling Legends to Be Honored in New Physical Location within the World's Largest Sportsbook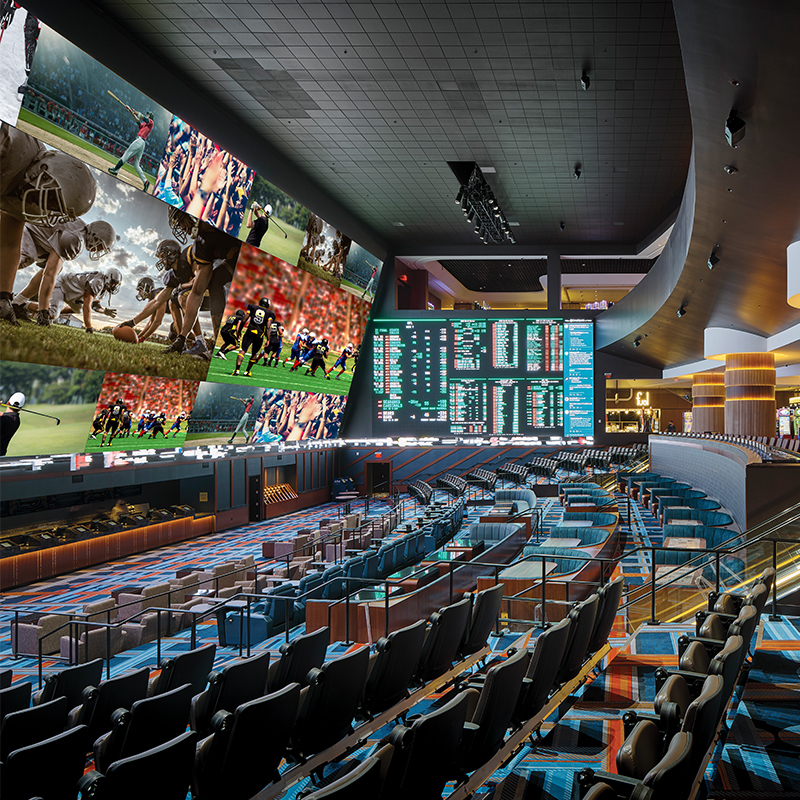 On August 11, Las Vegas' Circa Resort & Casino will debut the Sports Gambling Hall of Fame. Located in an enclave within the world's largest sportsbook, it will honor bookmakers and bettors who have notably transformed the sports gambling industry. Billy Walters, Frank "Lefty" Rosenthal and Roxy Roxborough will be amongst 10 of the names inducted into the inaugural 2023 class, which will take place at a special ceremony during the professional sports betting networking conference, BetBash.
Click here for videos about the first three inductees
"It's an honor to have our sportsbook serve as the physical location for the Sports Gambling Hall of Fame," says Derek Stevens, Circa's CEO and founder. "At Circa, we are all about recognizing those who have made our city and industry what it is today. We look forward to celebrating these individuals and ensuring that their legacy is cemented."
This year, the committee will recognize five living inductees, and five will be honored in memoriam. The first three announced inductees include:
Billy Walters – Known for being the greatest sports bettor of all time. He commands respect from every prominent bookmaker in the world and is known for contributing as a philanthropist to various causes;
Frank "Lefty" Rosenthal – American professional sports bettor and former Las Vegas casino executive known for blending charisma with customer service to casino patrons. He was portrayed by Robert DeNiro in the popular movie, Casino;
Roxy Roxborough – Preeminent oddsmaker in the 1980s and 1990s who introduced mathematical formulas and computer models to the industry, as well as revolutionized the technology for updating odds to hundreds of sports books, newspapers and media outlets.
Additional inductees will be announced in the weeks building up to BetBash.
Gadoon "Spanky" Kyrollos, founder of the Sports Gambling Hall of Fame and BetBash, said, "It was a no-brainer to ask Derek if the Sports Gambling Hall of Fame could live in the world's largest sportsbook – it's truly the most beautiful and best sportsbook in the world. Most of the time, you have a casino and then you build a sportsbook into it. But at Circa, the casino was built around the sportsbook. Being a sports bettor, it's such an incredible thing and we love what Derek has done down here. We look forward to having a permanent venue to recognize these accomplishments in our industry."
Rules and regulations for the Sports Gambling Hall of Fame have been created and voted on by an advisory board consisting of 16 members, all of who have spent much of their lives in the sports gambling industry. Over a rigorous course of the past several months, the board met, discussed and voted on the development of the inaugural class. A 75 percent approval rating is needed for an individual's induction to pass.
For more information, follow the Sports Gambling Hall of Fame on Twitter at @theSGHOF.
Circa's sportsbook rises three stories high and features a massive, 78-million-pixel, high-definition screen and is operated by Derek Stevens' sports betting brand, Circa Sports. The book houses seating areas equipped with power outlets and Wi-Fi, as well as food and beverage options and a variety of seating options, from luxury booths to comfortable recliners.
About Circa Resort & Casino
Get ready for the time of your life at Circa Resort & Casino, an adults-only casino-resort concept in the heart of downtown Las Vegas. The AAA Four Diamond Circa pays homage to Vegas' Golden Era through vintage design, old-school hospitality and nods to the city's history while introducing high-tech advancements and innovative amenities. The resort features upscale rooms and suites; the world's largest sportsbook; Stadium Swim, a year-round pool aqua theater; a two-story casino; Garage Mahal, a high-tech transportation hub; the luxe Legacy Club rooftop lounge; an expansive local art collection; 35,000 sq. ft of meetings and conventions space and more. Guests can indulge at original restaurant concepts including premium steaks and seafood at Barry's Downtown Prime from Chef Barry S. Dakake and Make It Happen Hospitality; Pan-Asian fare at 8 East from Chef Dan Coughlin; deli classics at Saginaw's Delicatessen from restaurateur Paul Saginaw; authentic Carolina barbecue at Project BBQ; and all-star menus at Victory Burger & Wings Co. from the founding family of American Coney Island. Visit circalasvegas.com or follow us on Facebook, Twitter and Instagram at @circalasvegas to stay up to date.
Summary
Article Name
Circa Resort & Casino to Debut Sports Gambling Hall of Fame During BetBash 2023, August 11
Description
Circa Resort & Casino to Debut Sports Gambling Hall of Fame During BetBash 2023, August 11