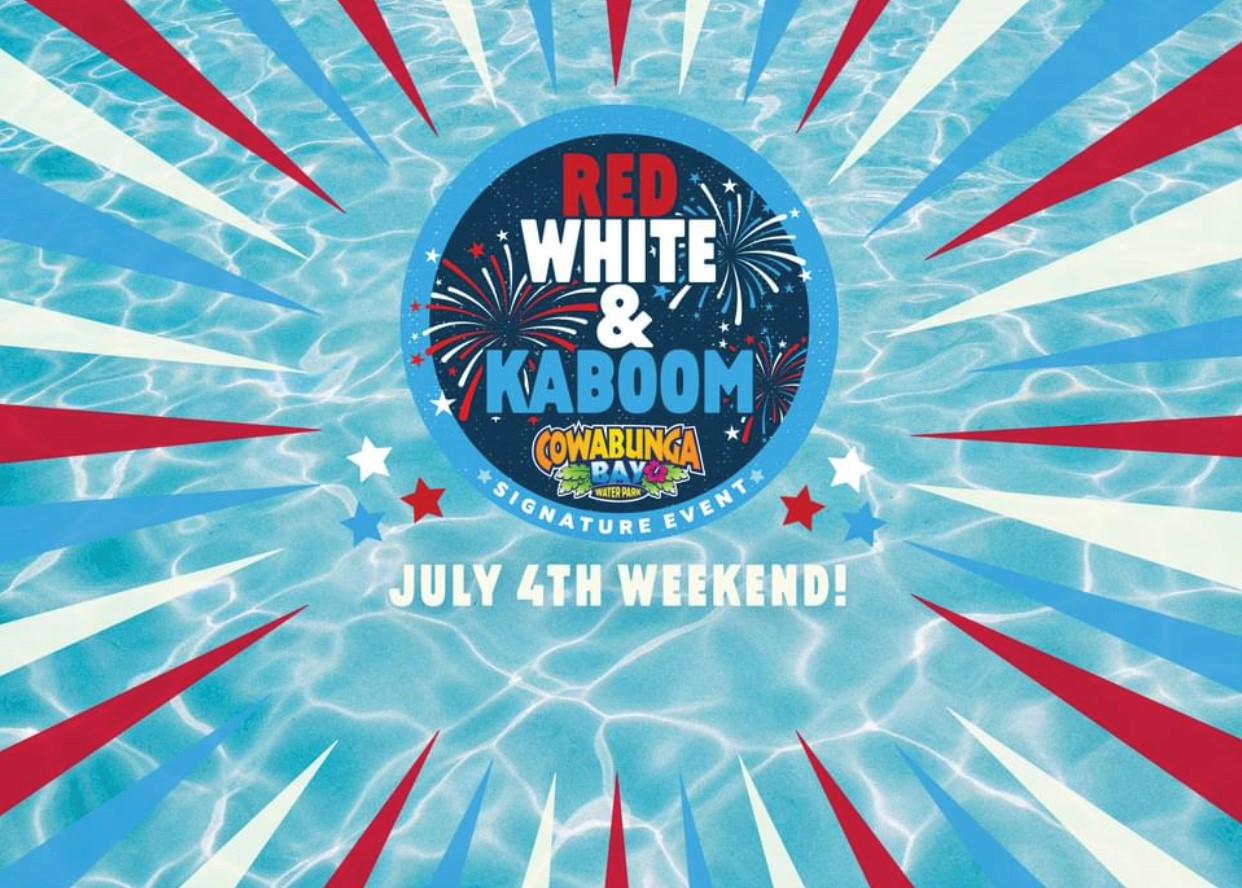 Cowabunga Bay, Cowabunga Canyon Celebrate July 4thWeekend
With Four Days of Entertainment and Fireworks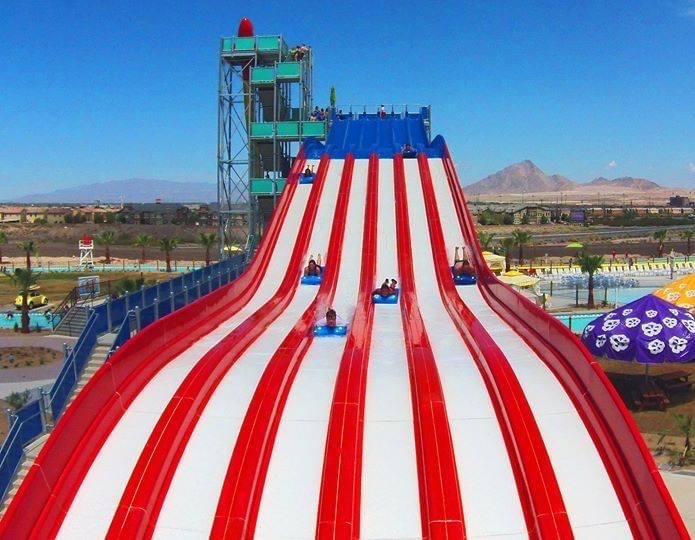 Two of the Las Vegas area's most popular summertime destinations, Cowabunga Bay and Cowabunga Canyon, are giving families two great ways to celebrate the Fourth of July holiday with four days of DJ sounds and live music, strolling entertainers, children's activities and daily fireworks Friday, July 1 through Monday, July 4.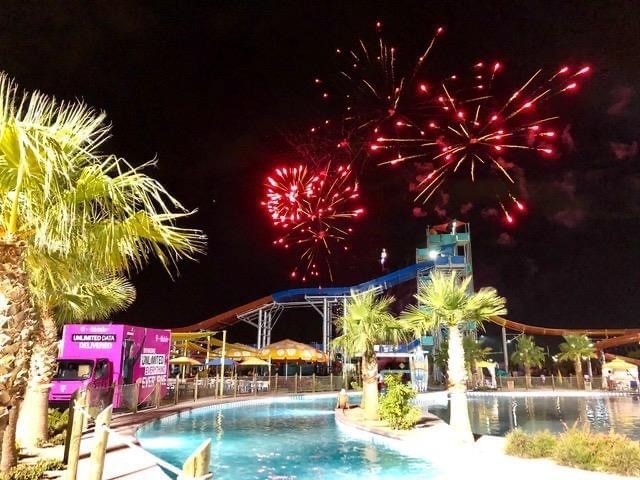 At Cowabunga Canyon, guests will enjoy four days of DJ tunes from noon – 3 p.m. and live music from 4 – 7 p.m. Strolling entertainers and stilt walkers will entertain park goers each day from 12:30 – 5:30 p.m. while guests can partake in a daily pie-eating contest starting at 7 p.m. As for the little ones, a children's train will operate each day from noon – 6 p.m. withface painting available from 11 a.m. – 5 p.m. 
Guests at Cowabunga Canyon can end their day with a special daytime colorful patriotic celebration featuring bright-colored smoke, sparklers, comets and more! Running July 1 – 4, Vegas' best daytime Fourth of July celebration display starts at 7:50 p.m. For event details, go to www.facebook.com/CowabungaCanyon.
At Cowabunga Bay, the waterpark will present four days of DJ sounds from 1 – 4 p.m., live music from 5 – 8 p.m., and strolling entertainers and stilt walkers from 1 – 5:30 p.m. The kiddos will enjoy face painting and fake tattoos from noon – 6 p.m. while those with hearty appetites can compete in a daily pie-eating contest starting at 8 p.m.  
Each of the four nights at Cowabunga Bay will culminate with a spirited nightly fireworks show starting at 8:50.  For event details, go to www.facebook.com/CowabungaBayLasVegas.
Both waterparks offer twisting raft rides, winding tube slides, free-fall body slides, massive wave pools, winding lazy rivers and attractions exclusively for the little ones. 
Cowabunga Bay is located at 900 Galleria Drive in Henderson. Cowabunga Canyon, fresh off a multi-million dollar offseason improvement program, is located at 7055 S. Fort Apache Road near Warm Springs Road.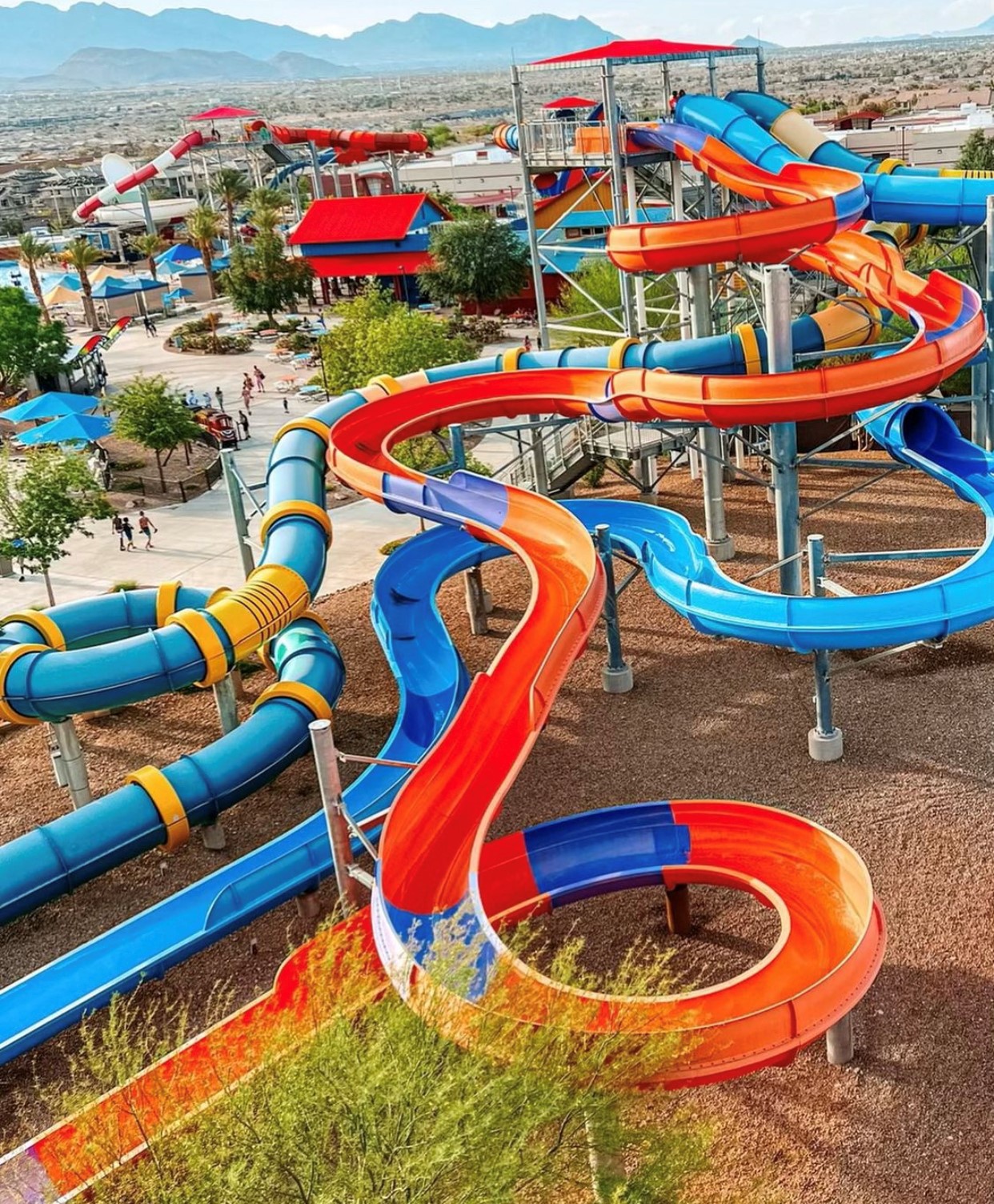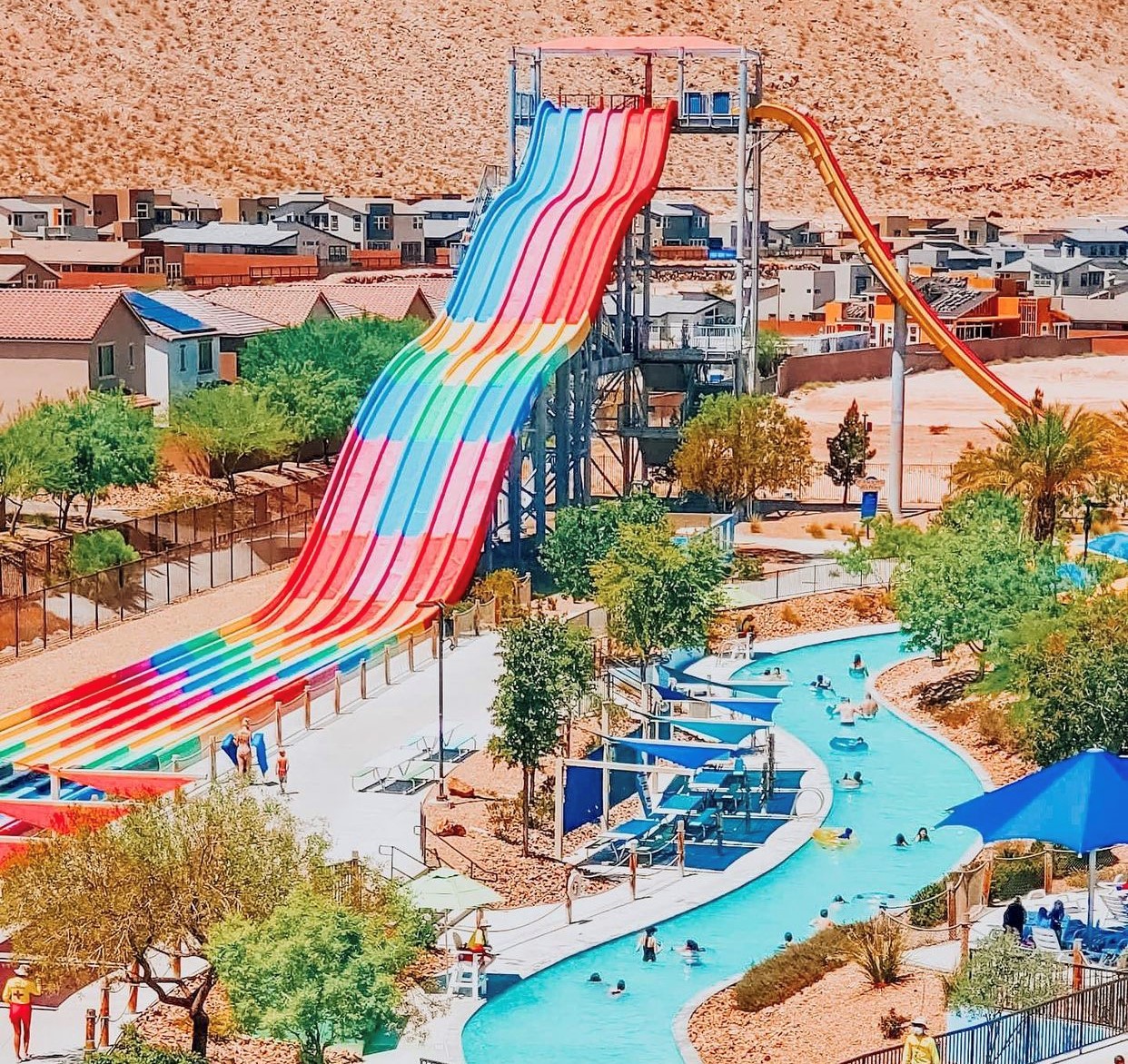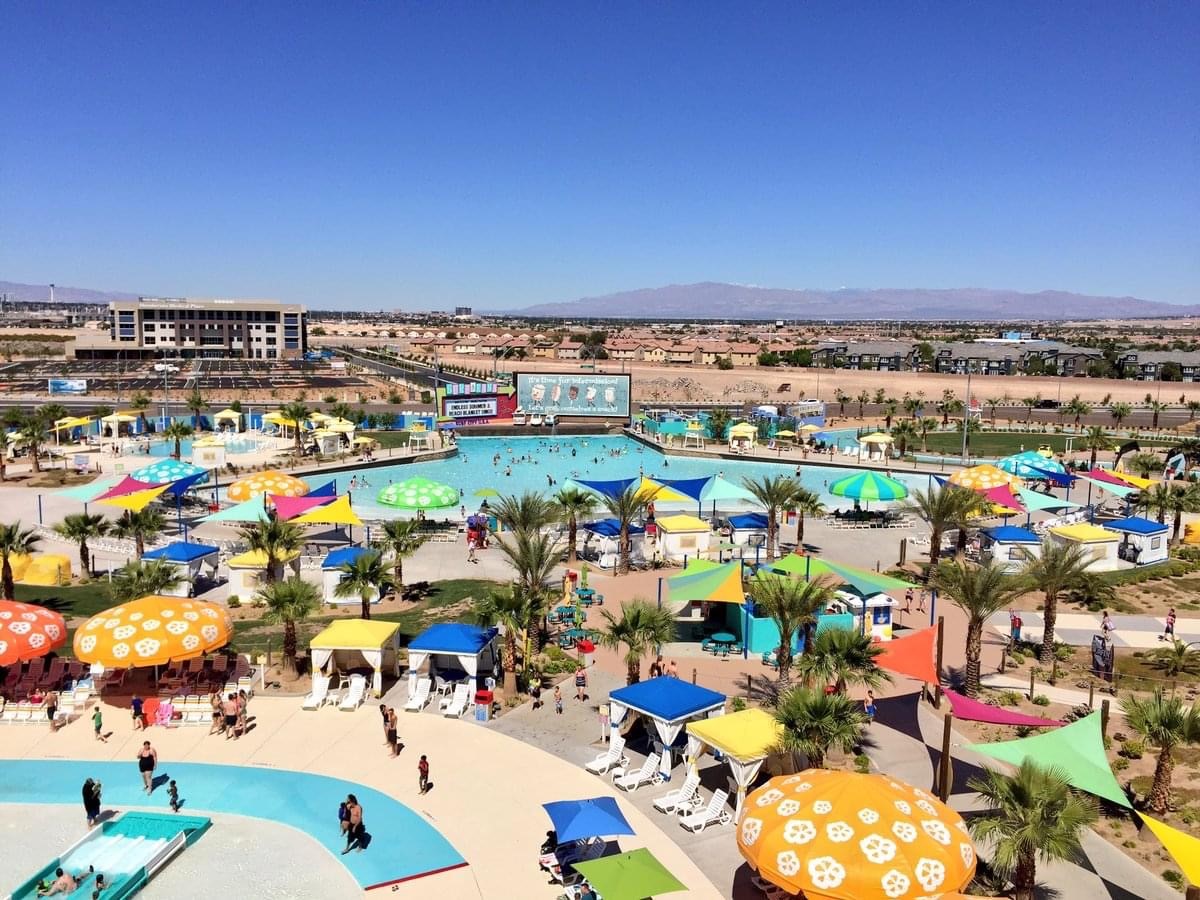 Tickets and season passes can be purchase online at www.cowabungavegas.com or at the gate at either waterpark.