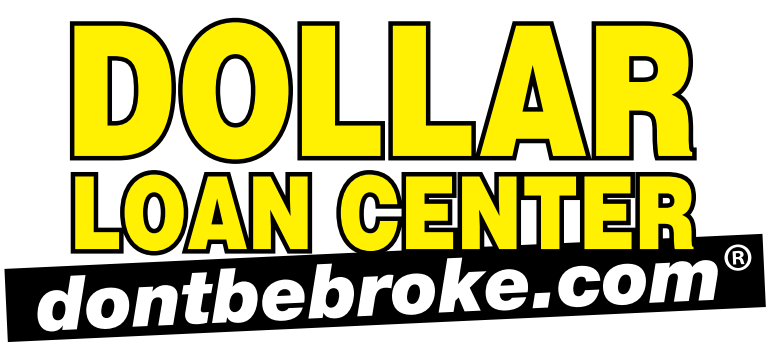 DOLLAR LOAN CENTER CELEBRATES HENDERSON LITTLE LEAGUE ADVANCING TO LITTLE LEAGUE WORLD SERIES
Las Vegas-based short-term community lender and proud local sponsor of the Henderson Little League, Dollar Loan Center, celebrates the team's win against Snow Canyon, UT in the Mountain Region Final on Friday, August 11. Since 2011, Dollar Loan Center has been a top contributor to the team, supporting them annually through various initiatives and donations totaling over $150,000. Prior to the start of the playoffs this summer, Dollar Loan Center presented the team with a donation of $2,000 to assist with any unexpected expenses along the way.
"This is phenomenal news, and I am immensely proud of our team for all of the dedication and hard work that led to this outstanding victory," said Founder and CEO of Dollar Loan Center, Chuck Brennan. "Seeing all of the support for our team and their advancement to the Little League World Series is amazing and this community should be very proud of these little athletes."
One of the latest initiatives that Dollar Loan Center has implemented to support the Henderson Little League is their 'Doubles 4 Dollars' program with the Las Vegas Aviators. For every home game, Dollar Loan Center donates $100 to the team for each double the Aviators hit, totaling in over $12,000 so far this season. Dollar Loan Center has been a fundamental partner of the Henderson Little League since the team's early days, cheering them on, and watching them grow every step of the way.
To learn more about the Henderson Little League team, please visit their website. For more information on Dollar Loan Center and their services, please visit www.dontbebroke.com.
About Dollar Loan Center
Dollar Loan Center was founded in Las Vegas by Chuck & Mary Brennan. They are celebrating 25 years in business in 2023. The company specializes in Signature Loans up to $5,000 processed in minutes with no collateral, no hidden fees, and full transparency. They have over 50 (bank-like) locations throughout Nevada and Utah and lend online at www.dontbebroke.com in Idaho and Wisconsin. They are the first ever short-term lender to procure a full-sized arena naming rights deal in the United States, The Dollar Loan Center!
Summary
Article Name
Dollar Loan Center Celebrates Henderson Little League Advancing to Little League World Series
Description
Dollar Loan Center Celebrates Henderson Little League Advancing to Little League World Series