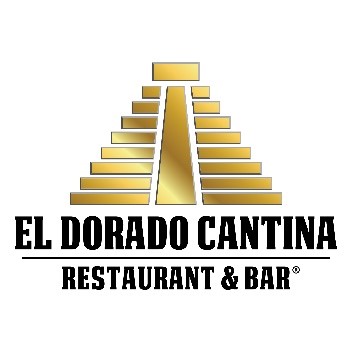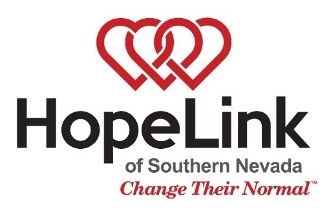 EL DORADO CANTINA HOSTS SUPPLY DRIVE TO BENEFIT HOPELINK OF SO. NEVADA AND CAR SHOW APRIL 19
WHO: El Dorado Cantina's southwest location will host a night of full throttle fun with a Car Scene Network car show while revving up supply donations for HopeLink of Southern Nevada. HopeLink is dedicated to preventing homelessness, preserving families, and providing hope throughout Southern Nevada.
WHAT: In addition to El Dorado Cantina's award-winning menu of authentic dishes and tableside guacamole, patrons can enjoy two-for-one draft beers and $5 street tacos while checking out the car show.
HopeLink is seeking donations of the following household and non-perishable food items that are necessary for many people, particularly those fighting homelessness, including paper towels, tissues, bleach, laundry soap, dish soap, window cleaner, and other cleaning products, plastic wrap, tin foil, trash and storage bags, diapers, baby formula, baby food, cereal, coffee/tea, canned soup, nut butter, and more. El Dorado Cantina on W. Sunset is collecting donations now through April 19.
WHEN: Wednesday, April 19, 2023, from 7 to 10 p.m.
WHERE: El Dorado Cantina
8349 W. Sunset Road near the 215 Beltway
Tel: 725-208-1903
About HopeLink of Southern Nevada
HopeLink of Southern Nevada, a 501(c)(3) founded in 1991, serves Southern Nevada with housing, food, medical, employment, shelter, utility and low-income child, family, senior and homeless assistance programs from its offices at 178 Westminster Way in Henderson and 3535 W. Sahara Avenue in Las Vegas. HopeLink, now in its 31st year, is a designated Family Resource Center (FRC) in Clark County operating on donations from individuals, corporate giving, foundations, grants, and annual fundraising events. (NOTE: HopeLink of Southern Nevada is not affiliated with other HopeLinks in Washington State, Indiana or elsewhere.)
About El Dorado Cantina
Founded in 2014, El Dorado Cantina is best known for being one of the first Mexican restaurants in Las Vegas to offer cuisine featuring organic, non-GMO ingredients and for its extensive menu featuring dishes inspired by regions across Mexico. The El Dorado Cantina team believes in using sustainably raised products, which means that all the beef, chicken, pork, shrimp, fish, and produce used in the dishes originate from carefully selected farms in the U.S. free from antibiotics, pesticides, and steroids.
Happy Hour is offered at all three locations from 3 – 6 p.m. A reverse Happy Hour from Midnight to 3 a.m. is offered seven days a week at the Tivoli Village and West Sunset locations, and Sunday through Thursday at the Sammy Davis Jr. location.
El Dorado Cantina was named "Top Tableside Guacamole in the U.S. and Canada" by Yelp in 2022, voted "Best Mexican Restaurant" by the Las Vegas Review-Journal multiple years' running, and recognized as one of Yelp's "Top 100 Places to Eat in the U.S." two years in a row, among many other accolades. El Dorado Cantina is open 24 hours a day, seven days a week with three locations in the Las Vegas Valley: 3025 Sammy Davis Jr. Drive; 430 S. Rampart Blvd., and 8349 W. Sunset Road. For more information or to make a reservation, visit ElDoradoCantina.com or follow on Facebook, Twitter and Instagram.