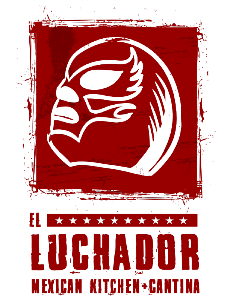 EL LUCHADOR HOSTS SECOND ANNUAL CINCO DE MAYO PARTY ON THE PATIO AT MOUNTAIN'S EDGE LOCATION, COMPLETE WITH A TACO CART, LIVE MUSIC AND MORE
Special Cinco de Mayo menu, taco cart, ice-cold cervezas, mariachi bands and more on May 5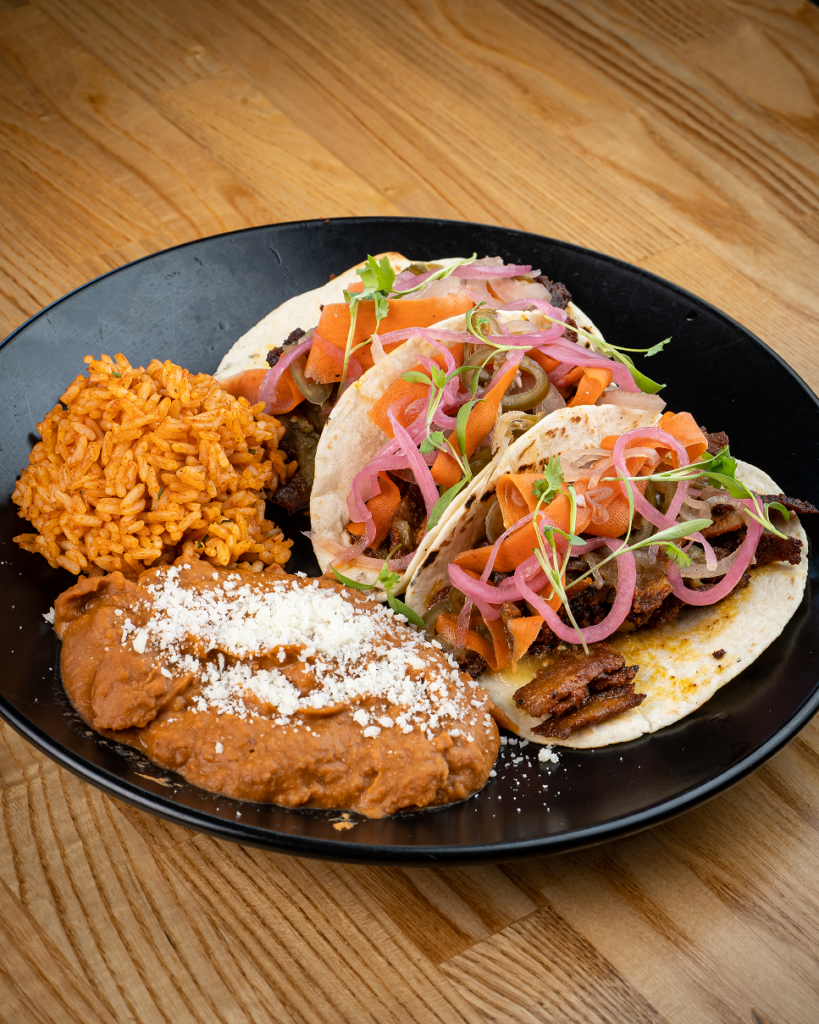 El Luchador Mexican Kitchen + Cantina knocks out the Cinco de Mayo celebrations with the return of the Cinco de Mayo Party on the Patio. Guests can enjoy an evening of festivities and specials at El Luchador's Mountain's Edge location at 7825 Blue Diamond Rd. #101.
Kicking off at 4 p.m. on Thursday, May 5, El Luchador's Party on the Patio will feature a taco cart, à la carte munchies and ice-cold cervezas. Of course, no Cinco de Mayo party is complete without a live mariachi band, who will be performing at both the Mountain's Edge and Henderson locations. The famous Patron girls will also be appearing at both locations throughout the evening, providing shots and giveaways. Must be 21 or over to attend the patio festivities. No reservations are required for community patio area; reservations are encouraged for indoor seating.
El Luchador Mexican Kitchen + Cantina has two locations, one in Mountain's Edge at 7825 Blue Diamond Rd. #101, Las Vegas, NV 89178 and the second location in Henderson at 375 N. Stephanie St. #111, Henderson, NV 89014. For reservations or more information, please visit LuchadorLV.com or call 702.260.8709 (Mountain's Edge) or 702.478.6223 (Henderson). Keep up with El Luchador Mexican Kitchen + Cantina on Facebook and Instagram @LuchadorLV.
About Hooper Hospitality Concepts
Hooper Hospitality Concepts (HHC) was created by hospitality veteran Andy Hooper who boasts more than two decades of culinary experience has managed some of the biggest dining establishments in the United States. From New York City and Nashville to the Las Vegas Strip, Hooper has been an instrumental force in the development of inventive initiatives, restaurant operations, profitability and advancing the careers of his team. In 2017, Hooper took his skills to the suburbs of Las Vegas where he opened The Black Sheep, serving an original take on casual modern Vietnamese-American food in an elevated neighborhood environment at an approachable value. After finding much success off-Strip, HHC brought the valley Locale Italian Kitchen + Craft Cocktails in June 2019 in Mountain's Edge, which was honored with a James Beard nomination and was named New Restaurant of the Year by the Nevada Restaurant Association. In 2021, HHC continues to bring niche neighborhoods culinary destinations as the team opened El Luchador Mexican Kitchen + Cantina in January in Mountain's Edge and now a second location has opened in Henderson.
Summary
Article Name
El Luchador hosts second annual Cinco de Mayo Party on the Patio at Mountain's Edge location, complete with taco cart, live music and more
Description
El Luchador hosts second annual Cinco de Mayo Party on the Patio at Mountain's Edge location, complete with taco cart, live music and more