EVOLUTION EXPEDITIONS PARTNERS WITH GET OUTDOORS NEVADA FOR LAKE MEAD NATIONAL RECREATION AREA CLEANUP, JAN. 29 
Volunteers Invited to Participate in Cleanup Alongside
Evolution Expedition's Staff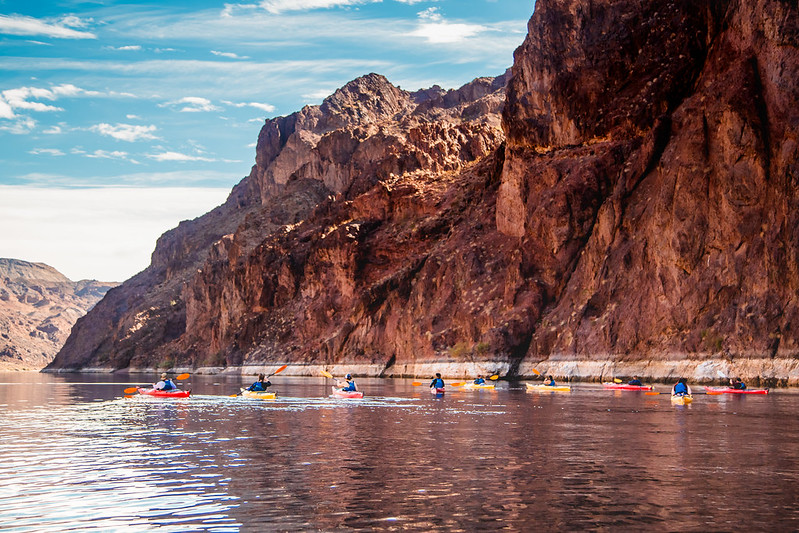 WHAT: 
Evolution Expeditions, the Colorado River's best-in-class kayaking and hiking tour operator, will partner with local non-profit Get Outdoors Nevada for a beach cleanup inside Lake Mead National Recreation Area.  
Volunteers of all ages from across Southern Nevada are invited to participate in the cleanup alongside the two organizations to improve community beach and shore areas along Boulder Beach. All tools and supplies needed for the cleanup, including gloves and trash grabbers, will be provided to volunteers. Located approximately a half hour from Las Vegas, Boulder Beach stretches more than a mile along the shoreline of the Boulder Basin of Lake Mead. The beach is popular for swimming, boating and sailing. 
WHEN:
Saturday, Jan. 29
9 to 11 a.m.
WHERE:
Inside Lake Mead National Recreation Area at Boulder Beach.
COST:
Free for attendees. Due to COVID restrictions, this event is limited to 30 participants and registration is required. Interested volunteers can sign up here.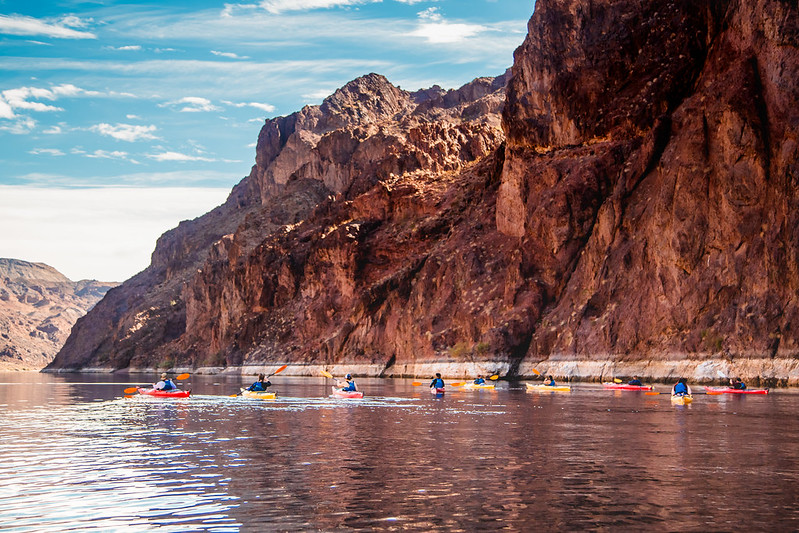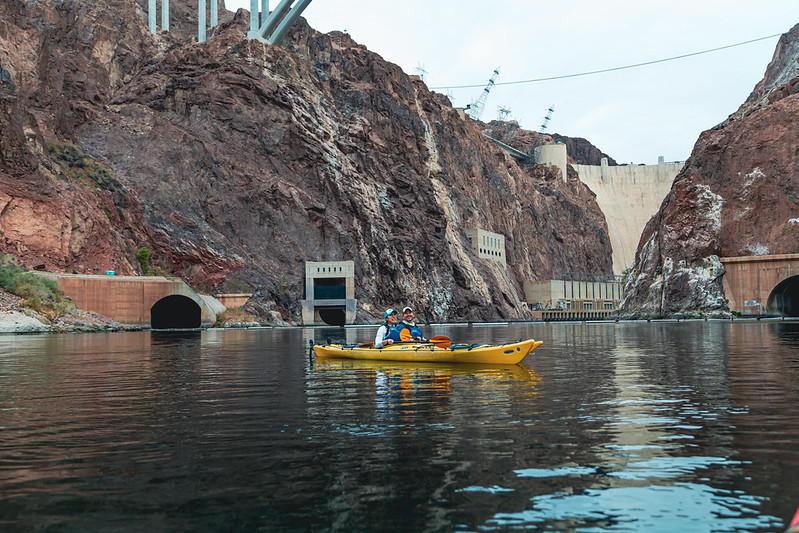 ABOUT GET OUTDOORS NEVADA
Get Outdoors Nevada is a local 501(c)(3) organization dedicated to encouraging the community to discover, experience and connect to the state's natural wonders and vast and unique landscapes.  The organization pursues a three-fold approach of education, service and community engagement, including efforts and programs focusing on the needs and lives of families and school children, especially those at-risk and often have limited opportunities to experience the great outdoors. Get Outdoors Nevada is also committed to preserving Nevada's public lands, urban trails and community parks.
ABOUT EVOLUTION EXPEDITIONS
Since 2006, Evolution Expeditions has established itself as the most reliable kayak tour operator on the Colorado River. Known for delivering best-in-class hiking and kayaking experiences, Evolution Expeditions offers unique adventures led by expert guides who educate guests about geological features, spectacular wildlife, hidden beaches, hot springs and historic buildings and structures. With safety at the core of their values, all Evolution Expeditions tour guides hold current wilderness first aid (WFA) certificates and undergo the most extensive guide training in the area, including kayak rescues, emergency response and natural history knowledge and interpretation. For more information visit evolutionexpeditions.com or its Facebook, Instagram and Twitter pages.
Summary
Article Name
Evolution Expeditions Partners with Get Outdoors Nevada for Beach Cleanup, Jan. 29
Description
Evolution Expeditions Partners with Get Outdoors Nevada for Beach Cleanup, Jan. 29