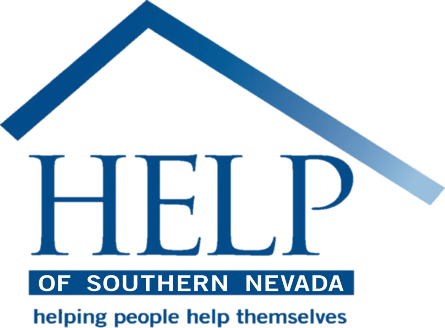 HELP OF SOUTHERN NEVADA TO HOST THE 28TH ANNUAL GOLFER'S ROUNDUP, JUNE 15
Registration for individual golfers, foursomes and sponsorships available by emailing events@helpsonv.org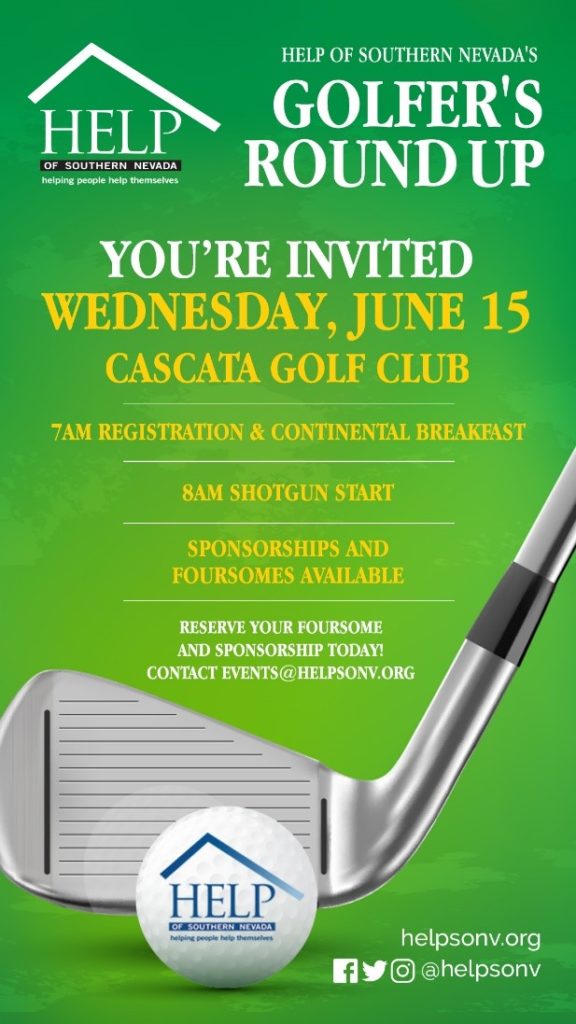 HELP of Southern Nevada, a local nonprofit steadfast in assisting the underserved local community, will once again kick off the summer season with the 28th annual Golfer's Roundup at Cascata Golf Club on Wednesday, June 15. The one-day-only charitable fundraiser calls on golf enthusiasts to partake in an action-packed event to benefit vulnerable and at-risk homeless families and individuals throughout Southern Nevada.
Check-in for the event will begin at 7 a.m., followed by a continental breakfast before the 8 a.m. shotgun start. Immediately following the event, participants can enjoy lunch catered by Cascata Golf Club and a celebratory awards ceremony.
"Year over year, we look forward to hosting this fun and interactive tournament at the beautiful Cascata Golf Club. 18 holes for a good cause is a great way to kick off a summer of giving to HELP," said HELP of Southern Nevada Chief Community Relations Officer, Abby Quinn. "We are so grateful for our sponsors and participants, both veterans and those new to the tournament, for their support in furthering HELP's mission to serve the underserved local community."
Registration is now open for individual golfers for $400 and a foursome for $1,600. Sponsorship opportunities for caddie, lunch, award, golf cart, grotto, breakfast, bar cart, score card, locker room, pin flag and putting green start at $250. For more information on Golfer's Roundup, and to reserve your spot for the tournament, please email events@helpsonv.org.
For those who may be unavailable to attend Golfer's Roundup but are still interested in supporting HELP's mission, monetary donations are always welcomed here.
About HELP of Southern Nevada:
HELP of Southern Nevada provides assistance to low-income families, homeless youth and other individuals, to help them reach self-sufficiency through direct services, trainings and referrals. HELP operates 10 departments, consists of 200 employees and serves tens of thousands of unduplicated clients each year. Programs available include Behavioral Health Services, Coordinated Entry Community Matchers, Homeless Response Teams, Family Housing Services, Framing Hope Warehouse, Holiday Assistance, Adult Housing Programs, Community Relations, Shannon West Homeless Youth Center, Weatherization and Workforce Services. For more information, call HELP of Southern Nevada at 702.369.4357 or visit www.helpsonv.org. Follow HELP of Southern Nevada on Facebook, Twitter and Instagram.
Summary
Article Name
HELP of Southern Nevada To Host The 28th Annual Golfer's Roundup, June 1
Description
HELP of Southern Nevada To Host The 28th Annual Golfer's Roundup, June 1