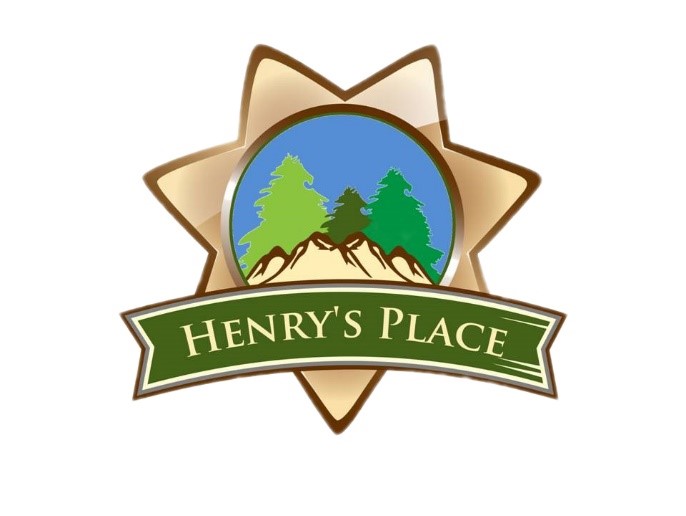 HENRY'S PLACE CAMP & RETREAT CENTER
RAISES MORE THAN $100,000 AT ANNUAL COUNTRY JAMBOREE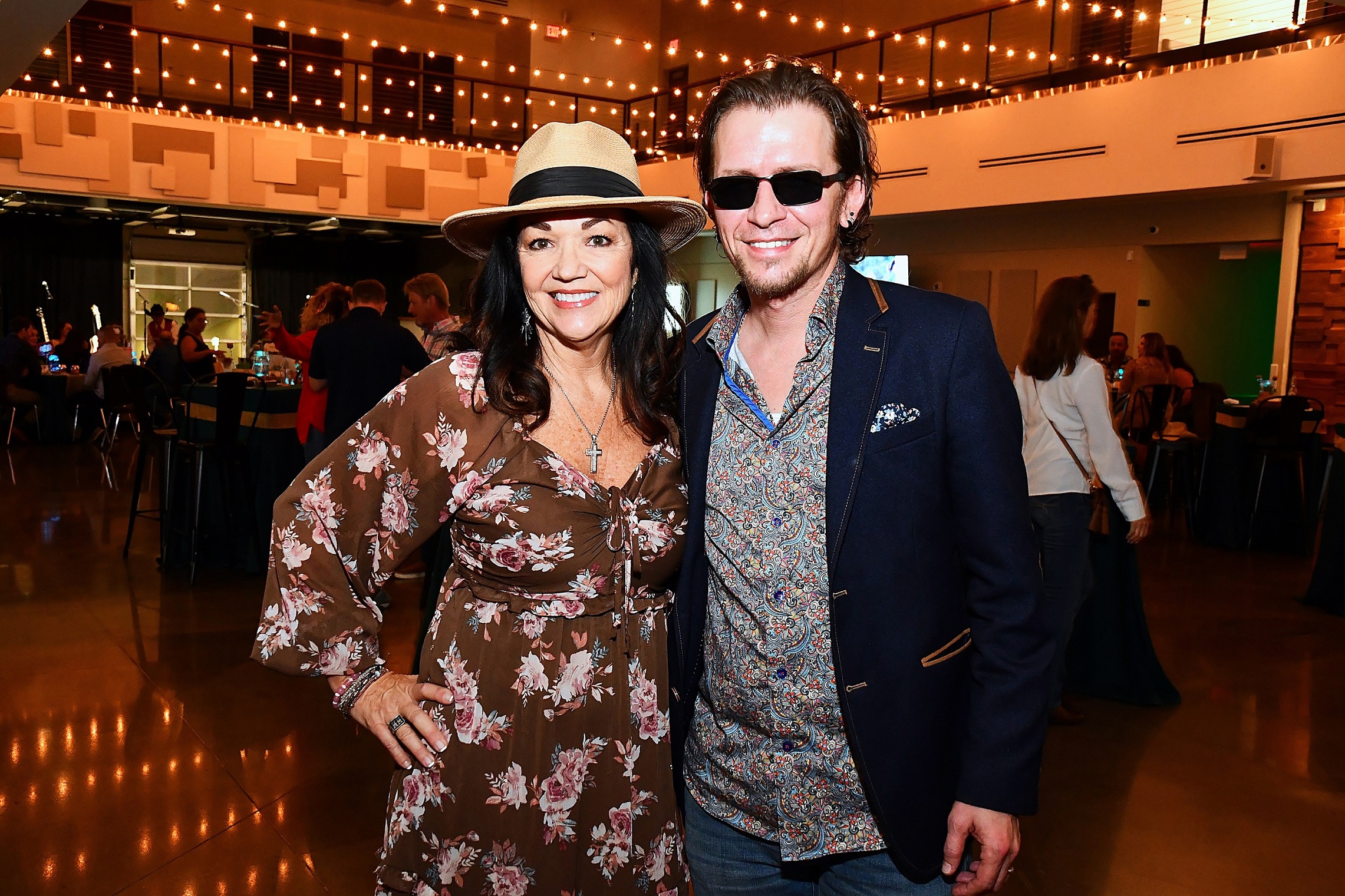 Henry's Place Camp & Retreat Center, named in memory of Las Vegas Metro Sergeant Henry Prendes who was killed in the line of duty in 2006, raised more than $100,00 at its annual Country Jamboree fundraiser this past Thursday evening. 100% of the money raised will be used to provide week-long camp experiences for the valley's underserved youth in 2024.
Highlights from the evening included Las Vegas singer/songwriter and "American's Got Talent" Season 5 Winner Michael Grimm performing a moving rendition of "America The Beautiful" who then autographed his guitar, which was auctioned off live and raised $2,000. Other top items that helped raise money were tickets for NFR, Las Vegas Raiders, Vegas Golden Knights, staycations, dining, adventure experiences, and much more.
The Camp & Retreat Center currently has a 9,000 sq. ft. main Lodge, two cabins for lodging that can accommodate up to 20 campers, two amphitheaters, a disc golf course, a challenge course, and outdoor activity areas. To date, the Camp has hosted 268 at-risk and foster youth from Las Vegas and surrounding areas for life-changing immersive camp experiences.
About Henry's Place Camp & Retreat Center
Henry's Place, a Las Vegas-based 501(c)3 organization, was formed in 2006 to honor Las Vegas Metro Sgt. Henry Prendes who gave his life in the line of duty protecting a victim of domestic violence in his hometown of Las Vegas. The 14-acre Camp & Retreat Center, located in Cedar City, UT, provides FREE positive life-impacting experiences for underprivileged and underserved youth. For more information on Henry's Place, or to donate, please visit www.henrysplace.org.
Summary
Article Name
Henry's Place Camp raises more than $100,000 to benefit local youth & Michael Grimm performs
Description
Henry's Place Camp raises more than $100,000 to benefit local youth & Michael Grimm performs