JOSH GRACIN TO CHANNEL HIS INNER-COWBOY
WITH PERFORMANCE AT PBR ROCK BAR
Country music sensation, Josh Gracin will perform at PBR Rock Bar & Grill,
the ultimate spot on the Strip for National Finals Rodeo fans on Thursday,
December 8, at 10 p.m.
Performing hits off his brand new self-produced studio album, Redemption, Gracin
promises a night full of excitement over American-style comfort food, an endless
array of booze and hydraulic mechanical bull riding.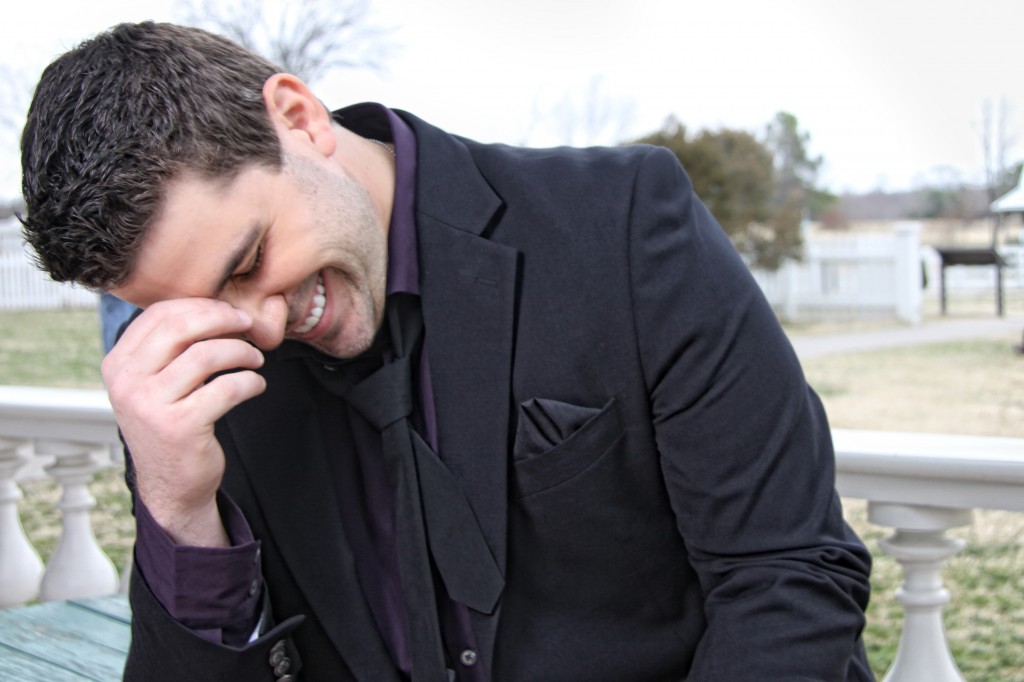 Any country boy can receive 10% off their entire dining bill at PBR Rock Bar & Grill by
presenting their NFR ticket stub. After a long day of lassos and hog-tying,
guests can enjoy PBR Rock Bar & Grill's Texas Style Beef Brisket or slow
smoked, fall off the bone, Memphis Style Ribs.
PBR Rock Bar & Grill is the latest spot to hit Las Vegas offering beers, bulls
and plenty of babes in its sprawling, 16,800-square-foot venue. Open seven days
a week from 9 a.m. until the early morning hours, PBR Rock Bar & Grill
offers guests hearty, American comfort food and barbeque around the clock. Rodeo
queens and bull-riding bucks are dared to attempt to defy gravity on PBR Rock
Bar & Grill's daunting, hydraulic mechanical bull. Located at the center of
the world-famous Las Vegas Strip at Miracle Mile Shops at Planet Hollywood
Resort & Casino, PBR Rock Bar & Grill's expansive, 3,000-square-foot
patio gives patrons a front-row seat to all of the action. Complete with 105
wall-to-wall high-definition televisions, PBR Rock Bar & Grill provides
sports enthusiasts with the perfect game-day retreat. For more information, call
702.750.1685 or visit www.pbrrockbar.com.