Travel across time, the world, and through a journey of the human body with Imagine Exhibitions as it launches its Summer Combo Ticket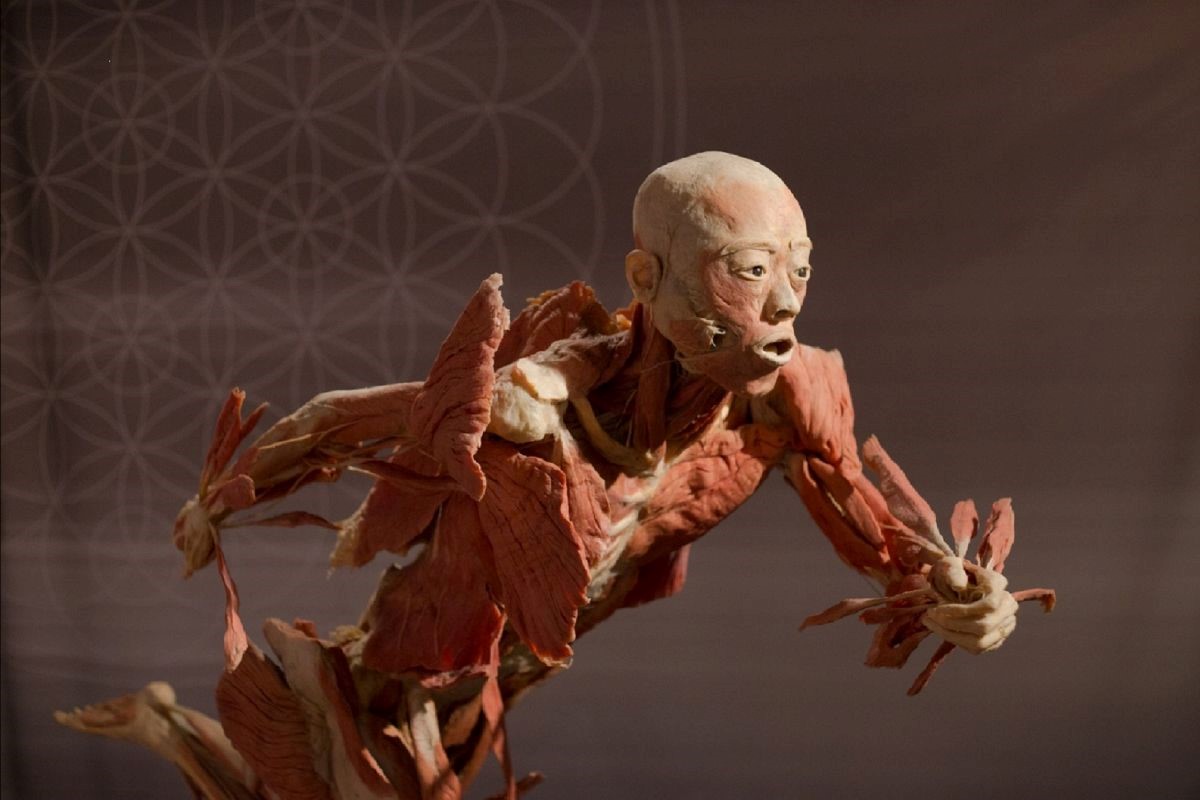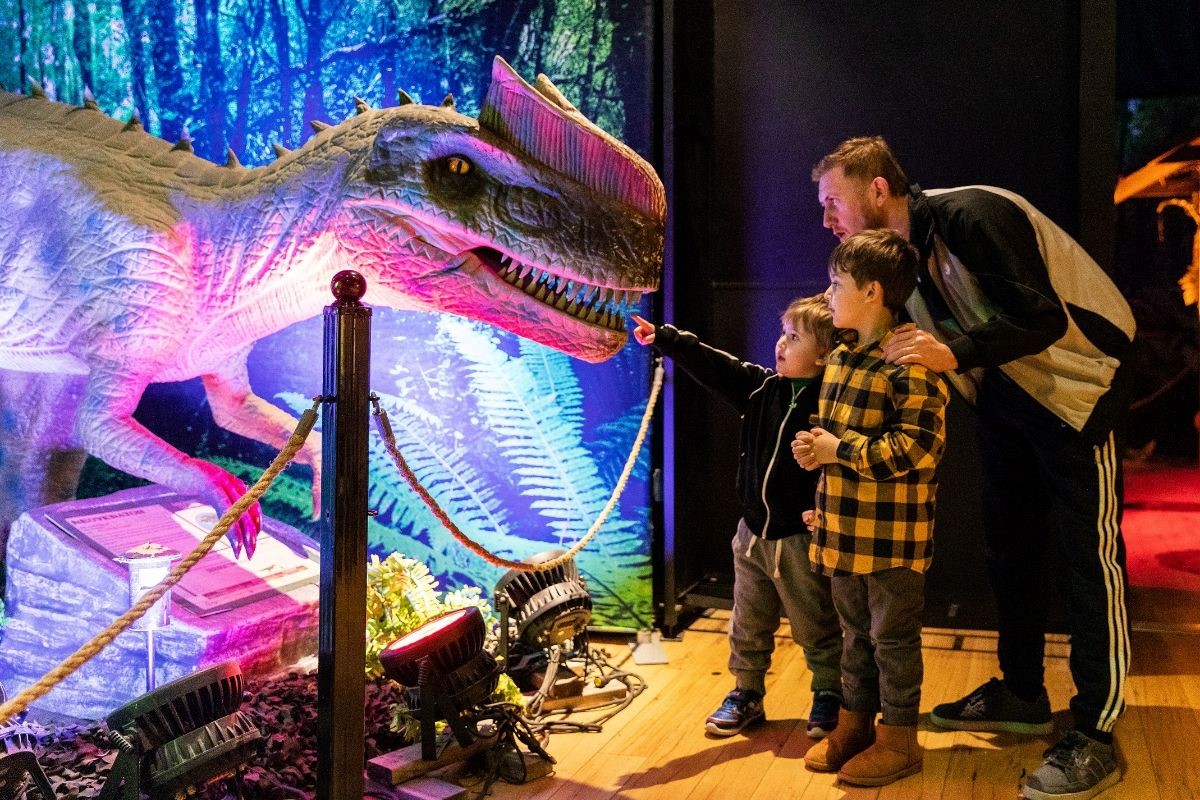 Imagine Exhibitions, a leader in narrative-driven, immersive experiences is matching the hot weather with its hottest deal of the summer with the launch of its Summer Combo Ticket featuring all three of its Las Vegas attractions: Discovering King Tut's Tomb at Luxor, along with Real Bodies and Dino Safari: A Walk Thru Adventure, both at the new Horseshoe Las Vegas.
The Summer Combo Ticket takes guests through an immersive and educational journey across time, history, and the human body as it features all three of Imagine's Las Vegas attractions. Get transported to a flourishing ancient Egypt and discover one of the greatest archeological achievements that took place one hundred years ago with Discovering King Tut's Tomb at Luxor Hotel and Casino through the perspective of famed archaeologist Howard Carter. Travel even further back in time to the days of the dinosaurs at Dino Safari: A Walk Thru Adventure at Horseshoe Las Vegas and experience more than 30 life-sized animatronic dinosaurs as they're presented in their natural habitats. Then, open your mind with Real Bodies at Horseshoe Las Vegas and learn the physiological aspects of the human body, but also the emotional experiences that are part of it all.
The Summer Combo Ticket is available now for $70, a 25-percent saving on tickets that's equivalent to one of the exhibitions for free in this all-in-one experience that includes admission to all three of Imagine Exhibition's Las Vegas attractions. While all three experiences are included in the Summer Combo Ticket, they're available for redemption separately now through Dec. 30, 2023. The Summer Combo Ticket is available for purchase now through Labor Day, Sept. 4, 2023, on each attraction's website such as RealBodiesVegas.com.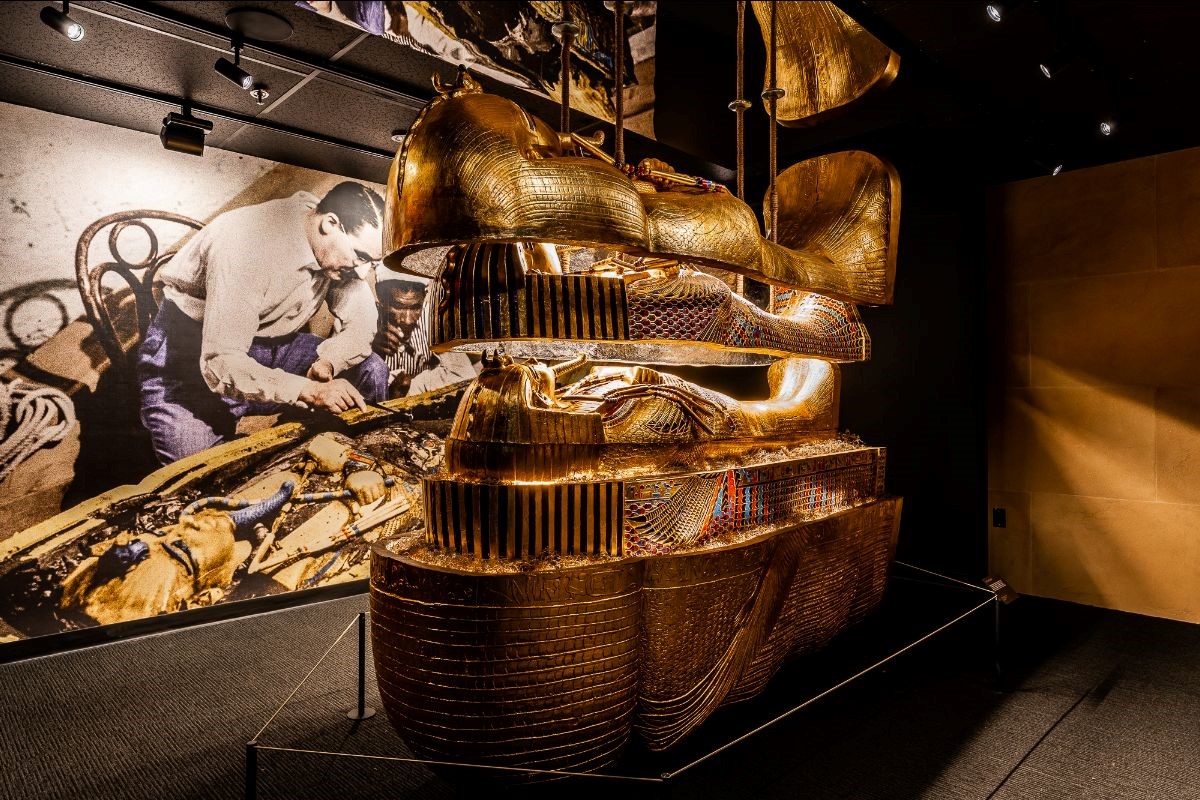 About Imagine Exhibitions
Atlanta-based world leader in narrative-driven, immersive theatrical design, storytelling and immersive experiences, Imagine Exhibitions, Inc. creates sophisticated, high-quality experiences for museums, brands, venues, and integrated resorts across the globe. From ideation to operation, Imagine's team of industry peers draws upon decades of success in the fields of immersive design experiences and entertainment to consistently create and implement memorable and thought-provoking environments. The company's custom experiences deliver focused messaging and serve to increase attendance wherever it is presented. Imagine Exhibitions, Inc. is a global pioneer in traveling entertainment, responsible for many internationally recognized exhibitions such as Harry Potter™: The Exhibition, Titanic: The Exhibition, The Hunger Games: The Exhibition, Angry Birds: The Art & Science Behind a Global Phenomenon, Jurassic World: The Exhibition, and Downton Abbey: The Exhibition. Imagine Exhibitions is currently presenting more than 40 unique exhibitions in museums, science centers, aquariums, integrated resorts, and non-traditional venues worldwide. The company also continues to design, open and operate its own venues, along with creating and implementing permanent and semi-permanent museum, brand and entertainment properties, and food and beverage experiences. For more information, visit ImagineExhibitions.com or find us on Facebook.
Summary
Article Name
Journey with Imagine Exhibitions' Summer Combo Ticket
Description
Journey with Imagine Exhibitions' Summer Combo Ticket