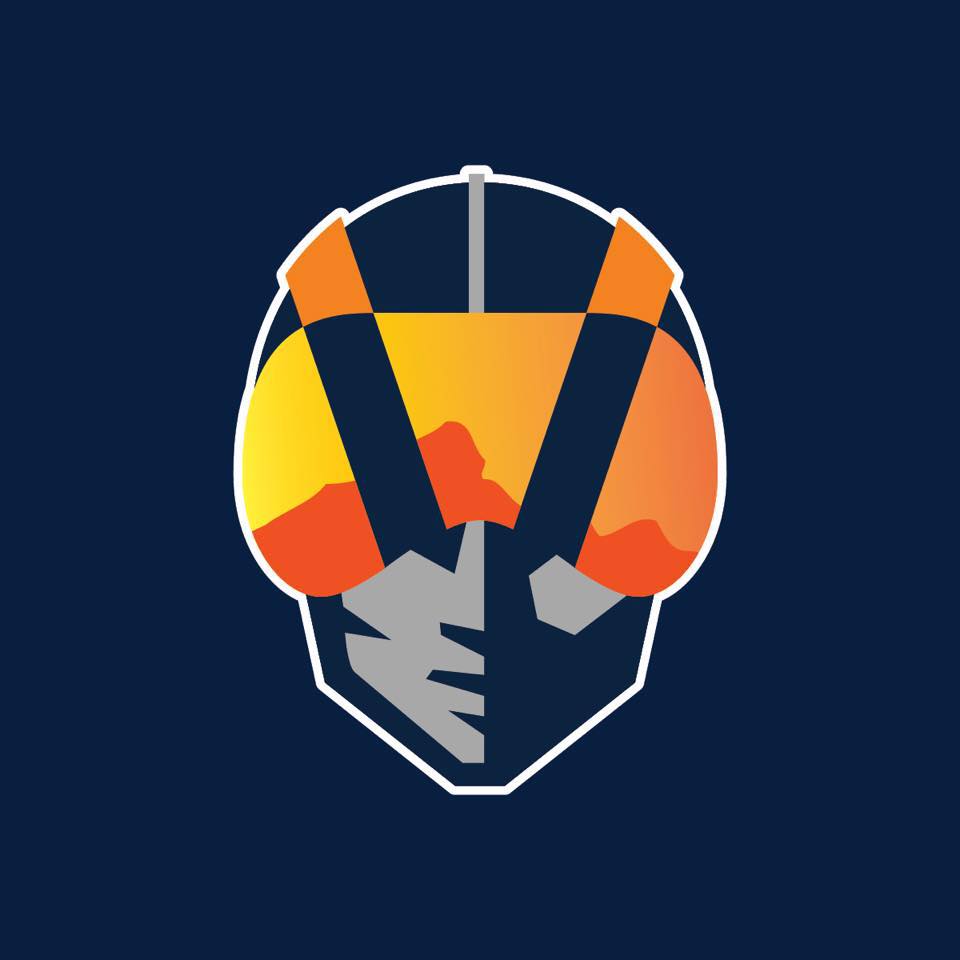 LAS VEGAS AVIATORS® OPEN 40th ANNIVERSARY HOME SEASON WITH 12 GAMES AGAINST THE OKLAHOMA CITY DODGERS FROM TUESDAY-SUNDAY, APRIL 4-9 AND SALT LAKE BEES FROM TUESDAY-SUNDAY, APRIL 11-16; $2.00 BEER NIGHTS ON THURSDAY, APRIL 6 & 13; FIREWORK FRIDAY (APRIL 7); LAS VEGAS STARS THROWBACK GAME ON SUNDAY, APRIL 9; JERSEY NIGHT ON SATURDAY, APRIL 15 HIGHLIGHT THE PROMOTIONS SCHEDULE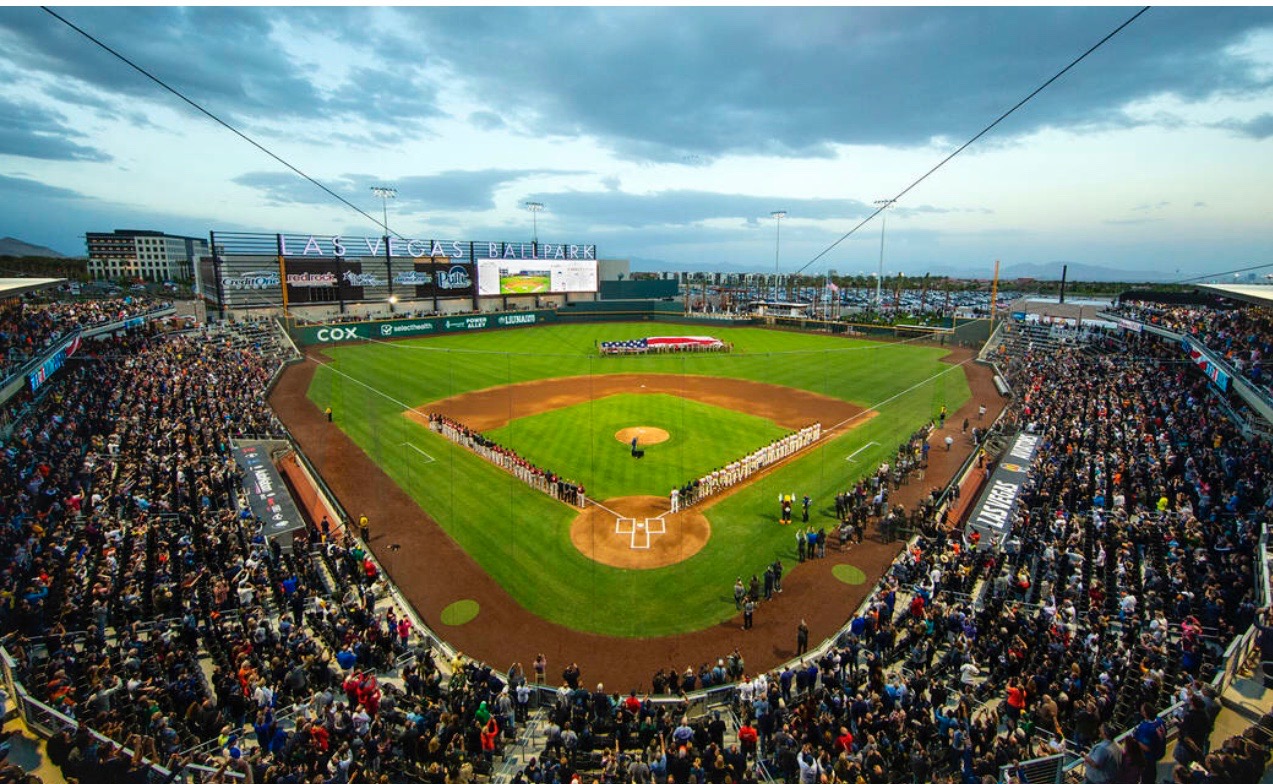 The Las Vegas Aviators® professional baseball team of the Pacific Coast League, Triple-A affiliate of the Oakland Athletics, will host the Oklahoma City Dodgers, Triple-A affiliate of the Los Angeles Dodgers in the 2023 home opener on Tuesday, April 4 at 7:05 p.m. at Las Vegas Ballpark®. The first homestand of the 2023 campaign, the 40th Anniversary season, will consist of 12 games. The Aviators will host the Dodgers in a six-game series through Sunday, April 9. Las Vegas will then host the Salt Lake Bees, Triple-A affiliate of Los Angeles Angels, in a six-game series from Tuesday-Sunday, April 11-16. All games will begin at 7:05 p.m. except for the two Sunday matinee contests at 12:05 p.m. on April 9 and 16.
The home opener on Tuesday, April 4 will feature the first of 10 games broadcast live on YurView Cox Channel 14.
The series opener against the Salt Lake Bees on Tuesday, April 11 will also be televised by Yurview.
The Aviators, under manager Fran Riordan, are concluding a season-opening, three-game road trip against intrastate rival, the Reno Aces, Triple-A affiliate of the Arizona Diamondbacks, on Sunday, April 2.
The 2023 season will feature six-game series against opponents from Tuesday-Sunday and off days on Monday (with one exception, July 3 vs. Round Rock) for a total of 150 games (75-home; 75-away).
The Aviators are in their 40th Anniversary season in the Silver State and have the proud distinction of being Nevada's longest enduring professional sports franchise.
RUSS LANGER 3,000TH BROADCAST IN THE SILVER STATE ON APRIL 6: The sixth game of the 2023 Aviators campaign on Thursday, April 6 against the Oklahoma City Dodgers, will mark Russ Langer's 3,000th broadcast for the Triple-A Las Vegas Stars/51s/Aviators franchise. Langer enters his 23rd season broadcasting baseball to the Las Vegas Valley and 36th year overall in the business. Langer's inaugural season for Triple-A Las Vegas was in 2000, the final year the franchise was known as the Stars, Triple-A affiliate of the San Diego Padres.
FIRST HOMESTAND PROMOTIONS:
Tuesday, April 4: Home Opener/40th Anniversary T-Shirts
Wednesday, April 5: Bark in the Park, presented by Subaru of Las Vegas
Thursday, April 6: $2.00 Beer Night
Friday, April 7: Firework Friday, presented by Las Vegas Area Hyundai Dealers
Saturday, April 8: Puffy Vest Night, first 2,000 fans through the gates
Sunday, April 9: Las Vegas Stars Throwback Game
Tuesday, April 11: Copa de la Diversión® (Fun Cup™), Las Vegas Reyes de Plata
Wednesday, April 12: Bark in the Park, presented by Subaru of Las Vegas
Thursday, April 13: $2.00 Beer Night
Friday, April 14: Beanie Night, first 2,000 fans through the gates
Saturday, April 15: Jersey Night, first 2,000 fans through the gates
Summary
Article Name
L.V. Aviators® 2023 Home Opener Tues, April 4 vs. OKC Dodgers; First Homestand (12 games) from April 4-16 vs. OKC & Salt Lake at Las Vegas Ballpark®
Description
L.V. Aviators® 2023 Home Opener Tues, April 4 vs. OKC Dodgers; First Homestand (12 games) from April 4-16 vs. OKC & Salt Lake at Las Vegas Ballpark®