Local JDRF Chapter Hosts Free Type 1 Diabetes Educational Conference Aug. 20
Event is open to those with type 1 diabetes, as well as their families and caregivers, and features speakers discussing research advances, expert panels, and more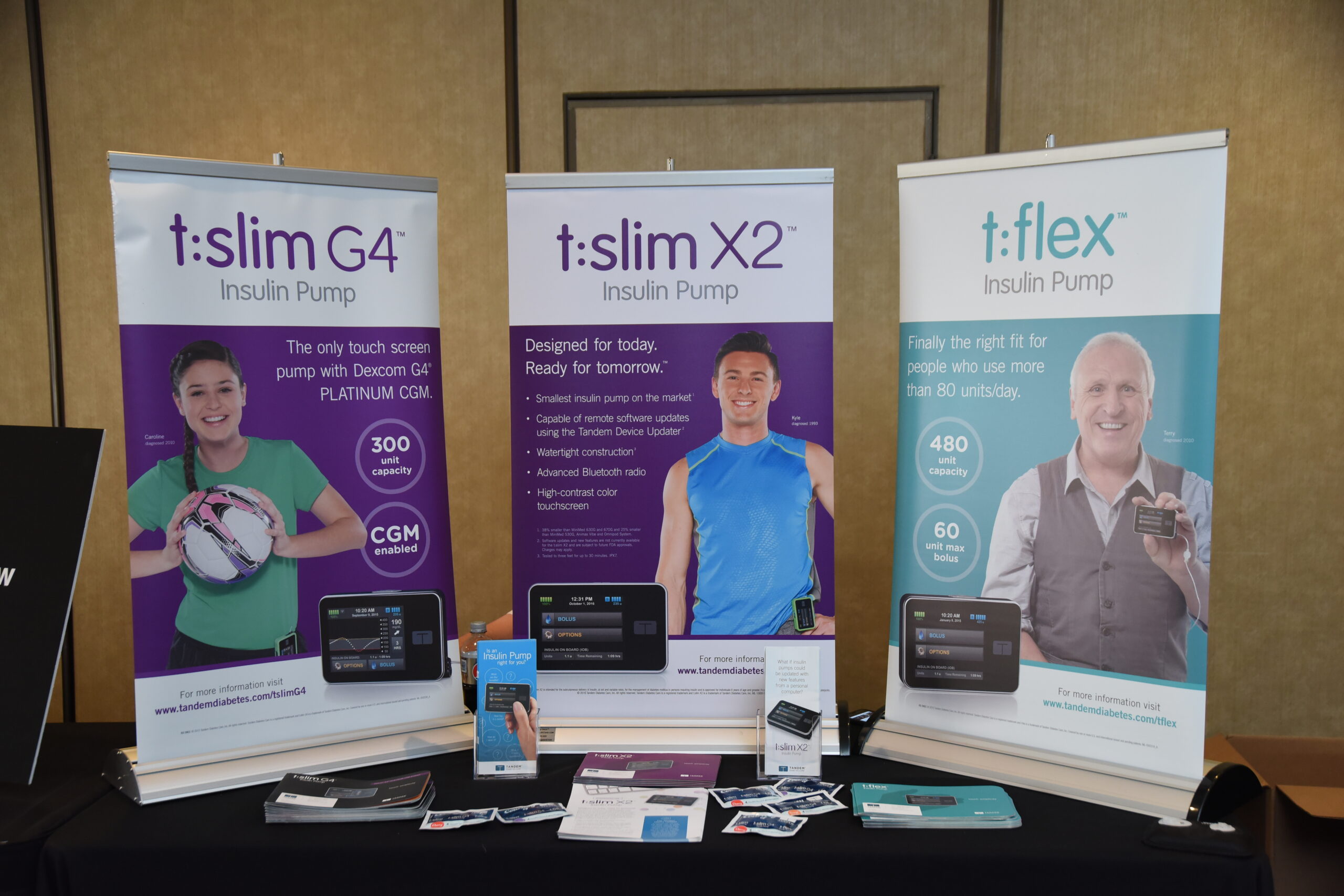 WHO:
JDRF Desert West Chapter hosts the 2022 TypeOneNation Summit. This is the first time the event will be held in person since the start of the pandemic.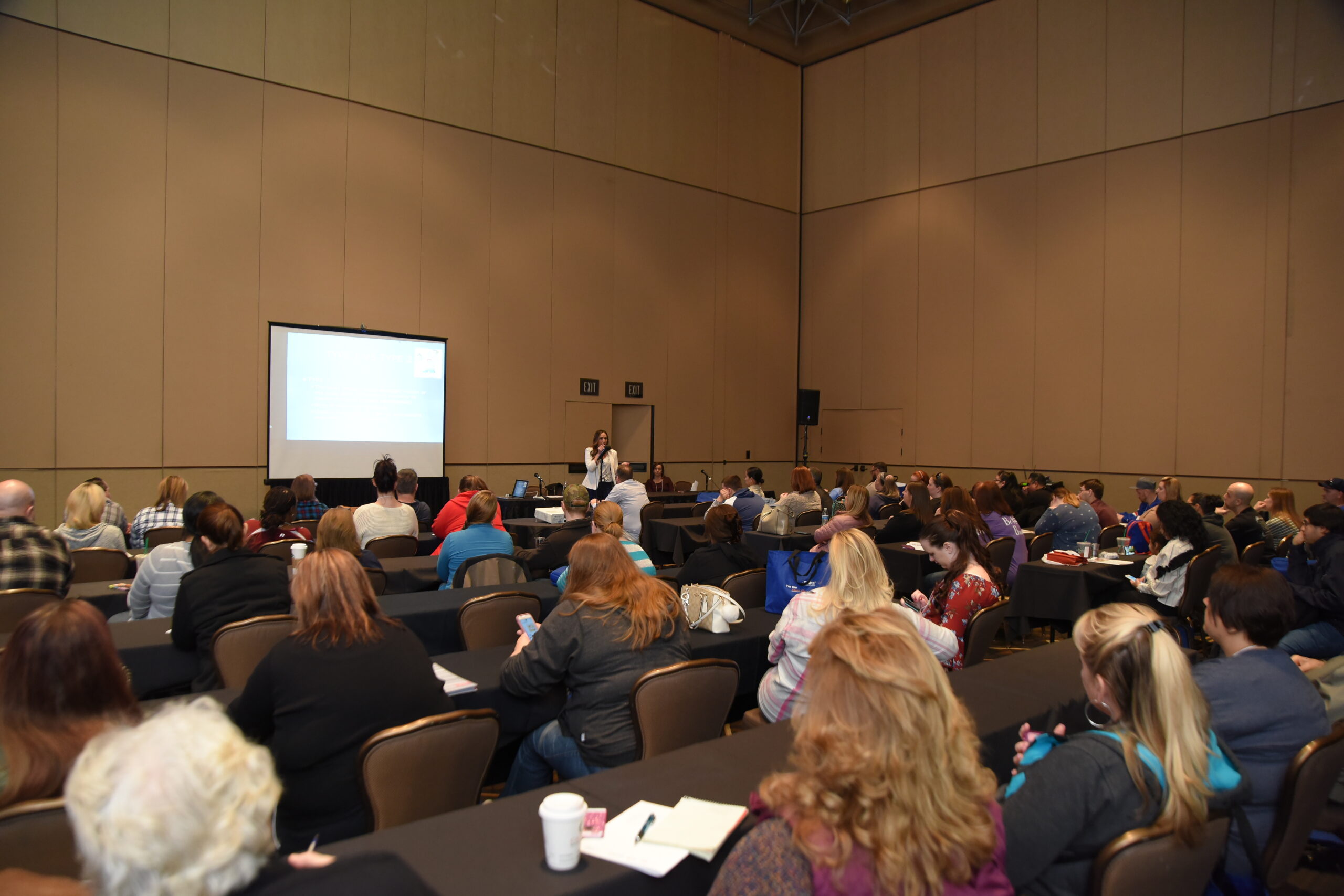 WHAT:
The TypeOneNation Summit is an educational and networking opportunity for all those impacted by type 1 diabetes (T1D). This year the TypeOneNation Summit will bring the community together in person for a morning of learning from T1D experts, hearing about the latest breakthroughs in T1D research, viewing diabetes vendors' exhibits, connecting with others impacted by T1D, and more.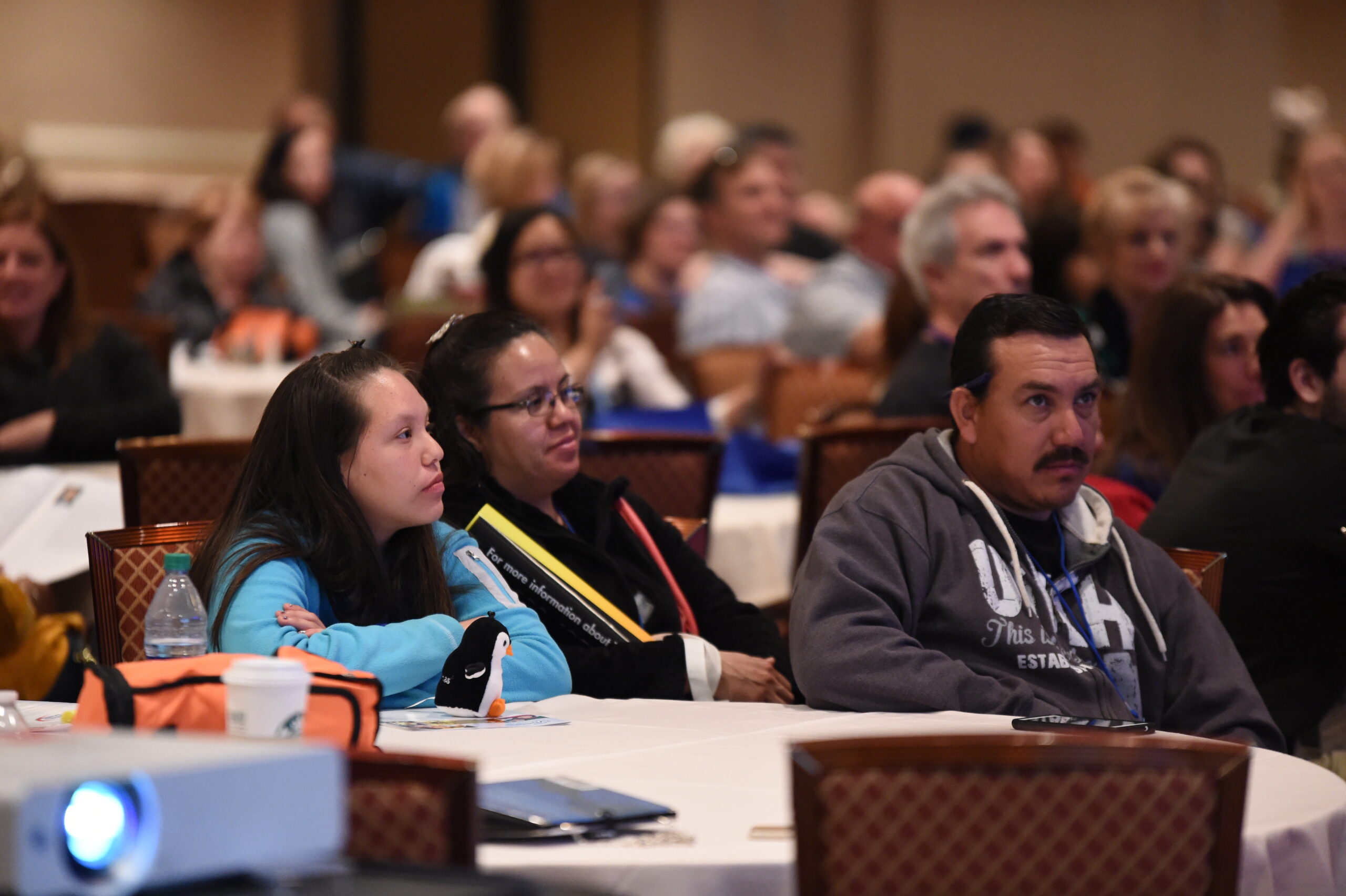 Hot Topics Include:
Managing Your Mental Health and T1D
Living with Type 1 Diabetes in Adulthood
Tips for Exercising with T1D
T1D Research Update and Clinical Trials
Taking T1D to School
Inspirational guest speakers and much more…
WHEN:
Saturday, Aug. 20, 2022
8 a.m. – 1 p.m.
COST:
This event is FREE and open to the public.
Seating capacity is limited so guests should pre-register at jdrf.org/desertwest/.
Continental breakfast, snacks and a buffet lunch will be provided.
WHERE:                  
Palace Station Hotel and Casino
2411 West Sahara Ave.
Las Vegas, Nv 89102
ABOUT JDRF:
JDRF is the leading global organization funding type 1 diabetes (T1D) research. Our mission is to accelerate life-changing breakthroughs to cure, prevent and treat T1D and its complications. To accomplish this, JDRF has invested more than $2.2 billion in research funding since our inception. We are an organization built on a grassroots model of people connecting in their local communities, collaborating regionally for efficiency and broader fundraising impact, and uniting on a national stage to pool resources, passion, and energy. We collaborate with academic institutions, policymakers, and corporate and industry partners to develop and deliver a pipeline of innovative therapies to people living with T1D. Our staff and volunteers throughout the United States and our six international affiliates are dedicated to advocacy, community engagement and our vision of a world without T1D. For more information, please visit jdrf.org or follow us on Twitter: @JDRF
Summary
Article Name
Local JDRF Chapter Hosts Free Type 1 Diabetes Conference Saturday -registration open and limited
Description
Local JDRF Chapter Hosts Free Type 1 Diabetes Conference Saturday -registration open and limited