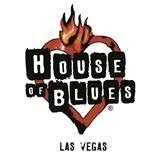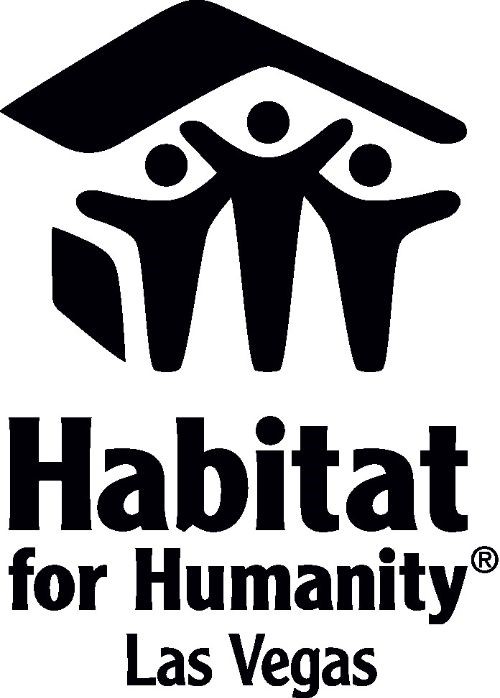 LOVE" FINDS A HOME THANKS TO CARLOS SANTANA AND
HABITAT FOR HUMANITY LAS VEGAS
Colorful "LOVE" park bench placed in Habitat for Humanity Las Vegas' latest neighborhood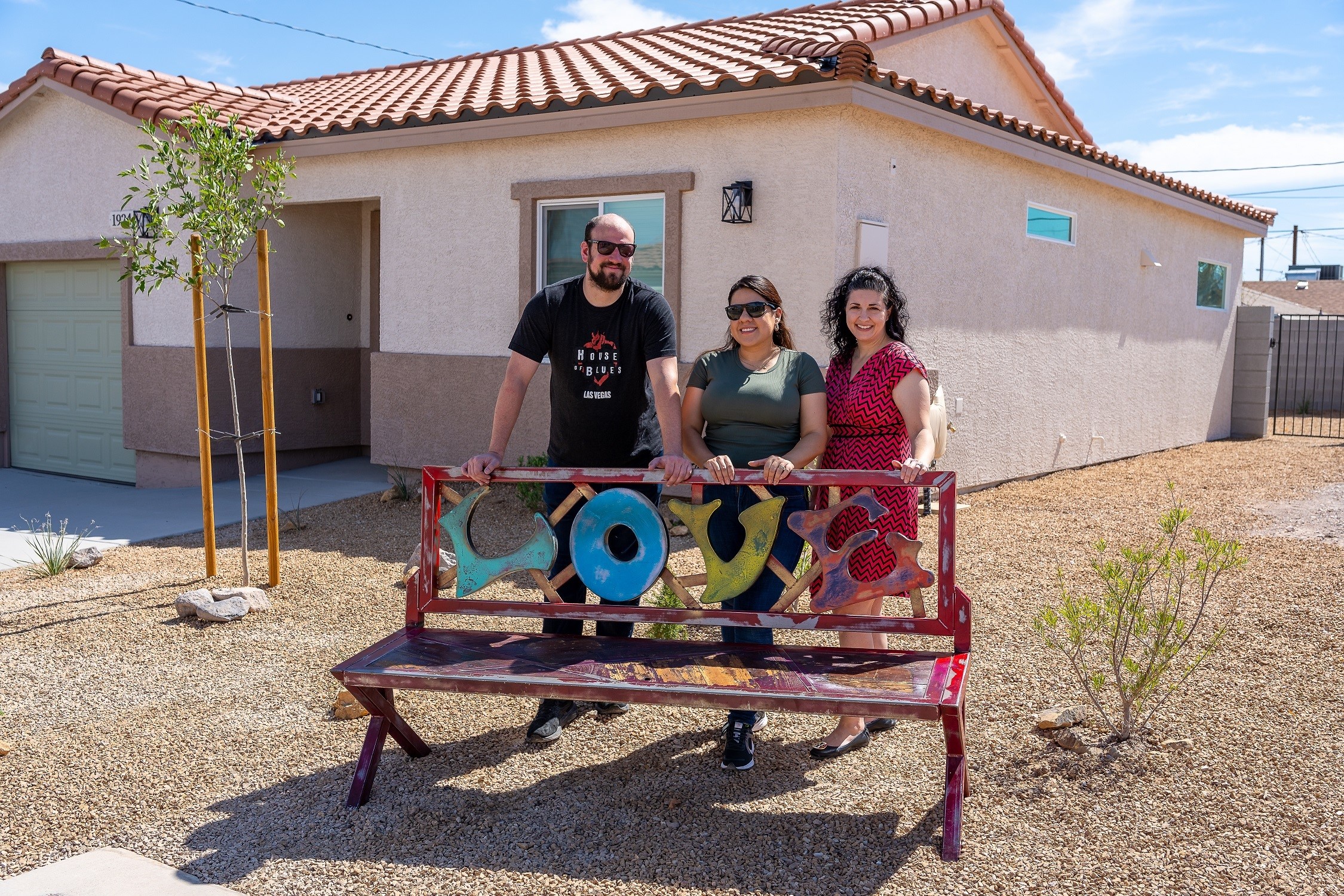 In 2017, Carlos Santana and the House of Blues commissioned local woodworker Kerm Sablan and local artist Justin Lepper to create a series of benches to live within what was soon to be Habitat for Humanity Las Vegas' Pittman neighborhood of homes. These benches were to reflect the spirit, compassion, and love of community that Carlos has in hopes that neighbors would use them to sit and talk with each other, share stories, listen to music, and create lasting bonds.
The LOVE bench resided at the House of Blues since being unveiled in 2017 and now finds its permanent ground near the home of the Parades family. The Parades family have the honor of being the 118th proud homeowners thanks to the Habitat for Humanity Las Vegas program and are huge fans of Carlos Santana, making the LOVE bench a perfect addition to their neighborhood.
The LOVE bench, which was installed on Wednesday, May 24, joins the previously installed PEACE bench in the neighborhood.
Carlos Santana continues his residency this Friday through Sunday at House of Blues inside Mandalay Bay Resort and Casino.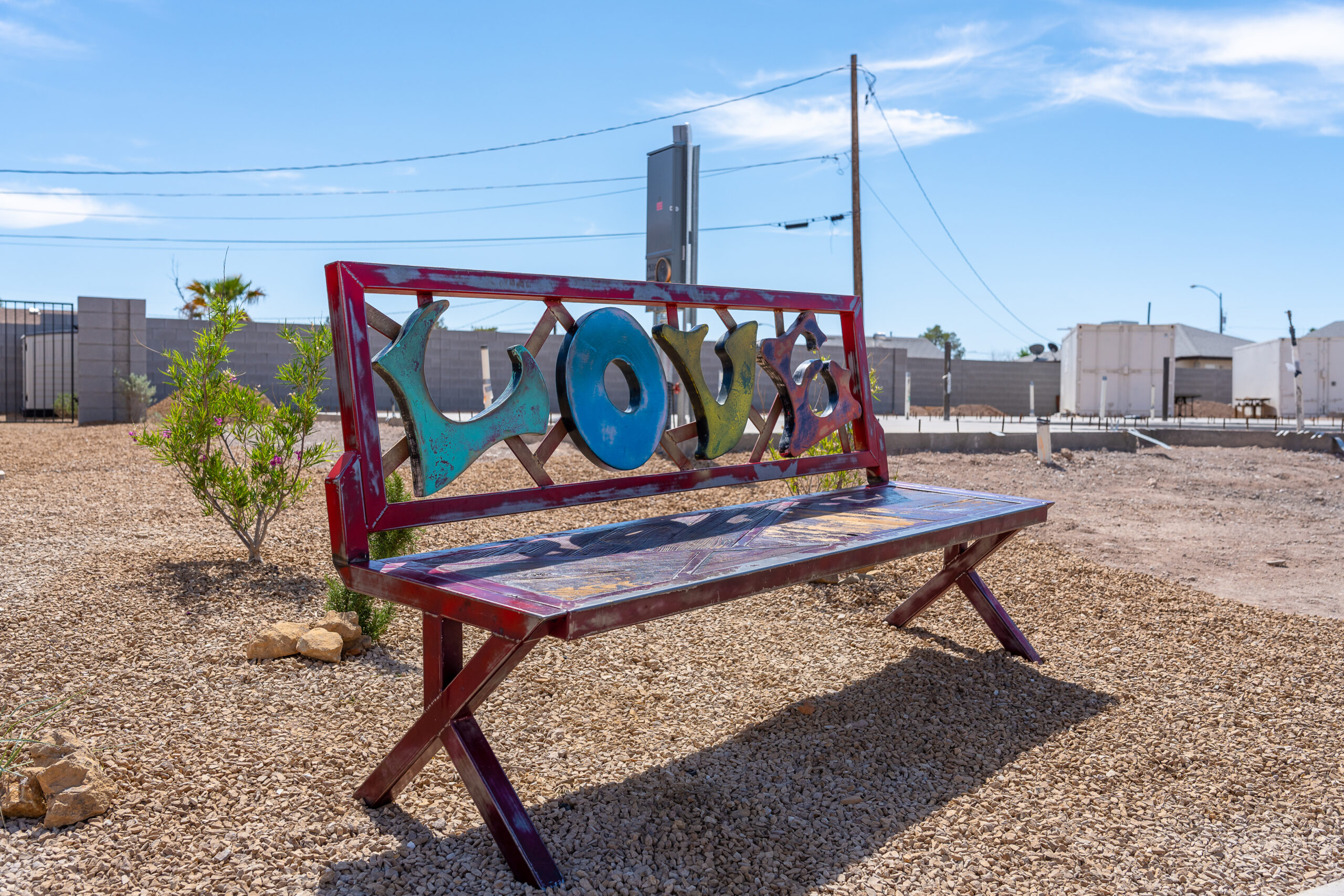 PHOTOS by Edison Graff, Stardust Fallout:
Ryan Henning, House of Blues
Carmen Mariquez, from the Parades family (homeowner)
Angela Phillips, Executive Director of Habitat for Humanity Las Vegas
Summary
Article Name
"LOVE" Finds a Home Thanks to Carlos Santana and Habitat for Humanity
Description
"LOVE" Finds a Home Thanks to Carlos Santana and Habitat for Humanity