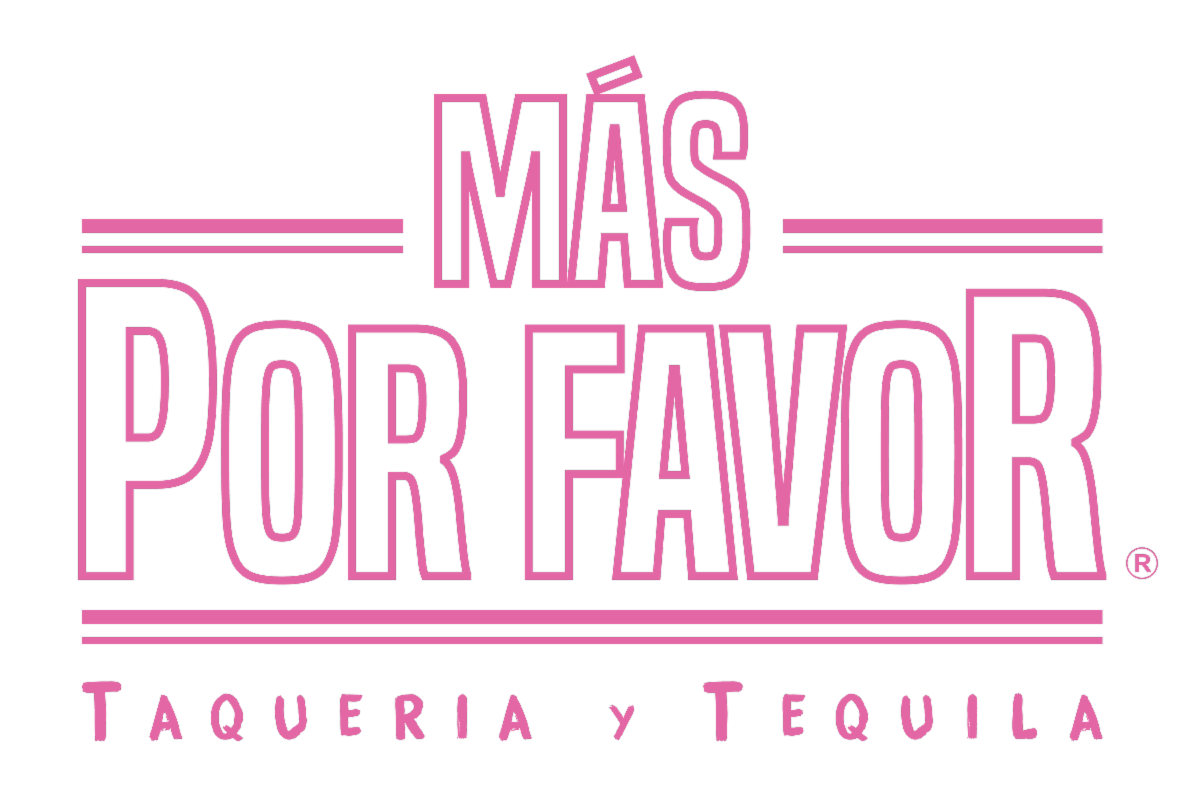 Más Por Favor Taqueria y Tequila to Transform Into Christmas Spectacular Inspired by Tim Burton
Nightmare Before Xmas bar adorned with hanging lights and "Nightmare Before Christmas" decor
Sandy Claws is coming to town as Más Por Favor Taqueria y Tequila, the taco parlor and speakeasy located in Chinatown, once again transforms into a "Nightmare Before Christmas" themed experience, called "Nightmare before Xmas," from Nov. 16 through Dec. 27.
After entering through a magical sliding door, guests walk through a hallway illuminated with colorful Christmas string lights that lead into the decorated bar in the back. The main bar space is adorned with a life-size replica of Oogie Boogie, Jack Skellington and Sally Pillows, a Christmas tree brimming with "Nightmare Before Christmas" themed ornaments and topped with a Jack Skellington tree topper, more hanging string lights, and Harlequin Demons to make every guest feel as though they have been transported to Christmas Town.
To complete the experience, specialty food and beverage menus are available to match the stunning decor. Dishes include: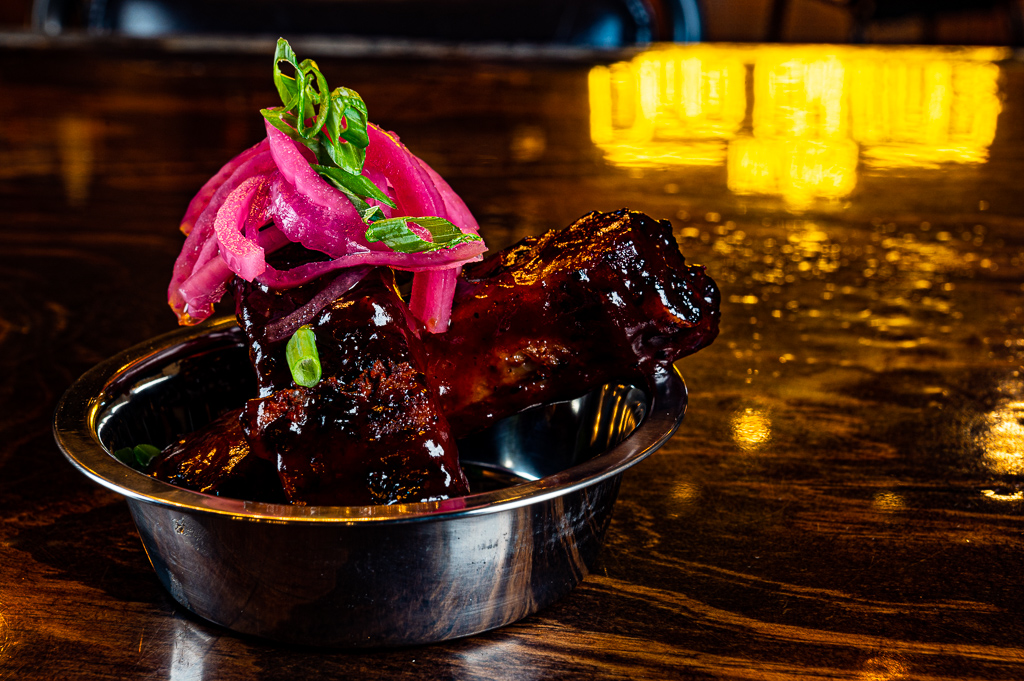 Zero's Bones featuring baked loin rib glazed with an ancho BBQ sauce, garnished with green onion and pickled red onion
Frog's Breath Posole pozole verde with chicken, garnished with blue corn tortilla strips and sliced watermelon radish
Sandy Claws Tacos made with chipotle lobster tail meat, pineapple habanero slaw, and avocado crema
Oogie Boogie Dirt Pie made with pistachio pudding, crushed chocolate cookies, and gummy creepy crawlers
Pumpkin King Cheesecake Brulee pumpkin creme brulee cheesecake topped with caramelized black sugar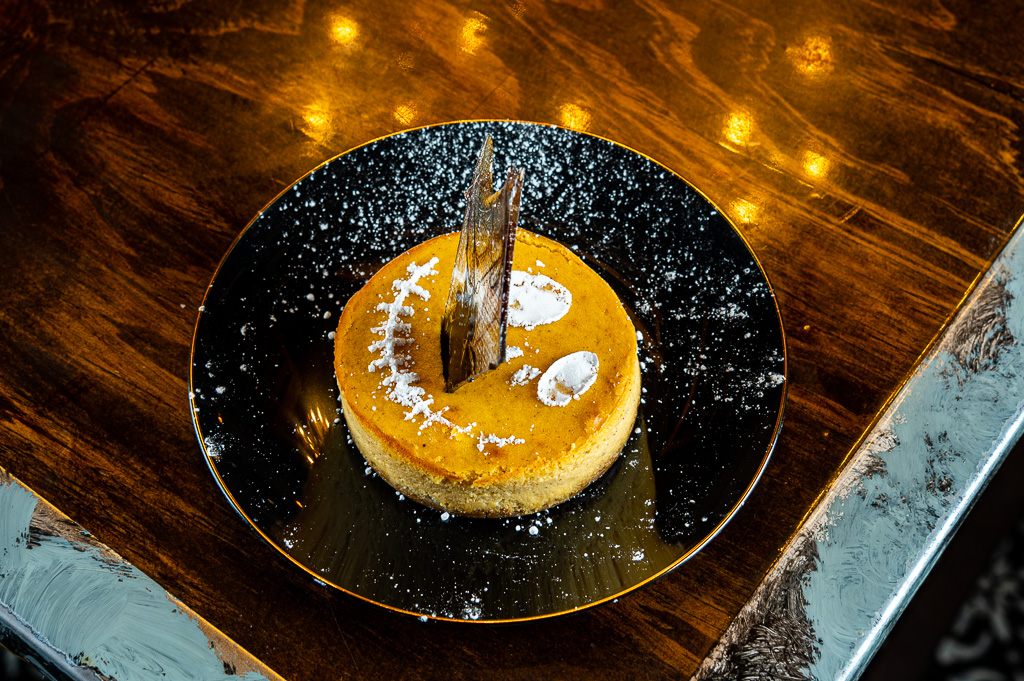 Thoughtfully crafted libations served in themed "Nightmare Before Christmas" mugs include: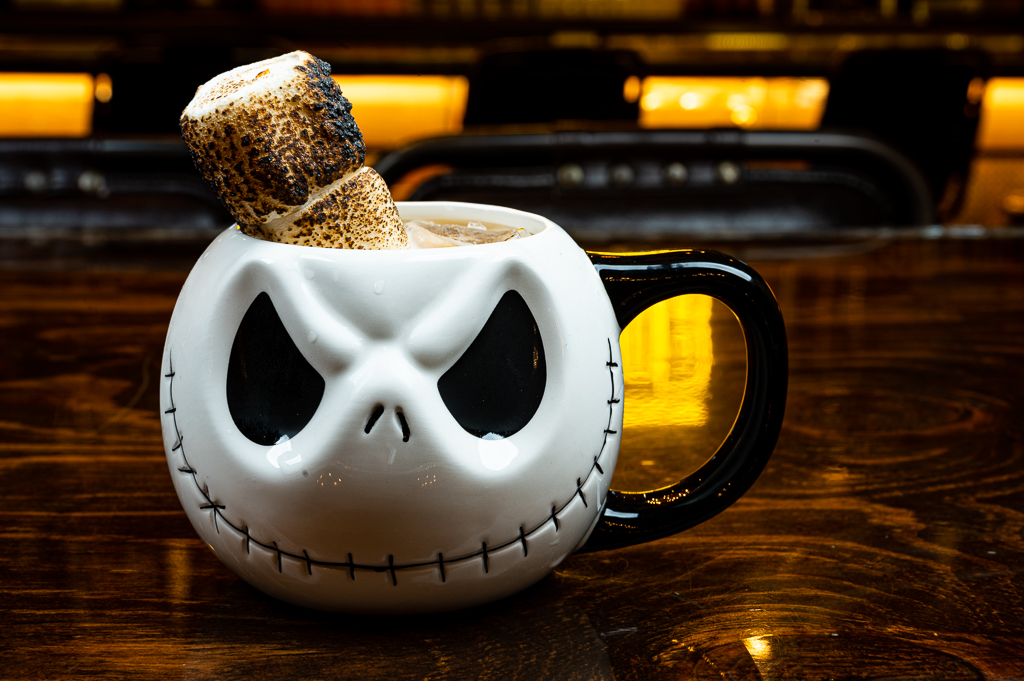 Jack Skellington made with dark rum, creme de cacao, orgeat, and mint chocolate liquor
Finklestein made with silver tequila, strawberries and cream syrup, and champagne
Oogie Boogie made with reposado tequila, pumpkin pie horchata, allspice dram, and agave
Sally Apple Punch made with silver tequila, spiced apple syrup, lime, grenadine, and apple blossom bitters
Christmastown Eggnog made with white rum, Grand Marnier, agave, and eggnog
Deadly Night Shade Hot Cocoa made with reposado tequila and sweetened condensed milk
The bar will be open daily from 3 p.m. until 2 a.m. Guests can make reservations by visiting masporfavorlv.com or calling (702) 201.1133.
ABOUT MÁS POR FAVOR TAQUERIA Y TEQUILA
Más Por Favor brings a Las Vegas Strip-worthy experience to the heart of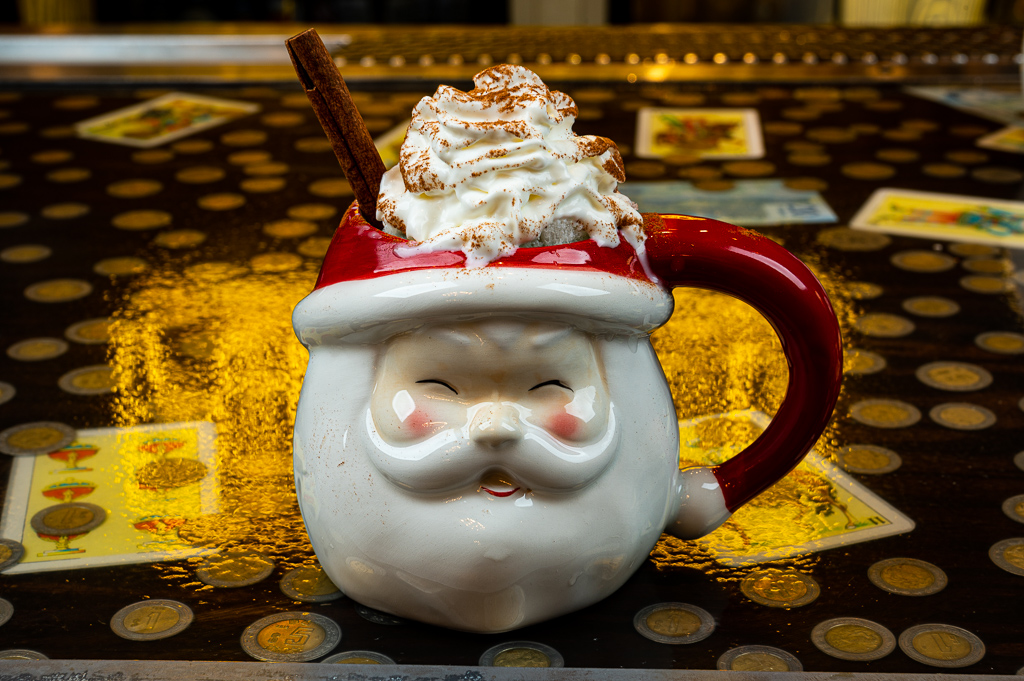 serving fast casual, authentic street tacos and more with an elevated twist. After indulging in a traditional al pastor street taco or a signature option like the Pho-Kin Taco served in an egg roll shell from Chef Nicole Kinder, guests can find their way to a secret tunnel leading to a hidden treasure – a true speakeasy parlor designed with a vintage, hip Mexican feel. A distinct craft cocktail program, eclectic Mexican beer selections, refined bottle service menu and wide array of tequilas and mezcals provide something for the libation connoisseur within everyone. For reservations or more information, visit masporfavor.com, and follow on Instagram at @MasPorFavorLV and Facebook at @MasPorFavorLV.
Summary
Article Name
Más Por Favor Taqueria y Tequila to Transform Into Christmas Spectacular Inspired by Tim Burton
Description
Más Por Favor Taqueria y Tequila to Transform Into Christmas Spectacular Inspired by Tim Burton