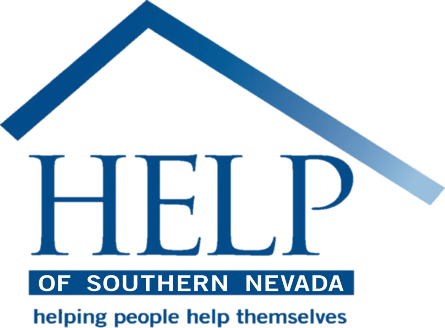 MYSTIC MONA® HOSTS SEVENTH ANNUAL NIGHT OF THE WITCHES BENEFITING HELP OF SOUTHERN NEVADA AT GRAPE STREET CAFÉ, OCT. 30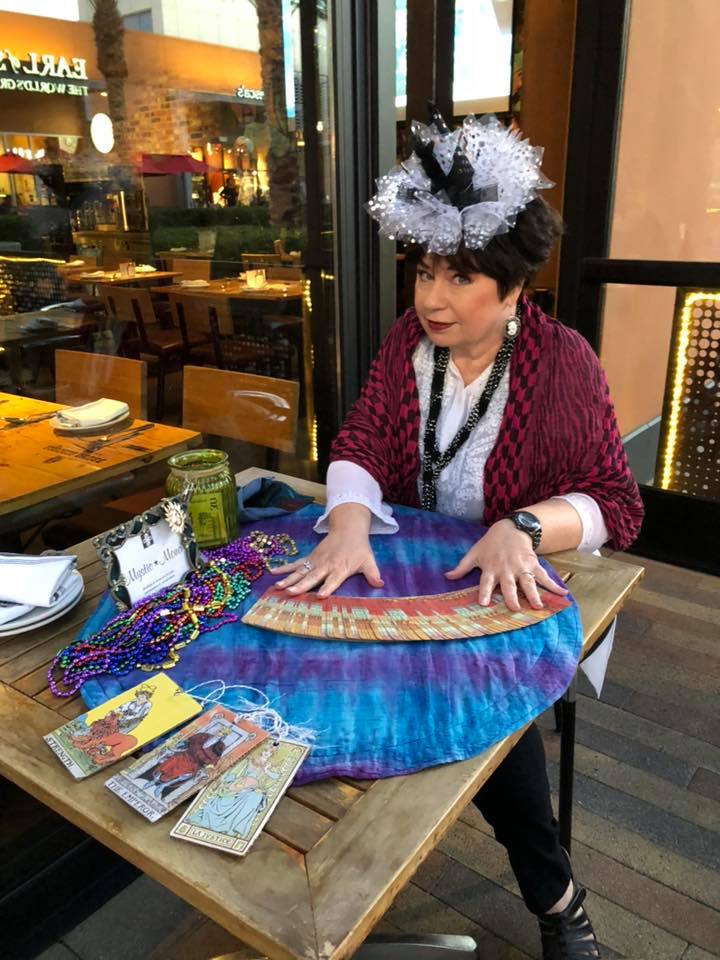 WHAT: The renowned psychic and tarot consultant, Mystic Mona®, is set to host the seventh annual Night of the Witches on Monday, October 30 at Grape Street Café in Downtown Summerlin. This yearly networking event promises a delightful evening of Halloween festivities, all in support of HELP of Southern Nevada.
$40 admission includes one Witches Brew specialty beverage, a raffle ticket, a word search puzzle, happy hour pricing, entry into the costume contest and a Night of the Witches Collectable Glass will be gifted to the first 70 guests. Local tastemakers Aimee Thomas and Shawn Tempesta, hosts of Aimee + Shawn on 102.7 VGS, will make a special appearance as the judges of the annual Night of the Witches costume contest. Tickets are available for purchase online or at the door.
WHEN: Monday, Oct. 30
6 p.m. – 8:30 p.m.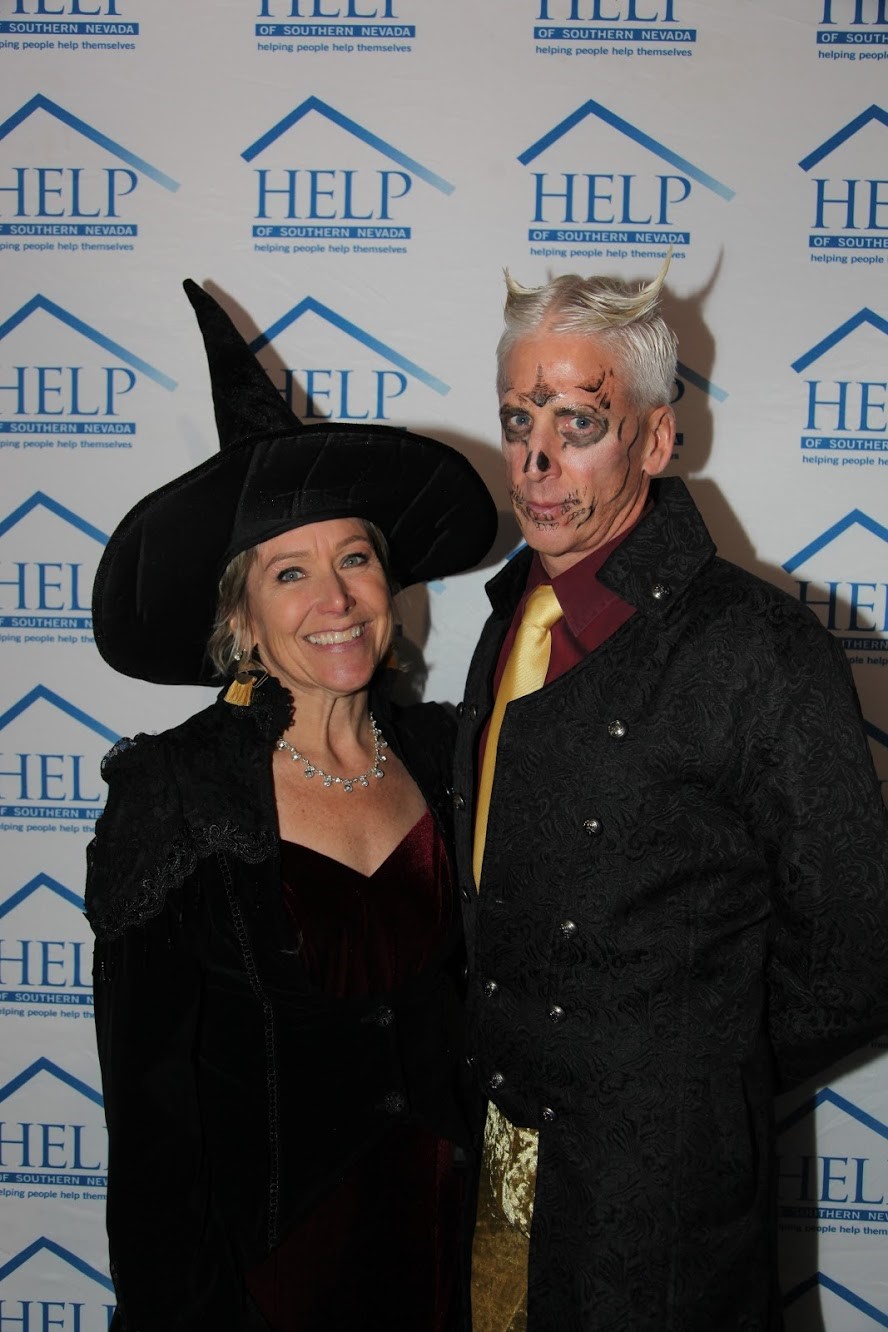 WHO: "Mystic" Mona Van Joseph
WHERE: Grape Street Café
Downtown Summerlin
2120 Festival Plaza Drive, #160
Las Vegas, NV
About HELP of Southern Nevada:
HELP of Southern Nevada provides assistance to low-income families, homeless youth and other individuals, to help them reach self-sufficiency through direct services, trainings and referrals. HELP operates 9 departments, consists of 200 employees and serves tens of thousands of unduplicated clients each year. Programs available include Behavioral Health Services, Homeless Response Teams, Family Housing Services, Framing Hope Warehouse, Holiday Assistance, Adult Housing Programs, Community Relations, Shannon West Homeless Youth Center, Weatherization and Workforce Services. For more information, call HELP of Southern Nevada at 702.369.4357 or visit www.helpsonv.org. Follow HELP of Southern Nevada on Facebook, Twitter and Instagram.
Summary
Article Name
MYSTIC MONA® HOSTS SEVENTH ANNUAL NIGHT OF THE WITCHES BENEFITING HELP OF SOUTHERN NEVADA AT GRAPE STREET CAFÉ, OCT. 30
Description
MYSTIC MONA® HOSTS SEVENTH ANNUAL NIGHT OF THE WITCHES BENEFITING HELP OF SOUTHERN NEVADA AT GRAPE STREET CAFÉ, OCT. 30