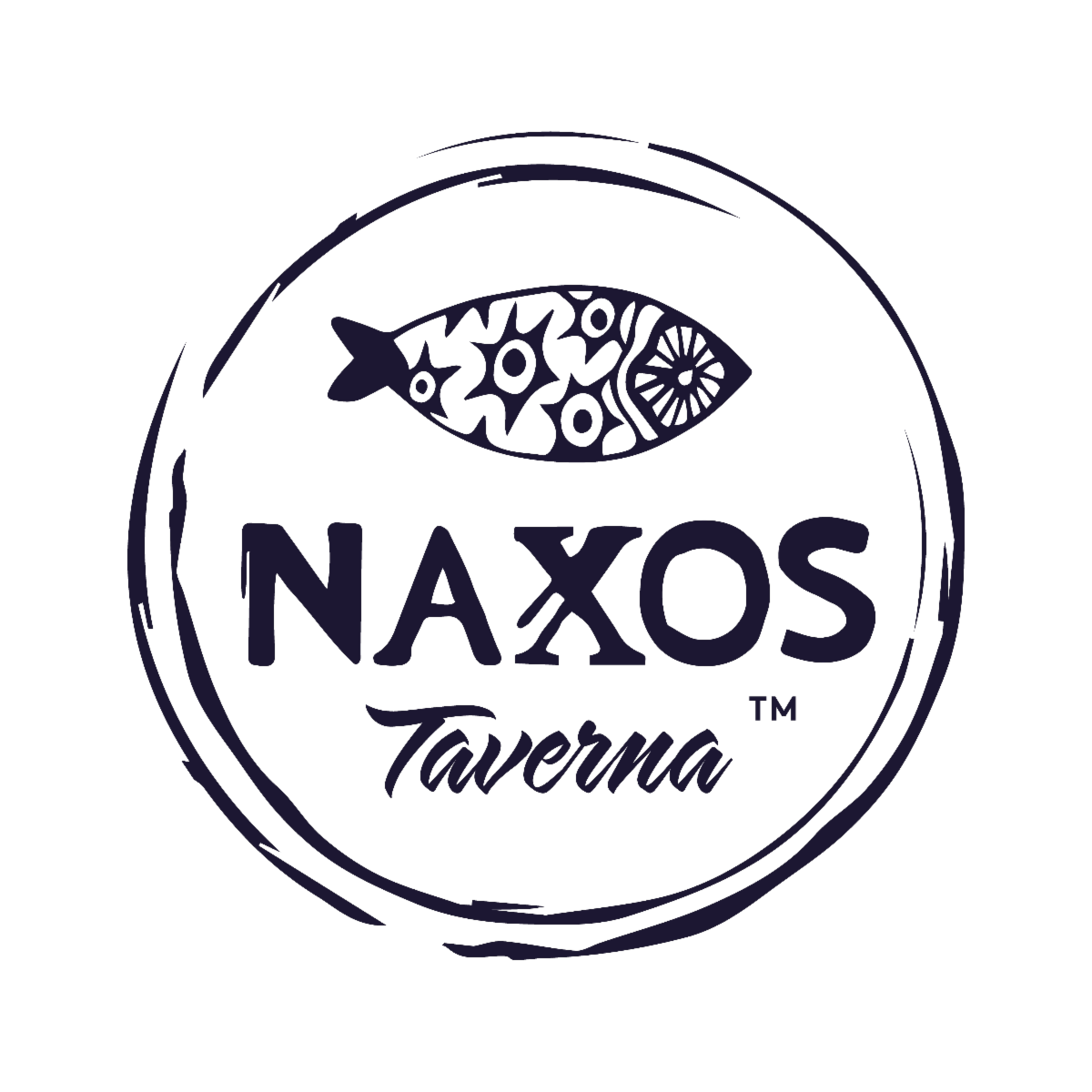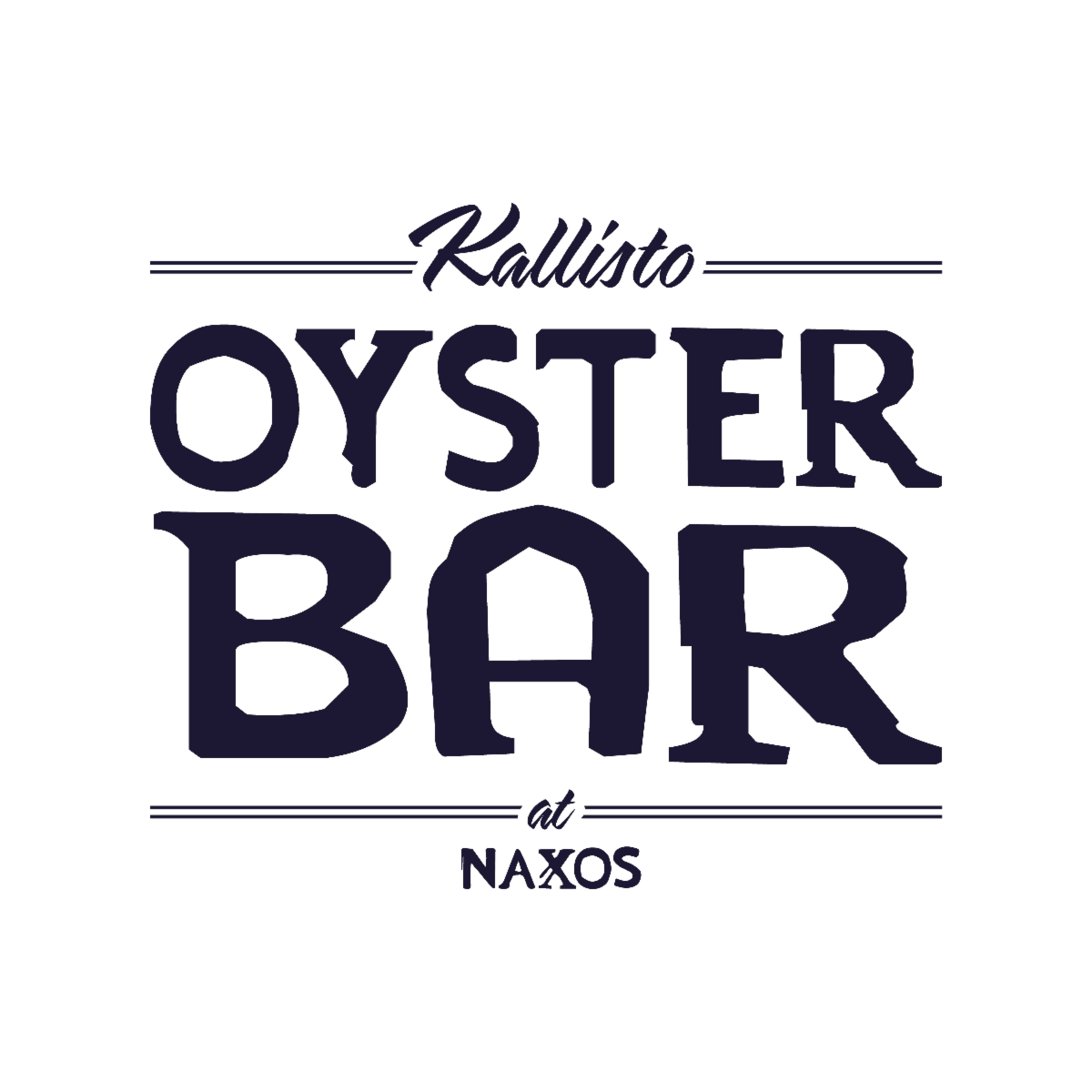 Naxos Taverna and Kallisto Oyster Bar at Naxos to Host Job Fair in Early January
Variety of Positions Available for Front of House and Kitchen Staff
Naxos Taverna and Kallisto Oyster Bar at Naxos inside Red Rock Casino Resort & Spa will host a two-day job fair to fill a variety of positions. The hiring fair will be held Wednesday, Jan. 4 and Thursday, Jan. 5 from 11 a.m. to 2 p.m. inside their sister property, Lotus of Siam, located next door.
Employment availability includes reservation managers, restaurant managers, servers, bussers, runners, bartenders, barbacks, porters, sous chefs, jr. sous chefs, oyster bar chef, raw bar prep cooks, pastry cooks, line cooks and dishwashers. Interested applicants can interview directly with hiring managers and possibly get hired on the spot.
For more information, visit naxosredrock.com.
About Naxos Taverna and Kallisto Oyster Bar at Naxos
Naxos Taverna is a story of exemplary culinary experience, purity of flavors, and gracious hospitality that captures the spirit of its namesake, Naxos. An island in the southeast of Greece in the Aegean Sea, Naxos was announced in ancient times as the isle of Dionysus, the god of wine and celebration. Boasting one of the largest and freshest seafood menus in the city, Kallisto Oyster Bar at Naxos showcases more than 25 types of fish and several varieties of oysters, along with other seafood specialties, including the world-famous pan roast. Featuring an award-winning wine list, Kallisto Oyster Bar at Naxos brings the Summerlin area a dining experience unlike any other. Owned by Bua Food Group, a hospitality group that develops and operates restaurants and other food and beverage concepts.
About Red Rock Resort
Located 10 miles west of the Strip, Red Rock Resort is a four diamond AAA-rated luxury resort that features more than 800 guest rooms and suites, a 25,000 square foot spa, multiple restaurants and a food court, a spectacular pool area, movie theatres, bowling at Red Rock Lanes and a full array of gaming. The resort is located at 11011 West Charleston Boulevard, Las Vegas, Nev., 89135. To learn more about Red Rock Resort, please call (702) 797-7777 or visit www.redrock.sclv.com, facebook.com/redrock or twitter.com/redrockcasino.
Summary
Article Name
Naxos Taverna and Kallisto Oyster Bar at Naxos to Host Job Fair in Early January
Description
Naxos Taverna and Kallisto Oyster Bar at Naxos to Host Job Fair in Early January