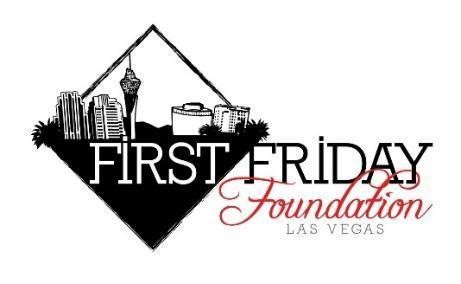 NEW ARTS DISTRICT MURAL PARK OPENS ON MAY 20TH
FIRST FRIDAY FOUNDATION AND THE ENGLISH HOTEL ARE FOUNDERS
FIRST FRIDAY SUMMER RESIDENCY OPENS JUNE 1ST FOR TWO ARTISTS
WHAT:
First Friday Foundation and The English Hotel open a new Arts District Mural Park
WHEN:
May 20, 2023
From 3:30 to 7:30 p.m. (or sunset).
MURAL PARK LOCATION:
The park is located across from the English Hotel on S First St. and Coolidge Ave.
GRAND OPENING ENTERTAINMENT:
A DJ and a food truck will be present for the grand opening.
MURAL PARK ARTISTS:
FIRST FRIDAY SUMMER RESIDENCY:
The summer residency program opens June 1st and is located at 1025 S First St., Suite 170. The residency will start with two artists. This program allows an established artist and an emerging artist the opportunity to share a creative workspace and learn how to work from a gallery space. Each artist will create a show of his/her work for each First Friday through September. The gallery will be open daily beginning June 1st.
ABOUT FIRST FRIDAY FOUNDATION
First Friday Foundation is a non-profit organization dedicated to supporting and advancing local arts and culture in Las Vegas. We also believe in collaborating with other organizations to help raise awareness in the arts and linking these partnerships to benefit local artists and community members. First Friday Foundation produces the monthly event known as First Friday Las Vegas, which has been a mainstay of arts and culture in Las Vegas since 2002 and has become the leader for family-friendly activities, art, cultural enrichment, educational efforts, imagination, community and more; activities are mostly low cost or free of cost, for every age. While the First Friday Foundation is best known for its monthly event, it is also beginning to be known for its additional community programs that support local artists, small business, and nonprofits throughout the year. For more information on the First Friday Foundation, please visit Facebook page, Instagram or follow on Twitter or visit ffflv.org
Summary
Article Name
New Arts District Mural Park Opens Saturday - First Friday and The English Hotel are Founders - SATURDAY, MAY 20 - 3:30 TO 7:30 PM
Description
New Arts District Mural Park Opens Saturday - First Friday and The English Hotel are Founders - SATURDAY, MAY 20 - 3:30 TO 7:30 PM