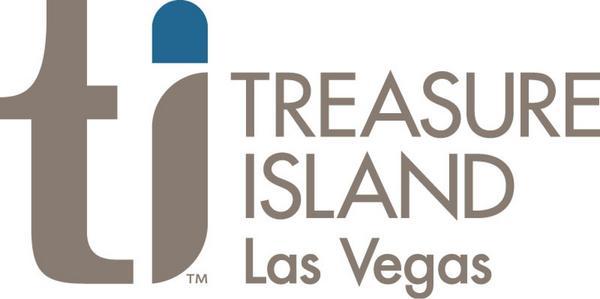 NOW HIRING: Treasure Island Las Vegas Hosts Job Fair
Hotel and casino seeks talent for open positions, including
casino count team, food & beverage, lifeguards, security officers and others
Treasure Island Las Vegas is now hiring for several job openings and will hold a job fair on February 23, 2022 from 10 a.m. to 3 p.m. in its Caribbean Banquet Room.
The hotel and casino is interviewing for positions for:
Accounting & General Ledger
Casino: Count Team
Food & Beverage: Management, Front & Back of House
Housekeeping & Porters
Lifeguards
Retail Sales
Salon & Spa
Security Officers
Prior to attending, prospective job candidates are encouraged to access TI's jobs portal at www.treasureisland.icims.com to view available positions and to complete an on-line employment application. TI offers free parking for all visitors in its parking garage.
About Treasure Island
Treasure Island on the Las Vegas Strip is a privately owned hotel and casino. Boasting nearly 3,000 guest rooms, Treasure Island is a world-class destination for headline entertainment. Home to Mystère, the classic Cirque du Soleil performance combines the powerful athleticism, high-energy acrobatics and inspiring imagery that has become the company's hallmark. Upscale and casual dining choices, hip nightspots and indulgent spa and shopping experiences further complement the one-of-a-kind Treasure Island guest experience. For more information about Treasure Island, visit www.treasureisland.com, or follow on Instagram, Twitter or Facebook @TIVegas.
Summary
Article Name
Now Hiring: Treasure Island Las Vegas Hosts Job Fair
Description
Now Hiring: Treasure Island Las Vegas Hosts Job Fair