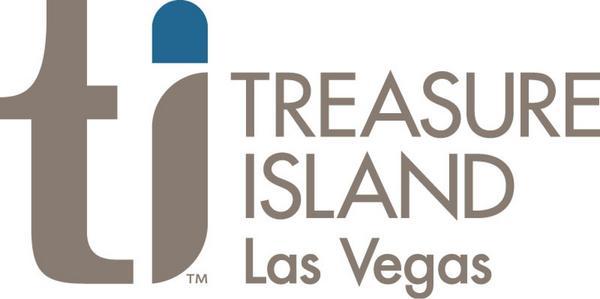 Oleksandra Spa & Salon at Treasure Island Reopens in July
New, fully renovated spa center offers signature treatments for hotel guests in need of rest and rejuvenation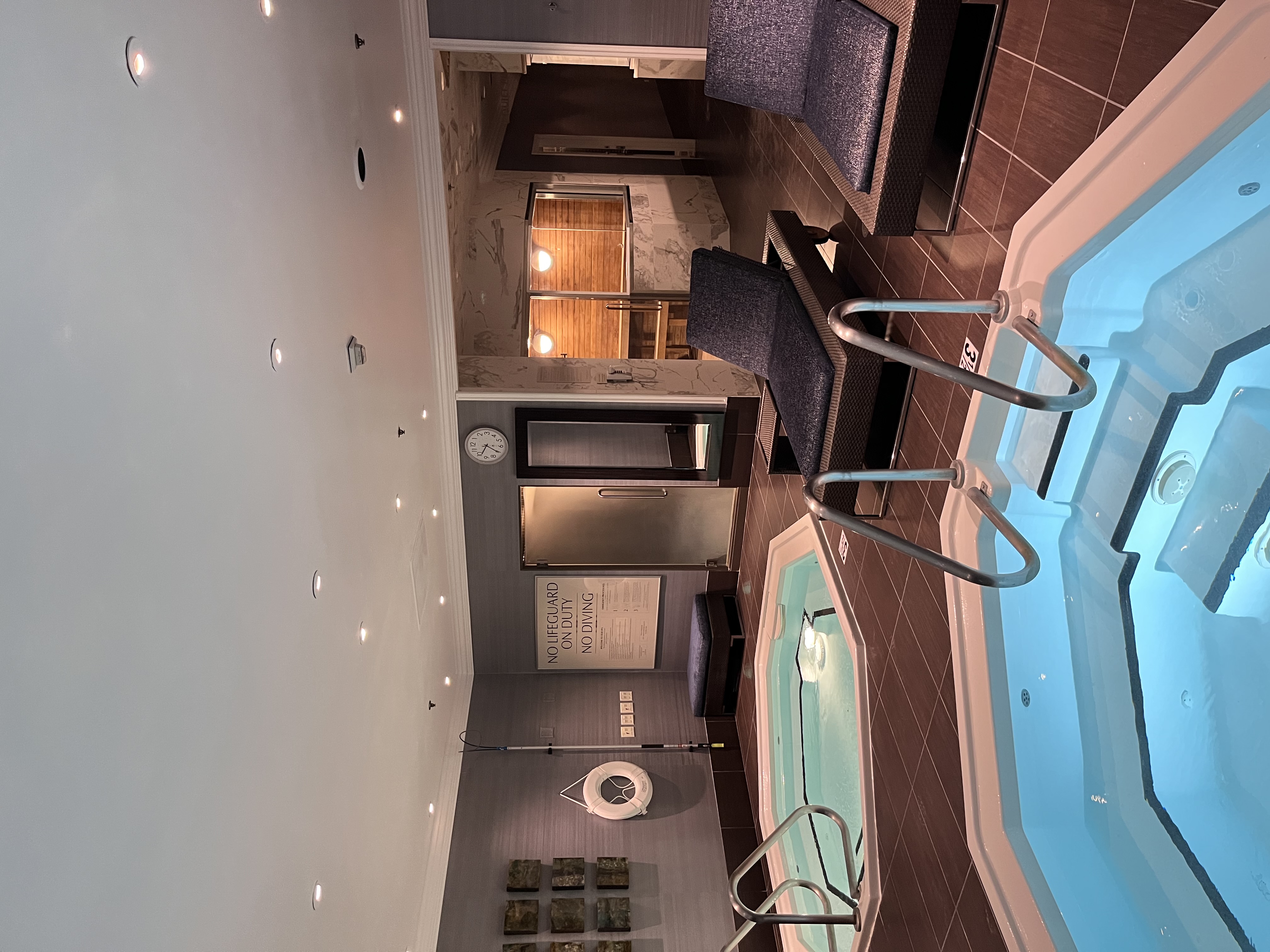 Treasure Island Las Vegas announced that its on-site venue Oleksandra Spa & Salon is open for business starting July 2. The temporarily closed spa now reopens with a full restoration, offering updated amenities and treatments designed for those seeking good health, wellness and relaxation.
"Our latest renovation and updated menu of premier treatments are specially designed to reconnect the mind, body and spirit," said Jennifer Martinez, Oleksandra Spa & Salon Director at Treasure Island. "We're thrilled to re-open our fully renovated spa, and to provide our guests with an unparalleled experience. Visiting guests will be met with soothing sounds, aromas and an intimate, world-class spa and salon experience conducted by skilled professionals."
Serv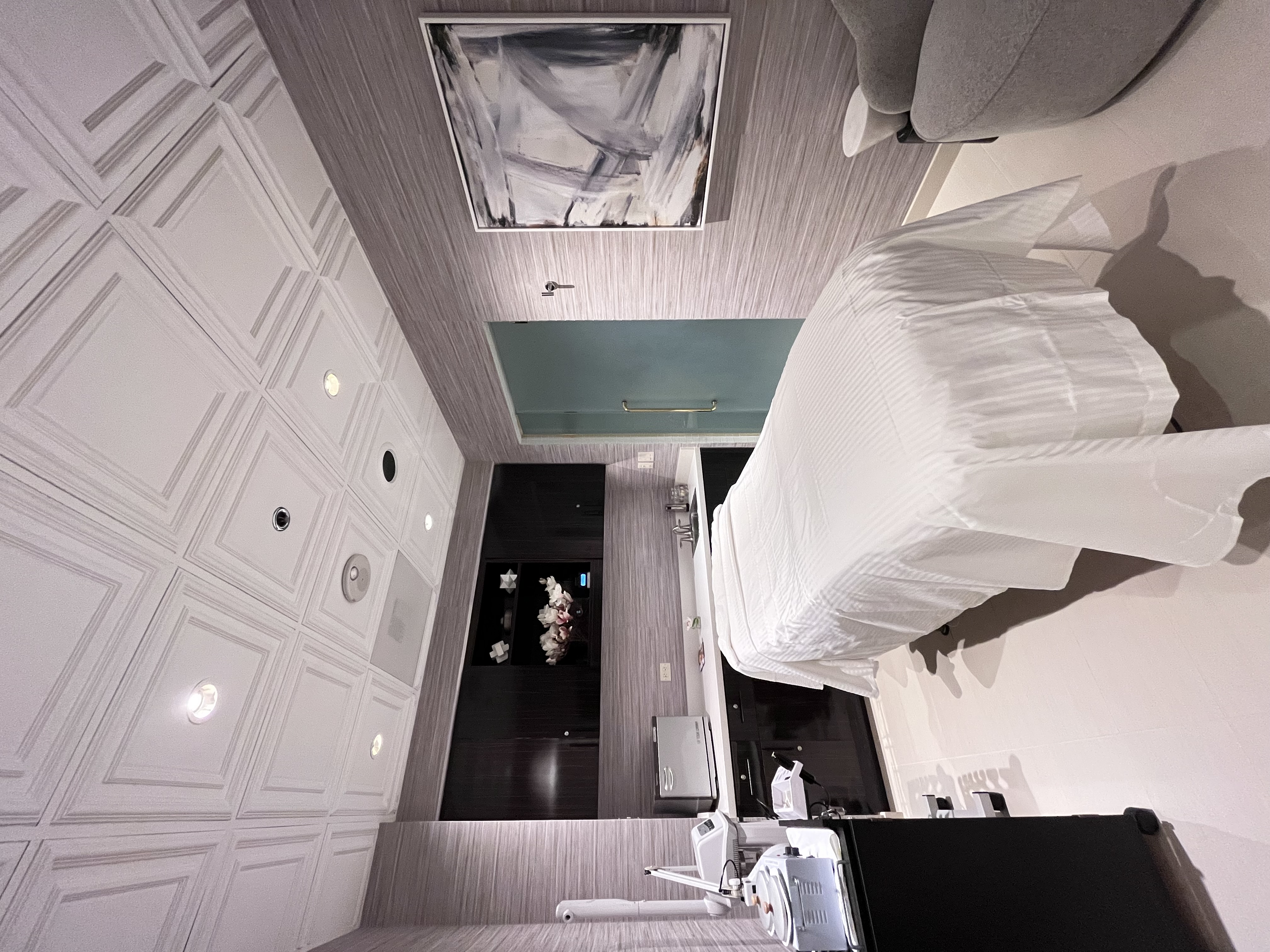 ices include the Radiance Hydrafacial, a 50-minute, three-step beauty treatment that includes a Britenol boost and LED red light therapy ($235); the O Spa Signature Massage, an 80-minute therapeutically tailored massage with choice of blended essential oils. Includes warm paraffin on hands and feet and a hot oil scalp massage ($235); and the Traveler's Relief Massage, an 80-minute respite for the weary, jet-lagged traveler that features various body massage with detoxifying essential oils. ($200).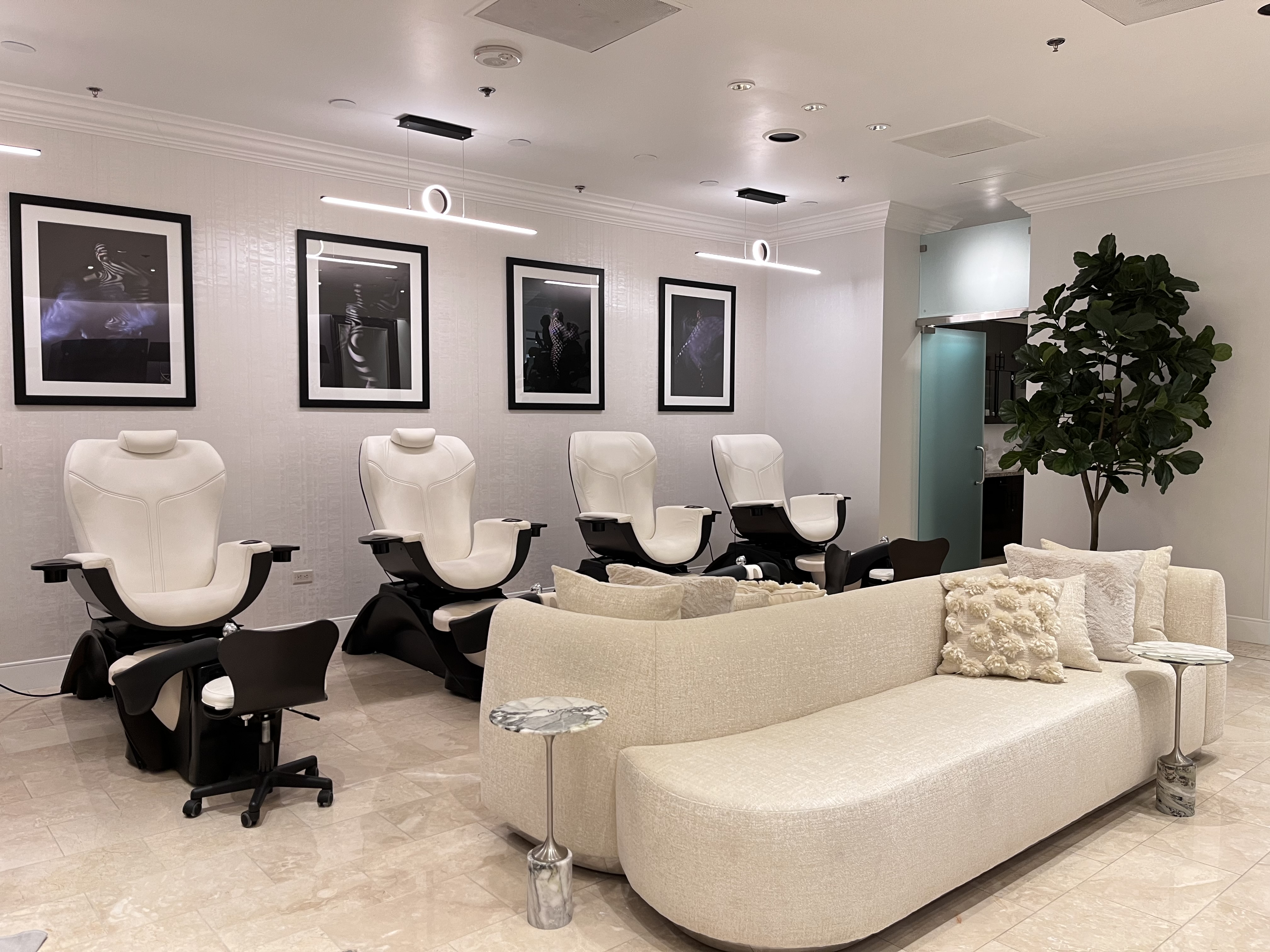 Open from 8:30 a.m. to 5 p.m. daily, other facets of Oleksandra Spa & Salon include sauna, steam room, and whirlpool. Non-Hotel guests may access spa facilities for $40 per day. Spa treatments can be booked online, and full information is available on Treasure Island's website.
About Treasure Island
Treasure Island on the Las Vegas Strip is a privately owned hotel and casino. Boasting nearly 3,000 guest rooms, Treasure Island is a world-class destination for headline entertainment. Home to Mystère, the classic Cirque du Soleil performance combines the powerful athleticism, high-energy acrobatics and inspiring imagery that has become the company's hallmark. Upscale and casual dining choices, hip nightspots and indulgent spa and shopping experiences further complement the one-of-a-kind Treasure Island guest experience. For more information about Treasure Island, visit treasureisland.com, or follow on Instagram, Twitter or Facebook @TIVegas.
Summary
Article Name
Oleksandra Spa & Salon at Treasure Island Reopens in July
Description
Oleksandra Spa & Salon at Treasure Island Reopens in July