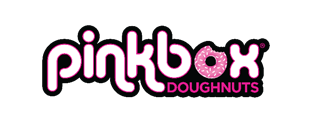 FOR ONE NIGHT ONLY – PINKBOX DOUGHNUTS® TO SELL RED HOT CHILI PEPPERS INSPIRED DOUGHNUT AT ALLEGIANT STADIUM FOR CONCERT ON APRIL 1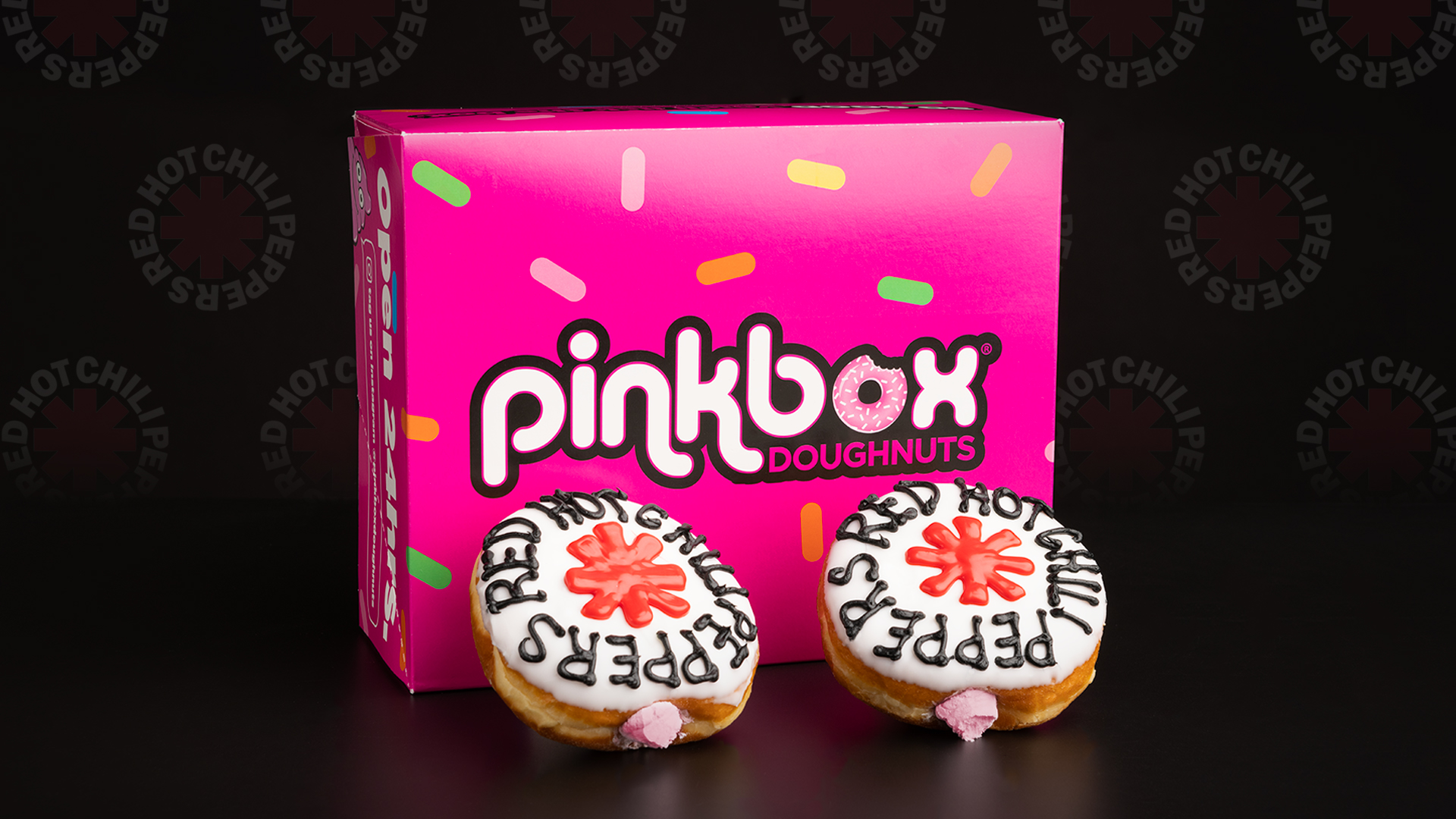 In collaboration with the Red Hot Chili Peppers, Pinkbox Doughnuts® will sell a special doughnut at Allegiant Stadium during their concert on Saturday, April 1.
With a name inspired by the lyrics of the popular 1991 Red Hot Chili Peppers' album, Creamy Sugar Doughnut Magik has a white frosted raised shell filled with red hot whip and topped with Red Hot Chili Peppers décor.
Creamy Sugar Doughnut Magik will be available for one night only at Allegiant Stadium to pay homage to the band that is one of the most successful rock acts in history having sold more than 60 million albums, including five multi-platinum LPs, and winning six Grammy Awards.
"The Red Hot Chili Peppers have been a legendary rock band for decades, and we are honored to partner with them to create this doughnut – available only during their concert – for their fans to enjoy," said Judith Perez Seigel, owner of Pinkbox Doughnuts.
For more information on Pinkbox Doughnuts, store locations, hours, and doughnut varieties, please visit www.pinkboxdoughnuts.com.
ABOUT PINKBOX DOUGHNUTS®
Awarded "All-Time Best Doughnuts" by Las Vegas Weekly, and "Best Doughnuts" in the Las Vegas Review-Journal "Best of Las Vegas" Awards, Pinkbox Doughnuts has seven locations across Southern Nevada as well as at the California/Nevada border in Primm, Nevada and in St. George, Utah. Established in 2012, Pinkbox Doughnuts offers a fun modern-day twist on the classic doughnut shop with a whimsical pink interior where more than 70 varieties of delicious doughnuts – each with their own creative design and personality – are sold 24 hours a day, 7 days a week. Perfect for social media memories, Pinkbox Doughnuts is expanding rapidly with plans to open several new stores. It also operates a doughnut food truck that travels to parties and special events. For more information, please visit www.pinkboxdoughnuts.com and follow on Instagram at @pinkboxdoughnuts, Facebook at Pinkbox Doughnuts, TikTok at Pinkbox Doughnuts, and Twitter at @pinkboxdoughnuts.
Summary
Article Name
PINKBOX DOUGHNUTS® TO SELL RED HOT CHILI PEPPERS INSPIRED DOUGHNUT AT ALLEGIANT STADIUM FOR CONCERT THIS SATURDAY
Description
PINKBOX DOUGHNUTS® TO SELL RED HOT CHILI PEPPERS INSPIRED DOUGHNUT AT ALLEGIANT STADIUM FOR CONCERT THIS SATURDAY