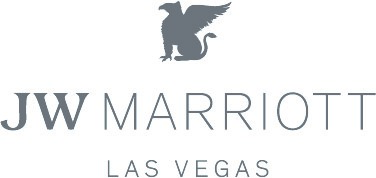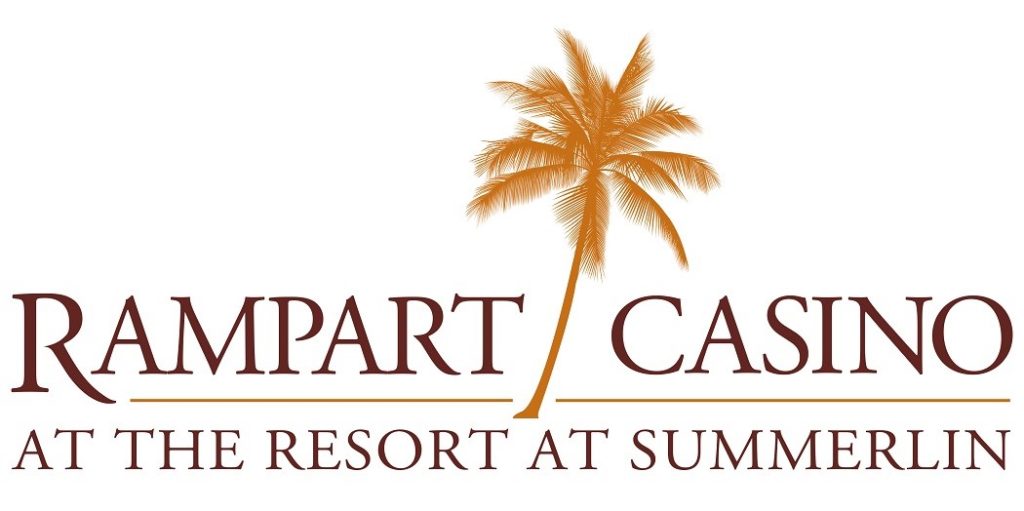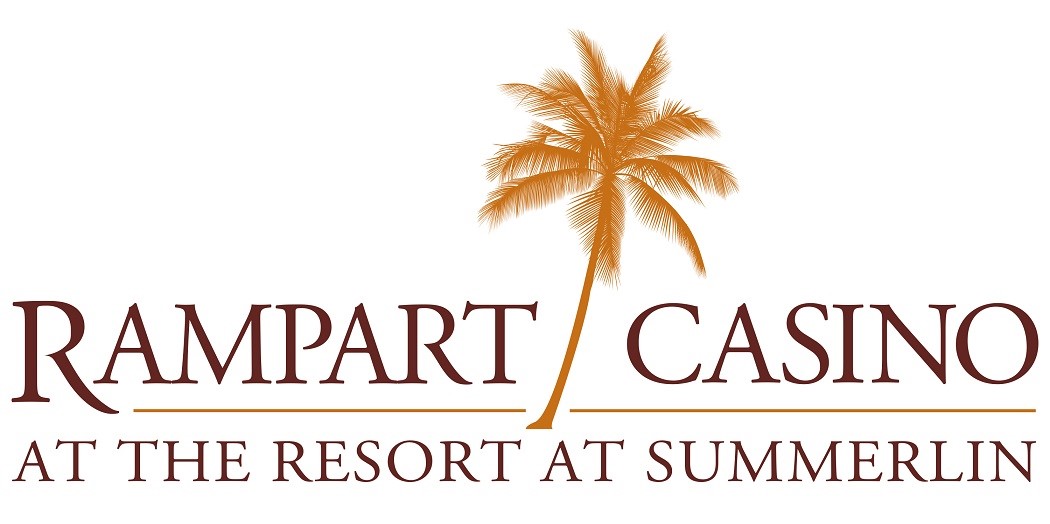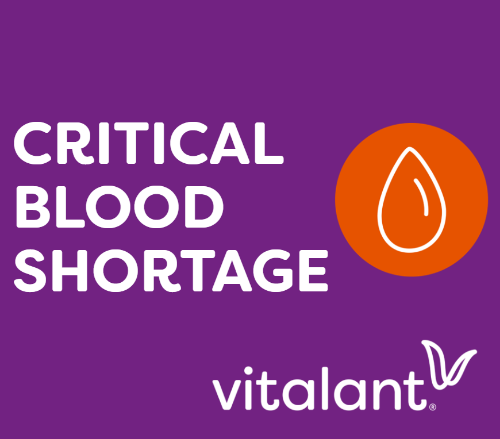 Appointments Now Open to Donate Blood During Critical Need Period After Double Digit Drop in Donors
Two-Day Blood Drive July 2-3 at
JW Marriott Las Vegas and Rampart Casino
Donors also receive a voucher for 50 percent off at the Market Place Buffet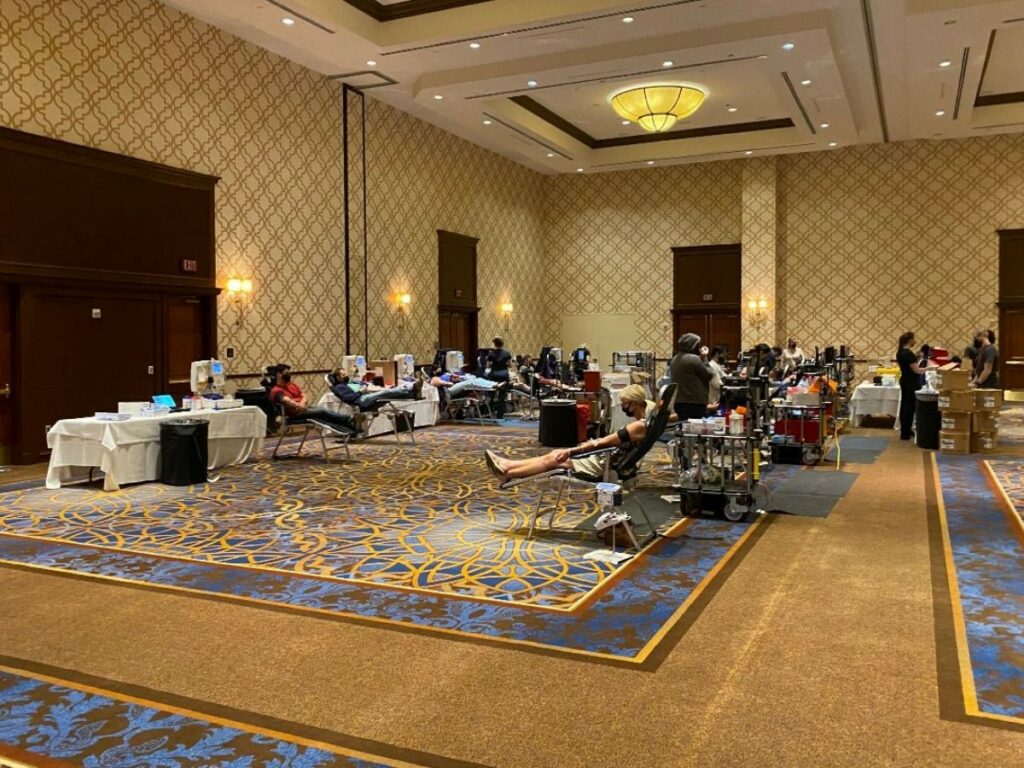 WHAT:
JW Marriott Resort & Spa Las Vegas and Rampart Casino, in conjunction with Vitalant, to host a weekend blood drive during a very critical need period on Saturday, July 2 and Sunday, July 3 from 8 a.m. to 5 p.m.
Donors are encouraged to schedule an appointment online to reserve a spot by calling 877-25-VITAL or visiting vitalant.org and enter code 'RAMPART' to sign up for this drive, as well as other upcoming drives.
Blood donors with all blood types, as well as platelet donations, are urgently needed. With the number of new donors down sharply by 12% year over year, new donors and those that haven't given in a while are especially needed.
A continued critical need also exists for Type O, the most transfused blood type. O-negative is crucial in emergencies when there is no time to determine a patient's blood type.
One in seven hospitalized patients' needs a blood transfusion in the U.S.
Added benefits of donating blood are a mini-physical and full panel of tests each donor receives, now including antibody testing. The mini-physical check of pulse, blood pressure, hemoglobin and cholesterol can be tracked with each visit in the donor's secure and confidential online account.
All healthy donors are urged to donate now; if you've had COVID-19 and have been symptom-free for 10 days, you are eligible to donate.
Whatever your COVID-19 vaccination status, you are ABSOLUTELY allowed to give blood or platelets.
WHEN:
Saturday, July 2 and Sunday, July 3
8 a.m. – 5 p.m.
WHERE:
Marquis Ballroom
JW Marriott Las Vegas / Rampart Casino
221 N. Rampart Blvd.
Las Vegas, NV 89145
Summary
Article Name
Rampart Casino to Host Two-Day Blood Drive Independence Day Weekend During Critical Need Period After Double Digit Drop in Donors
Description
Rampart Casino to Host Two-Day Blood Drive Independence Day Weekend During Critical Need Period After Double Digit Drop in Donors