MAVERICK HELICOPTERS FLIES HEADLINERS TO EDC LAS VEGAS 2023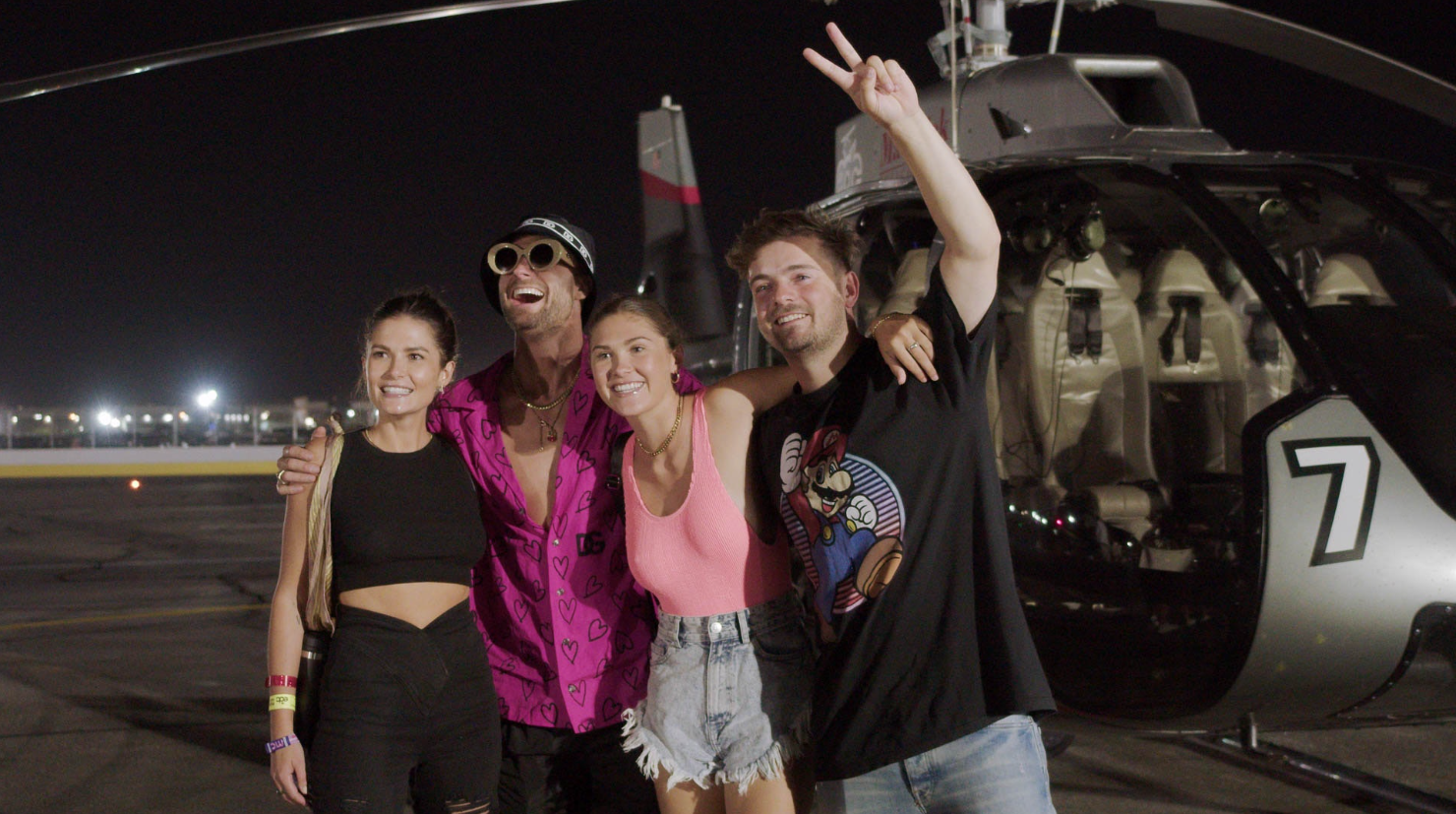 Martin Garrix and Fisher fly with Maverick Helicopters to their headlining sets at EDC Las Vegas 2023
(Photo Credit: Maverick Helicopters)
This weekend, Maverick Helicopters, the exclusive provider of helicopter transportation for Electric Daisy Carnival (EDC) Las Vegas and Las Vegas Motor Speedway, offered luxury helicopter flights to and from the festival grounds. The short and smooth 15-minute flight brought artists high above the glittering lights of the Las Vegas Strip before landing at the festival grounds.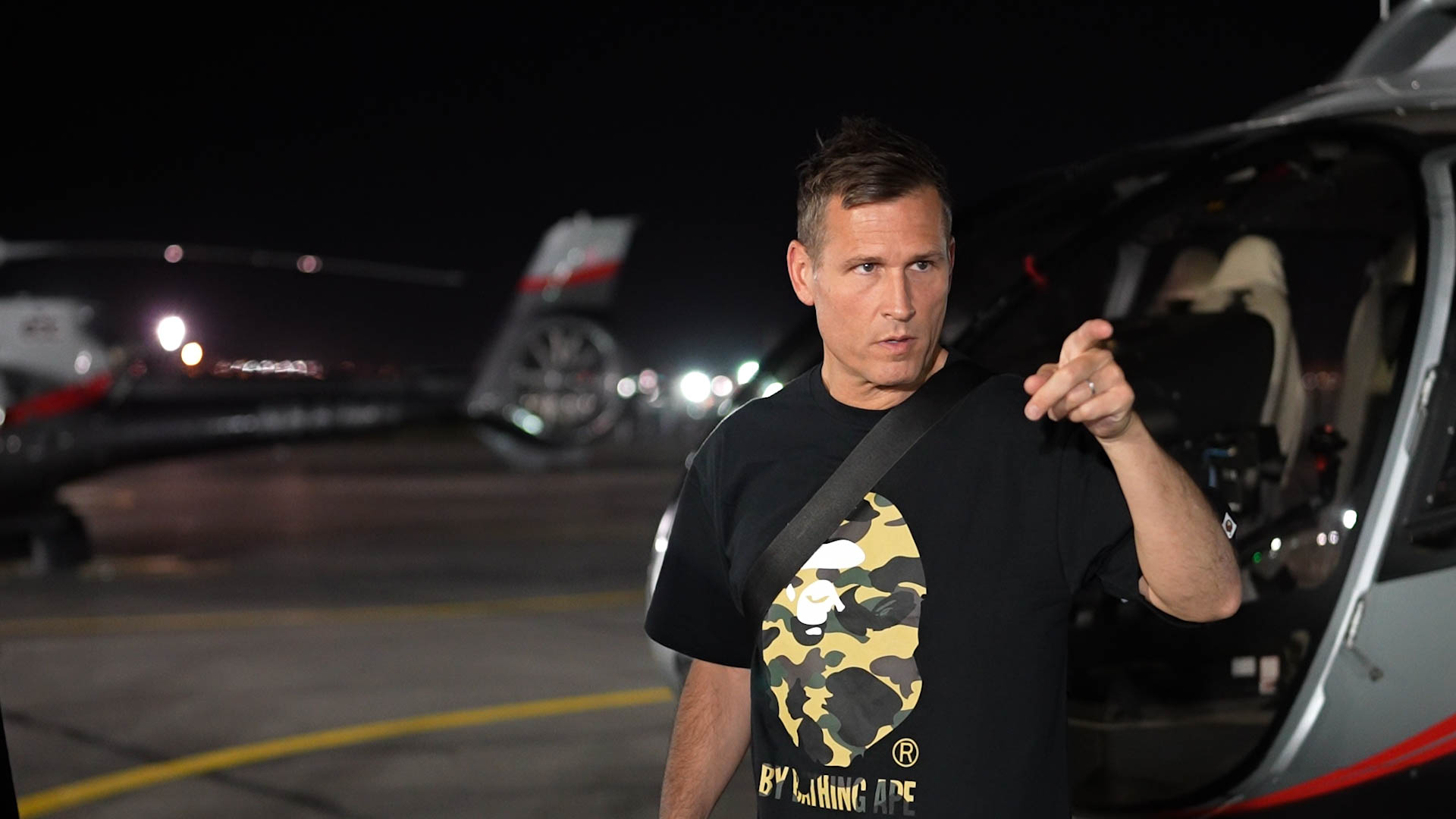 Maverick Helicopters transported festival artists including Martin Garrix, Kaskade, David Guetta and John Summit who arrived in style for their EDC sets. In addition to festival performers, many attendees chose to beat the traffic, ditch the parking hassle and experience the fastest way to the speedway with a Maverick's EDC Flight. Before their flights, guests enjoyed Maverick's fully transformed EDC-themed terminal. With the help of Wynn Nightlife and GHOST Energy, Maverick's terminal featured a DJ, lounge seating, electric photo opportunities and a full-service bar.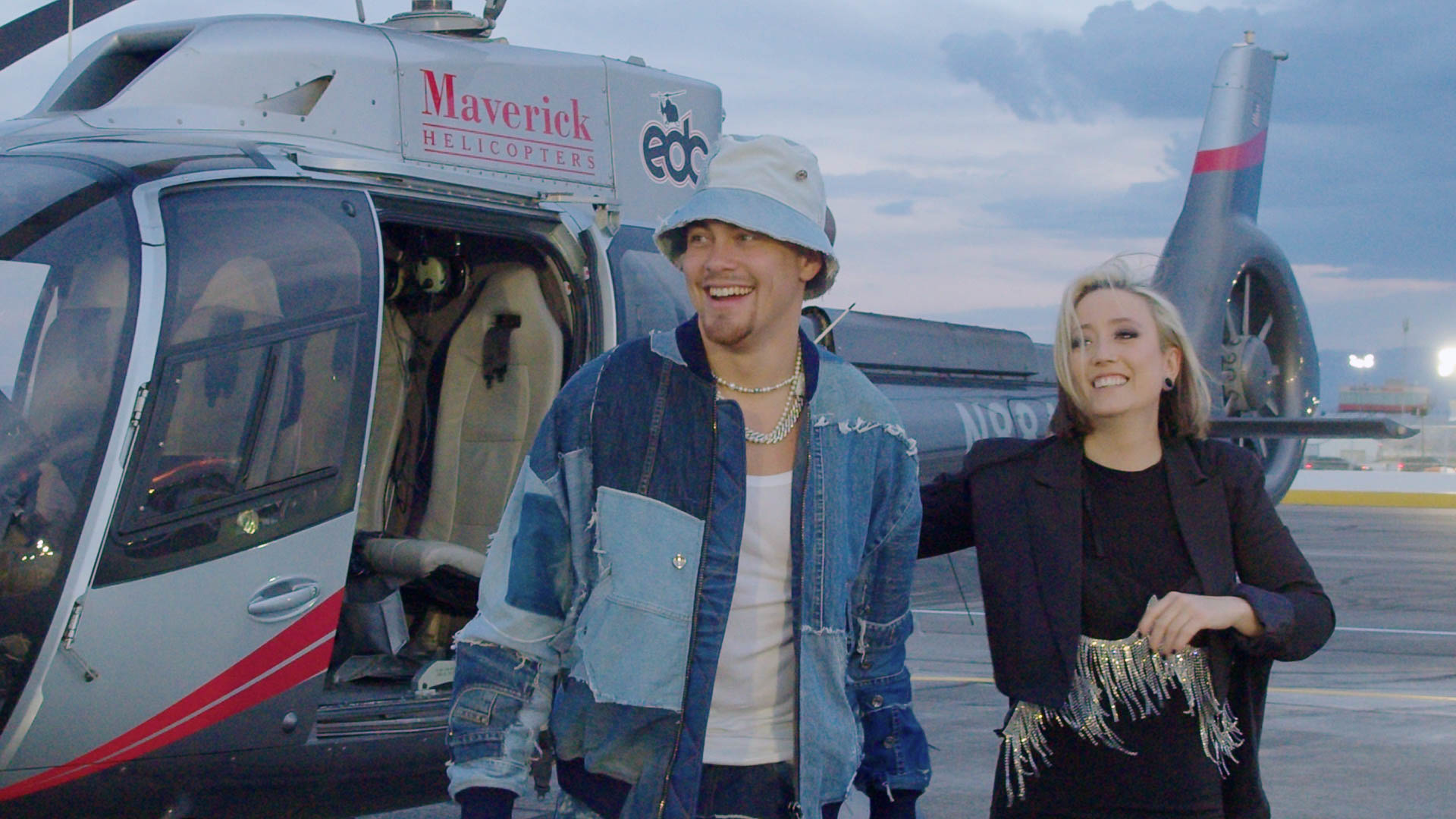 For more information on Maverick Helicopters, please visit www.flymaverick.com.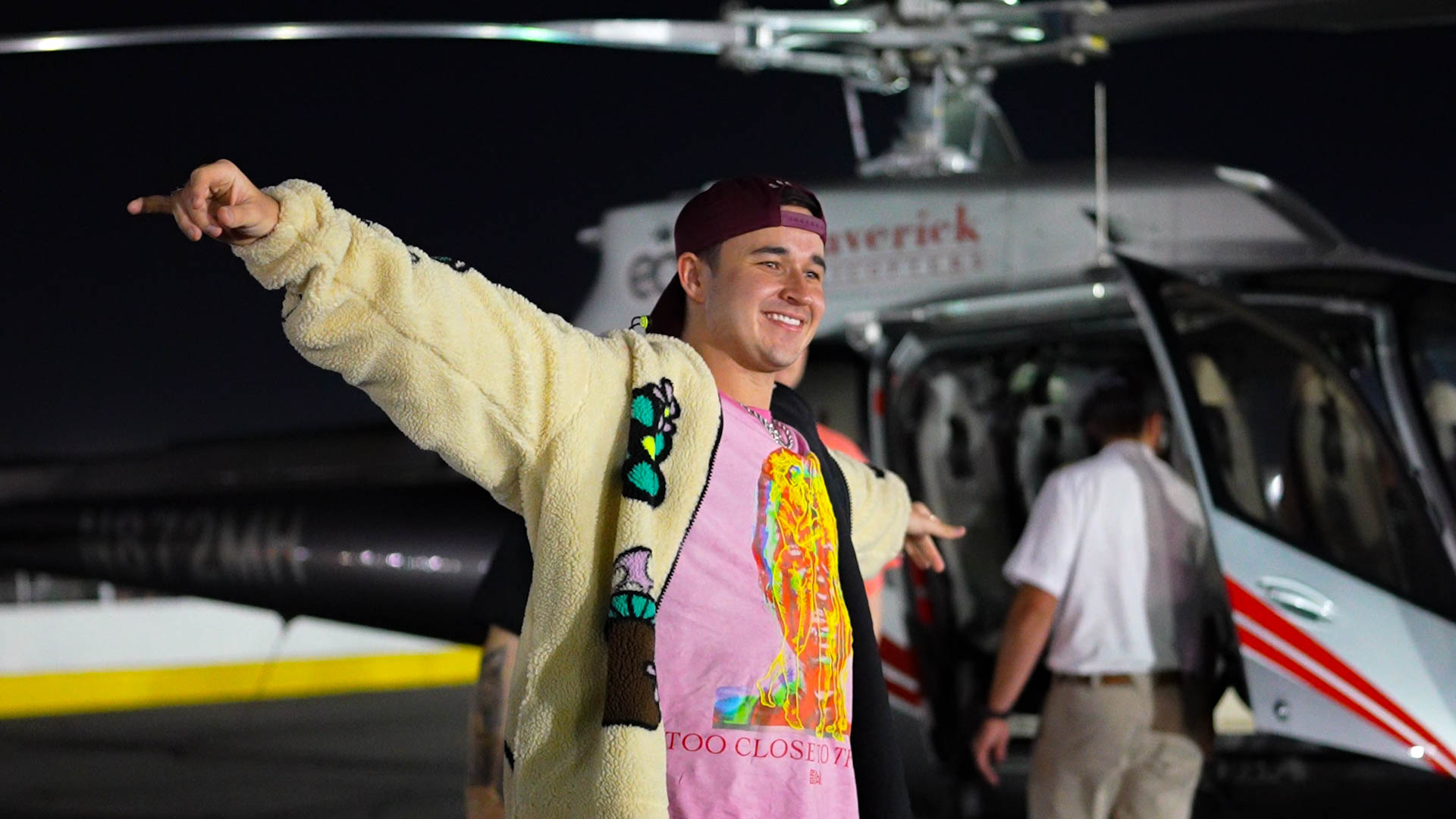 For more information on EDC, please visit EDCLasVegas.com.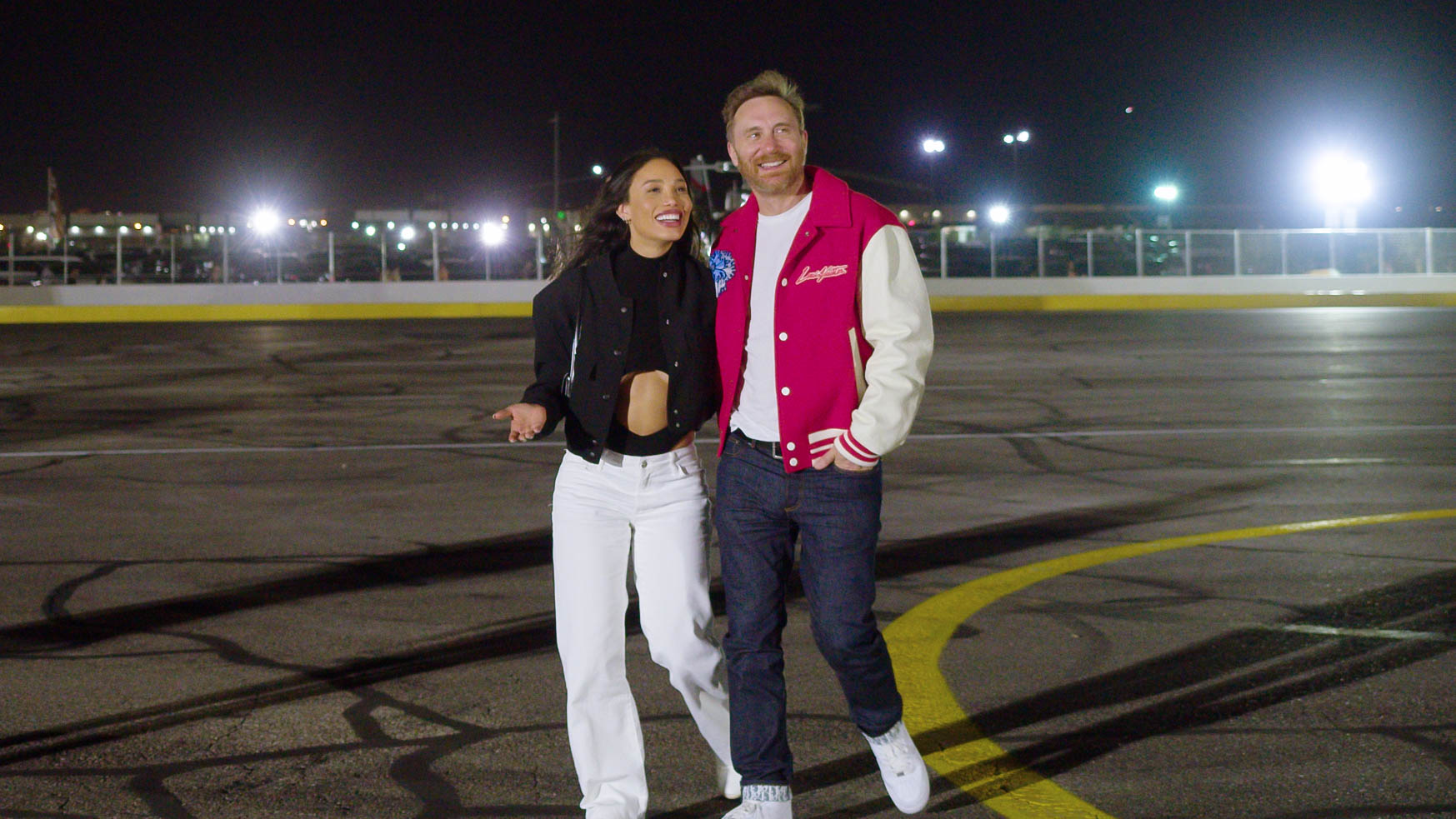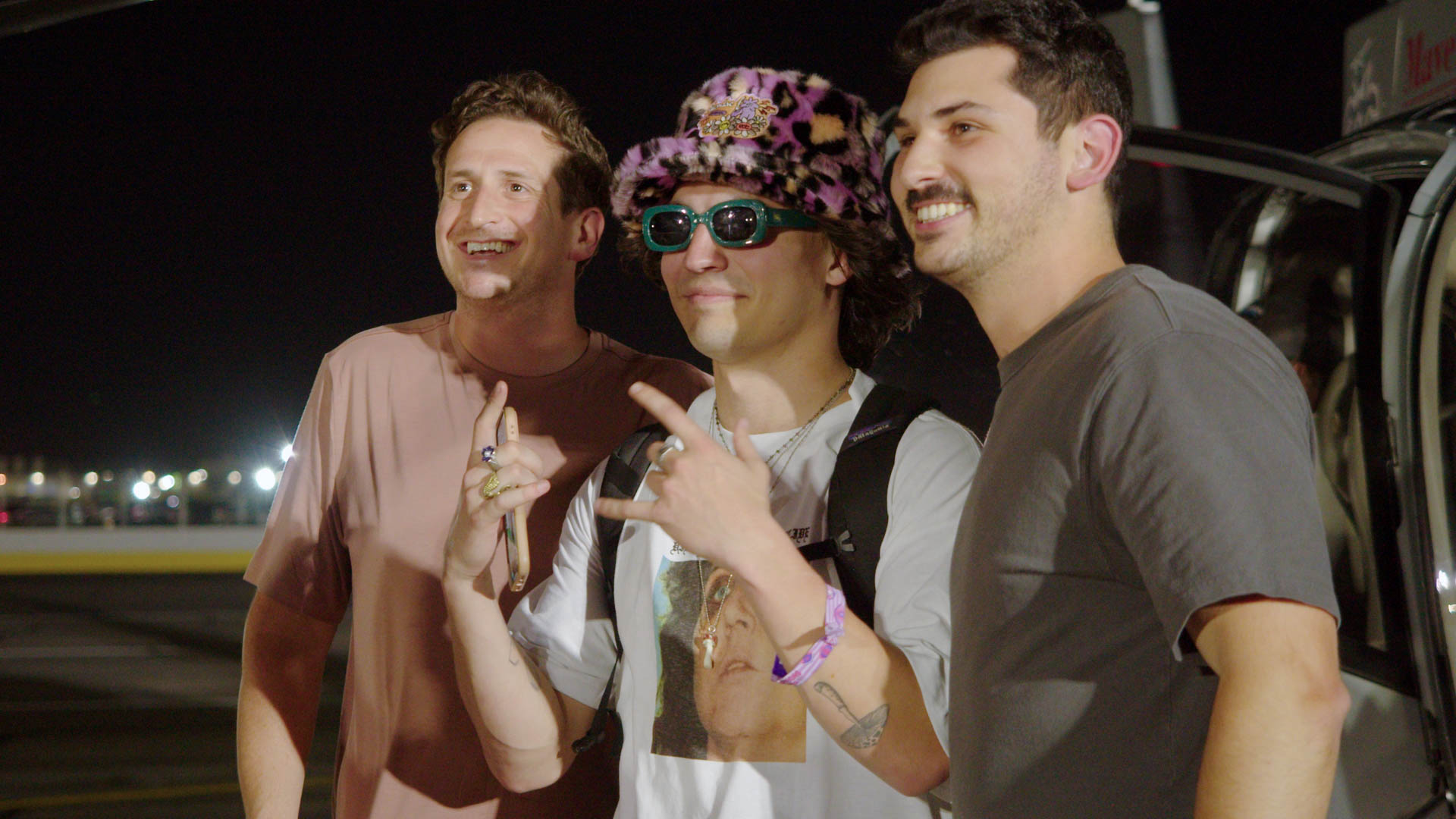 About Maverick Helicopters
Maverick Helicopters, one of the largest aviation-based tourism companies in the world, flies more than 225,000 guests annually out of six locations in Nevada, Arizona and Hawaii. Maverick Helicopters' commitment to customer service is matched only by its commitment to safety. With its incomparable customer service, the finest aircraft, the most skilled pilots, the highest safety standards and unique excursions, Maverick Helicopters continues to be the industry leader in tourism-based operations now for more than 26 years. For more information visit www.FlyMaverick.com.
Facebook – https://www.facebook.com/MaverickHelicopters/
Instagram – https://www.instagram.com/maverickhelicopters
YouTube – https://www.youtube.com/user/MaverickVegas
TikTok – https://www.tiktok.com/@maverickhelicopters
Twitter – https://twitter.com/MaverickHeli
Summary
Article Name
RECAP: MAVERICK HELICOPTERS FLIES HEADLINERS TO EDC LAS VEGAS 2023
Description
RECAP: MAVERICK HELICOPTERS FLIES HEADLINERS TO EDC LAS VEGAS 2023