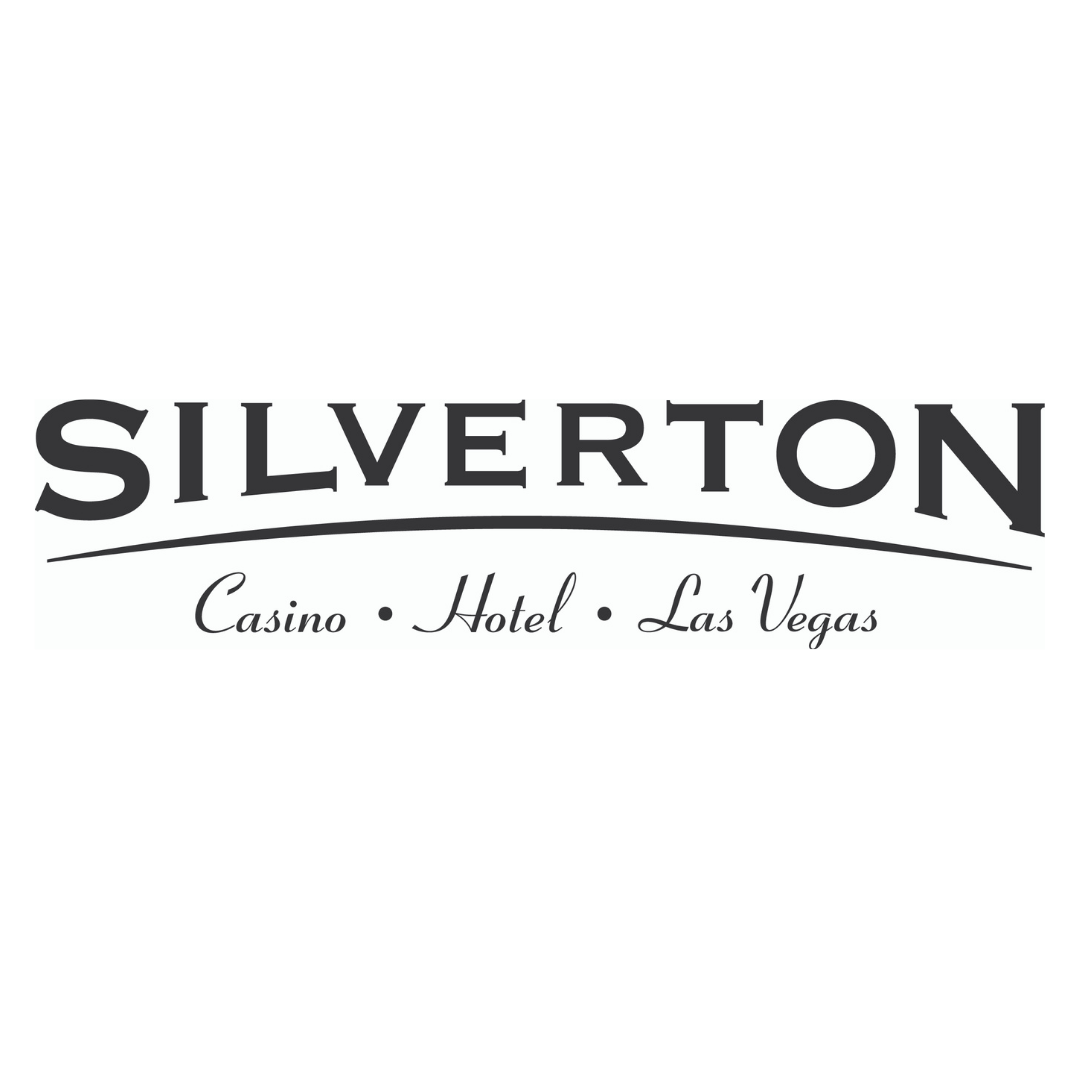 Silverton Casino Hotel Announces
August Events & Promotions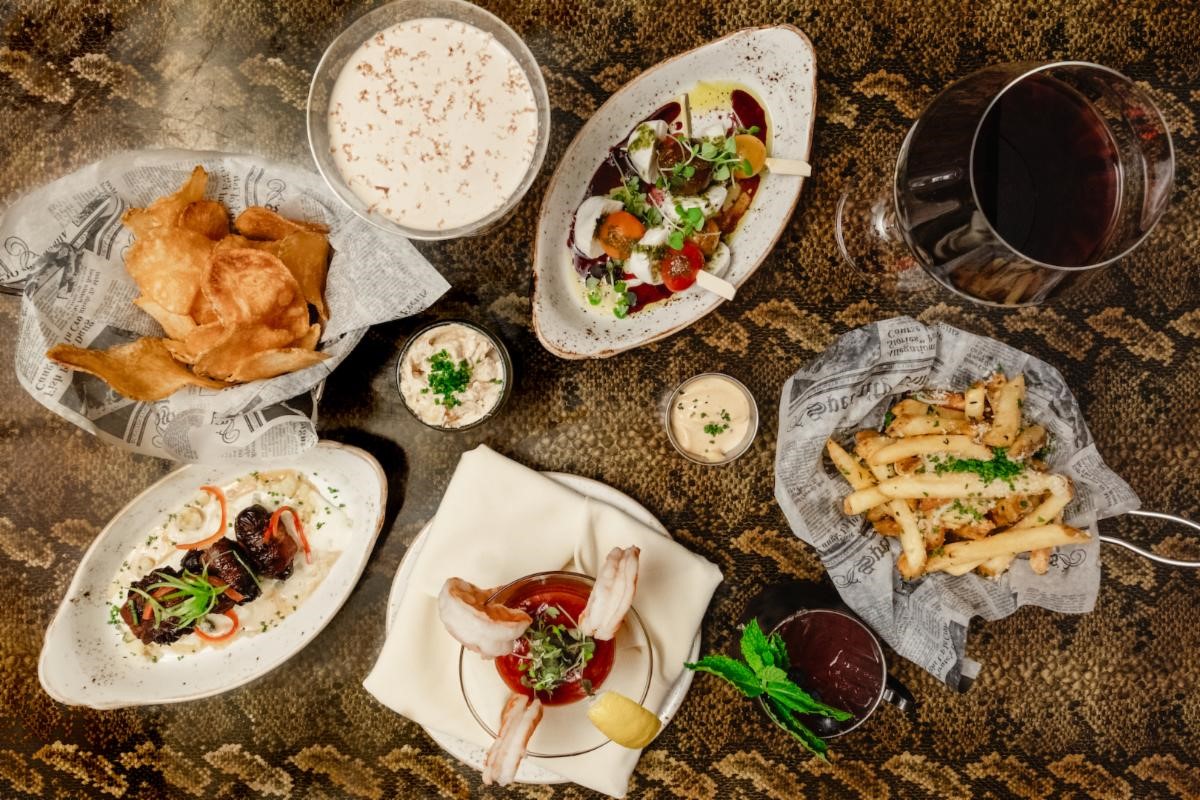 Social Hour dishes at Twin Creeks Steakhouse
Silverton Casino Hotel announces its August gaming promotions and hotel experiences.
DINING
Social Hour at Twin Creeks Steakhouse
Twin Creeks Steakhouse at Silverton Casino is now offering Social Hour from 4-6 p.m. every Wednesday through Sunday, featuring food and drink offerings designed to elevate the evening. Guests can enjoy a carefully curated beverage menu with wine and handcrafted cocktails, complemented with a delectable selection of small bites, including house-made potato chips ($8), shrimp cocktail ($15), bacon dates ($12), truffle fries ($10) and caprese salad skewers ($8).
Additionally, beer aficionados can explore the locally brewed Crafthaus Brewery Cans Collection, featuring:
· Czech Plz, a crisp Pilsner with spicy hops and a rocky white head ($6)
· Belgard Stout, brewed with cold brew and roasty, dark chocolate ($6)
· Resinate, an American IPA with pine, grapefruit and resinous flavors ($6)
· Evocation Farmhouse Ale, infused with pink peppercorn ($6)
· Hop Vegas, a West Coast IPA with layers of hops, rip citrus, pine and tropical notes ($8)
Early Bird Special
The early bird gets the deal. Available daily from 7-9 a.m., Sundance Grill is offering an Early Bird Special, inclusive of steak and eggs served with hash browns and a cup of coffee, priced at $10.
ENTERTAINMENT
August 19 – Celebrating Queen (A Tribute Show)
Celebrating Queen will take the Veil Pavilion stage at 8 p.m. on Saturday, August 19 in honor of rock band legend, Queen. Tickets start at $25. General admission seating is first come, first serve. Doors open at 7 p.m.
Mermaid School for Kids is available August 2, 4, 5 & 19 from 8:30-10 a.m.
Mermaid School for Adults is available August 13, 20, & 27 from 8:30-10 a.m.
Interactive stingray feedings daily at 1:30 p.m. and 4:30 p.m.
Live Music in Mermaid Lounge with Mermaid Lounge Live!
Fridays & Saturdays from 8-11 p.m.
Free admission with acoustic music from local artists. Open to the public. Must be 21+.
GAMING
August 1-30 – Play for Prime Rib
Throughout the entire month of August, earn 200 same-day points and receive a kiosk coupon for a free prime rib dinner at Sundance Grill. One coupon per day, per guest, maximum.
August 1 & 2 – Terrible's Gas Card Giveaway
On August 1 and 2, earn 2500 points to receive a $50 gas card. Players must redeem their prize on Thursday, August 3. One gas card per day, per promotion, maximum.
August 4, 5, 11, 12, 18, 19, 25 & 26 – Summer Travels Swipe N Win
Each Friday and Saturday in August, every 100 points equals one swipe for a chance to win outstanding prizes, including up to $5,000 in cash, Free Slot Play, dining and Guilt credits and mystery gifts. Bonus swipes are available by invitation only.
For more information, please call 702.263.7777, or visit silvertoncasino.com.
About Silverton Casino Hotel
Silverton Casino Hotel offers 300 deluxe rooms and suites and world-class amenities all located within an upscale, contemporary luxury lodge-themed resort. Silverton features 90,000 square feet of state-of-the-art gaming, including the most popular slot machines and table games. A 117,000-gallon saltwater aquarium, home to thousands of sharks, stingrays and tropical fish was voted "Best Attraction" in the Best of Las Vegas awards.
The resort is a culinary destination, featuring Mi Casa grill cantina, Su Casa sushi bar, Sundance Grill, WuHu Noodle, Shady Grove Lounge, Mermaid Restaurant & Lounge, Starbucks and Johnny Rockets. Twin Creeks is known as the premier Off-Strip steakhouse in Las Vegas. The unique "Stakes are High" program at Twin Creeks Steakhouse gives diners a chance to roll dice to win a complimentary Creekstone Farms Tomahawk, the restaurant's signature cut.
In addition to the adjacent 165,000-square-foot flagship Bass Pro Shops Outdoor World, the Silverton Village features a 150-room Hyatt Place hotel, the 18-story luxury high-rise The Berkley and several restaurants, including Cracker Barrel Old Country Store.
Silverton Casino Hotel is located at I-15 and Blue Diamond in Las Vegas. For more information, please call (702) 263-7777 or visit silvertoncasino.com.
Summary
Article Name
Silverton Casino Announces August 2023 Events and Promotions
Description
Silverton Casino Announces August 2023 Events and Promotions