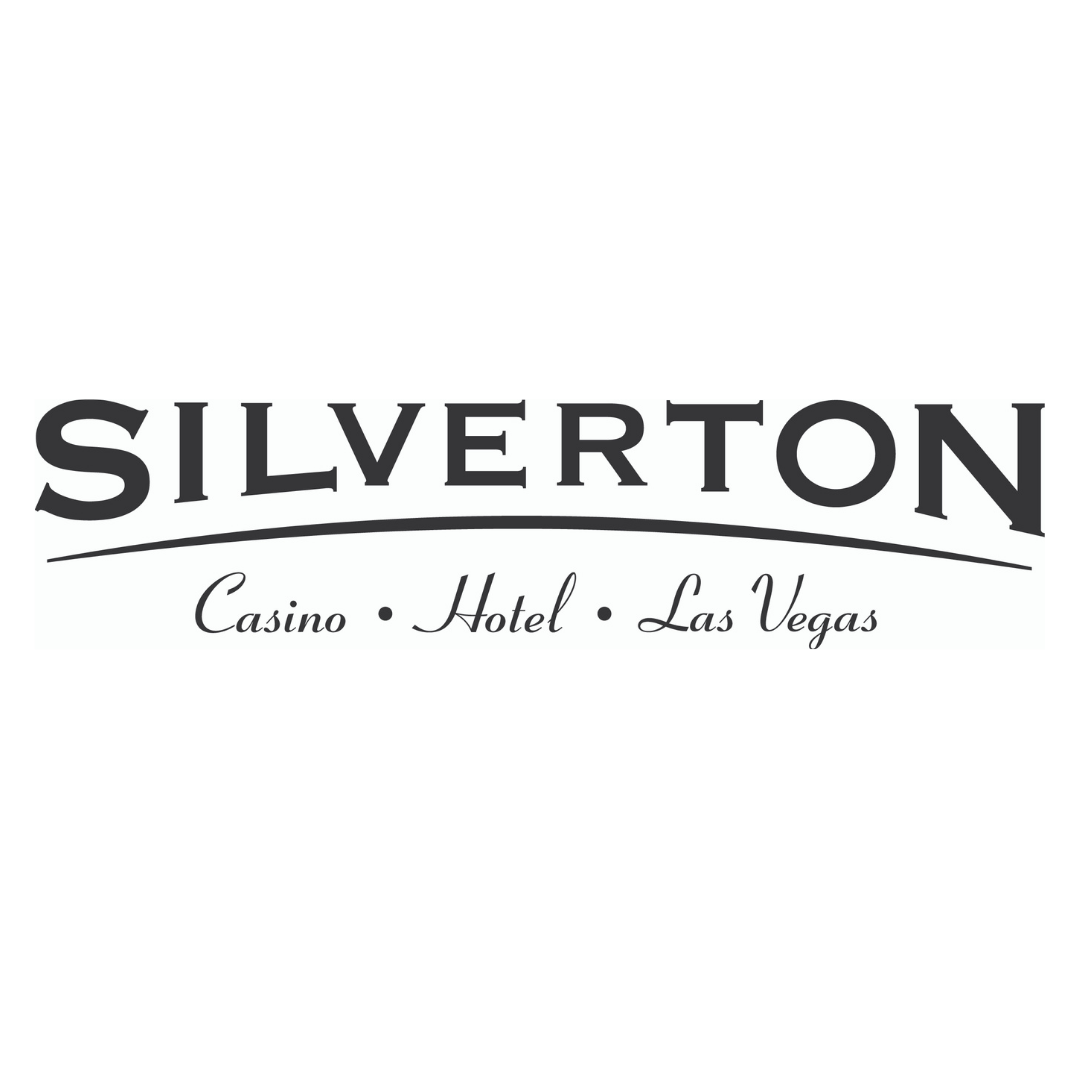 Silverton Casino Hotel Announces
July Events & Promotions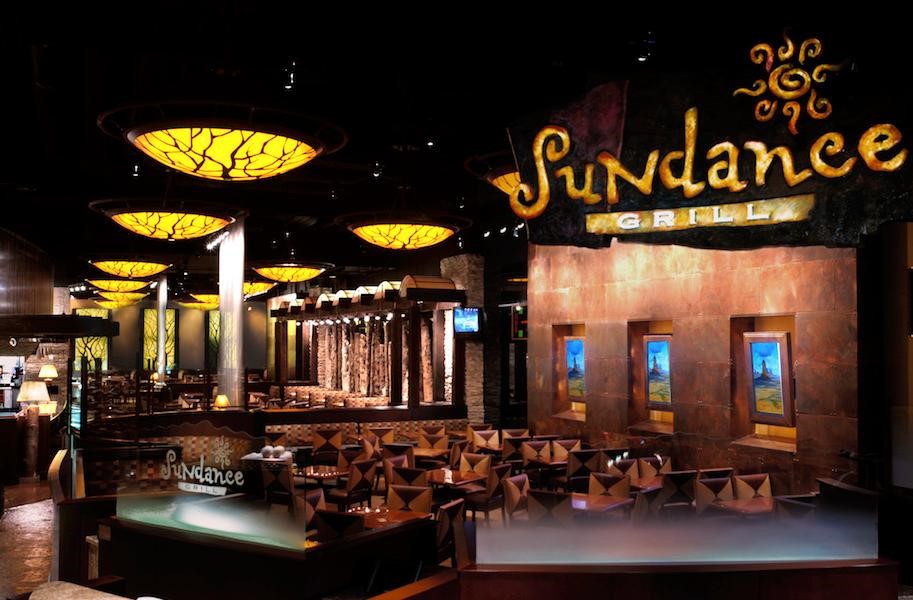 Sundance Grill at Silverton Casino
Silverton Casino Hotel announces its July gaming promotions and hotel experiences, including Independence Day specials.
DINING
Throughout the month of July, Sundance Grill will offer a $16 burger and beer special, that includes a classic burger and a Pacifico or Modelo draft beer.
Independence Day
With Independence Day around the corner, guests can enjoy limited-time holiday specials at some of Silverton Casino's outstanding restaurants.
On July 4 from 11 a.m. to 9 p.m., Sundance Grill will offer a $24 meal, inclusive of:
· Red, White & Blue burger, made with 10 oz. prime burger patty, blue cheese, bacon, tomato, lettuce, onions and pickles served with French fries
· Brookie sundae, served with vanilla ice cream and caramel sauce
Mi Casa Grill Cantina will offer smoked al pastor tacos, made with avocado salsa, charred pineapple pico de gallo, corn tortillas, Spanish rice and beans. A pint of High Hatter Hefe on pineapple is also included ($20).
WuHu Noodle will celebrate Independence Day with a $25 teriyaki chicken special, made with marinated chicken breast, onions and bok choy served with steamed rice.
Drink Free on Your Birthday
Silverton Casino is now offering Birthday Happy Hour at Shady Grove Lounge Thursdays through Mondays after 4 p.m. With a reservation made in advance for up to 12 people, guests celebrating their birthday will receive complimentary draft beers, well cocktails and house wine for up to two hours. Friends can also enjoy Birthday Happy Hour specials, including:
· $2.50 Pacifico drafts
· $3 domestic bottles
· $4 draft beer
· $5 house wine
· $6 well drinks and mixers
Birthday Happy Hour is valid throughout the entire month of the guest's birthday in 2023. Reservations must be made at least one day in advance. Guests must be 21+ to visit Shady Grove Lounge and will be required to present a valid ID upon arrival.
ENTERTAINMENT
July 8 – Journey USA
With each band member carrying a notable background in the music industry, Journey USA will take the Veil Pavilion stage on Saturday, July 8 at 8 p.m. This Journey tribute band will perform top hits, including "Don't Stop Believing," "Open Arms," "Separate Ways" and "Any Way You Want It." Tickets start at $25. General admission seating is first come, first serve. Doors open at 7 p.m.
Mermaid School
· Mermaid School for kids is available July 1, 5, 7, 8, 12, 14, 19, 21, 22, 26 & 27 from 8:30-10 a.m.
· Mermaid School for adults (ages 19 and older) is available each Sunday in July from 8:30-10 a.m.
Interactive stingray feedings daily at 1:30 p.m. and 4:30 p.m.
Live Music in Mermaid Lounge with Mermaid Lounge Live!
Fridays & Saturdays from 8-11 p.m.
Free admission with acoustic music from local artists. Open to the public. Must be 21+.
GAMING
July 1, 8, 15, 22 & 29 – $120,000 Bigfoot Big Wheel
On Saturdays at 7 p.m., every 100 points equals one entry for a chance to win Free Slot Play or $10,000 in cash. Ten random winners will be chosen at each drawing. With a grand prize of up to $10,000 in cash, three of the winners will spin the big wheel to determine their prize, while the seven others will each win $500 in Free Slot Play.
July 2, 9, 16, 23 & 30 – Kiosk Swipe N Win
Each Friday in July, every 100 points equals one swipe for a chance to win outstanding prizes, including up to $1,000 in cash, Free Slot Play, dining and Guilt credits and mystery gifts.
Multiplier Days
· Tuesday, July 4 – all players earn 10X points on reels and 2X points on video poker
July 10-13 and July 24-27- Earn and Win – Personal Blender
Earn 2,000 points each Monday through Thursday to win a personal blender. Prize pick-up will be available Fridays and Saturdays, July 14-15 and July 28-29. See website for complete details.
July 31 – Summer Sizzle Hotseat
On July 31, three random winners will be chosen every hour, from noon to 6 p.m., to win $100 in Free Slot Play. Plus, active players on either side of the winner will each win $25 in Free Slot Play.
For more information, please call 702.263.7777, or visit silvertoncasino.com.
About Silverton Casino Hotel
Silverton Casino Hotel offers 300 deluxe rooms and suites and world-class amenities all located within an upscale, contemporary luxury lodge-themed resort. Silverton features 90,000 square feet of state-of-the-art gaming, including the most popular slot machines and table games. A 117,000-gallon saltwater aquarium, home to thousands of sharks, stingrays and tropical fish was voted "Best Attraction" in the Best of Las Vegas awards.
The resort is a culinary destination, featuring Mi Casa grill cantina, Su Casa sushi bar, Sundance Grill, WuHu Noodle, Shady Grove Lounge, Mermaid Restaurant & Lounge, Starbucks and Johnny Rockets. Twin Creeks is known as the premier Off-Strip steakhouse in Las Vegas. The unique "Stakes are High" program at Twin Creeks Steakhouse gives diners a chance to roll dice to win a complimentary Creekstone Farms Tomahawk, the restaurant's signature cut.
In addition to the adjacent 165,000-square-foot flagship Bass Pro Shops Outdoor World, the Silverton Village features a 150-room Hyatt Place hotel, the 18-story luxury high-rise The Berkley and several restaurants, including Cracker Barrel Old Country Store.
Silverton Casino Hotel is located at I-15 and Blue Diamond in Las Vegas. For more information, please call (702) 263-7777 or visit silvertoncasino.com.
Summary
Article Name
Silverton Casino Hotel Announces July 2023 Events & Promotions
Description
Silverton Casino Hotel Announces July 2023 Events & Promotions