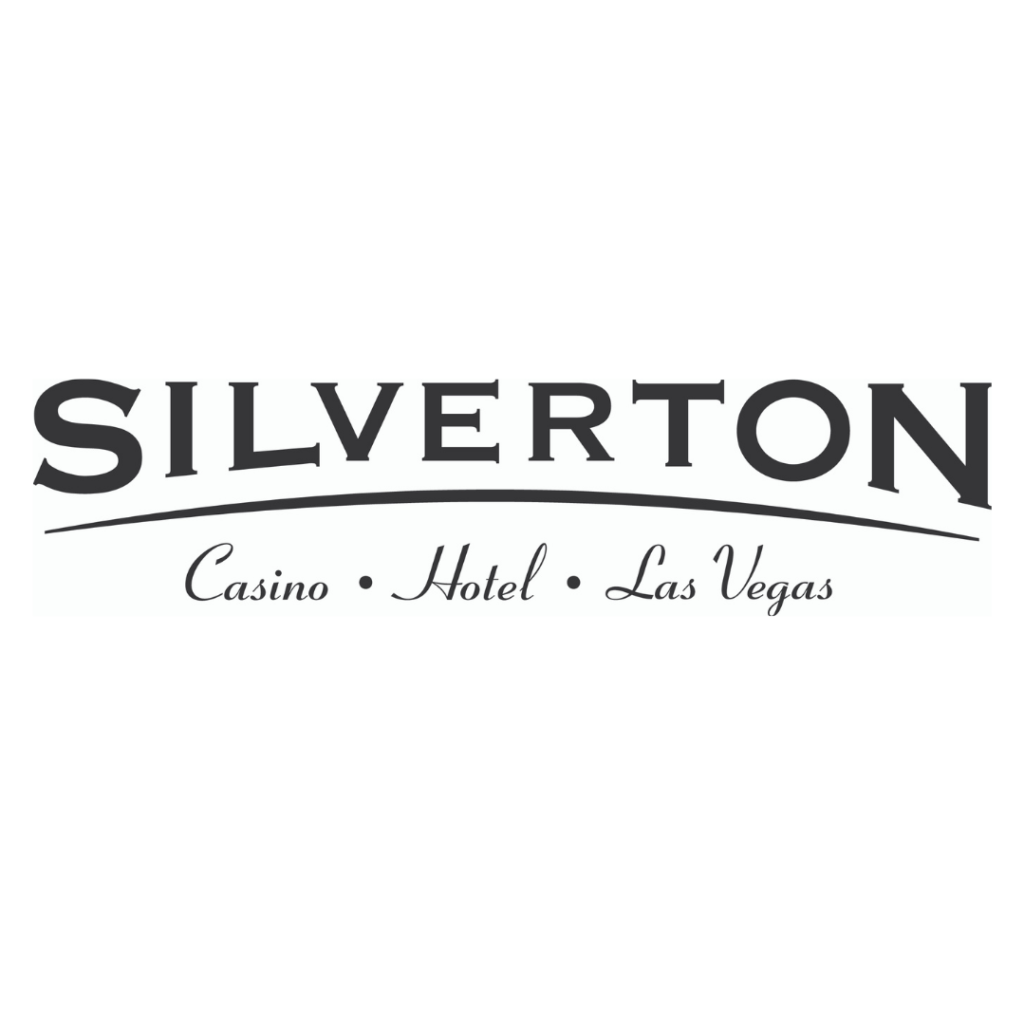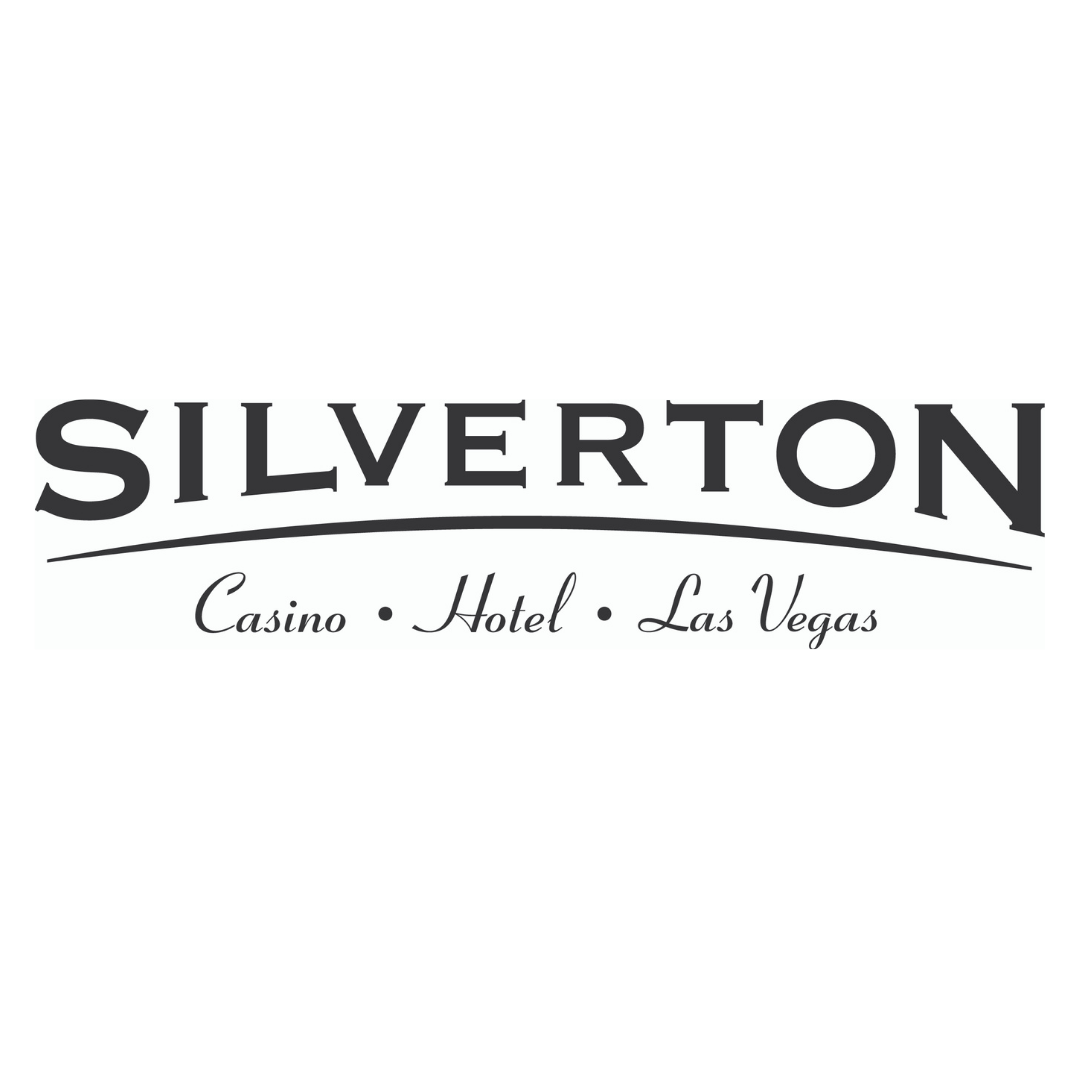 Silverton Casino Hotel Announces June Events & Promotions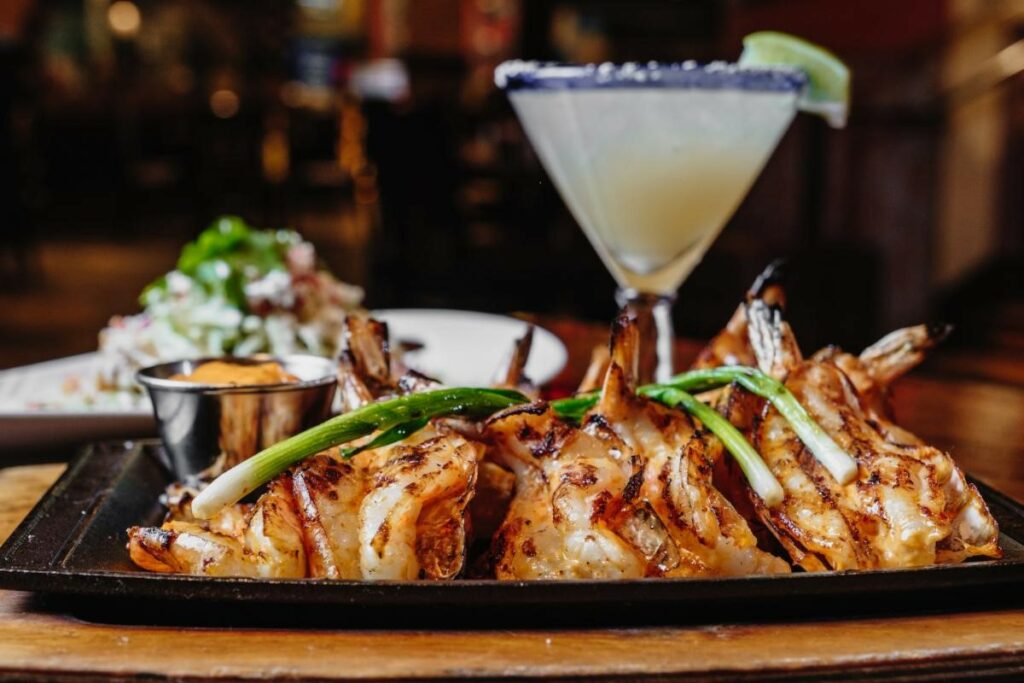 Camarones Zarandiados at Mi Casa Grill Cantina
Silverton Casino Hotel announces its June gaming promotions and hotel experiences, including Restaurant Week and Father's Day specials.
DINING
Las Vegas Restaurant Week on June 6-24
Twin Creeks is participating in Las Vegas Restaurant Week, an annual event held each year with some of the city's finest restaurants offering special prix fixe menus, with proceeds benefiting Three Square Food Bank. Available from June 6-24, Twin Creeks is offering an $80 three-course meal featuring a jumbo lump crab cake served with sweet corn relish and charred avocado; filet of beef served with mushroom marsala, roasted garlic, potato puree and grilled asparagus; and mascarpone cheesecake tart made with tropical gelee for dessert.

Mi Casa Grill Cantina (11 a.m. to 9 p.m.) will offer a $70 three-course meal featuring a starter choice of ostion preparado, shrimp ceviche or camarones zarandiados; ranchero ribeye made with charred peppers, onions, house-made ranchero sauce, chorizo con papas and elote; and coconut flan for dessert.
Su Casa

(4:30-9 p.m.) will offer a $50 meal with specialty menu items such as the baked New Zealand mussels made with wasabi, garlic yum yum sauce, green scallions, tobiko, masago arare and unagi sauce; and a 14 oz. dry-aged ribeye tataki, served with Asian slaw, red onions, green scallions, ponzu sauce and truffle oil.
Sundance Grill (11 a.m. to 10 p.m.) will offer a sweet and savory $42 three-course meal including a starter choice of soup, house salad or Caesar salad; 18 oz. blackened prime rib served with Cajun mashed potatoes and onion rings; and a red velvet chocolate bomb for dessert. Dinner includes a glass of house red or white wine.
Twin Creeks (4:30-9:30 p.m) will offer a steak frites special featuring a 16 oz. hand-cut New York strip served with truffle fries, caramelized shallots, bacon lardons and red wine demi, for $58.
National Steakhouse Month all month
To celebrate National Steakhouse Month and Silverton Casino's 25th anniversary, Twin Creeks is rolling out a new "Stakes Are High" program on June 8 with a chance to win a free meal. Upon ordering the restaurant's signature 40 oz. Creekstone Farms Tomahawk that serves two and includes lobster mashed potatoes, grilled asparagus, black-truffle butter, and two scratch-made sauces, diners will have the chance to roll three dice on the tableside "Stakes are High" cart. The roll determines which offer the guest receives:
Roll any die with a five: Guest will receive a free dessert
Roll three ones: 10 percent off Tomahawk entrée
Roll three twos: 20 percent off Tomahawk entrée
Roll three threes: 30 percent off Tomahawk entrée
Roll three fours: 40 percent off Tomahawk entrée
Roll three fives: 50 percent off Tomahawk entrée, and a free dessert
Roll three sixes: 100 percent off Tomahawk entrée
Twin Creeks is open Wednesday through Sunday from 4:30-9:30 p.m. For more information or to make a reservation, visit silvertoncasino.com.
ENTERTAINMENT
June 18 – Kuh Ledesma featuring Odette Quesada & Fe De Los Reyes
The undisputed "pop diva" of the Philippines is making her way to the Veil Pavilion stage. On Saturday, June 18, Kuh Ledesma will perform live with Odette Quesada and Fe De Los Reyes at 8 p.m. Tickets are on sale now starting at $45 at silvertoncasino.com.
June 29 – LV Craft Show
Join LV Craft Shows in shopping through a wide variety of unique crafts and gifts at Veil Pavilion on Wednesday, June 29 from 10 a.m. to 4 p.m. Admission is free. For more information, visit lvcraftshows.com.
Interactive stingray feedings daily at 1:30 p.m. and 4:30 p.m.
Mermaid swims Thursdays through Saturdays 12-8 p.m. and Sundays 10:30 a.m. to 6:30 p.m.
Live Music in Mermaid Lounge with Mermaid Lounge Live!
Fridays & Saturdays from 8-11 p.m.
Free admission with acoustic music from an array of local artists. Must be 21+
GAMING
June 3, 4, 10, 11, 17, 18, 24 & 25 – $75K Kunkle's Kash Swipe N Win
On Fridays and Saturdays in June, every 100 points equals one swipe for a chance to win outstanding prizes, including $5,000 in cash, $10,000 in cash, free slot play, dining credit and hotel stays. On June 26 at 5 p.m., 50 points equals one entry into the grand prize drawing, where 10 winners will receive $250 in free slot play each. See website for complete details.
June 6, 7, 8, 9, 20, 21, 22 & 23 – Earn and Win – Leather Valet
Earn 2,000 points each Monday through Thursday to win a leather valet. Prize pick up will be available Fridays and Saturdays, June 10-11 and June 24-25. See website for complete details.
May 8 – Father's Day Point Multiplier
Earn 8X points on reels and 2X points on video poker.
For more information, please call 702.263.7777 or visit silvertoncasino.com.

About Silverton Casino Hotel
Silverton Casino Hotel celebrates its Silver Anniversary in 2022, commemorating a quarter century in Las Vegas. The local casino favorite offers 300 deluxe rooms and suites and world-class amenities all located within an upscale, contemporary luxury lodge-themed resort. Silverton features 90,000 square feet of state-of-the-art gaming, including the most popular slot machines and table games. An 117,000-gallon saltwater aquarium, home to thousands of sharks, stingrays and tropical fish, was voted "Best Attraction" in the Best of Las Vegas awards.
The resort is a culinary destination, featuring Mi Casa grill cantina, Su Casa sushi bar, Sundance Grill, WuHu Noodle, Shady Grove Lounge, Mermaid Restaurant & Lounge, Starbucks, and Johnny Rockets. Twin Creeks is known as the premier Off-Strip steakhouse in Las Vegas. The unique "Stakes are High" program at Twin Creeks Steakhouse gives diners a chance to roll dice to win a complimentary Creekstone Farms Tomahawk, the restaurant's signature cut.
In addition to the adjacent 165,000-square-foot flagship Bass Pro Shops Outdoor World, the Silverton Village features a 150-room Hyatt Place hotel, the 18-story luxury high-rise The Berkley, and several restaurants, including Cracker Barrel Old Country Store.
Silverton Casino Hotel is located at I-15 and Blue Diamond in Las Vegas. For more information, please call (702) 263-7777 or visit silvertoncasino.com.
Summary
Article Name
Silverton Casino Hotel Announces June Promotions
Description
Silverton Casino Hotel Announces June Promotions