Southern Nevada Pickleball Club Hosts Heroes Weekend, Nov. 9 – 12 at Sunset Park Offers Free Veteran Clinics Year Round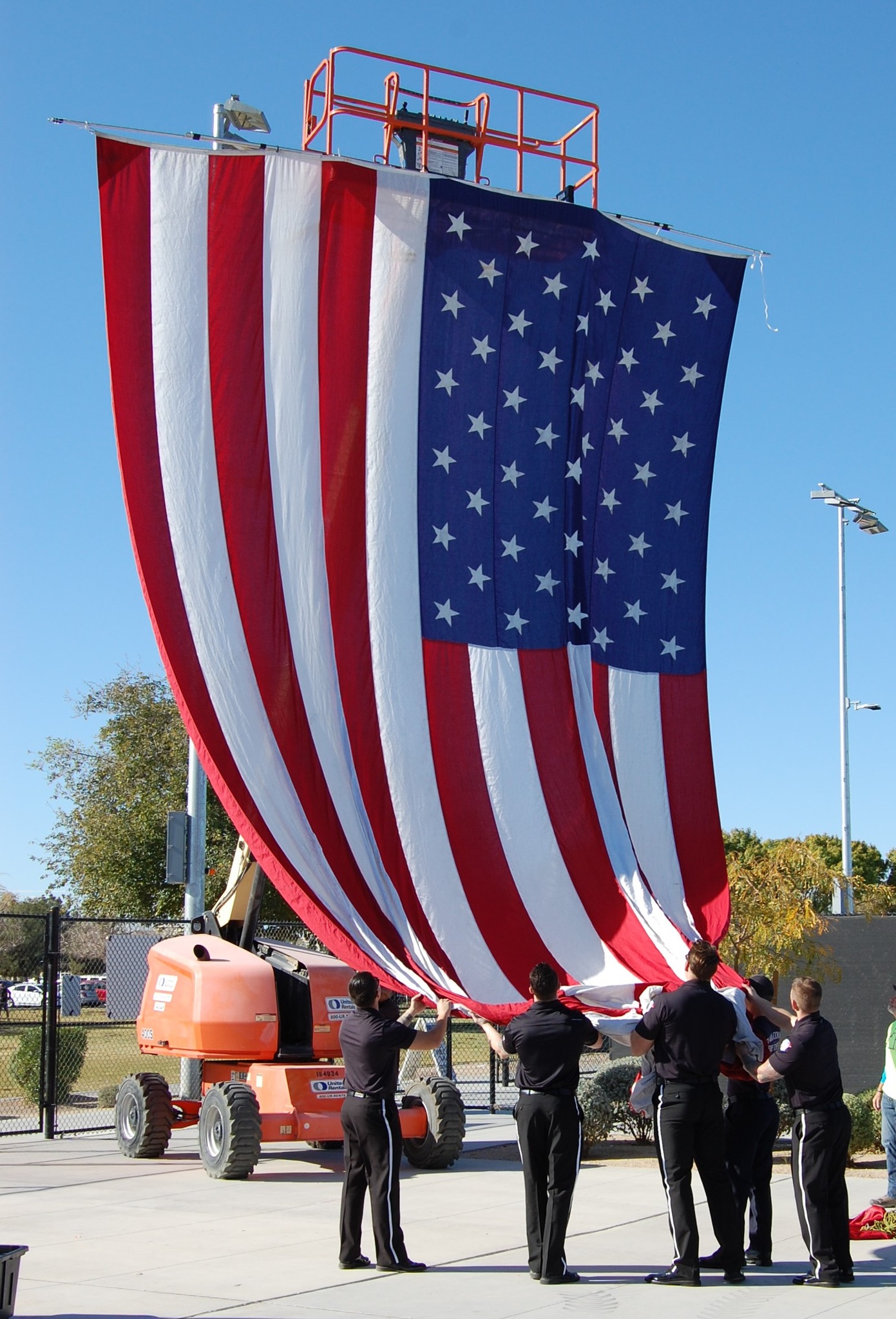 The Southern Nevada Pickleball Club with Excel Pickleball Hosts a Las Vegas Heroes Open Tournament this weekend, Nov. 9 – 12 at Sunset Park. Proceeds from the tournament will benefit local programs via Southern Nevada Pickleball (SNP) for veterans, early responders, the Clark County Fires' "Proud to Rescue Fund" and Metro Police's "Law Enforcement Assistance Fund." The tournament raises dollars through registration fees, sponsorships, raffle baskets and auction items.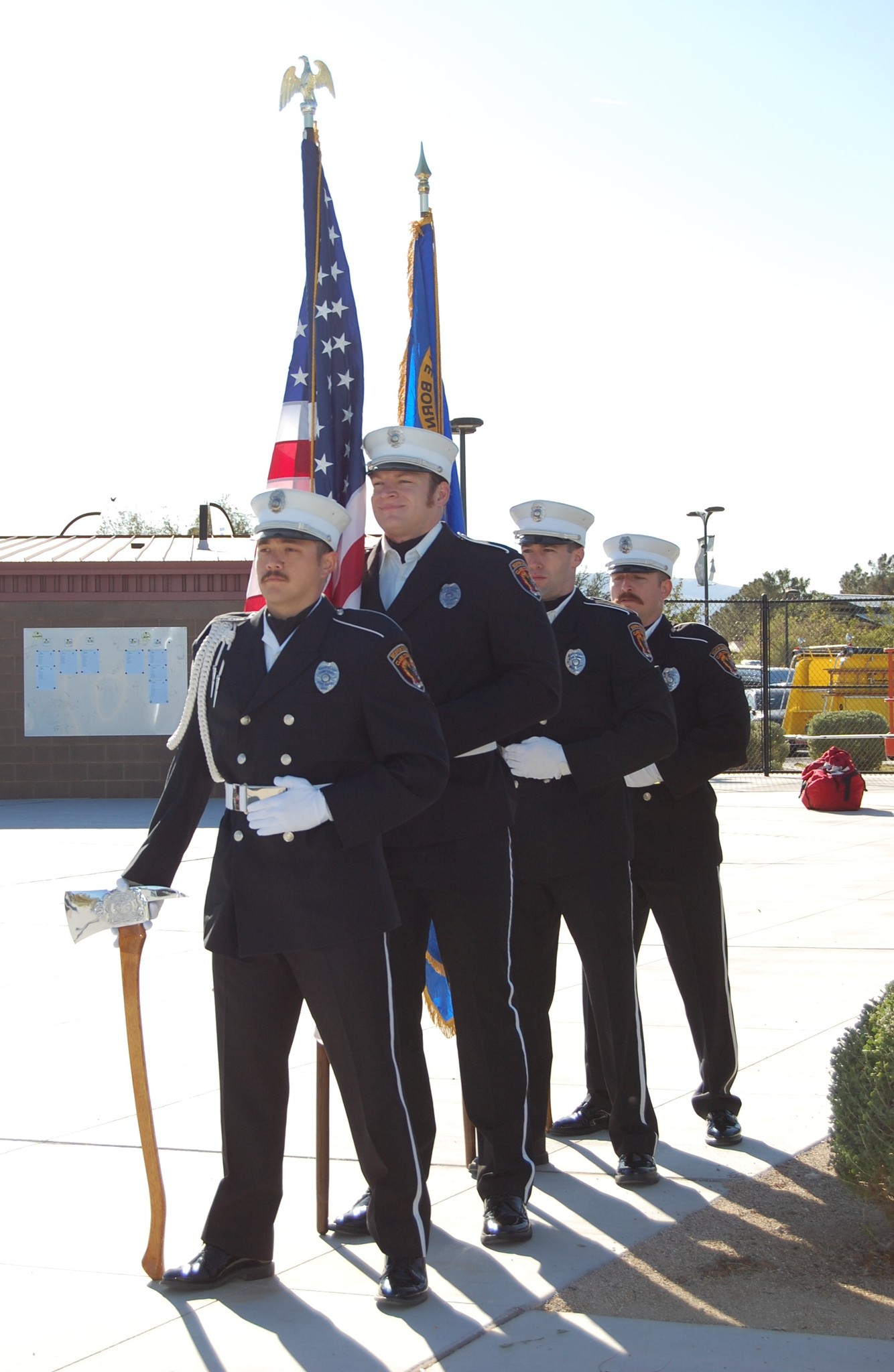 They also accept new or previously owned paddles and use them in their workshops and programs. There will be a paddle collection box in the hospitality area at the Heroes Open November 10- 12th, Sunset Park.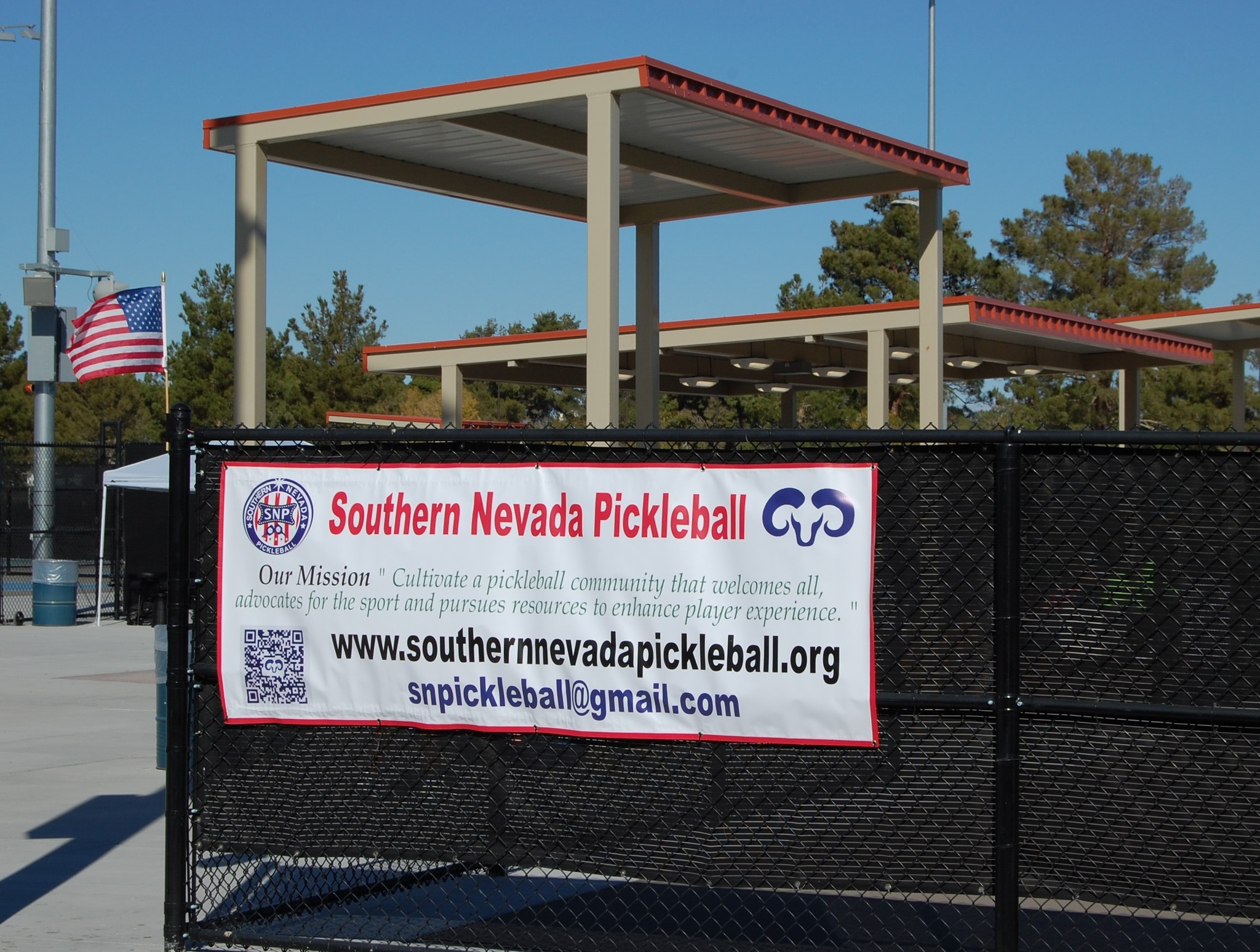 Where: Sunset Regional Park Pickleball Complex
2601 E Sunset Rd
Las Vegas, NV 89120
Times: Begins 9 a.m.
Dates: Friday, Nov. 10 – Nov. 12
Friday, Nov 10
Men's (below 50) Singles, Senior (50+) Mixed Doubles and Women's (below 50) Singles
Saturday, Nov 11
Men's (below 50) Doubles, Senior (50+) Men's Singles, Senior (50+), Women's Singles and Women's (below 50) Doubles
Sunday, Nov 12
Mixed Doubles (below 50)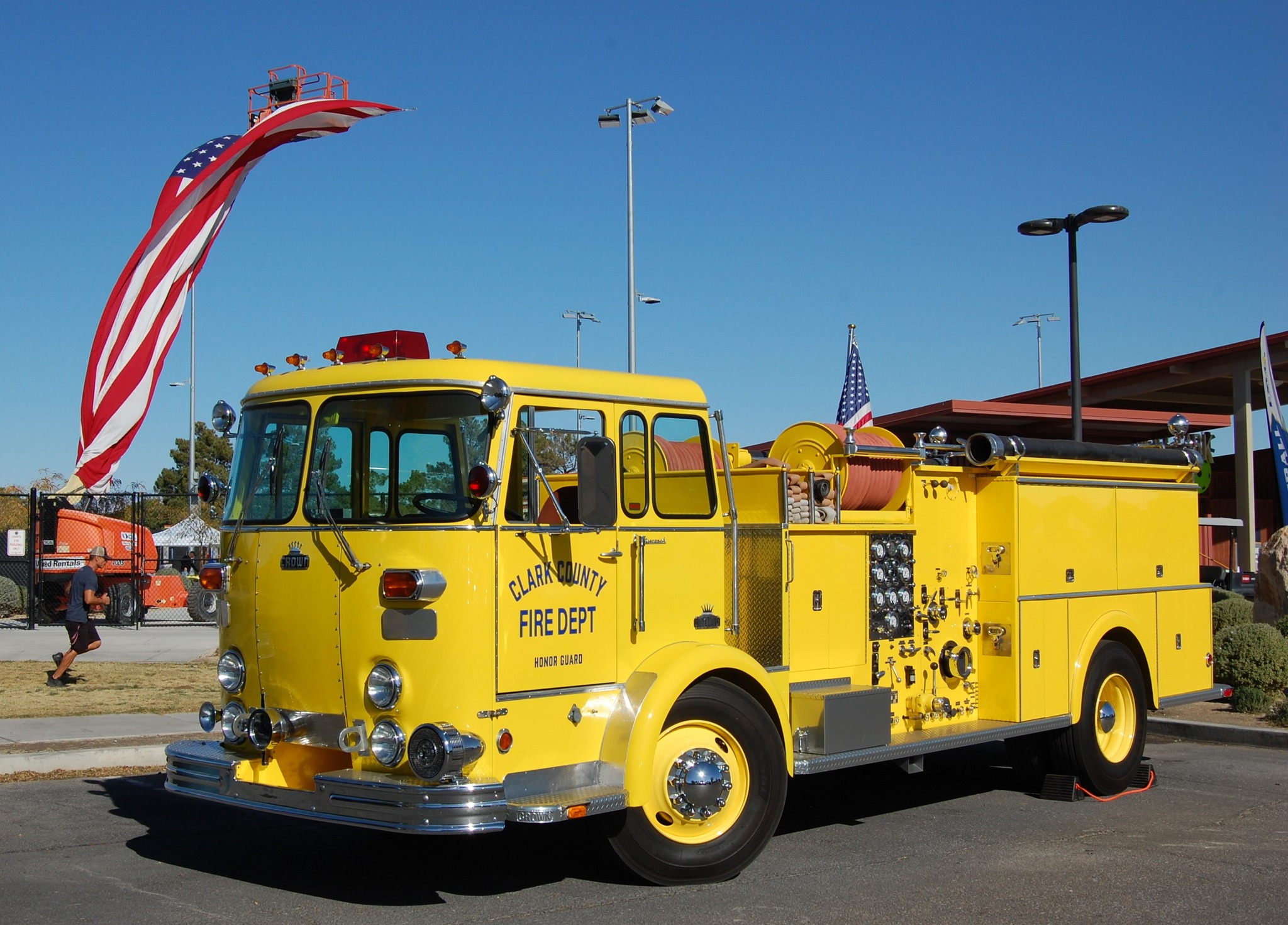 The mission of the non-profit Southern Nevada Pickleball Club "SNPC" is to provide a progressive outdoor or indoor sport opportunity to improve a healthy lifestyle for school age girls and boys, working and retired adults, families, and military veterans.
The club's mission is to focus in three areas: enhance and enrich the playing experience for players of all ages and circumstances; build a robust AAU Youth Pickleball program; and work with military veterans thru the VA and other similar programs to share the rehabilitative and adaptive aspects of our sport.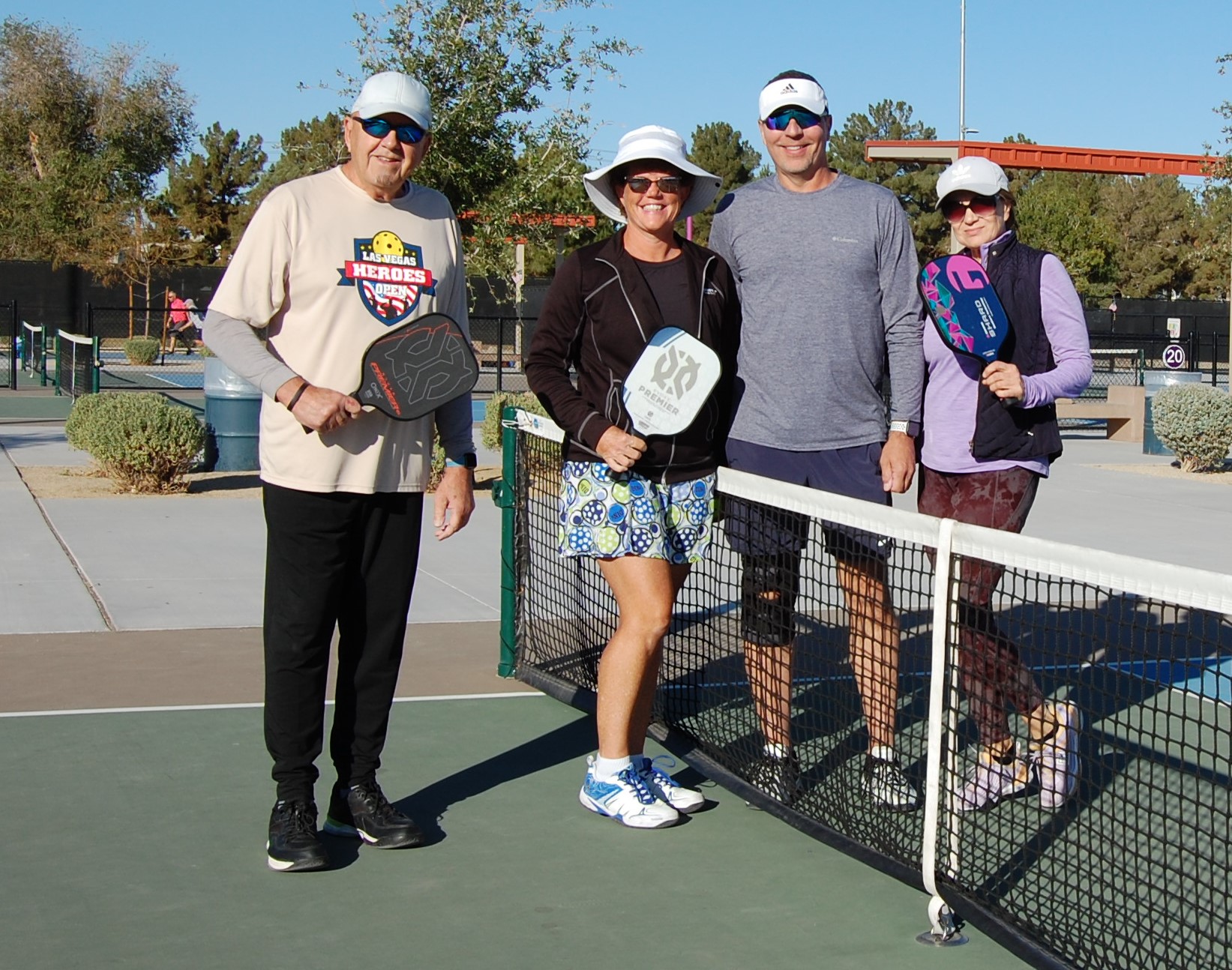 "Pickleball is an activity that addresses the needs of individuals, like me, with service-related disabilities, says Earl Stitt, Retired Lt. Col. USAF, Retired Captain for USAirways and Southern Nevada Pickleball Club Trustee. "My combat experiences in South Vietnam are a large factor in why I suffer from PTSD – as do many of my fellow veterans. I found that Pickleball provided me with an outlet to improve my recreational, physical and mental health. It has assisted me with an overall healthy lifestyle that is both enjoyable and now attainable."
A few of the benefits of the Pickleball Sport include:
Cross between tennis, badminton and ping pong
Recreational activity that can be played either indoors or outdoors
Physical game, played in a smaller area, that takes both skill and agility
Physically it engages players to move back and forth utilizing their legs, arms, wrists – basically the entire body
Pickleball strengthens muscles and boosts cardiovascular health and contributes to maintaining weight goals by burning calories
Requires mental agility in strategy and score keeping – it enhances brain function through reflexes and quick thinking
Social game with protocol
The sport reduces stress, although a little competitive stress is sometimes felt
It is an easy way to develop new friendships over a common bond – socialization
There is a free Veterans clinic every Tuesday and Thursday at 8:00 am at the Dula Gym located at 441 E. Bonanza, Las Vegas, NV 89101. This event is sponsored by the City of Las Vegas Parks and Recreation Department and the Southern Nevada Pickleball Club.
For more information and to view our upcoming tournament and events, visit the SNPC website as at: https://www.southernnevadapickleballclub.org/
Summary
Article Name
Southern Nevada Pickleball Club Hosts Heroes Weekend, Nov. 9 - 12 at Sunset Park Offers Free Veteran Clinics Year Round
Description
Southern Nevada Pickleball Club Hosts Heroes Weekend, Nov. 9 - 12 at Sunset Park Offers Free Veteran Clinics Year Round