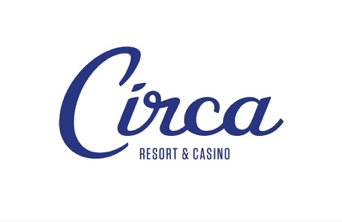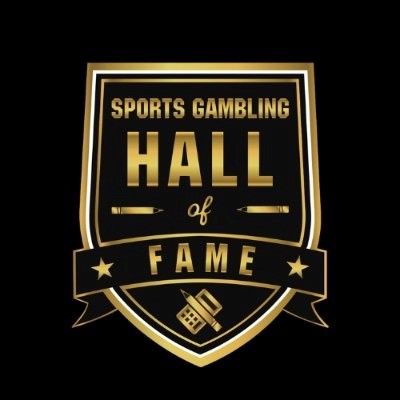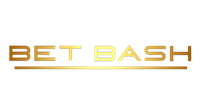 SPORTS GAMBLING HALL OF FAME LAUNCHED AT CIRCA RESORT & CASINO DURING BET BASH 3
Sports Betting Legends Billy Baxter, Roxy Roxborough, Scotty Schettler, Jimmy Vaccaro, Billy Walters and More Inducted into Inaugural Class at World's Largest Sportsbook
Last week, sports betting legends Billy Baxter, Jack Franzi, Jackie Gaughan, Bob Martin, Roxy Roxborough, Scotty Schettler, Jimmy Vaccaro, Billy Walters, Charles McNeil and Frank "Lefty" Rosenthal were inducted into the Sports Gambling Hall of Fame at Circa Resort & Casino. Located in an enclave within the world's largest sportsbook, the new space honors bookmakers and bettors who have notably transformed the sports gambling industry. The inaugural 2023 class also included in memoriam inductees Gaughan, Franzi, Martin, McNeil and Rosenthal, who were represented by their respective family members.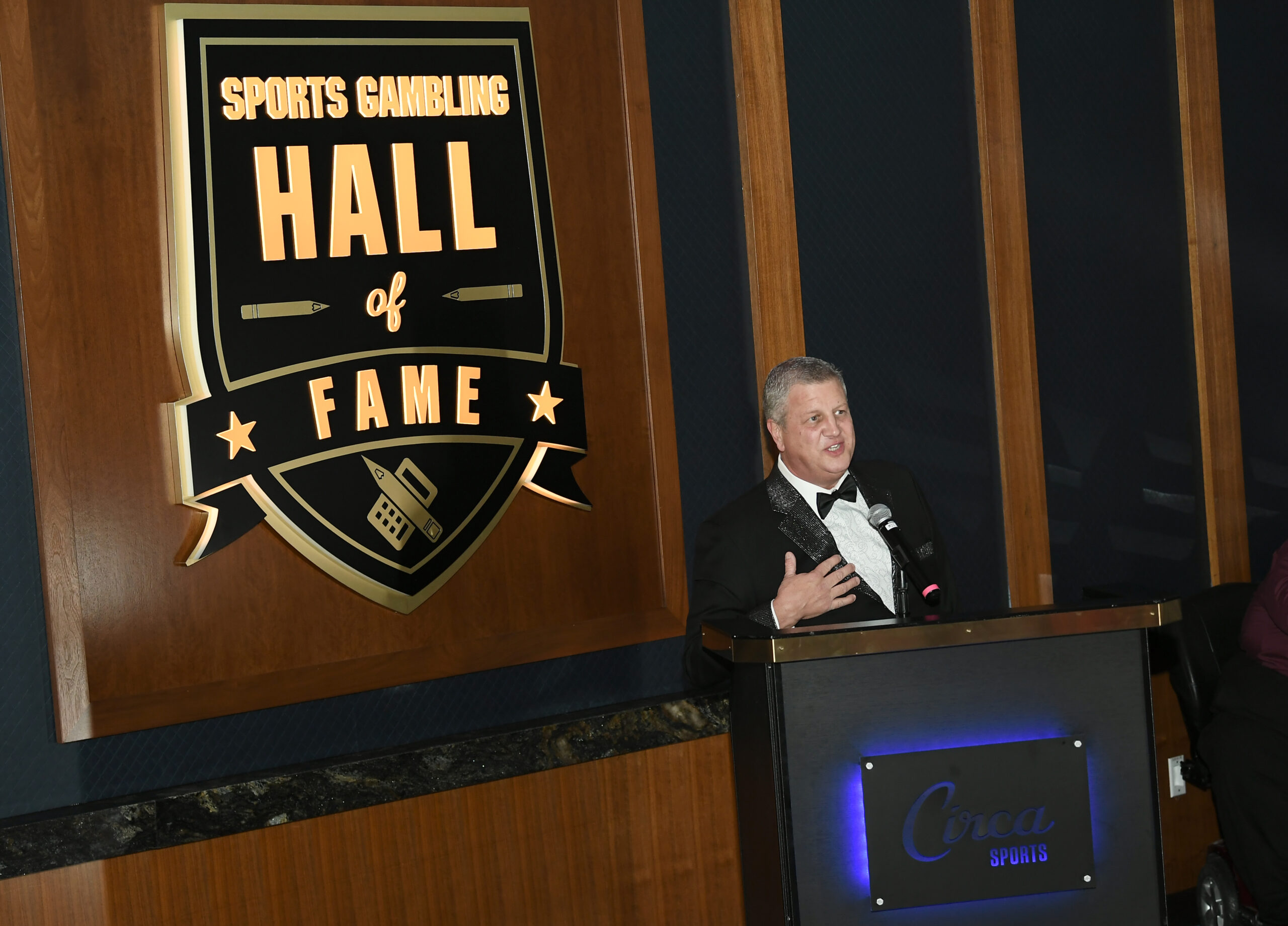 Photo Credits: Bryan Steffy/Getty Images
The induction ceremony took place during a special event at Bet Bash, the professional sports betting networking conference. Each inductee was memorialized within the sportsbook with a plaque featuring their name, induction class year and biography. Circa's CEO Derek Stevens; Circa's vice president of operations, Mike Palm; and Gadoon "Spanky" Kyrollos, founder of the Sports Gambling Hall of Fame and Bet Bash conducted the induction ceremony, sharing their thoughts on each member and their contributions to the industry.
The 2023 inaugural class includes (in alphabetical order by last name):
Billy Baxter – A talented gambler all around, Baxter was a major force in popularizing halftime betting as it is known today. He successfully argued with the United States government to allow citizens the ability to file their taxes as a "Professional Gambler."
Jackie Gaughan (In Memoriam) – Starting his gambling career as a bookmaker in Omaha, Nebraska, Gaughan created the first-ever sportsbook inside a casino at the Union Plaza. He owned and operated eight casinos during his Las Vegas career and is best known for his ownership of the El Cortez.
Jack Franzi (In Memoriam) – A successful sports bettor and also one of the most influential oddsmakers in Las Vegas history, Franzi a terrific bookmaker, handicapper and bettor. He knew the value of credible information and how to maximize it. Franzi was the oddsmaker at Michael Gaughan's Barbary Coast and Gold Coast from 1979 to 1997.
Bob Martin (In Memoriam) – Known as the nation's premier oddsmaker for decades, Martin set the bar for the standard of excellence of the Las Vegas line and invented the "half-point line," eliminating ties with bettors. For 20 years, he posted solid lines on sporting events and helped usher in the golden age of sports betting in Nevada.
Charles McNeil (In Memoriam) – A famous sports bettor known for inventing and popularizing the point spread, McNeil had winning years in 25 out of 27 seasons betting on college football and was a mathematics teacher to President John F. Kennedy.
Frank "Lefty" Rosenthal (In Memoriam) – Rosenthal was an American professional sports bettor and former Las Vegas casino executive known to casino patrons for blending charisma with customer service. He was portrayed by Robert DeNiro in the popular movie, "Casino."
Roxy Roxborough – Roxborough was a prominent oddsmaker in the 1980s and 1990s who introduced mathematical formulas and computer models to the industry. He also revolutionized the technology for updating odds to hundreds of sports books, newspapers and media outlets.
Scotty Schettler – One of the most beloved and respected bookmakers in the game, Schettler started the famous Stardust lottery, allowing everyone a fair chance to bet on openers. He accepted all customers regardless of how sharp they were.
Jimmy Vaccaro – The first bookmaker to introduce halftime and quarter wagering, Vaccaro helped accelerate the expansion of sports betting in Nevada when the Barbary Coast opened in 1979.
Billy Walters – Described as "the Michael Jordan of sports betting," Walters is considered the greatest sports bettor of all time. He is a legend in Las Vegas and among sports bettors worldwide, commanding respect from every prominent bookmaker in the world. Walters is also well known for this philanthropic work. With a winning streak of 36 consecutive years in sports betting, he has placed hundreds of millions a year in gross wagers.
Rules and regulations for the Sports Gambling Hall of Fame were created and voted on by an advisory board consisting of 16 members, all of whom have spent much of their lives in the sports gambling industry. Over the past several months, the board met, discussed and voted on the development of the inaugural class. A 75 percent approval rating was needed for an individual's induction to pass.
The world's largest sportsbook at Circa rises three stories high and features a massive, 78-million-pixel, high-definition screen. The book is operated by Derek Stevens' sports betting brand, Circa Sports and features multiple seating options, from luxury booths to recliners, many of which are equipped with power outlets and Wi-Fi. Guests can also order food and beverages to their seats via Project BBQ and Victory Burger & Wings Co, located within Circa.
For more information on the Sports Gambling Hall of Fame or Bet Bash, visit betbash.co or SGHOF.com, and follow Bet Bash on Twitter @bet_bash and the Sports Gambling Hall of Fame on Twitter at @theSGHOF.
# # #
About Circa Resort & Casino
Get ready for the time of your life at Circa Resort & Casino, an adults-only casino-resort concept in the heart of downtown Las Vegas. The AAA Four Diamond Circa pays homage to Vegas' Golden Era through vintage design, old-school hospitality and nods to the city's history while introducing high-tech advancements and innovative amenities. The resort features upscale rooms and suites; the world's largest sportsbook; Stadium Swim, a year-round pool aqua theater; a two-story casino; Garage Mahal, a high-tech transportation hub; the luxe Legacy Club rooftop lounge; an expansive local art collection; 35,000 sq. ft of meetings and conventions space and more. Guests can indulge at original restaurant concepts including premium steaks and seafood at Barry's Downtown Prime from Chef Barry S. Dakake and Make It Happen Hospitality; Pan-Asian fare at 8 East from Chef Dan Coughlin; deli classics at Saginaw's Delicatessen from restaurateur Paul Saginaw; authentic Carolina barbecue at Project BBQ; and all-star menus at Victory Burger & Wings Co. from the founding family of American Coney Island. Visit circalasvegas.com or follow us on Facebook, Twitter and Instagram at @circalasvegas to stay up to date.
Summary
Article Name
Sports Gambling Hall of Fame Launched at Circa Resort & Casino During Bet Bash 3
Description
Sports Gambling Hall of Fame Launched at Circa Resort & Casino During Bet Bash 3