STONEY'S ROCKIN' COUNTRY LOVES LIVE MUSIC THIS FEBRUARY
WHAT: Enjoy live music from some of country's hottest rising stars at Stoney's Rockin' Country in February.
Hop on the mechanical bull or take a spin line dancing! Stoney's has you covered with free line dance lessons Thursdays through Saturdays at 7:30 p.m. and 8:30 p.m. Visit https://stoneysrockincountry.com/dance-lessons/ for details.
WHERE: Stoney's Rockin' Country
6611 Las Vegas Blvd. So., Unit 160 at Town Square
WHEN: Fri., Feb. 3 Scotty Mac Band
Fri., Feb. 10 Joe Peters
Fri., Feb. 17 Allie Colleen
Fri., Feb. 24 Jason Cross
TICKETS: Advance tickets start at just $10 and are on sale now at https://www.etix.com/ticket/v/13160/stoneys-rockincountry. Shows are open to 18+ and doors open at 7 p.m.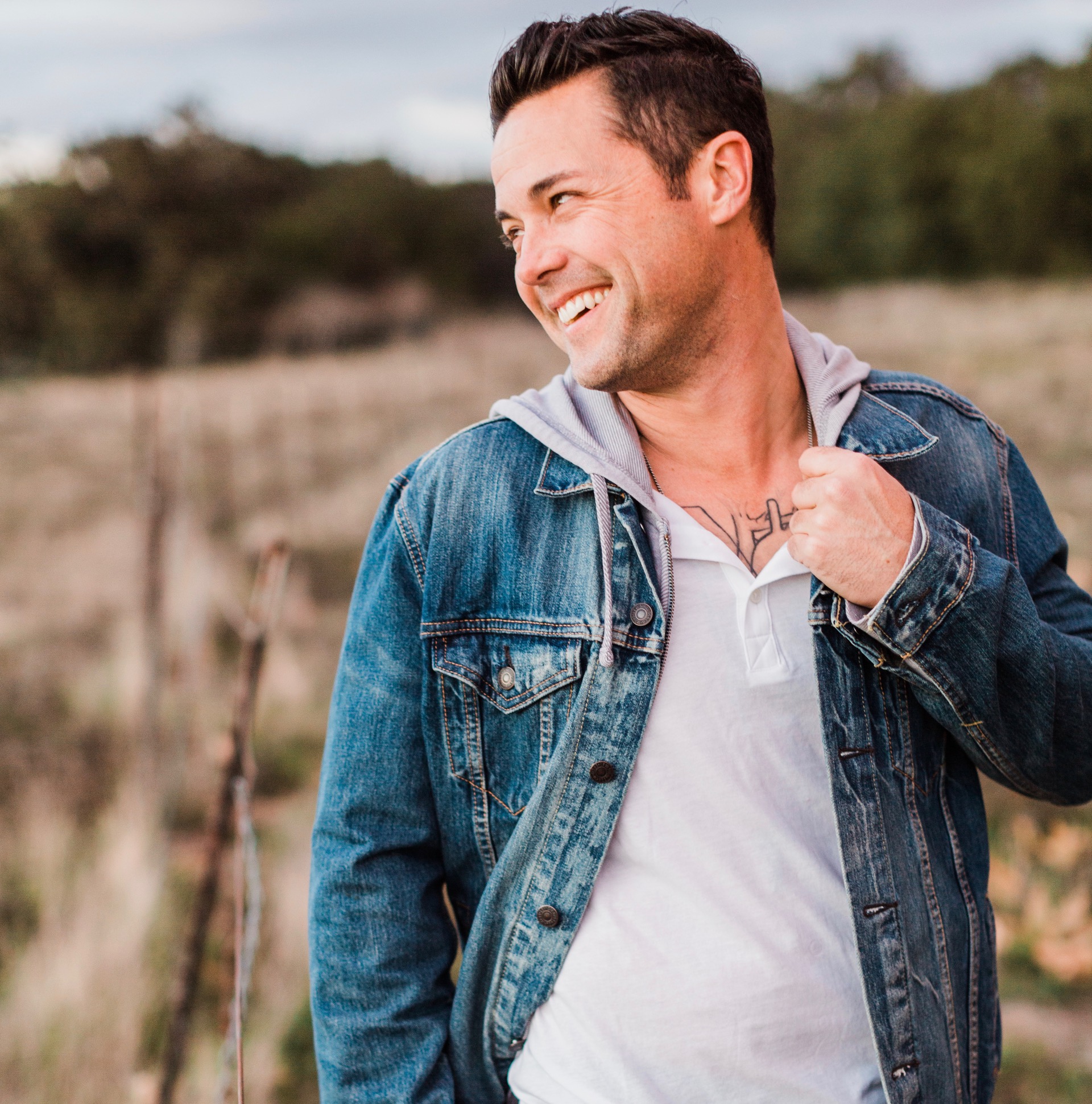 ABOUT SCOTTY MAC BAND
A Craig's List ad led to so much more in 2015 when lead singer Scott McLaughlin went looking for local players. The result was the Scotty Mac Band which quickly turned into a band with regional success and opening slots for national touring acts like Brett Young, Tyler Farr, Phil Vassar, Lee Brice and Chase Rice. Placement at festivals around the country including Night in the Country, Country Fan Fest, Oregon Jamboree, Country Thunder, Coastal Country Jam among others followed. In 2016 McLaughlin released his first EP Messin' Around which was followed in 2018 with a sophomore album Starts With A Girl, both recorded in Nashville. The band won California Country Association's Entertainer of the Year in 2017. Today, fans can see the band playing in Nashville at bars such as Tin Roof, Winners and Ole' Red. New music is always on the way.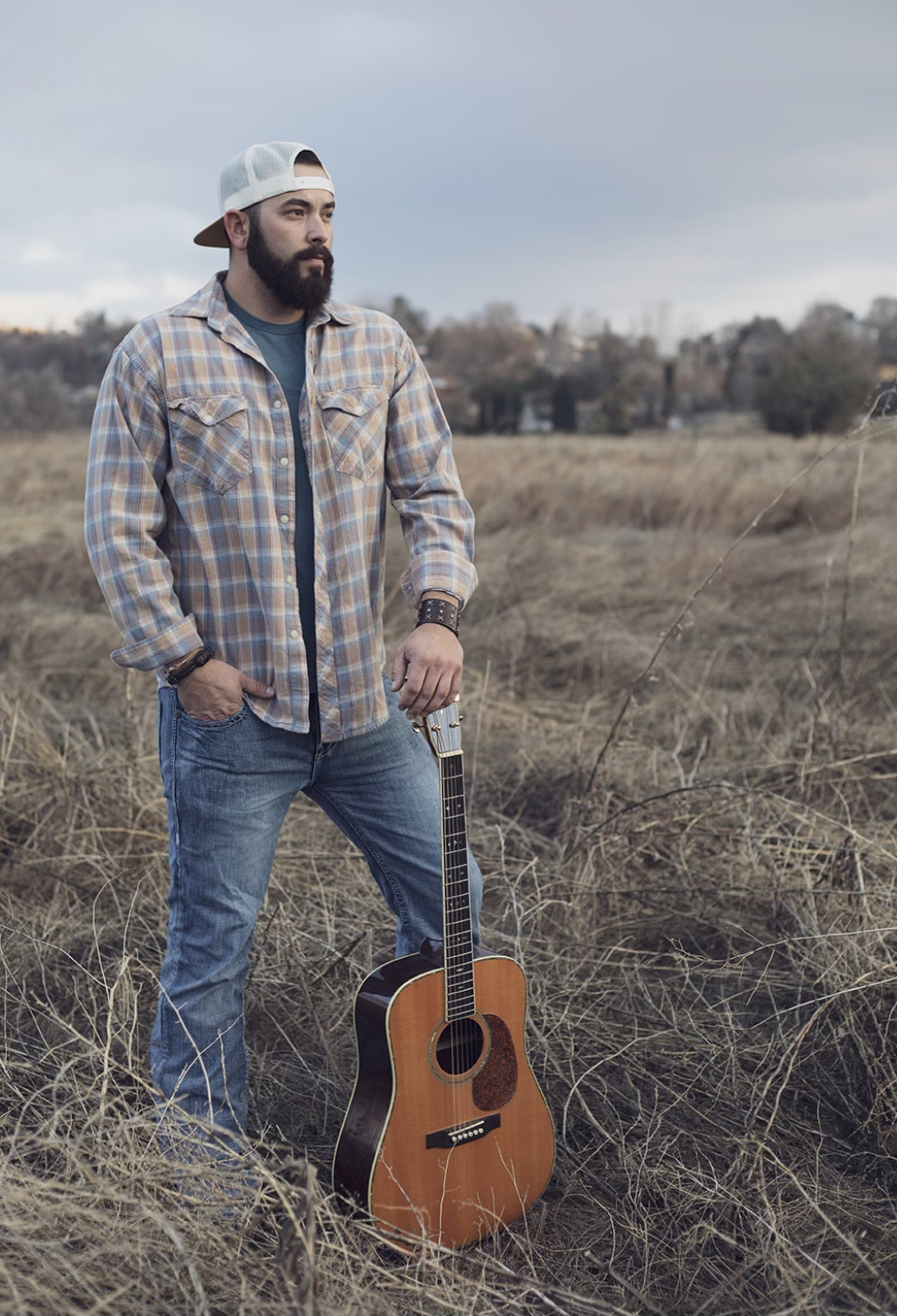 ABOUT JOE PETERS
Joe Peters was born in the Country Music Capital of the West, Bakersfield, California. In his youth and early 20s, Joe could be found competing in rodeos, team roping, as well working on the family ranch, playing his guitar and singing. At age 8 he received his first guitar and started playing along to some of his favorite artists, including Waylon Jennings, George strait and Merle Haggard. That same year, Joe competed in and won his first rodeo. As Joe grew in stature to 6'5" in his teenage years, he switched his focus from riding rough stock to team roping. During this time Joe began to further hone his craft of singing, playing the guitar and songwriting, playing for anyone who would listen on the rodeo grounds after competitions. Joe was finding success roping regionally, traveling across the West, until a catastrophic accident, when his horse rolled over on him while preparing for competition.
With a long recovery ahead, Joe dug deeper into his music. After writing his first song, he recorded it at American Sound Recording Studio, which has now become the Bakersfield Music Hall of Fame. Also, during that time, Joe found a new friend, Justin Pensinger, a fellow roper. Pensinger got Joe back in the saddle and helped him through his recovery and regaining his skills, until eventually they became best friends, as well as team roping partners, and soon they were back out on the road. In 2013, the pair qualified for the American Cowboy Team Roping Association (ACTRA) National Finals. As the two were traveling all around the region, Joe would find every open mic night he could along the way. Joe said in a recent interview "The music bug had really gotten under my skin at that point, and that's all I wanted to do was play, sing, travel and rope!" Then, out of nowhere, another tragedy struck that brought everything to an abrupt ending when Joe's best friend and roping partner died in an accident in 2015. Joe sold his horse and walked away from everything he had loved and began working the family business.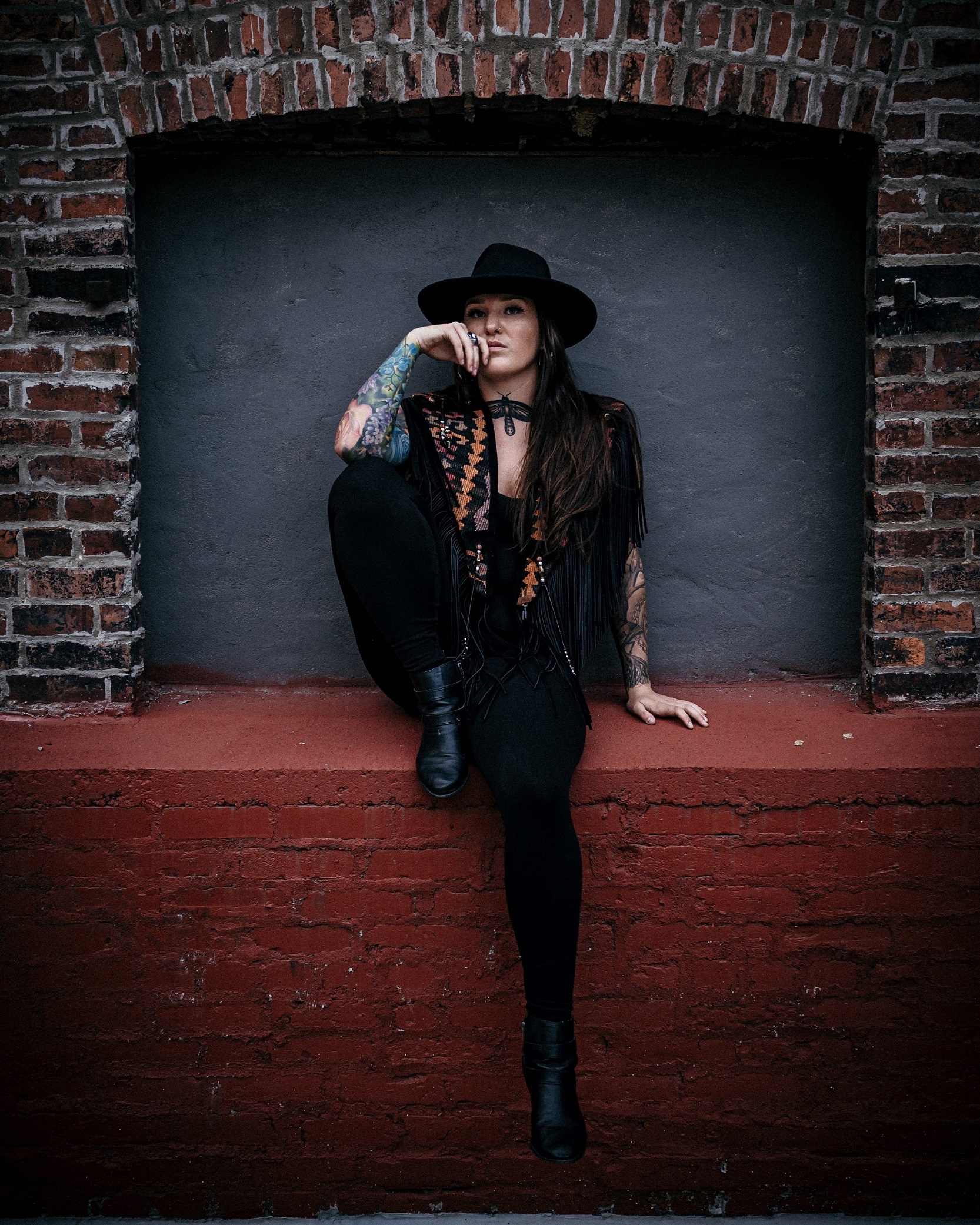 ABOUT ALLIE COLLEEN
A Belmont University graduate from Owasso, Oklahoma with a style that is truly her own, Allie Colleen is no stranger to the music industry. A passion for singing and songwriting since a young age has garnered her a reputation of being a notable songwriter with an iconic-sounding voice. Her impeccably strong voice with hints of timeless tradition accents her Americana Voice. The room never fails to silence as Allie Colleen begins to sing about the layers of love and heartbreak that have shaped her. Some of her newest songs bring witty lyrics and a connection to the song unlike most today. One of her original songs, Close Enough, gained more than 750k views on YouTube. Her social media following has continued to increase every year. Her passionate drive and innovative vision set her apart from her peers resulting in here music and videos going viral on the internet – even capturing the attention of well-known radio show host Bobby Bones – proving that her audience is captive and waiting for her next song. Persistently working to hone her skills along-side industry professionals and performing at venues both around Nashville and national venues garners Allie Colleen a growing fan base. Allie Colleen's debut single, "Work In Progress" defines the life that's shaped her with personal lyrics and transparency in both the vocals and delivery. "Work in Progress" is a sweet sentiment regarding her introduction to the Music Industry co-written with hit songwriter Marcus Hummon and well known studio producer Greg Bieck. Also, look for her current single "Along the Way" on all digital platforms.
ABOUT JASON CROSS
Jason Cross is a big personality with an "against the grain" mentality. In 2020, Cross made the move from Jackson, Michigan to Nashville, Tennessee and quickly developed a name for himself in Music City. Jason found his love for music at a young age. Growing up on Guns N' Roses, Alice In Chains, Metallica, The Eagles, and numerous other rock bands, it's safe to say he's got some rock n' roll roots. Also consuming a good bit of country in his youth would make for the perfect blend of the two. Cross would describe his sound to be somewhere in the ballpark with Jason Aldean, Randy Houser, and Luke Combs, with influence from Chris Stapleton and Whiskey Myers to Mötley Crüe and other bands from the metal genre. In March 2021, Cross released his debut single "It Ain't Me" that became a fan favorite and has been writing and releasing new music since. Jason Cross knows how to be vulnerable with his music but also knows when it's time for a high energy good time.
ABOUT STONEY'S ROCKIN' COUNTRY
The award-winning, world famous Stoney's Rockin' Country is Las Vegas' premiere destination for locals and tourists who are looking for a boot stomping good ole time with line dancing, mechanical bull riding, beer pong, pool tables, and more. Located at Town Square, Stoney's Rockin' Country is a 19,000 square foot high-energy nightclub that features a 2,000 square foot dance floor and 570 square foot stage for dancing and performances, along with a state-of-the-art sound system, live bands, and the industry's leading DJs. Open Thursday through Saturday, Stoney's Rockin' Country offers special promotions including the World-Famous Ladies Night on Thursdays where ladies drink for just $2 and Fresh Country Fridays with live music from the latest and greatest in country music. Doors open at 7 p.m. and line-dancing lessons begin at 7:30 p.m. For more information, call (702) 435-2855 or go to stoneysrockincountry.com. Find Stoney's Rockin' Country on Facebook, Twitter @StoneysLV, and Instagram @stoneysrockincountry.
Summary
Article Name
Stoney's Rockin' Country loves live music in February
Description
Stoney's Rockin' Country loves live music in February