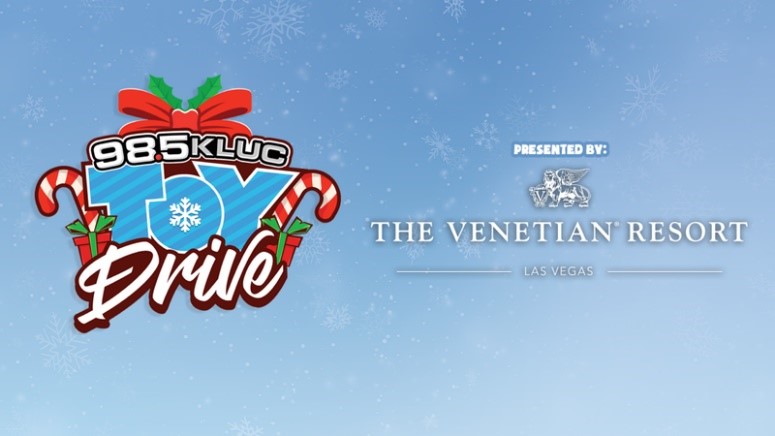 THE 23RD ANNUAL 98.5 KLUC CHET BUCHANAN SHOW TOY DRIVE PRESENTED BY THE VENETIAN RESORT TO BENEFIT HELP OF SOUTHERN NEVADA KICKS OFF THURSDAY, DEC. 2 AT NV ENERGY PARKING LOT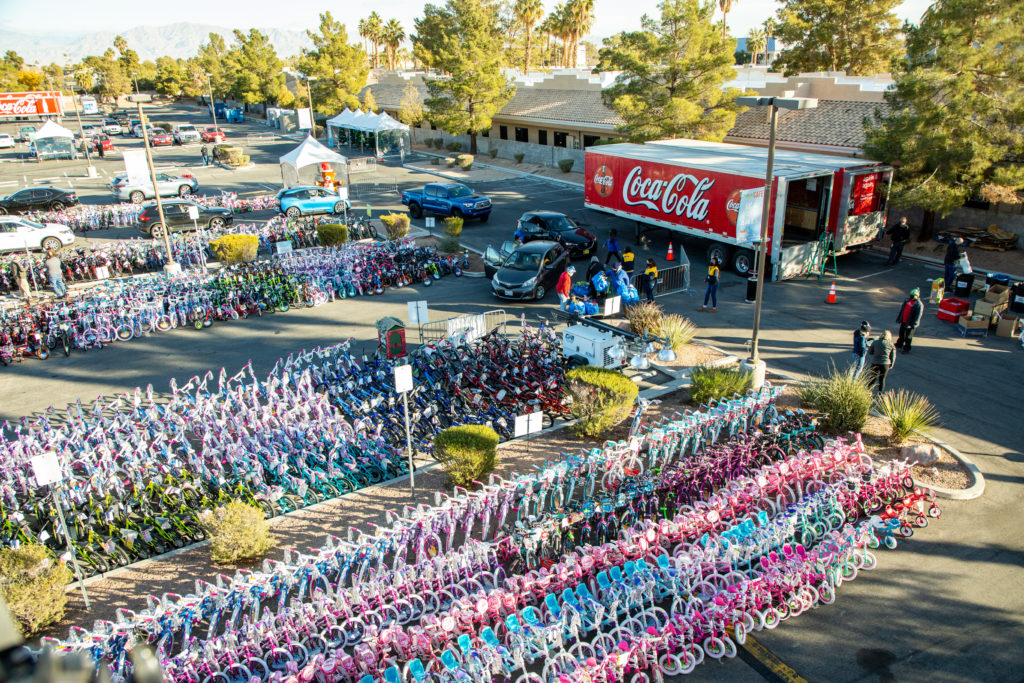 WHAT:   Mark your calendar for the 23rd annual 98.5 KLUC Chet Buchanan Show Toy Drive presented by the Venetian Resort. For 12 consecutive days, host Chet Buchanan will live atop a 30-foot-high scaffold in the parking lot of NV Energy on 6226 W. Sahara Ave. all to bring awareness to the children and families in Southern Nevada that need a little extra help this holiday season.
Donations will be accepted on behalf of HELP of Southern Nevada to benefit local families in need and numerous nonprofit agencies throughout the community.
Suggested items are new and unwrapped toys and gift cards for children ages 4 – 18. Monetary donation can also be made to HELP of Southern Nevada by visiting their website here and simply selecting the 2021 Toy Drive so that the donation supports the specific event.
To volunteer or get help this holiday season visit HELP of Southern Nevada's website www.helpsonv.org.
WHO: Chet Buchanan, host and creator of 98.5 KLUC's The Chet Buchanan Show!
Executives and staff from HELP of Southern Nevada
WHEN: Thursday, Dec. 2, 2021 – Sunday, Dec. 12, 2021
6:00 a.m. – 8:00 p.m. PST
Monday, Dec. 13, 2021
6:00 a.m. – 10:00 a.m. PST
WHERE:
NV Energy Parking Lot
6226 W. Sahara Avenue
Las Vegas, NV 89146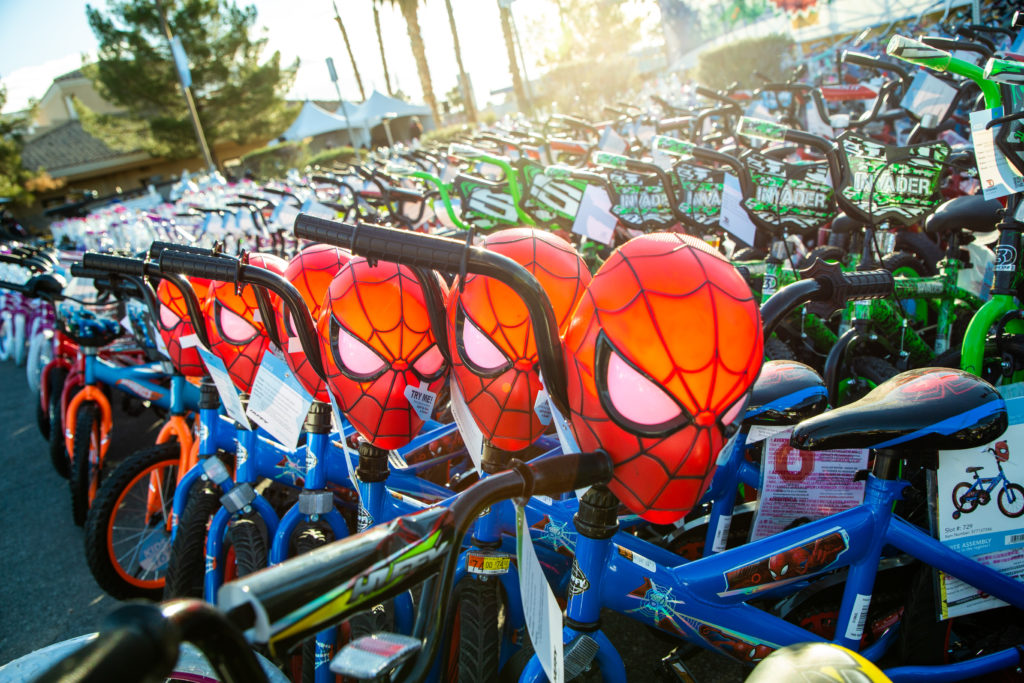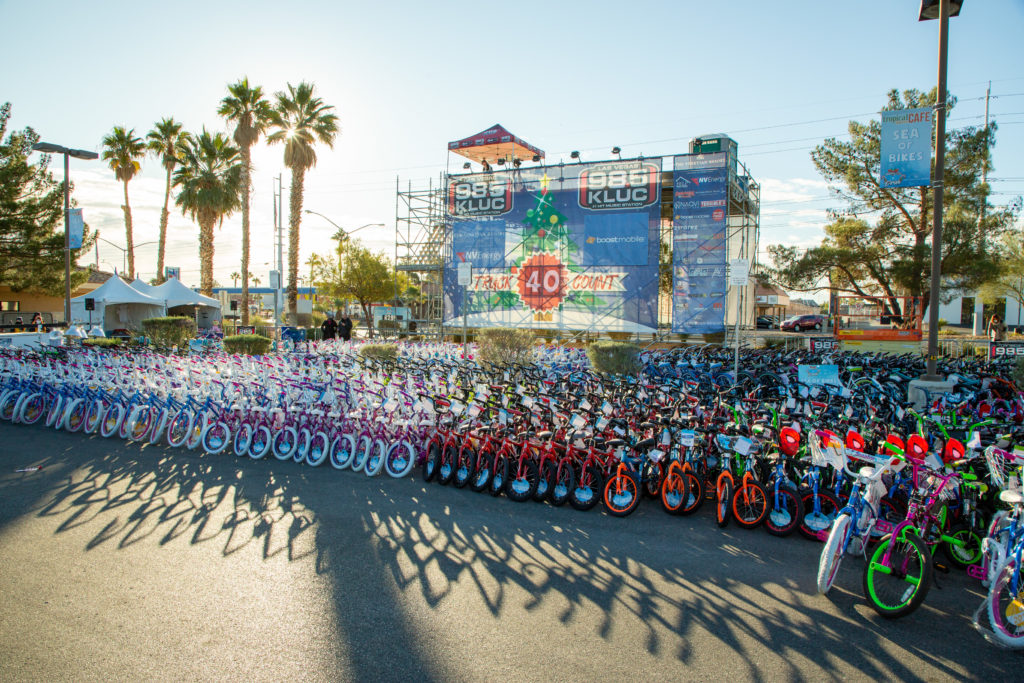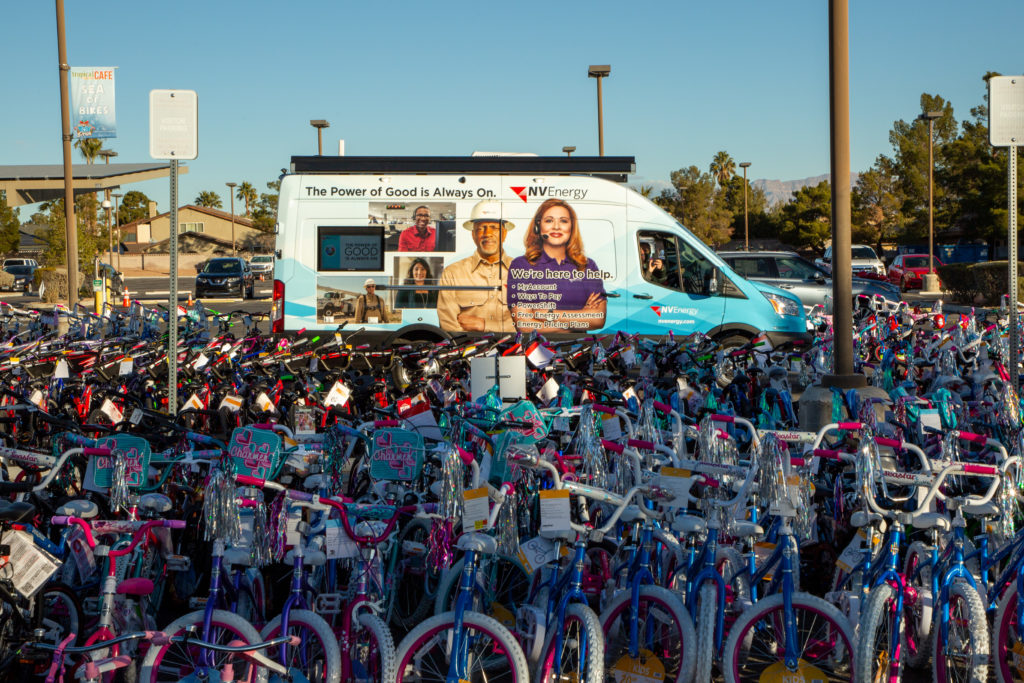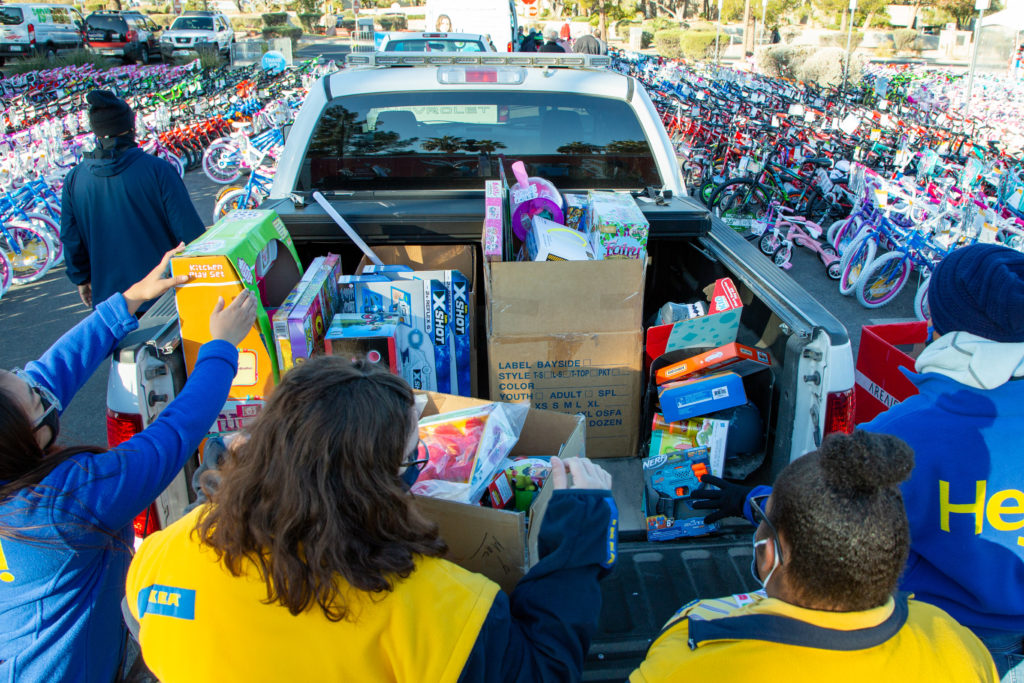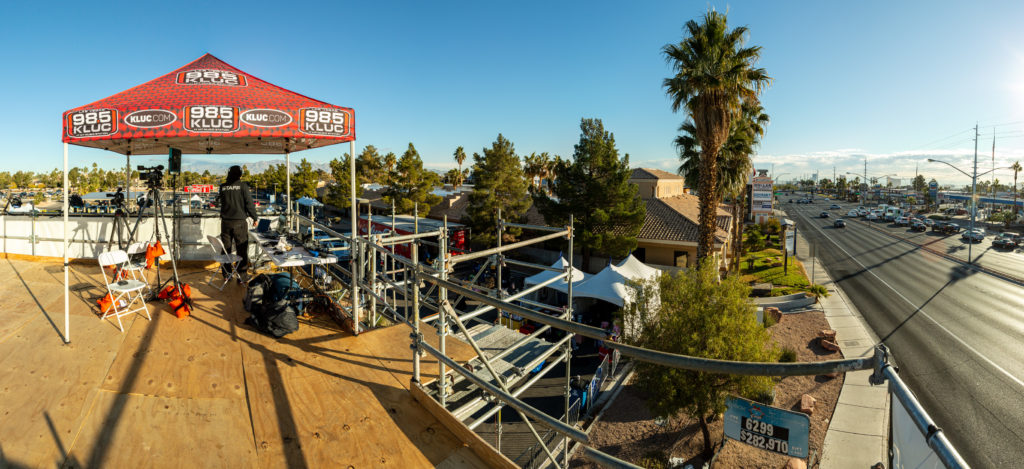 About HELP of Southern Nevada
HELP of Southern Nevada provides assistance to low-income families, homeless youth and other individuals, to help them reach self-sufficiency through direct services, trainings and referrals. HELP operates 10 departments, consists of 200 employees and serves tens of thousands of unduplicated clients each year. Programs available include Behavioral Health Services, Coordinated Entry Community Matchers, Homeless Response Teams, Family Housing Services, Framing Hope Warehouse, Holiday Assistance, Adult Housing Programs, Community Relations, Shannon West Homeless Youth Center, Weatherization and Workforce Services. For more information, call HELP of Southern Nevada at 702.369.4357 or visit www.helpsonv.org. Follow HELP of Southern Nevada on Facebook, Twitter and Instagram.
About Audacy
Audacy is the #1 creator of live, original local audio content in the U.S and the unrivaled leader in local radio sports and news. Home to the nation's most influential collection of podcasts, digital and broadcast content, and premium live experiences, Audacy engages over 170 million consumers each month. Available on every device in every major U.S. market, the company delivers the industry's most compelling live and on-demand content and experiences from voices and influencers its communities trust and love. Audacy's robust portfolio of assets and integrated solutions offer advertisers today's most engaged audiences through targeted reach, brand amplification and local activation—all at national scale. Learn more at https://www.audacy.com
Summary
Article Name
The 23rd Annual 98.5 KLUC Chet Buchanan Show Toy Drive Presented By The Venetian Resort To Benefit HELP of Southern Nevada Kicks Off Thursday, Dec. 2 at NV Energy Parking Lot
Description
The 23rd Annual 98.5 KLUC Chet Buchanan Show Toy Drive Presented By The Venetian Resort To Benefit HELP of Southern Nevada Kicks Off Thursday, Dec. 2 at NV Energy Parking Lot