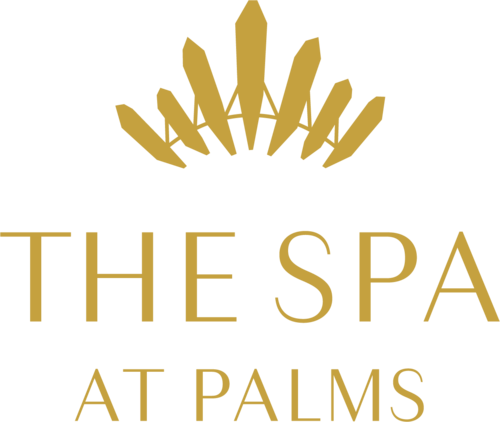 THE SPA AT PALMS IS NOW OPEN AT PALMS CASINO RESORT LAS VEGAS
Led by award-winning hospitality management company Trilogy Spa Holdings, The Spa at Palms is the city's newest elevated spa experience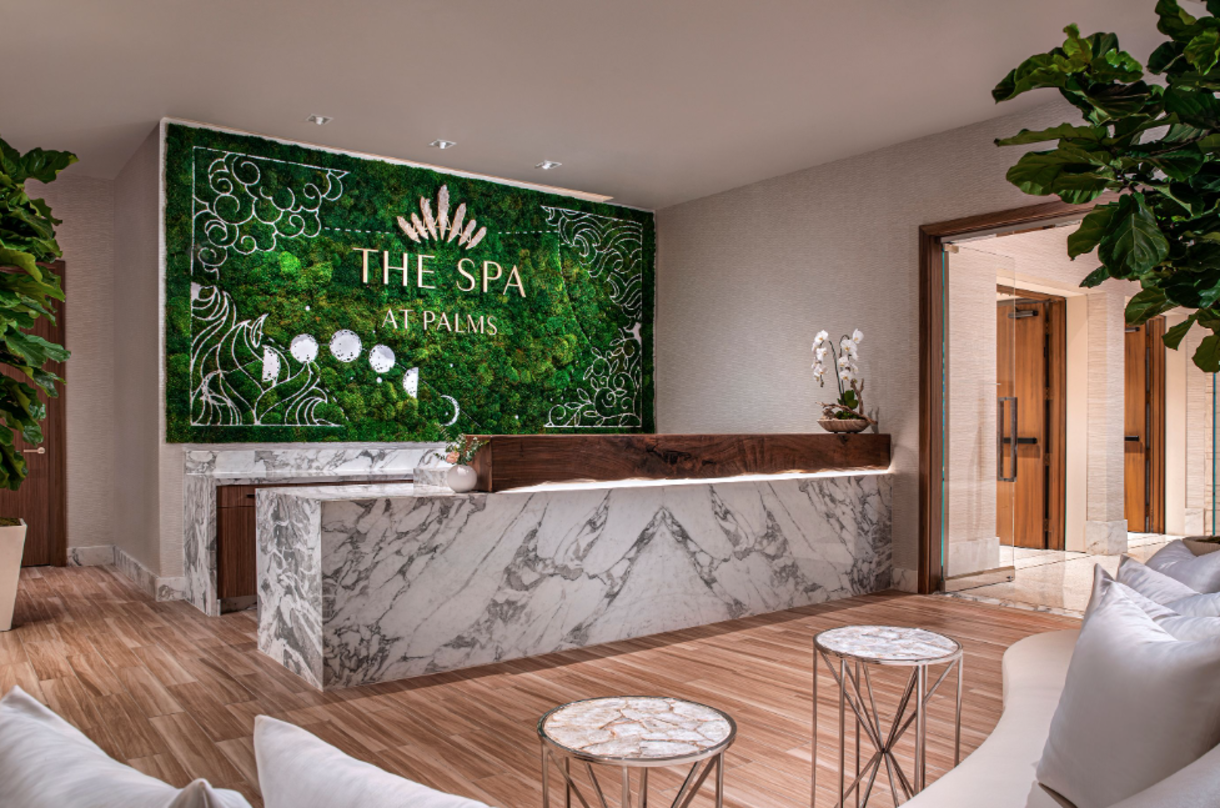 The ideal destination for luxury and wellness, the return of The Spa at Palms Casino Resort is official. The tranquil 17,000-square-foot spa and salon celebrated its return with an invitational soiree and is now taking reservations for treatments and services at www.palms.com. The intimate destination for refreshing rejuvenation features three levels of vertical relaxation, with 15 treatment sanctuaries, a full-service salon, a world-class fitness center, and Zen Studio for yoga, meditation, and retreats.
In honor of the opening celebration and as part of an ongoing tradition, San Manuel Gaming and Hospitality Authority (SMGHA), and Palms Cares along with the team from Trilogy Spa Holdings presented a grant of $50,000 to the local non-profit Unshakeable to continue its impactful work guiding women recovering from trauma to return to the workforce and achieve financial independence.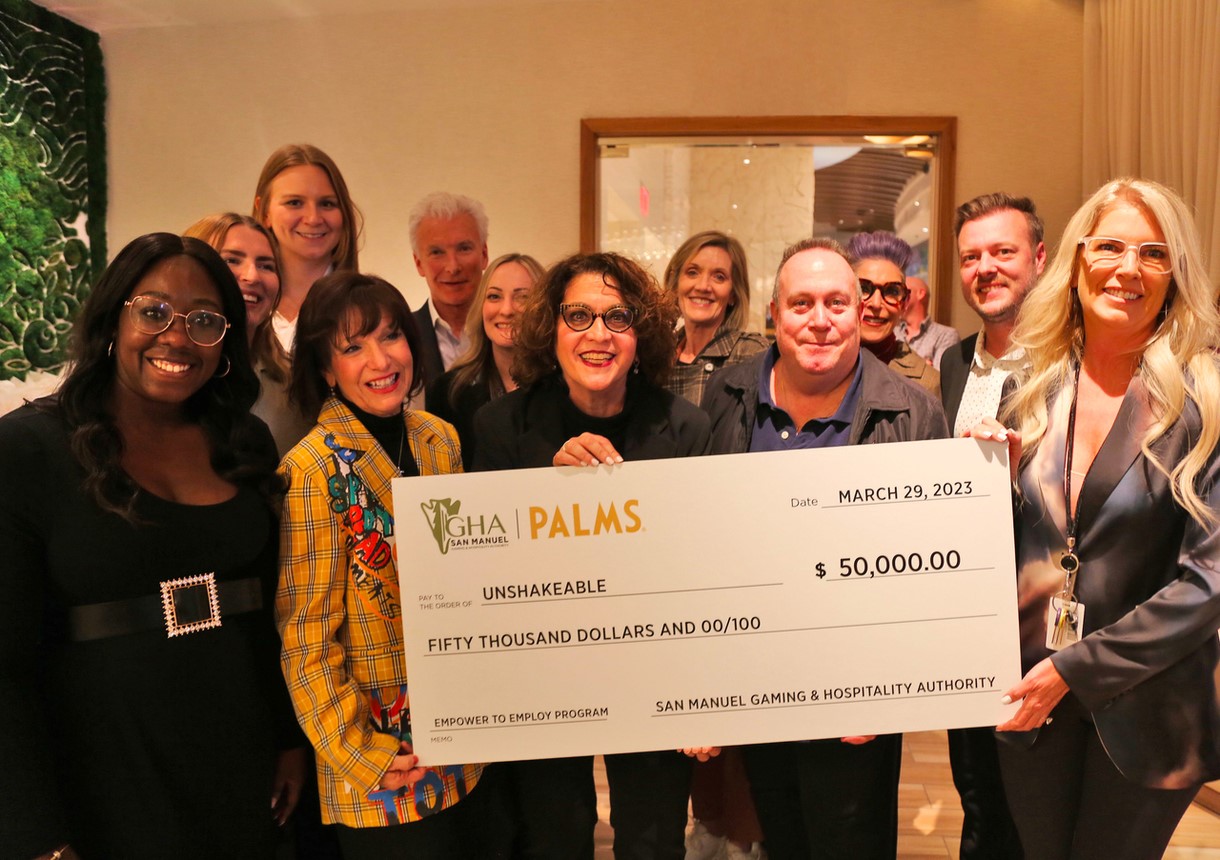 Easily accessible from the east tower free self-parking garage and free valet, Las Vegas locals will receive 20% off all services along with several additional perks. Designed to provide guests with a world-class spa experience focused on personal service, approachability, and providing a highly trained staff of therapists and technicians, The Spa at Palms offers treatments and experiences for every need. From signature massages to distinctive body treatments to nail services, hair, and make-up, fitness, and facials, discover it at The Spa at Palms.
Stand-out and signature services include such offerings as:
Refresh Salt Stone Massage
Recovery Deep Tissue Massage
Sun-Kissed Aloe Body Wrap
Palms Signature Body Ritual
Revitalizing Body Scrubs
Radiate Gemstone Facial
Signature Manicure/Pedicure
Hair and Makeup Services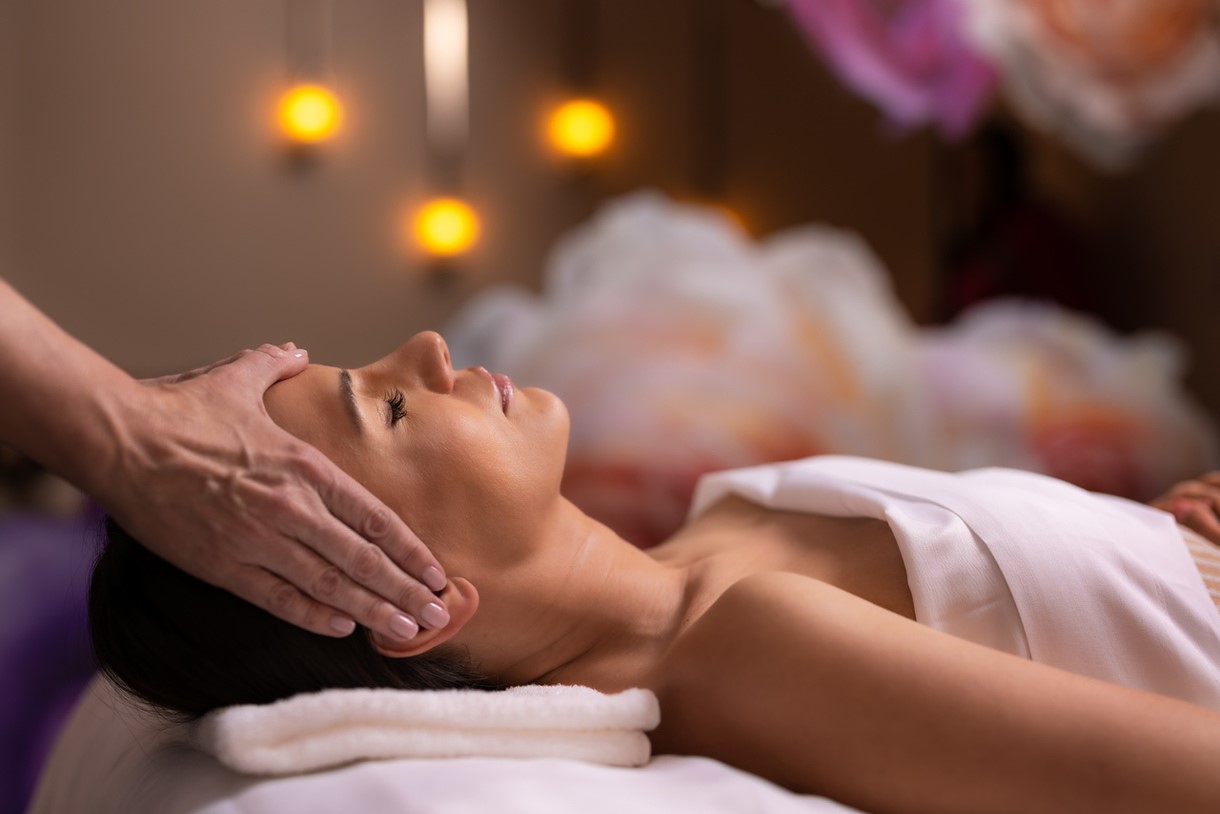 "We are confident we will provide our guests with an outstanding experience focused on personal service and approachability," said Spa General Manager, Jennifer Noble. "As a Trilogy spa, we take great pride in providing a highly trained staff of therapists and technicians. We are confident that the experience here will be memorable and that our guests will feel better both mentally and physically."
The Spa at Palms also offers Spa'rty, the perfect way to celebrate girlfriend getaways, bachelorette parties, birthdays, anniversaries, and more. With outstanding spa and wellness services, food and beverage, and a highly personalized approach to service, groups of five or more can book a Spa'rty Spectacular. Book five or more 50-minute spa services for the group and receive a complimentary: one enhancement ($35 value) for each guest in the group, a glass of champagne for each guest, and one item gift takeaway for each attendee. Other Spa'rty options and customizations are also available.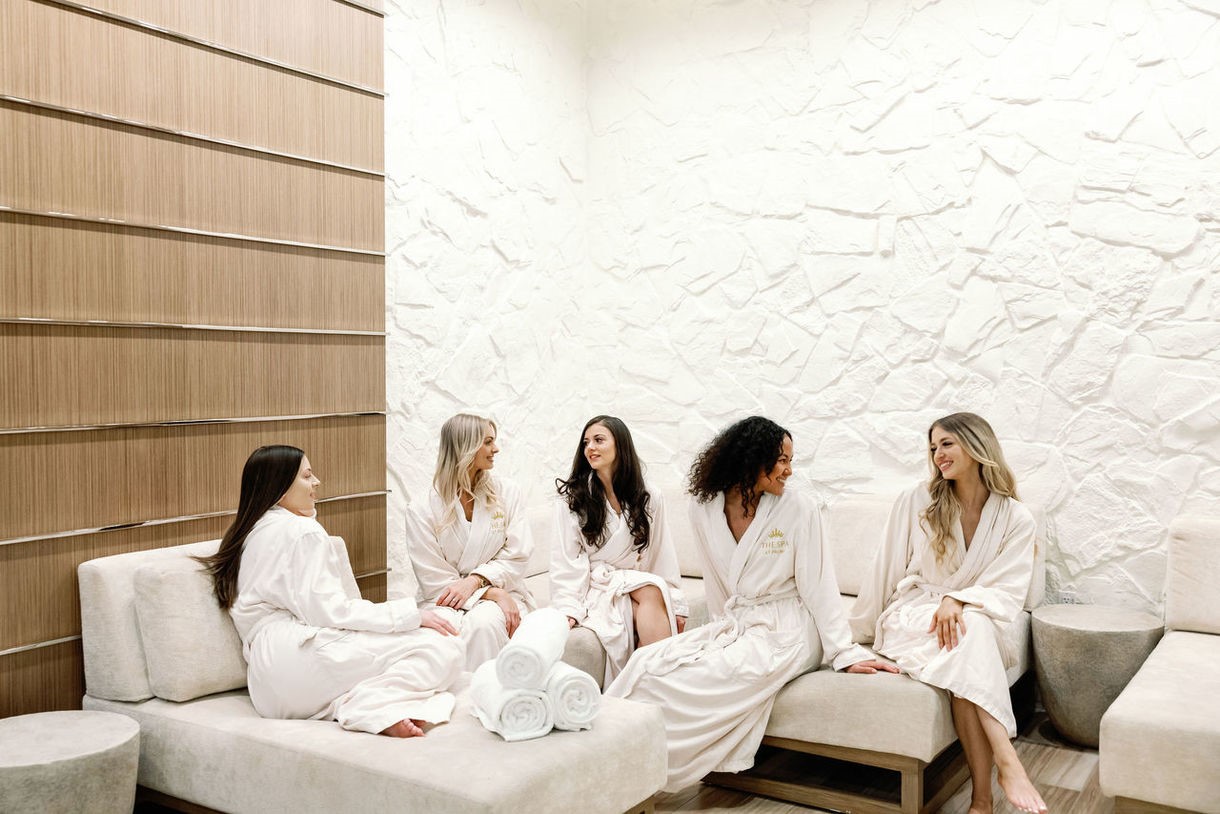 "As we approach our first full year of operations at Palms, we couldn't be more thrilled to celebrate the official return of The Spa at Palms. We are incredibly enthusiastic about this amazingly beautiful and relaxing spa and salon as yet another hotel amenity for our guests. It is particularly meaningful as we take great pride in providing an unmatched guest experience to all who visit Palms," said Cynthia Kiser Murphey, General Manager, of Palms Casino Resort. "Even more, this guest-first, hospitality-driven approach is shared by the talented and expert team of the award-winning hospitality management company Trilogy Spa Holdings who will complement our outstanding family of great partners here at Palms."
"This truly is a beautiful and unique spa destination and a special day. Being located at Palms, we are focused on elevated service and attention to detail, and our goal is to ensure that our guest escapes every day and indulges in some well-deserved pampering," said David Stoup, Trilogy Spa Holdings Co-Founder/Chairman. "We are built on a foundation of experienced spa operators, healthcare professionals, and beauty and hospitality industry veterans, and we are beyond excited to join Palms in presenting The Spa at Palms."
Hours of Operation: 7 a.m. -7 p.m. daily. For more information at: https://thespapalms.com/
About Trilogy Spa Holdings
Trilogy Spa Holdings (Trilogy) is a professional boutique wellness & lifestyle consulting and management company dedicated to creating and operating the most innovative, service-centric and performance optimized branded spas in the hospitality, club and residential industries. Built on a foundation of experienced spa operators, healthcare professionals, beauty and hospitality industry veterans, Trilogy is the critical management link between hospitality companies, integrated medical and wellness services and luxury beauty brands. For more information please visit: www.trilogyspaholdings.com
About Palms Casino Resort
Palms Casino Resort is making history as the first resort in Las Vegas fully owned and operated by a Native American Tribe. Palms Casino Resort features two distinct towers with 766 hotel rooms and suites, a diverse mix of bars, restaurants, live entertainment venues, and immersive lifestyle experiences across a 95,000-square-foot reimagined casino. The resort also includes over 190,000 square feet of meeting, convention, and event space; the Pearl, a 2,500-seat theater; an expansive pool and spa area; a wedding chapel; the Brenden Theaters 14-screen cinema and nearly 600 units at Palms Place condominiums.
Palms is located just west of the center of the Las Vegas Strip off I-15 on Flamingo Road. Palms Casino Resort is owned by The San Manuel Gaming and Hospitality Authority ("SMGHA") an affiliate of the San Manuel Band of Mission Indians. For more information visit http://www.palms.com/ or the Palms Press Room. Follow Palms on social media Facebook Twitter Instagram.
Summary
Article Name
THE SPA AT PALMS IS NOW OPEN AT PALMS CASINO RESORT LAS VEGAS
Description
THE SPA AT PALMS IS NOW OPEN AT PALMS CASINO RESORT LAS VEGAS