UnCommons to Welcome Fresh52 Farmers & Artisan Market to
Line-Up of Community Events in Las Vegas This Fall
The bustling Southwest Las Vegas community will showcase local produce
and goods at open-air market starting this month
UnCommons, a new mixed-use community developed by Matter Real Estate Group at the intersection of 215 Beltway and Durango Dr., will add Fresh52 Farmers & Artisan Market to its schedule of events this fall. The local open-air farmers market will take place from 9 a.m. to 2 p.m. every other Sunday beginning Sunday, Sept. 10.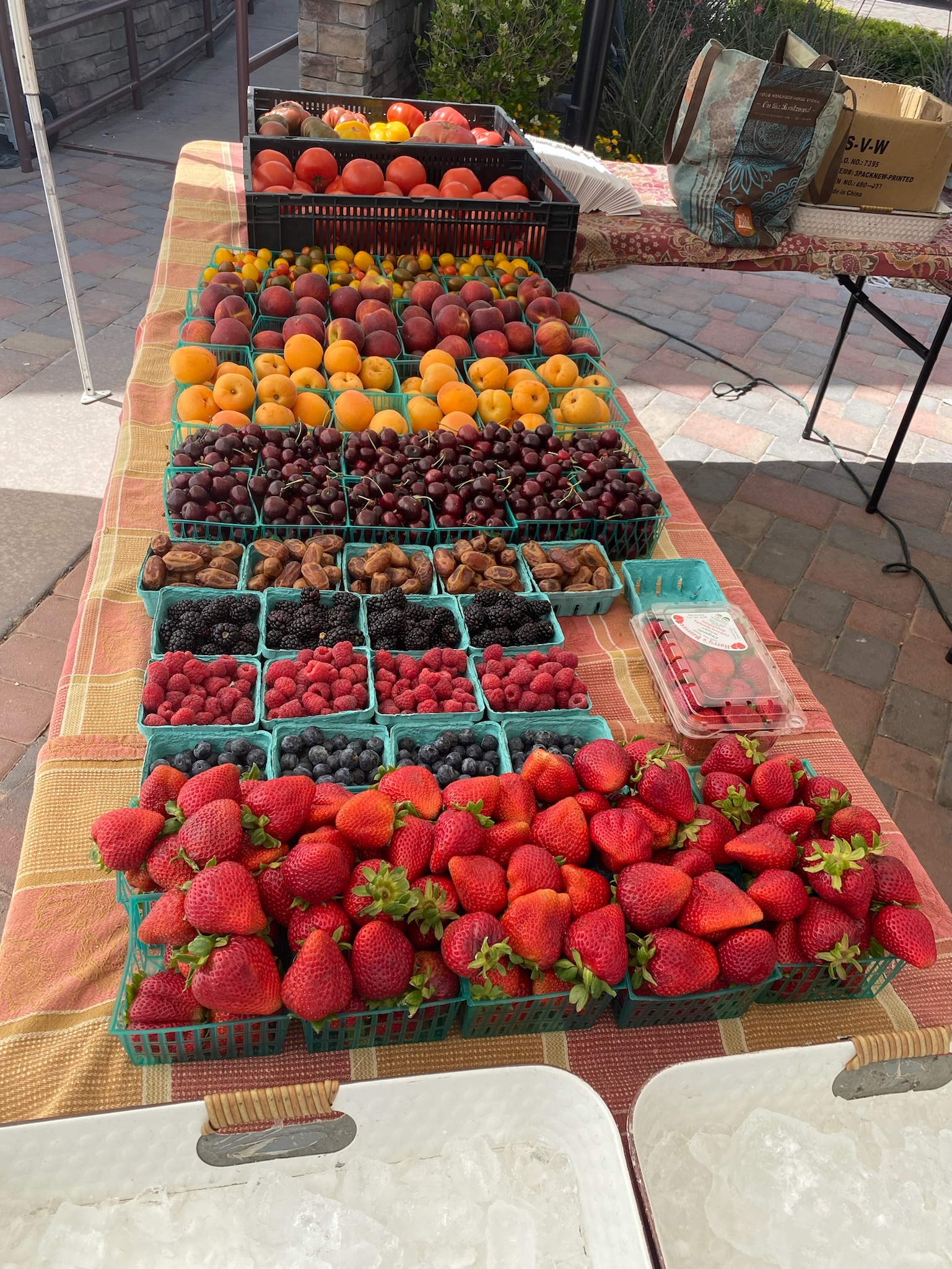 "At UnCommons, our goal is to cultivate an authentic community by offering diverse experiences to our residents and visitors," said Amalie Zinsser, director of community and belonging at UnCommons. "The addition of Fresh52 aligns perfectly with our ethos, providing a space for neighbors to come together and engage in a celebration of local produce and craftsmanship. We are delighted to collaborate with the Fresh52 team to offer this experience to our community members, enhancing our incredible tapestry of events at UnCommons."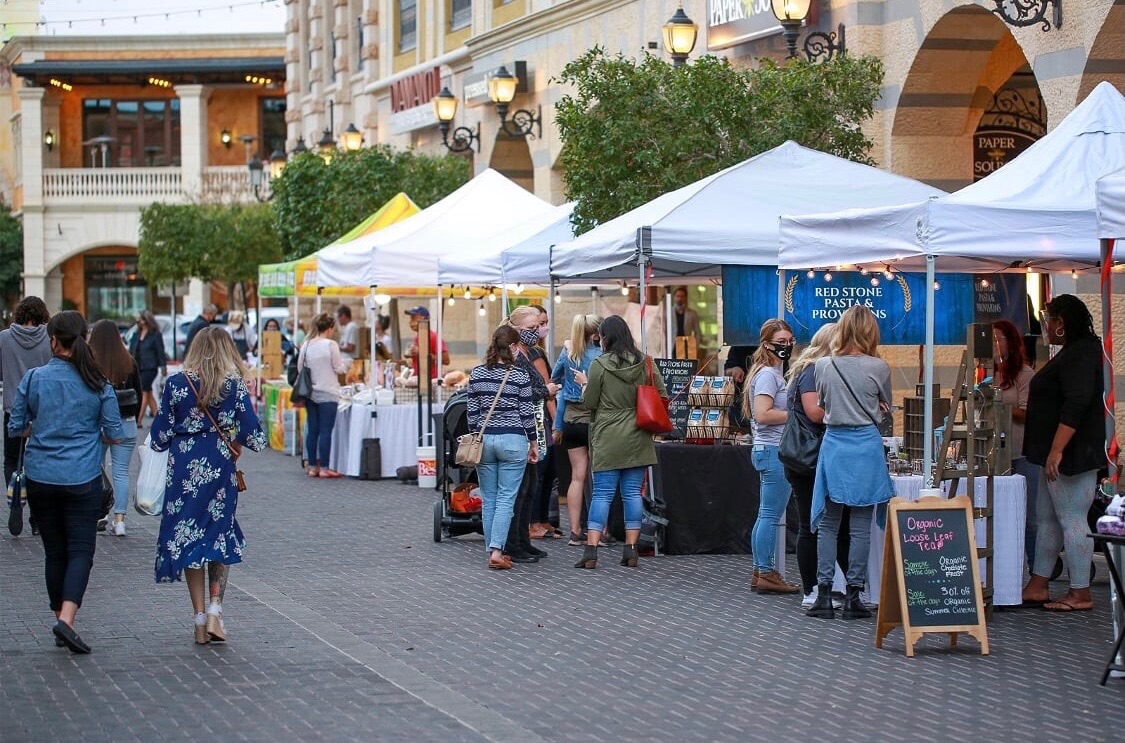 With a decade-long legacy of serving the Las Vegas community, UnCommons is partnering with Fresh52 to bring its beloved farmers market for the campus' tenants, residents and visitors to enjoy. The market features local and regional farms with organic produce that is usually picked within 24 hours of being sold. Hosting an array of vendors, ranchers also sell organic pasture raised grass finished beef without the use of antibiotics, hormones or the vaccines that are common in most commercial beef. Fresh52 also feature beekeepers selling locally produced honey, small local bakeries selling breads and desserts as well as artisans that make a large variety of hand-crafted products.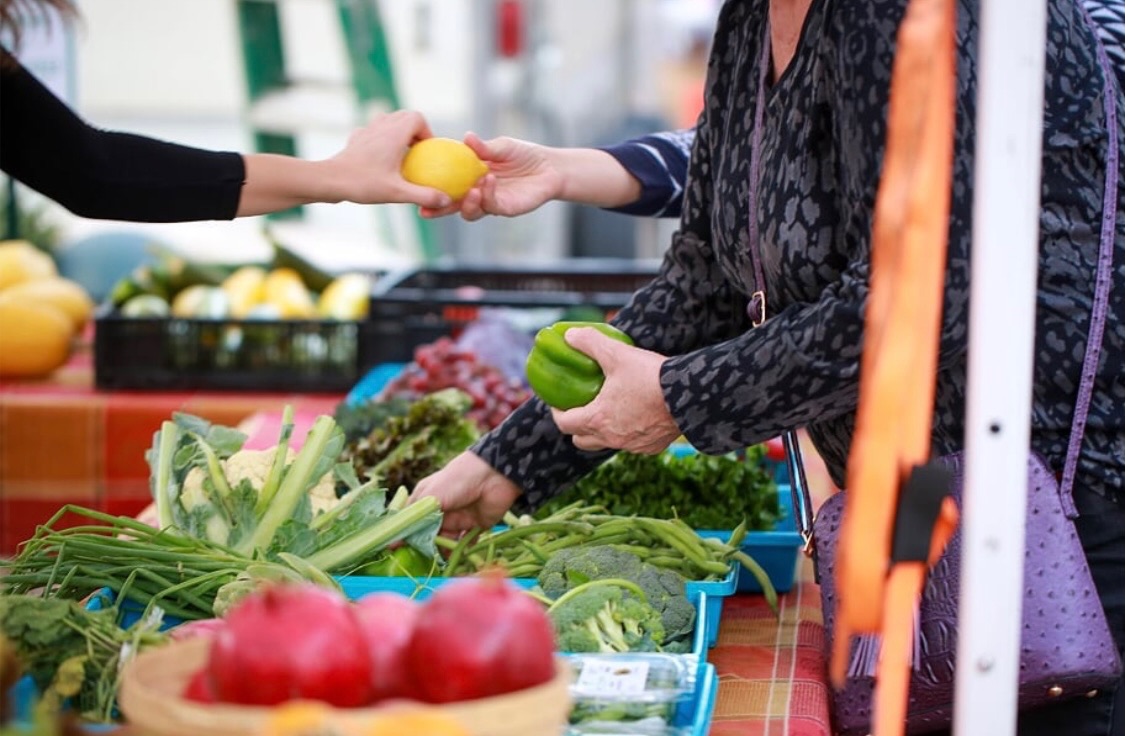 "Fresh52 has been dedicated to providing the Las Vegas Valley with farm-fresh produce and artisanal creations for over 10 years," said Adam Thomas, owner of Fresh52. "This partnership with UnCommons allows us to continue our mission of fostering connections and celebrating our dynamic local community. We're excited to bring our farmers market to the heart of Southwest Las Vegas and look forward to welcoming both familiar faces and new friends."
UnCommons hosts various community events every month such as Market in the Alley and pop-ups, in addition to events that give back to local organizations and charities. Most recently, UnCommons is partnering with Beyond the Neon, a local poetry organization, starting this month to host an array of poetic events.
For more information about UnCommons, visit www.UnCommons.com. For more information about Fresh52 Farmers & Artisan Market, visit www.Fresh52.com.
About UnCommons
UnCommons, a first-of-its kind mixed-use development in Southwest Las Vegas at the 215 Beltway and Durango Dr., has begun to open its office and retail spaces comprising Phase I, with Phase II currently under construction. The $850 million, 40-acre project is designed to fulfill the modern workforce's desire for a workplace that enhances their lives through rich amenities, open space and connectivity. The stylized urban campus will be comprised of more than 500,000 square feet of modern office space with market-leading design and technology, more than 830 residential units, an entertainment venue, trendsetting restaurants and cafes that follow the good food movement, health and fitness studios, a multi-purpose conference center, a pedestrian trail, public art and a food hall showcasing the best of the local food scene. The development, designed by globally renowned architecture firm, Gensler, is the first of its kind in Nevada to be built by the standards for WELL™ Certification, which are the highest third-party endorsement of a building's performance and protection of employee health. UnCommons has achieved certification from Green Globes®, a nationally recognized green rating assessment, guidance and certification program. More information is available on the website at www.UnCommons.com, on Facebook, Instagram and LinkedIn.
About Fresh52 Farmers & Artisan Markets
Fresh52 has been providing the Las Vegas community with real, farm-fresh produce & handcrafted artisan goods for more than a decade. fresh52 Farmers' & Artisan Market is a lively open-air market in multiple locations throughout Southern Nevada. fresh52 markets are a place where neighbors and friends come together to celebrate and empower their community. Vendors include local and regional produce stands with fruits and vegetables picked fresh to serve each market as well as artisan products and ready to eat foods from bracelets to breads. More information is available on the website at www.Fresh52.com.
About Matter Real Estate Group
Matter Real Estate Group is a real estate development company created to elevate the everyday human experience, enabling people, businesses and communities to thrive. The company is led by three partners, Jim Stuart, Matt Root and Kevin Burke, each with more than 20 years of experience in the development of place making projects combining design, construction and operating strategy all under one roof. The team behind Matter strongly believes that development can be a curated experience designed around business needs while at the same time focusing on flexibility, purpose and inclusiveness. Headquartered in San Diego, Matter focuses on developing within the Western United States, primarily within Las Vegas. More information is available on the website at www.MatterRealEstate.com, on Facebook, Instagram and LinkedIn.
Summary
Article Name
UnCommons to Welcome Fresh52 Farmers & Artisan Market to Line-Up of Community Events in Las Vegas This Fall
Description
UnCommons to Welcome Fresh52 Farmers & Artisan Market to Line-Up of Community Events in Las Vegas This Fall