ZOUK GROUP WELCOMES ALAN WALKER AS NEWEST 2023 RESIDENT PERFORMER AT RESORTS WORLD LAS VEGAS
Award-winning Norwegian DJ and Producer, Alan Walker joins Las Vegas's hottest roster of
entertainers performing at Ayu Dayclub and Zouk Nightclub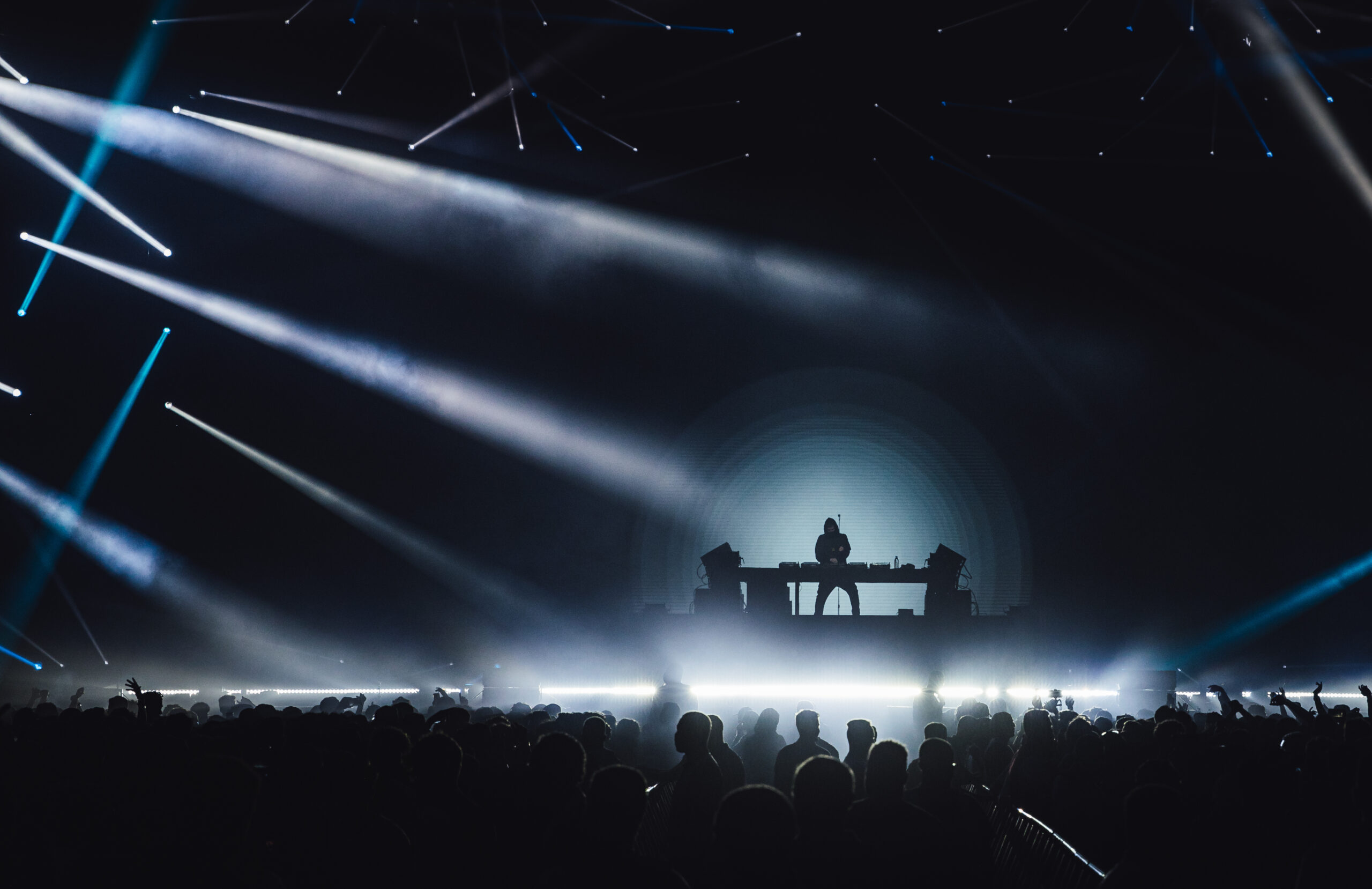 Zouk Group and Resorts World Las Vegas will welcome chart-topping DJ and Producer Alan Walker as the newest addition to the robust 2023 residency lineup. Beginning Saturday, May 20, the Norwegian artist will return to the Strip with his hypnotic records as he takes over famed hotspots Zouk Nightclub and Ayu Dayclub. Announced 2023 dates include:
Zouk Nightclub:
Saturday, May 20
Friday, Oct. 13
Ayu Dayclub:
Saturday, Aug. 26
Collaborating with some of the biggest artists in the industry, Alan Walker created a name for himself early in his career with his mega-hit debut single "Faded." The smash-hit generated over 1.7 billion streams and multiple nominations including winning "Song of the Year" at the BRIT Awards. Continuing the Walker-pandemonium, the 25-year-old talent followed up with chart-topping songs including "Alone" and "Darkside," among others. Set to release his first project of 2023, "Dreamers," the award-winning DJ and Producer will create a new wave in the EDM and House community.
"I have a lot of new projects and music in the works right now, so I'm stoked about this new residency and the possibility of connecting with my fans and the Vegas crowd during all these shows we've planned for 2023 at Zouk Nightclub and Ayu Dayclub," said Alan Walker.
Considered as a force in the music industry, the young artist is sure to bring a new experience to the electrifying party atmospheres at Zouk Nightclub and Ayu Dayclub. Tickets and table reservations are available at www.zoukgrouplv.com. For updates, follow Zouk Group Las Vegas on Instagram, Facebook or Twitter.
###
ABOUT ALAN WALKER
Continuously delivering thumping beats and hypnotic records, 25-year-old Norwegian Producer and DJ Alan Walker is truly a force to be reckoned with. With over 115 million followers across his social platforms, 8.7 billion YouTube views, and over 50 billion audio and video streams, the young artist from Bergen, Norway, is nowhere near kicking his feet up anytime soon. Alan Walker arrived on the music scene in late 2015 with his debut hit single "Faded," garnering over 1.7 billion Spotify streams and a massive 3.4 billion YouTube video views. Being the 19th most-watched music video on YouTube, the single also left him with a BRIT Awards nomination for Song Of The Year, as well as a Norwegian Grammy win in the same category. After building a massive social following and releasing a string of successful singles like "Alone" and "Darkside," collaborating with artists like Ava Max, Noah Cyrus, Sia, Bruno Mars, and Coldplay, the chart-topping debut album "Different World" arrived in late 2018 and is currently approaching 5 billion streams on Spotify alone. While holding a pristine track record, Alan has played over 700 headlining shows and festivals to date, including Coachella and Tomorrowland, in addition to selling out his worldwide arena tours, Aviation Tour, and ongoing Walkerverse Tour. In 2022 Alan released his third album, "Walkerverse Pt. I & II."
Summary
Article Name
Zouk Group Welcomes Alan Walker As Newest 2023 Resident Performer At Resorts World Las Vegas
Description
Zouk Group Welcomes Alan Walker As Newest 2023 Resident Performer At Resorts World Las Vegas