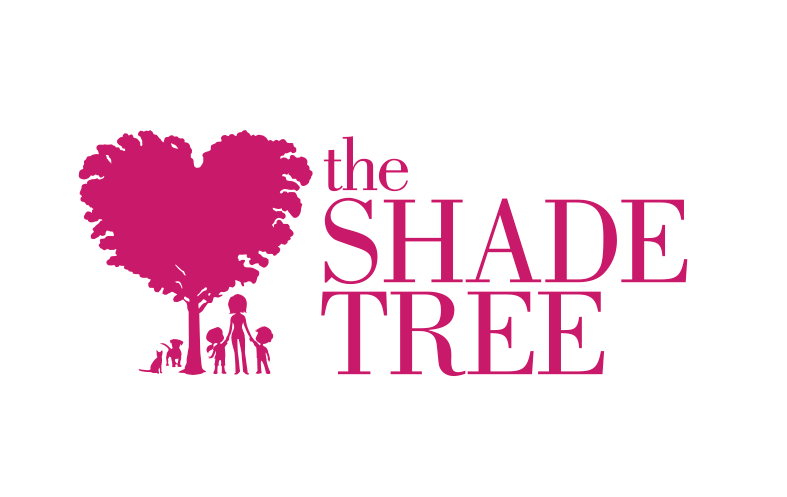 Bonanno's New York Pizza Kitchen to Partner with The Shade Tree on National Pizza Day Feb. 9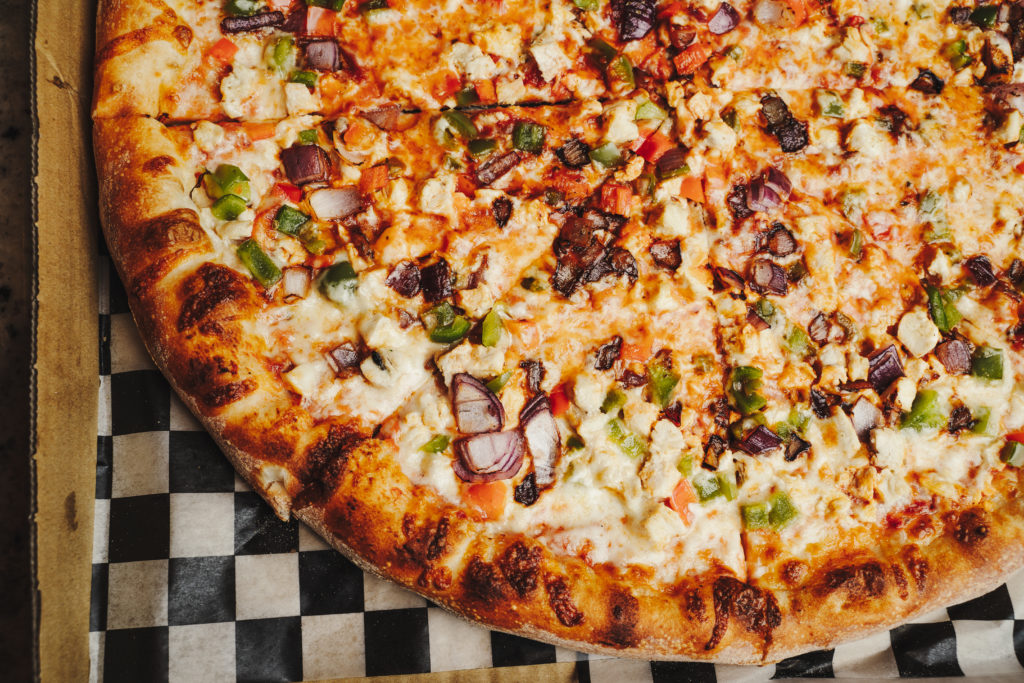 In honor of National Pizza Day on Wednesday, Feb. 9, Bonanno's New York Pizza Kitchen is giving back to the community by partnering with The Shade Tree to support their mission to provide safe shelter and services to homeless and abused women and children in Las Vegas. For every whole pie sold at their Northwest Las Vegas location near Craig Road from 11:30 a.m. to 9 p.m. on Feb. 9, the renowned pizza joint will donate a pizza pie to throw an over-the-top pizza party for the clients and children at The Shade Tree.
"The Shade Tree is a truly incredible organization serving the Las Vegas community. To thank them for their services, we want to shine some light during these dark times for the clients and children by throwing them an epic pizza party that will hopefully put a smile on their faces," Robb Bonanno, Executive Vice President of Fifth Avenue Restaurant Group explains.
The Shade Tree is open 24/7 to any woman, with or without children, and male and female unaccompanied youth who lack a safe, adequate place to live. The organization helps victims of domestic violence, elder abuse, street violence, sexual assault/abuse, and human trafficking, as well as those facing economic hardships and homelessness.
For more information, visit fifth-group.com and follow on Facebook and Instagram.
About Fifth Avenue Restaurant Group
Serving as one of the largest hospitality groups in Las Vegas for more than 20 years, Fifth Avenue Restaurant Group has given their guests a taste of the city's most exceptional food and superior service. As they specialize in quick-service hospitality, Fifth Avenue Restaurant Group operates more than 40 restaurants in Las Vegas casinos, including the MGM Grand, Venetian, New York New York, the Flamingo Hotel, the Luxor, the Bally's, the Excalibur, and the Mandalay Bay. Their full-service restaurants include Trattoria Reggiano in both Downtown Summerlin and the Venetian, as well Primeburger and Royal Britannia Gastropub in the Venetian. Fifth Avenue Restaurant Group brands include Johnny Rockets, Nathan's Famous, Haagen Dazs, New York Pretzel, Original Chicken Tender, Breakfast & Burgers, Pan-Asian Express, Tacos & Ritas, Bonanno's NY Pizzeria, LA Subs & Salads, and San Gennaro Burger. For more information, visit fifth-group.com.
About The Shade Tree
The Shade Tree is Southern Nevada's only 24-hour accessible emergency shelter for women and children in crisis, servicing many who are victims of domestic violence and/or human trafficking. The Shade Tree Shelter offers 364 permanent beds and provides over 100,000 nights of shelter over 165,000 meals every year. On average The Shade Tree provides assistance to 15 new families each day and helps over 6,000 women and children annually. The Shade Tree facility offers residential areas with sleeping rooms, libraries, training rooms, children's playrooms, meals, and laundry services. Additionally, it offers programs and services for women and children including life skills, workforce readiness, health services, and housing assistance. The Shade Tree has been providing these services since 1989. The Shade Tree crisis hotline phone/text number is 1-855-385-0072. To learn more, follow The Shade Tree on Facebook, LinkedIn and Instagram or visit www.theshadetree.org.
Summary
Article Name
Bonanno's New York Pizza Kitchen to Partner with The Shade Tree on National Pizza Day Feb. 9
Description
Bonanno's New York Pizza Kitchen to Partner with The Shade Tree on National Pizza Day Feb. 9