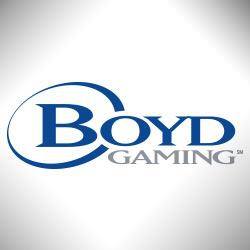 Boyd Gaming Announces 2021 'Wreaths of Hope' Winners
Nearly $65,000 awarded to 34 local non-profit organizations; More than 47,000 customer votes cast
Boyd Gaming awarded a prize pool of nearly $65,000 to 34 southern Nevada charities that participated in the Company's seventh annual holiday competition, "Wreaths of Hope." Non-profit organizations that decorated wreaths at The Orleans, Aliante, Gold Coast, Suncoast, Sam's Town, Cannery and Main Street Station received prizes based on more than 47,000 customer votes cast from November 22 through December 17.
This holiday season, seven participating Las Vegas properties each awarded an $8,500 prize pool, with a first-place prize of $3,000 and a guaranteed minimum cash prize of $1,000 for all participants. For the first time, the competition also welcomed some of Las Vegas' favorite sports teams: the Las Vegas Aviators, Henderson Silver Knights, Las Vegas Raiders and UNLV Athletics. The sports teams competed at The Orleans and prizes will benefit their respective charitable foundations.
In addition to the nearly 37,000 in-person votes at the seven properties, more than 10,000 votes were cast online through the Wreaths of Hope social media contest. An additional prize pool of $5,000 was awarded to the best-performing charities in the social media competition, with a $2,500 first-place prize, $1,500 second-place prize and $1,000 third-place prize (in addition to any prize money the charities received from in-person voting).
The results for the 2021 Wreaths of Hope competition are as follows:
The Orleans Hotel and Casino
1. Las Vegas Raiders (benefiting the Raiders Foundation)
2. Las Vegas Aviators (benefiting the Aviators Foundation)
3. Henderson Silver Knights (benefiting the Henderson Silver Knights Foundation)
4. UNLV Athletics (benefiting the Rebel Athletic Fund)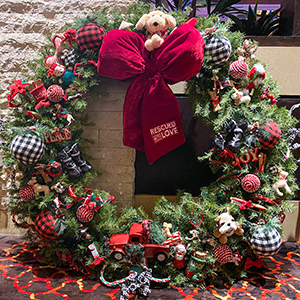 Aliante Casino + Hotel + Spa
1. A Home 4 Spot Animal Rescue
2. U.S. VETS Las Vegas
3. Three Square Food Bank
Honorary Mentions: USO Nevada and Raise the Future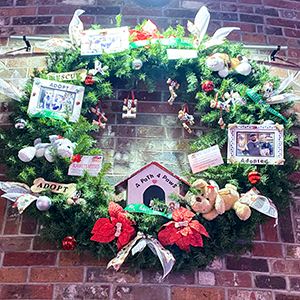 Cannery Casino Hotel
1. A Path 4 Paws Dog Rescue
2. Kline Veterans Fund
3. The Shade Tree
Honorary Mentions: Opportunity Village and HELP of Southern Nevada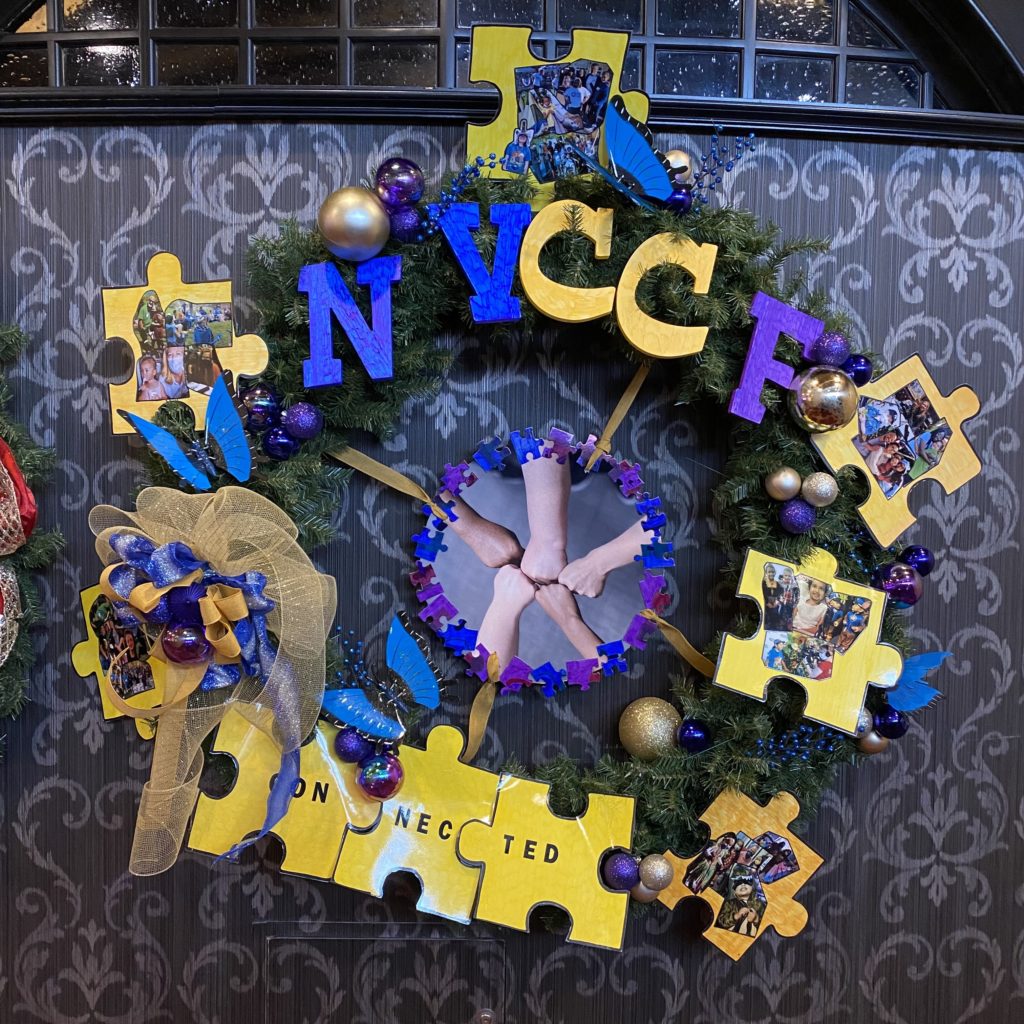 Gold Coast Hotel and Casino
1. Nevada Childhood Cancer Foundation
2. Chefs for Kids
3. FIRST Nevada
Honorary Mentions: HopeLink of Southern Nevada and Leaders in Training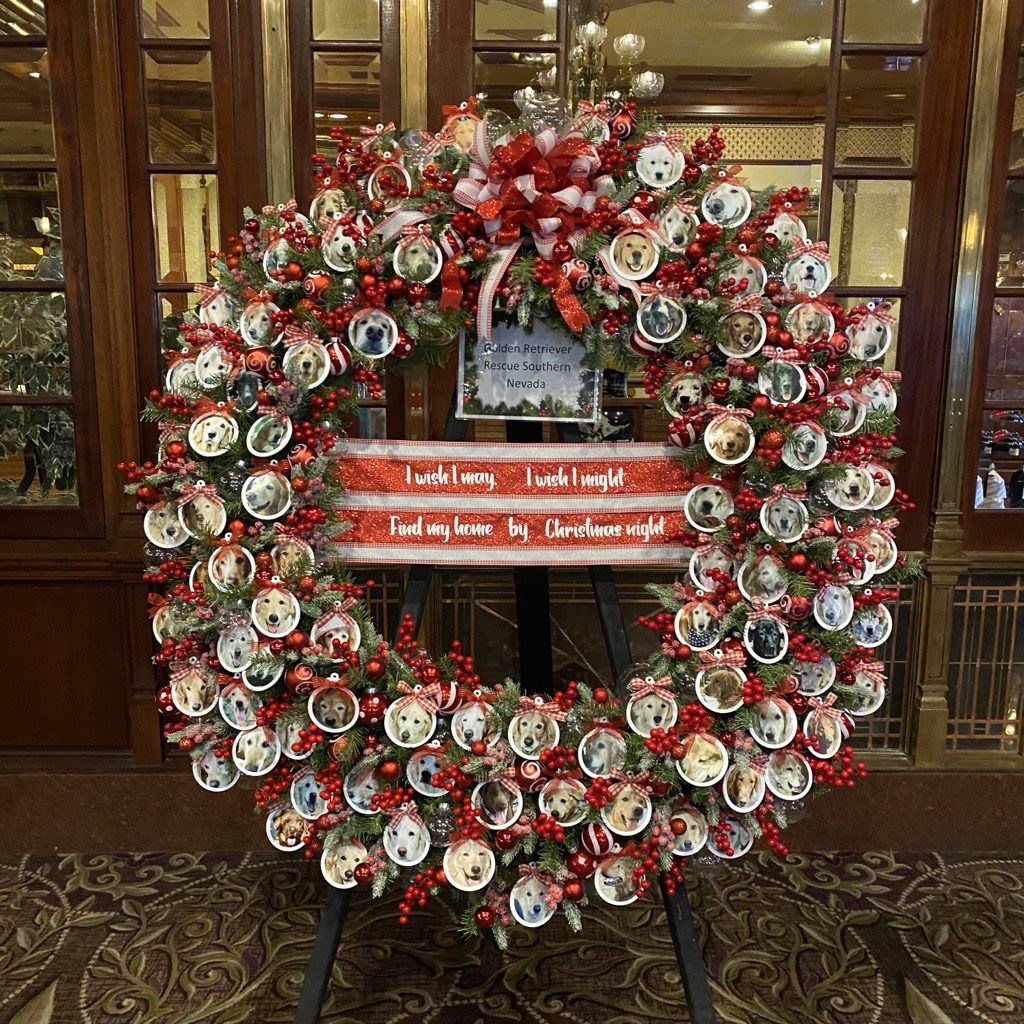 Main Street Station Casino Brewery Hotel
1. Golden Retriever Rescue Southern Nevada
2. 9th Island Cultural Club of Las Vegas
3. Nevada Partnership for Homeless Youth
Honorary Mentions: The LGBTQ+ Center of Southern Nevada and SafeNest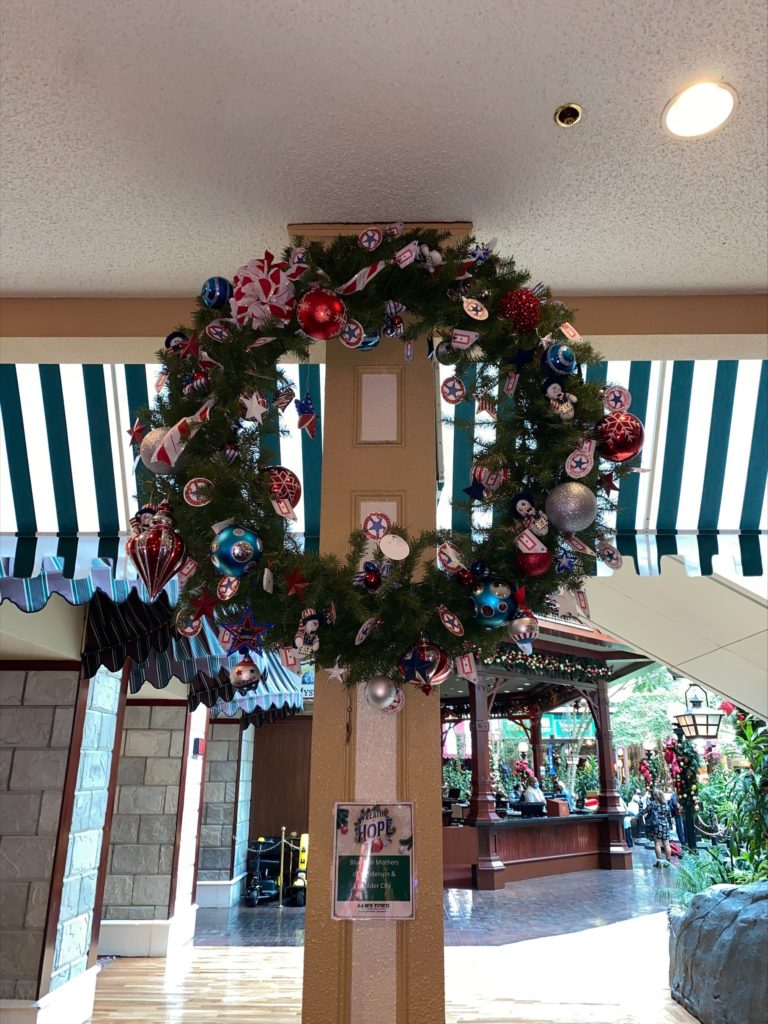 Sam's Town Hotel & Gambling Hall
1. Blue Star Mothers of Henderson & Boulder City
2. Communities In Schools
3. Nevada HAND
Honorary Mentions: Spread the Word Nevada and Candlelighters Childhood Cancer Foundation of Nevada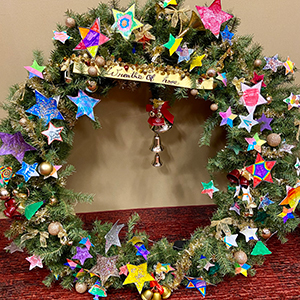 Suncoast Hotel and Casino
1. Boys & Girls Clubs of Southern Nevada
2. Catholic Charities of Southern Nevada
3. Ronald McDonald House Charities of Greater Las Vegas
Honorary Mentions: Goodwill of Southern Nevada and Helping Hands of Vegas Valley
Social Media Contest
1. Golden Retriever Rescue Southern Nevada
2. A Home 4 Spot Animal Rescue
3. A Path 4 Paws Dog Rescue
To learn more about Boyd Gaming's commitment to its communities, visit www.caringtheboydway.com.
About Boyd Gaming
Founded in 1975, Boyd Gaming Corporation (NYSE: BYD) is a leading geographically diversified operator of 28 gaming entertainment properties in 10 states. With one of the most experienced leadership teams in the casino industry, Boyd Gaming prides itself on offering its guests an outstanding entertainment experience, delivered with unwavering attention to customer service. Boyd Gaming was recognized by Forbes magazine as the highest-ranked gaming company in America's Best Employers for Diversity in 2021, as well as one of Nevada's 25 Best Employers in 2020 and 2021. For additional Company information and press releases, visit www.boydgaming.com.
Summary
Article Name
Boyd Gaming Announces 2021 'Wreaths of Hope' Winners
Description
Boyd Gaming Announces 2021 'Wreaths of Hope' Winners