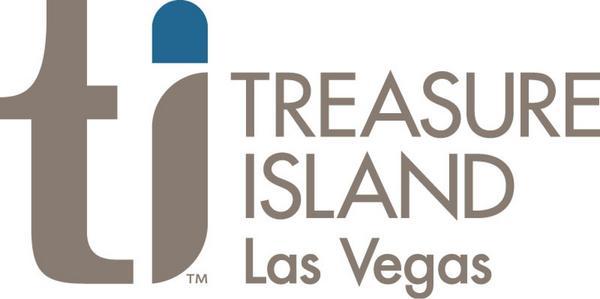 Catch the Kentucky Derby at Treasure Island Las Vegas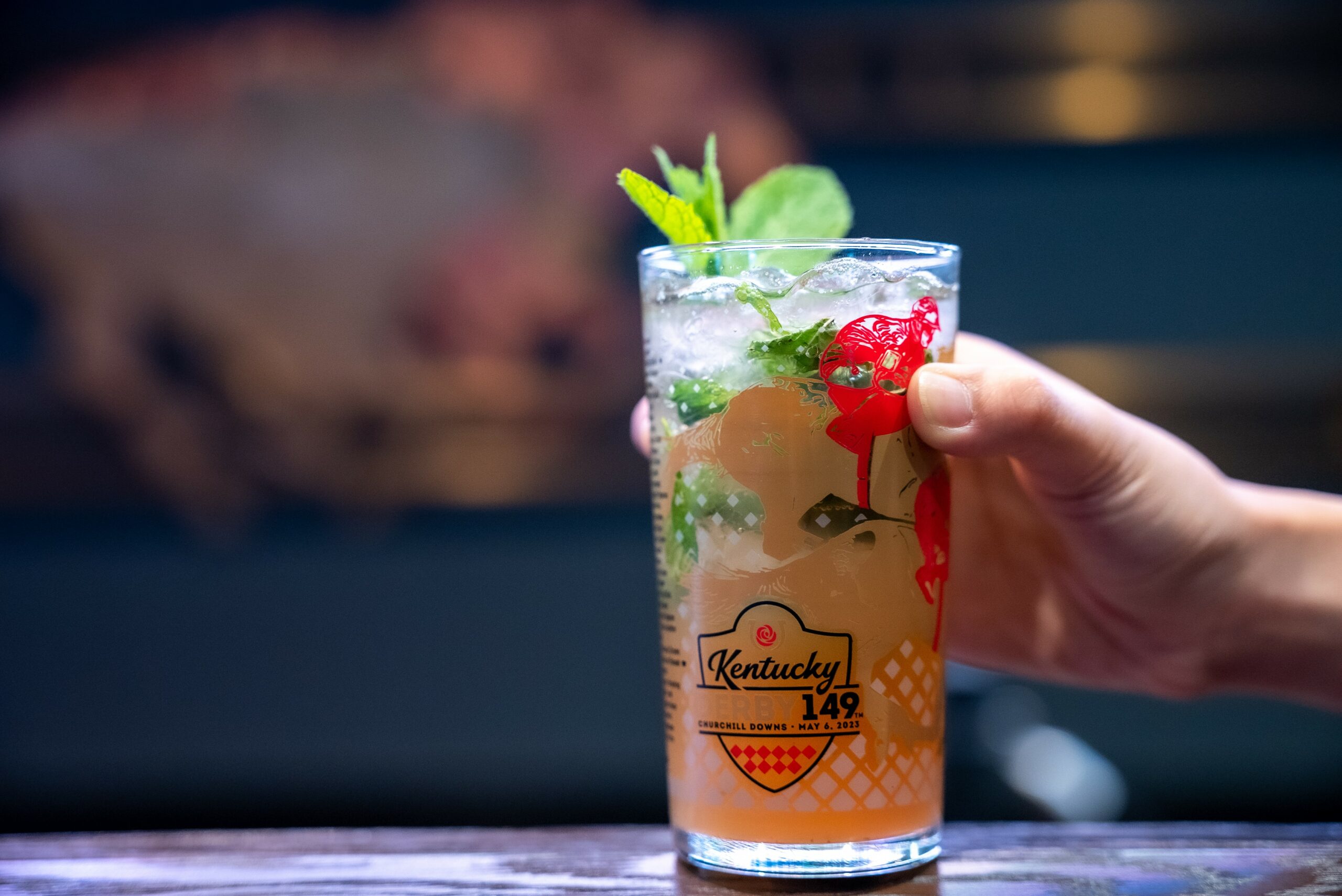 Golden Circle Sportsbook & Bar at Treasure Island Las Vegas is a great place to catch the annual Kentucky Derby. The 2023 Derby Weekend will surely see travelers and sports betting enthusiasts from around the world gathering in Las Vegas. TI's Golden Circle offers the perfect place to enjoy the televised event on its sprawling video wall for an awesome viewing and sports betting experience.
TI will offer Mint Juleps in commemoration of the occasion for $14 on May 5 through 7. Guests who place a bet for at least $100 will receive a souvenir collector's Kentucky Derby glass (May 6 only).
In addition, visitors can enjoy a full bar, VIP seating and numerous dining options consisting of both small bites and main courses.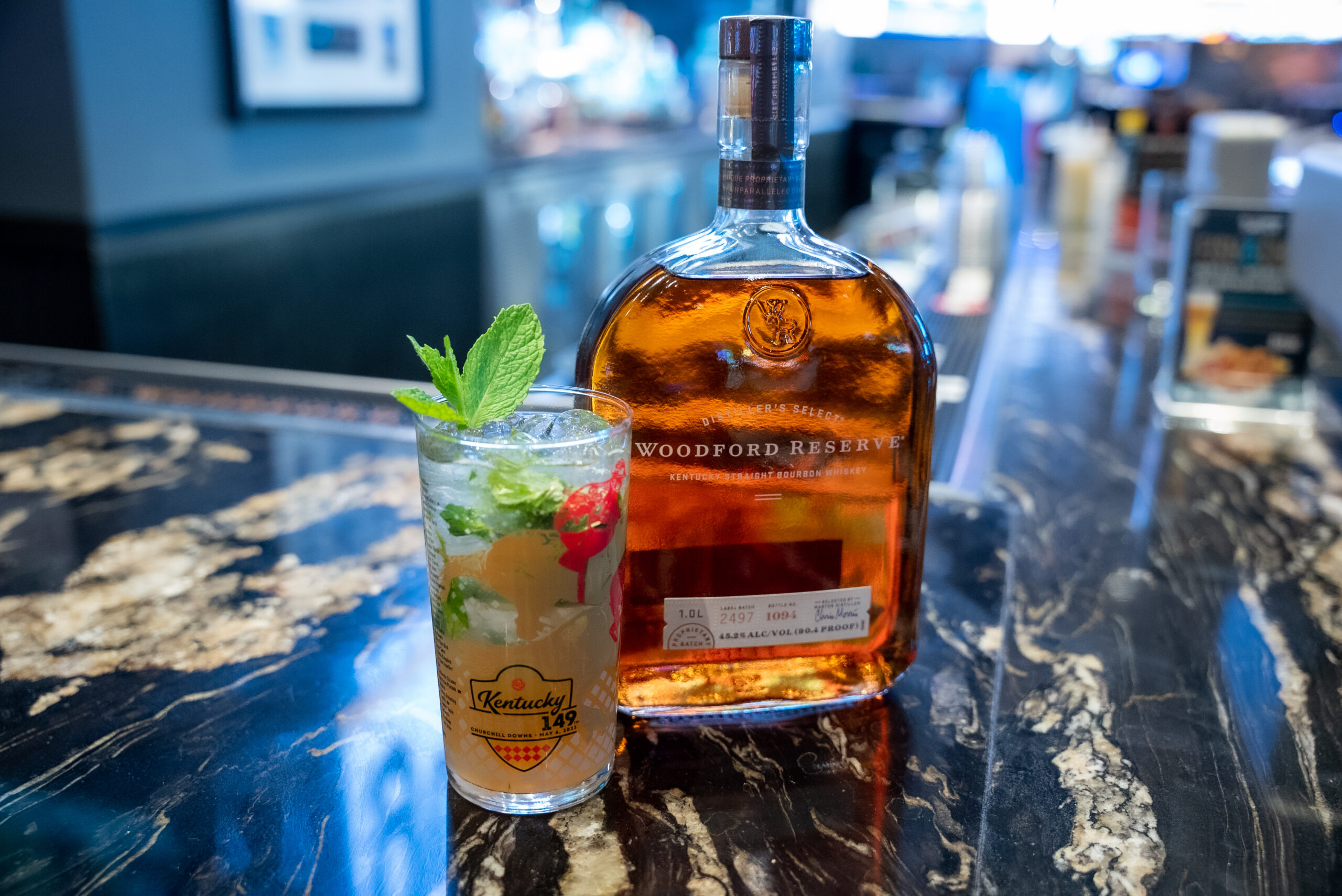 About Treasure Island
Treasure Island on the Las Vegas Strip is a privately owned hotel and casino. Boasting nearly 3,000 guest rooms, Treasure Island is a world-class destination for headline entertainment. Home to Mystère, the classic Cirque du Soleil performance combines the powerful athleticism, high-energy acrobatics and inspiring imagery that has become the company's hallmark. Upscale and casual dining choices, hip nightspots and indulgent spa and shopping experiences further complement the one-of-a-kind Treasure Island guest experience. For more information about Treasure Island, visit www.treasureisland.com, or follow on Instagram, Twitter or Facebook @TIVegas.
Summary
Article Name
Catch the Kentucky Derby at Treasure Island Las Vegas
Description
Catch the Kentucky Derby at Treasure Island Las Vegas