Conrad Tao & Caleb Teicher Bring Stunning Collaboration Counterpoint to UNLV Performing Arts Center's Artemus W. Ham Concert Hall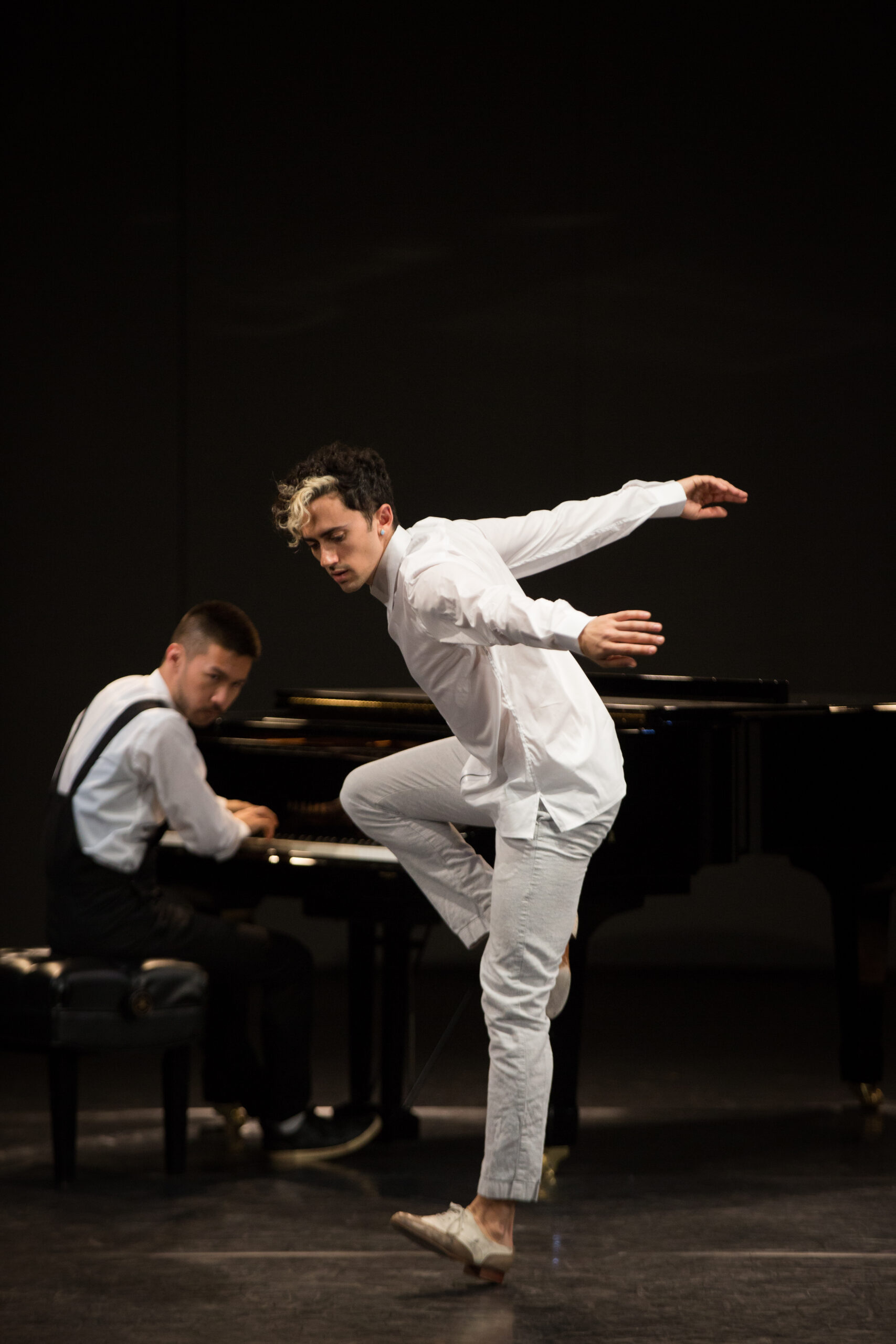 The UNLV Performing Arts Center (UNLV PAC) is pleased to welcome acclaimed pianist Conrad Tao and "super-charged" dancer Caleb Teicher as they bring their harmonic, rhythmic, and theatrical collaboration Counterpoint to the Artemus W. Ham Concert Hall on Friday, Oct. 6 at 7:30 p.m.
Counterpoint is the dichotomous collaboration between two artists that offer differing perspectives and artistic practices yet expand their individual expressive capacity through a collective experience. Through harmony, rhythm, and theatrics, the two seek to map the theatrical counterpoint between the two of them, mapping out constellations of disparate traditions and stylistic perspectives along the way. Counterpoint features stylistically diverse music, from Bach to Art Tatum and Arnold Schoenberg, to Tao and Teicher's prior work together More Forever.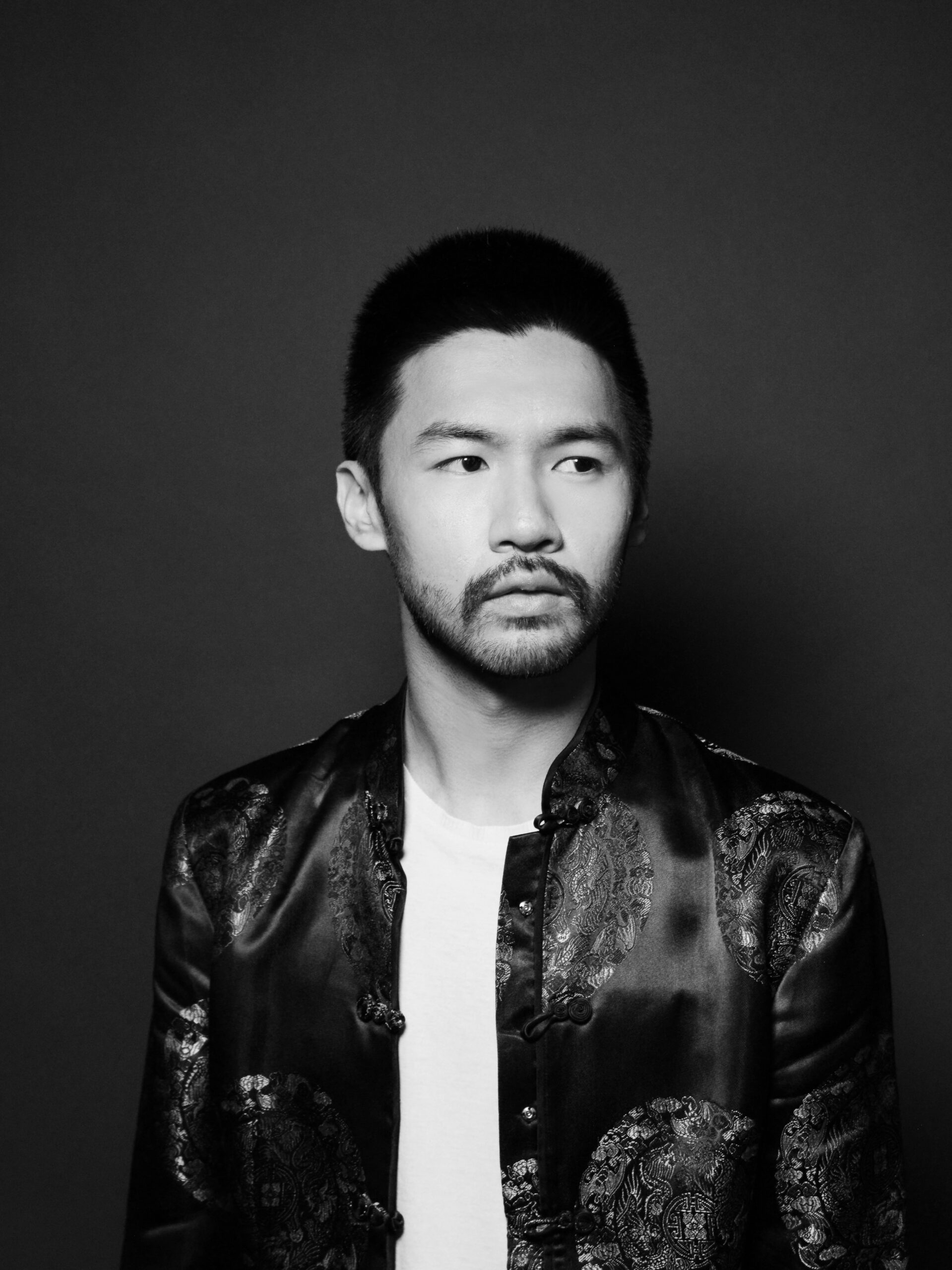 Conrad Tao has been described as "the kind of musician who is shaping the future of classical music" by "New York Magazine" and has received a multitude of accolades celebrating his achievements as a pianist, a violinist, and a composer. He has performed as a soloist with the Los Angeles Philharmonic, Chicago Symphony, Cleveland Orchestra, New York Philharmonic, and Boston Symphony. As a composer his work has been performed by orchestras throughout the world; his first large scale orchestral work, Everything Must Go, received its world premiere with the New York Philharmonic, and its European premiere with the Antwerp Symphony, and he was the recipient of a New York Dance and Performance Bessie Award, for Outstanding Sound Design / Music Composition, for his work on More Forever.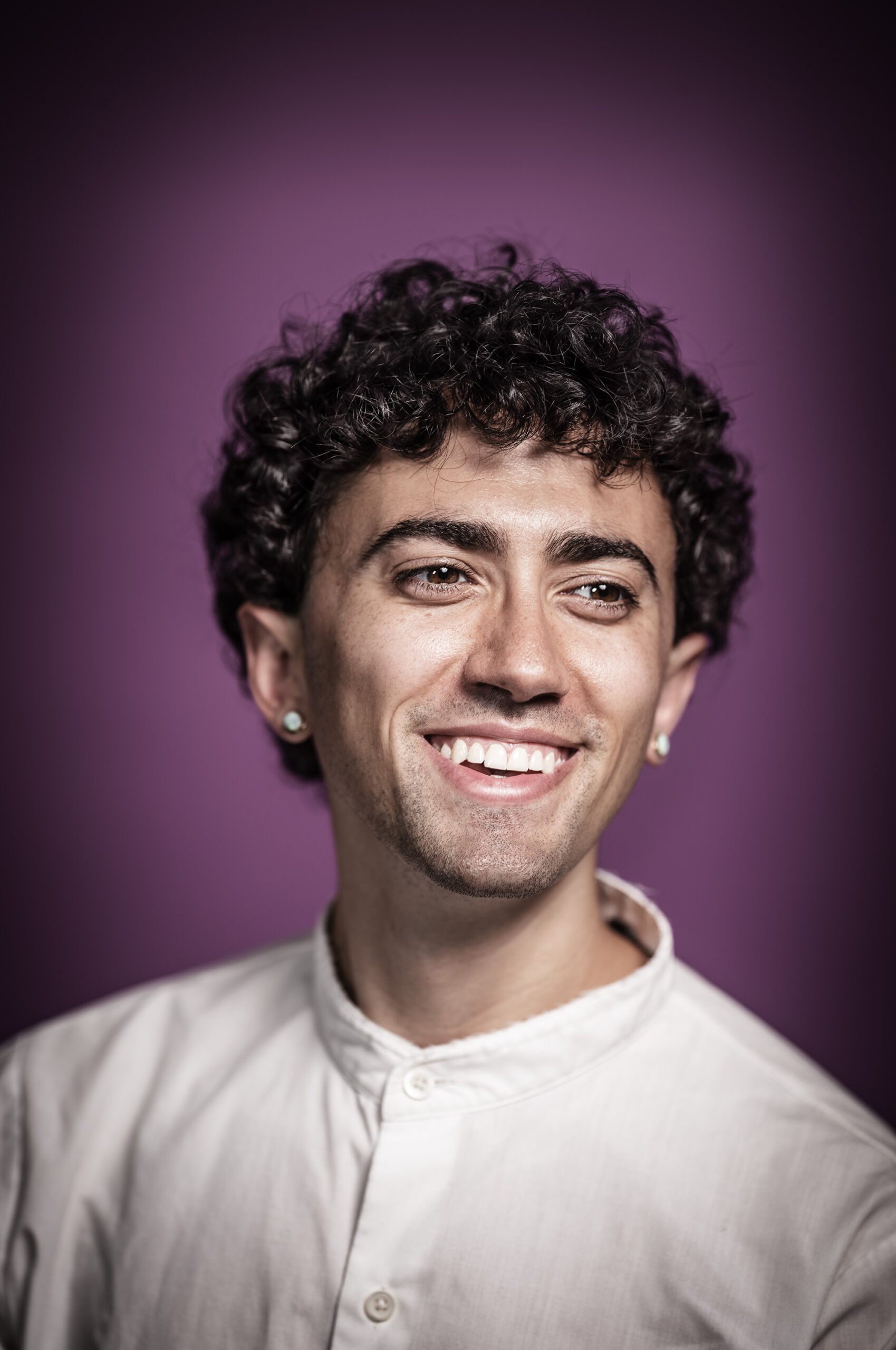 Caleb Teicher, a groundbreaking NYC-based dancer and choreographer, specializes in musically driven dance traditions and interdisciplinary collaboration. Teicher's achievements are nothing short of remarkable, as they have been the recipient of a 2019 New York City Center Choreographic Fellowship, two Bessie Awards, a 2019 Harkness Promise Award, the 2020 Gross Family Prize, and a 2019 NEFA National Dance Project Production Grant. As a solo performer and collaborator, Teicher is known for choreographic collaborations with diverse musical talents: world-champion beatboxer Chris Celiz, the National Symphony Orchestra, and indie rock legends Ben Folds and Regina Spektor, and composer/pianist Conrad Tao. Caleb has founded a creative home for incubating new concert dance works from Teicher's unique perspective, called Caleb Teicher & Company (CT&Co).
The performance is scheduled for 7:30 p.m. in the Artemus W. Ham Concert Hall. Single tickets are priced $20-$60 (discounts available) and are on sale now. Season ticket packages for all seven performances of the 47th season lineup may also be purchased (through Oct. 6) by telephone at 702-895-ARTS (2787), online at pac.unlv.edu or at the UNLV PAC box office from 12 p.m. to 6 p.m., Tuesday through Saturday.
When purchasing a ticket or subscription package, consider making a donation to UNLV PAC to provide local students the opportunity to work with all the outstanding artists.
###
About UNLV Performing Arts Center
The UNLV Performing Arts Center is the original home for the arts in Southern Nevada; it opened in 1976, celebrates its 47th season in 2023/24, and welcomed more than 60,000 people last year. A self-sustaining unit of UNLV, the PAC operates like many other arts organizations: costs for shows we produce, some facilities improvements, and other projects we undertake come from ticket sales, rentals, and donations. It hosts a variety of performances and events and is home to self-produced events plus productions of the Nevada Conservatory Theatre, UNLV School of Music, UNLV Dance, the Las Vegas Men's Chorus, among many other community arts presenters, and various Clark County School District fine arts festivals and concerts. For further information, visit pac.unlv.edu.
Summary
Article Name
Conrad Tao & Caleb Teicher to Perform Counterpoint at UNLV Performing Arts Center, Oct. 6
Description
Conrad Tao & Caleb Teicher to Perform Counterpoint at UNLV Performing Arts Center, Oct. 6