Corner Bar Management Is Making a List and Checking It
Twice With Two Offers for Holiday Shoppers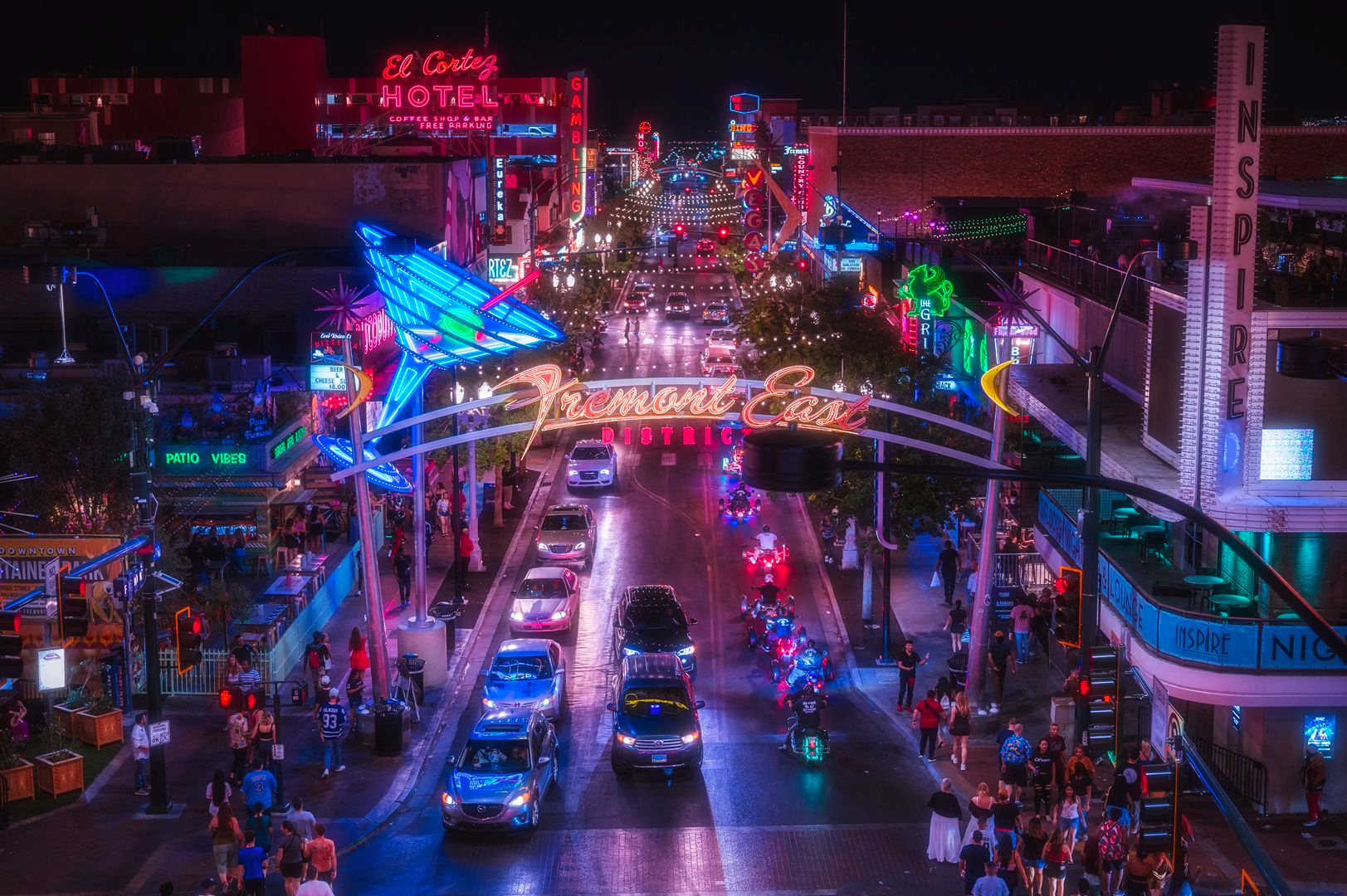 Corner Bar gives shoppers a great answer to the question
of what to give someone who has everything.
Corner Bar Management, who are behind some of Fremont East's most popular nightlife and dining destinations, has two tantalizing deals that will make holiday shopping a little sweeter this November. Available now through Monday, Nov. 27, Corner Bar will offer an added incentive for anyone who purchases a gift card, available here, as well as for those who make New Year's Eve reservations at Commonwealth, We All Scream and DISCOPUSSY.
Redeemable at all Corner Bar venues, including Cheapshot, We All Scream, La Mona Rosa and Commonwealth, customers who purchase a $100 – $249 gift card will receive a complimentary 20% bonus added to the balance. To sweeten the deal, Corner Bar will add an extra 30% to the balance of any gift card purchased for $250 or more. Just in time for the holidays, Corner Bar gift cards make for a great way to make the most of a night out downtown, or an ideal gift for the coming holiday season. The bonus offer is available for gift card purchases made through Monday, Nov. 27.
Corner Bar Management will also offer a deal for savvy shoppers already planning for New Year's Eve. From now until Monday, Nov. 27, every bottle service reservation at Commonwealth, We All Scream, and Discopussy will come with a complimentary bottle of champagne to help guests welcome 2024 in style. Reservations may be made by emailing [email protected], [email protected] or [email protected], accordingly.
More information about Corner Bar Management and the company's destinations is available at www.cornerbarmgmt.com and on Instagram, Facebook and X (formerly Twitter).
About Corner Bar Management
Created by Las Vegas entrepreneur Ryan Doherty, Corner Bar Management is behind some of the city's most popular nightlife destinations, including Commonwealth, The Laundry Room, Park on Fremont, DISCOPUSSY, Lucky Day and Peyote, all found within Fremont East Entertainment District. In the spring of 2022, Corner Bar Management opened two new venues in Downtown Las Vegas: Cheapshot, an intimate showroom and discotheque; and We All Scream, an 1,000-person nightclub and ice creamery. In 2023, the team welcomed La Mona Rosa, a Tulum-inspired cantina with authentic and elevated Mexican fare; and Meatball Hero, a gourmet gastro-truck serving Italian-inspired sandwiches from a renovated 1954 International Silver Dome trailer. Corner Bar Management actualizes its passion for local arts and the slightly unconventional through detail-oriented concepts that inspire conversation and community gathering. More information is available at www.CornerBarMgmt.com, and at @CornerBarMgmt on Facebook and Instagram.
Summary
Article Name
Corner Bar Management Is Making a List and Checking It Twice With Two Offers for Holiday Shoppers
Description
Corner Bar Management Is Making a List and Checking It Twice With Two Offers for Holiday Shoppers